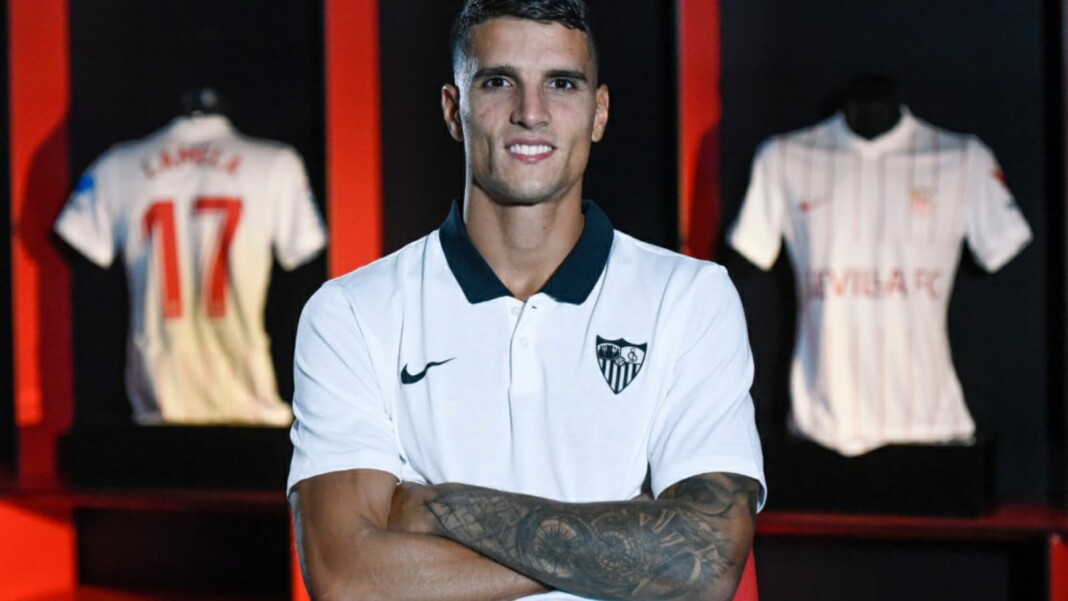 Sevilla FC have come to an agreement to sign Argentine winger Erik Lamela, who joins from Premier League club Tottenham Hotspur after spending previous eight campaigns, on a three year deal.
Erik Lamela would be joining Sevilla as Spanish Youngster Bryan Gil moves the other way to join Tottenham Hotspur, with Sevilla receiving an additional €25 million as part of the transfer deal.
Erik Lamela joins Sevilla FC on a swap deal with Tottenham Hotspur for Bryan Gil, with the Spanish club receiving an additional £21m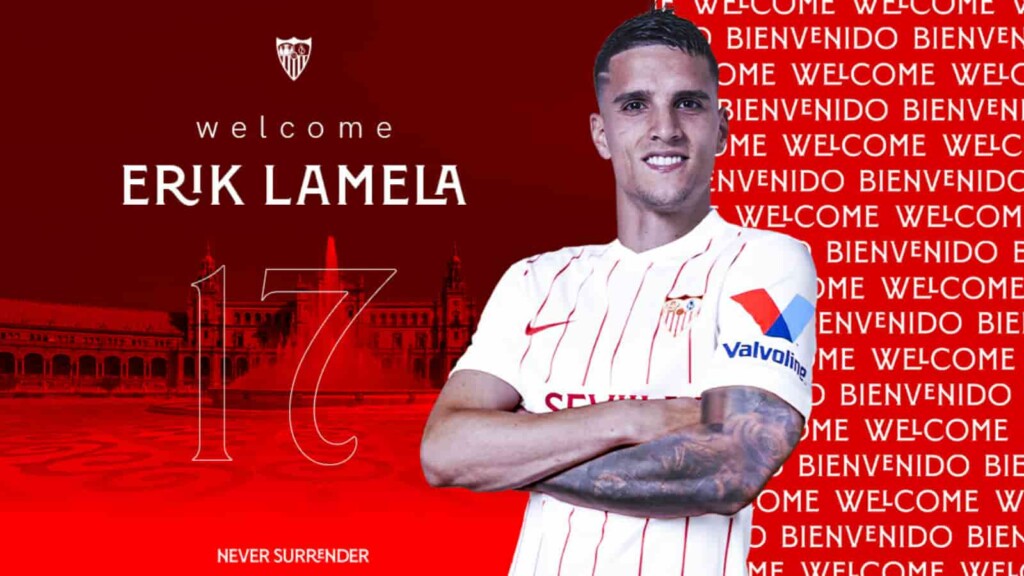 Lamela joined the youth ranks of Argentinian club River Plate at young age and got his first team chance at only 17, during the Clausura of Liga MX in 2009 and made himself a regular by 2010.
Lamela received multiple lucrative offers from Europe, but eventually joined AS Roma in the summer of 2011. Lamela made his debut on matchday eight with a goal to seal Roma's victory against Palermo.
The Argentine finished his first year in Europe with six goals and seven assists to his name from 31 appearances. Lamela played 33 games in the following season and scored an impressive 15 goals as he finished as Roma's second-highest scorer.
Lamela joined joined André Vilas-Boas' Tottenham Hotspur in the summer of 2013 and his debut in the Premier League came in the London derby against Arsenal. Days later he played his first European match against Tromso in the Europa League but unfortunately missed half of the season due to a hip injury.
Lamela finally showed his worth in the following season, playing 46 games and scoring five goals and scored a further 11 goals in the next one. Lamela played a key part in Mauricio Pochettino's team and finished the 17-18 season with four goals and seven assists. The next season he finished runners-up in the Champions League with Spurs, though he failed to regularly start due to injury problems.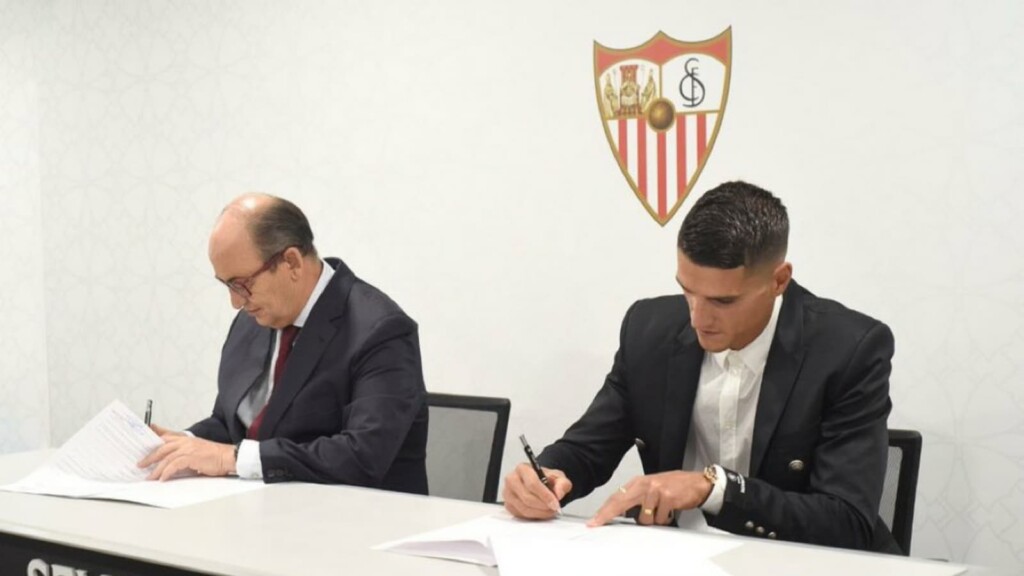 Lamela also played 25 games for Argentina and scored three goals, as he finished runners up in the 2015 Copa America with his national team.
"I'm very confident. I'm sure I will have a great season. I hope it's the case, it'll help the team. Sevilla FC have a great squad and that'll make things easier. I'm really excited. First I need to get into training and adapt myself to the needs of the squad. Little by little I'll get my match fitness and I'll be ready to compete." Lamela shared his first thoughts in his interview on joining Sevilla.
"I had the opportunity to come here when I was younger, but I'm over the moon that I'm finally here. I'm delighted with the opportunity. I had teammates who spoke to me and I didn't hesitate to join for a second."
"I really wanted to play in La Liga before retiring. I still have a lot left to give, and the opportunity right now is very exciting for me. Sevilla is a huge club which has won several titles. I'm over the moon. I'm going to give it my all to try and help the team in any way that I can." Lamela added on his ambitions with Sevilla.
Also Read: Tokyo Olympics 2020 Women's Football Live Stream: When, Where and How to Watch – 27th July