Disguised Toast, one of the biggest names in the streaming industry, has recently made headlines for creating an all-female Valorant team. While he already has a men's team for his organization DSG, this new move has been met with some criticism from the community.
This team includes the likes of Kyedae, QuaterJade, and Sydeon, all of whom are popular streamers but have not made a name for themselves in the pro scene. Over the past few months, a growing number of content creators have been investing in backing teams in various esports, and Valorant has been a popular choice for many. Disguised Toast has been one of the most prominent figures in this trend, creating his own team, DSG, for the NA Challengers scene. Disguised Toast has received criticism for signing them up instead of an all-pro squad. Still, he has explained his reasoning for making this decision. He responded to a tweet claiming that using streamers was "disrespectful" to the Game Changers scene, stating that he had actively reached out to agents and players to build the team.
Disguised Toast's decision to back an all-female Valorant team for the VCT Game Changers event has sparked mixed reactions from the community. While some have criticized him for not signing an all-pro squad, others applaud his efforts to promote diversity and inclusivity in esports. As the event approaches, we'll have to wait and see how his team performs and whether this move will inspire other content creators to follow in his footsteps. Overall, this move could be a significant step towards creating a more inclusive esports community.
Related: Why Harbor isn't an effective agent in Valorant?
Who are the female streamers signed by Disguised Toast for VCT Game Changers?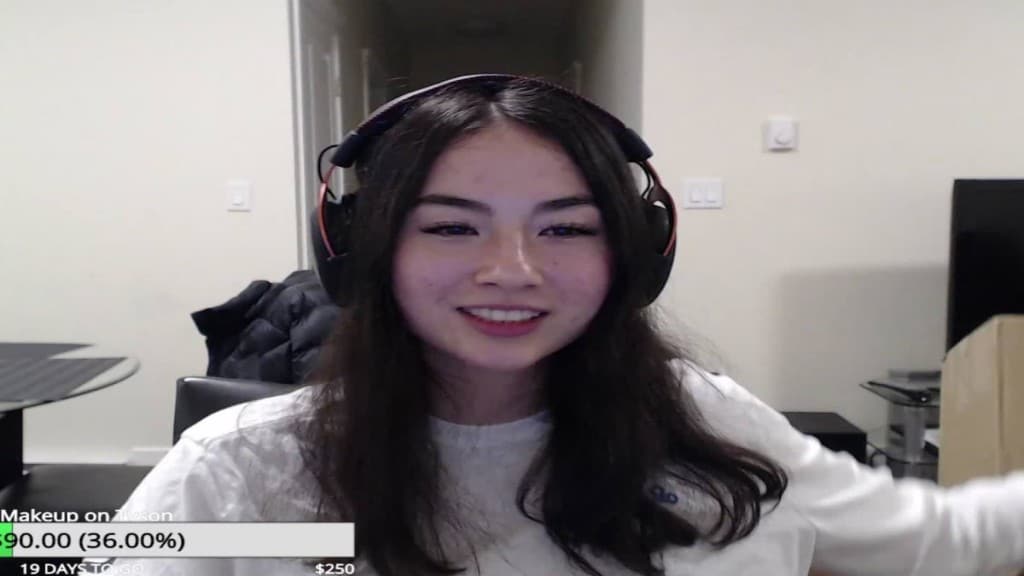 Disguised Toast has recently announced an all-female squad for VCT Game Changers, and while some fans have criticized the move, others are excited to see a team of talented female streamers competing on a larger stage. Here's a closer look at the players that Disguised Toast has signed for his team.
The all-female Valorant team backed by Disguised Toast for VCT Game Changers consists of four popular Twitch streamers, Kyedae, QuaterJade, Sydeon, and TrulyTenzin. Kyedae, with over 300,000 followers, has been playing Valorant since its beta phase and has reached the Immortal rank in competitive play. QuaterJade, a former Overwatch player, has over 400,000 followers and has been playing Valorant since its release in 2020. Sydeon, a rising star in the Valorant streaming community, has over 100,000 followers and has reached the Radiant rank in competitive play. Lastly, TrulyTenzin, a newer streamer with just over 5,000 followers, has quickly made a name for herself in the Valorant community with her skilled gameplay and positive attitude. All of these streamers have experience playing in a team setting and have participated in various community tournaments.
While some fans may have reservations about Disguised Toast's decision to sign an all-female squad for VCT Game Changers, there's no denying that these four streamers are talented and passionate about the game. We can't wait to see them compete and show the world what they're capable of.
In case you missed it: