Among Us has grown in popularity in the past few years. It is a very addictive game where you have to work together with other players to identify the imposter. Imposters sabotage your mission by either killing crewmates or causing problems on the spaceship. Innersloth, developers of Among Us said that the accusation game Mafia served as a basis for Among Us' gameplay. On the other hand, the environment and the imposter are allusions to The Thing by John Carpenter.
Each of the Among Us characters is given a unique color to help players distinguish them from one another. It is an easy game to pick up and a lot of fun, especially when played with a small group of friends. Even though it's a quite small game, devs add new features, maps, and roles over time.
Here are all the different roles and colors in Among Us.
Related: Is Among Us cross-platform? How to enable it on PC and mobile?
Different color schemes for characters in Among Us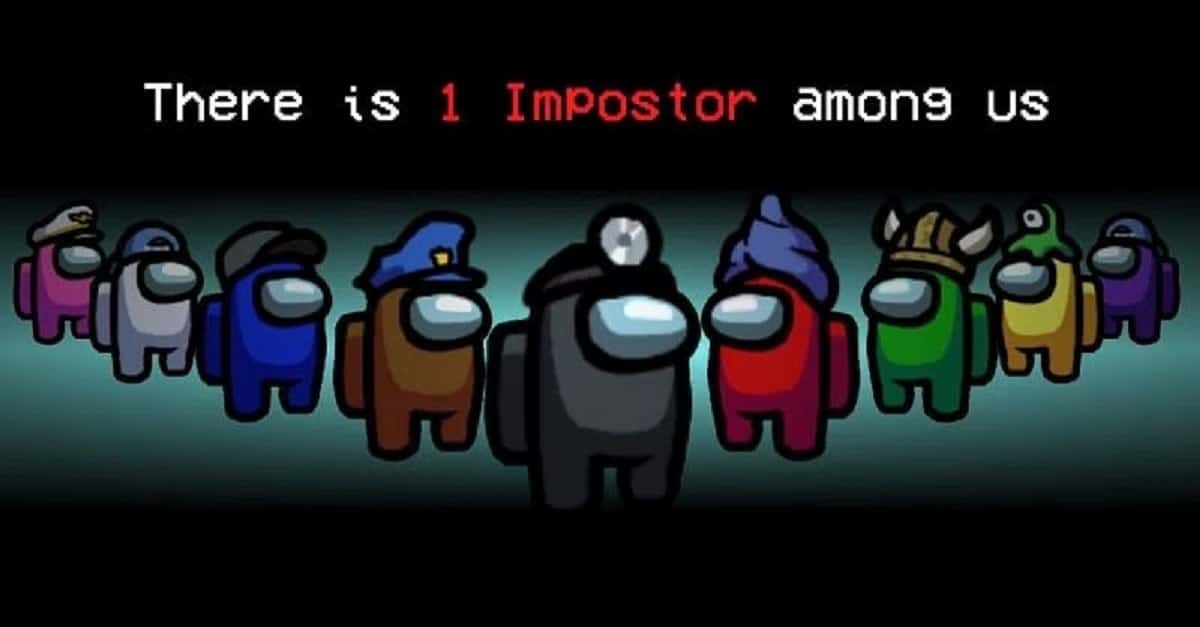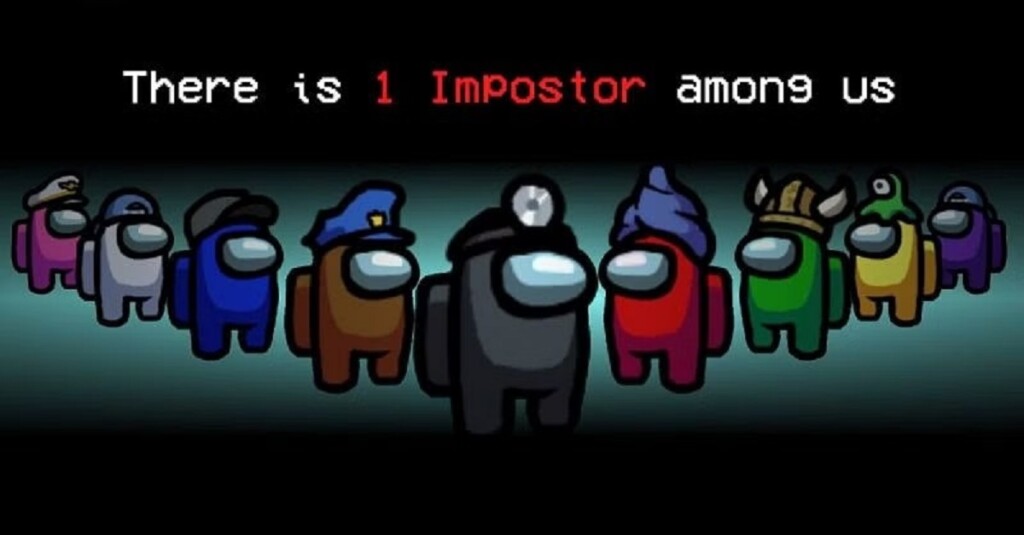 Among Us feature 18 colors which you can choose from. They are all completely different. However, these colors don't affect your gameplay. They are just to differentiate you from other players. Hence, while picking your avatar, simply pick the color you like most and don't bother about any individual distinctions between them – beyond aesthetics of course. Here are all 18 colors with their color ID:
| | |
| --- | --- |
| Color | Color ID |
| Red | 0 |
| Blue | 1 |
| Green | 2 |
| Pink | 3 |
| Orange | 4 |
| Black | 6 |
| White | 7 |
| Purple | 8 |
| Brown | 9 |
| Cyan | 10 |
| Lime | 11 |
| Maroon | 12 |
| Rose | 13 |
| Banana | 14 |
| Gray | 15 |
| Tan | 16 |
| Coral | 17 |
Different Roles in Among Us
There are a total of seven different roles in Among Us that can be assigned to you randomly. These distinct roles make the game very enjoyable. These roles play a crucial part in this game of deception. You can have a unique experience playing any part, but some are much more enjoyable to play than others. These roles only have a set possibility of appearing in each game you play but can really mix up your strategy. These are the different roles:
Crewmate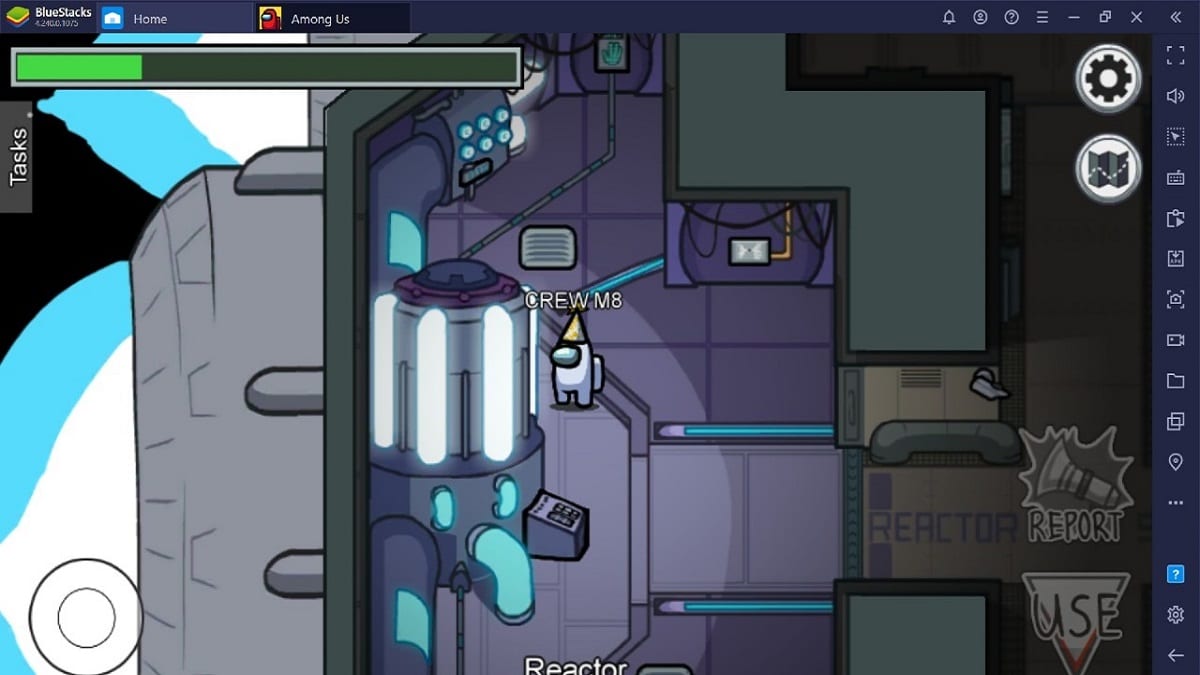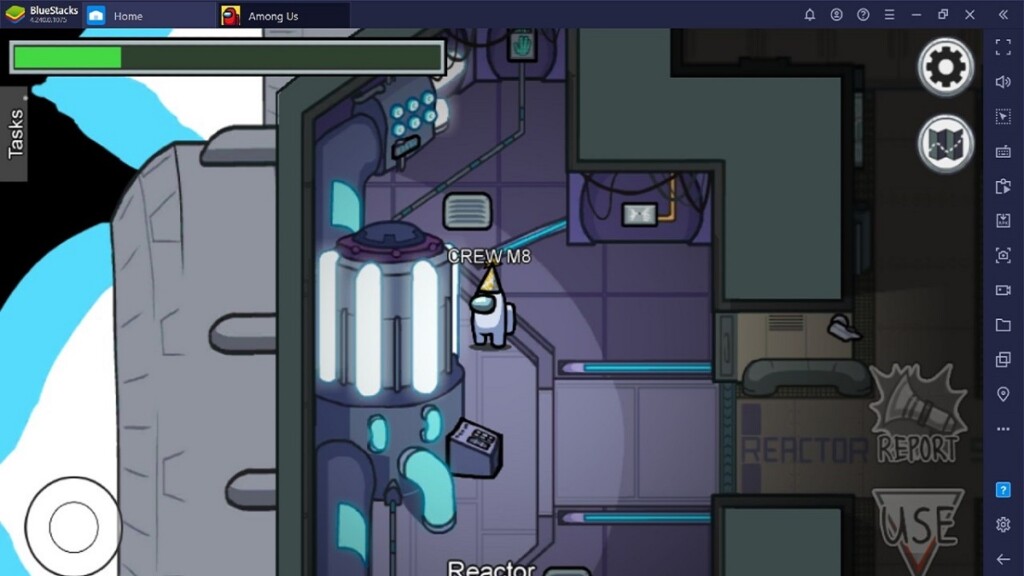 It is the basic role that you will take on the majority of the time. Playing as a crewmate can seem boring, however, it is an important role. Crewmates don't have any special power. There is nothing more to do as a crewmate other than using deduction skills. It is immensely satisfying when you manage to figure out who the Impostor is. You'll be making a mad sprint to the Emergency Meeting button, hoping you don't be killed off before you can disclose your findings.
Impostors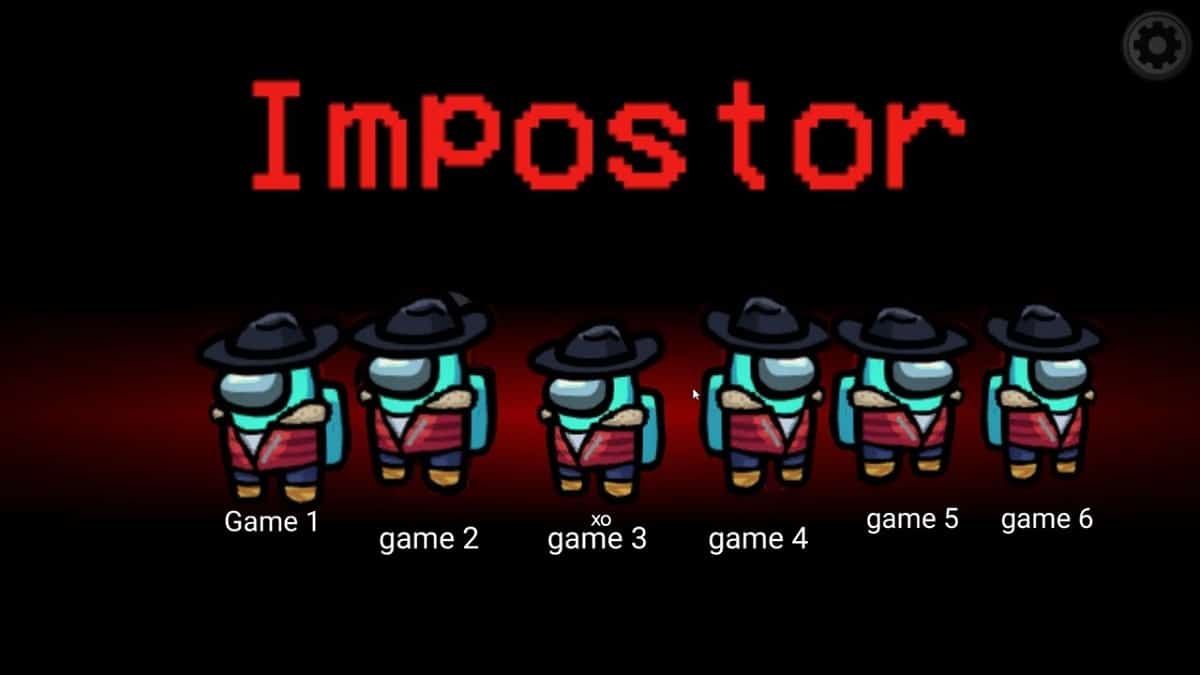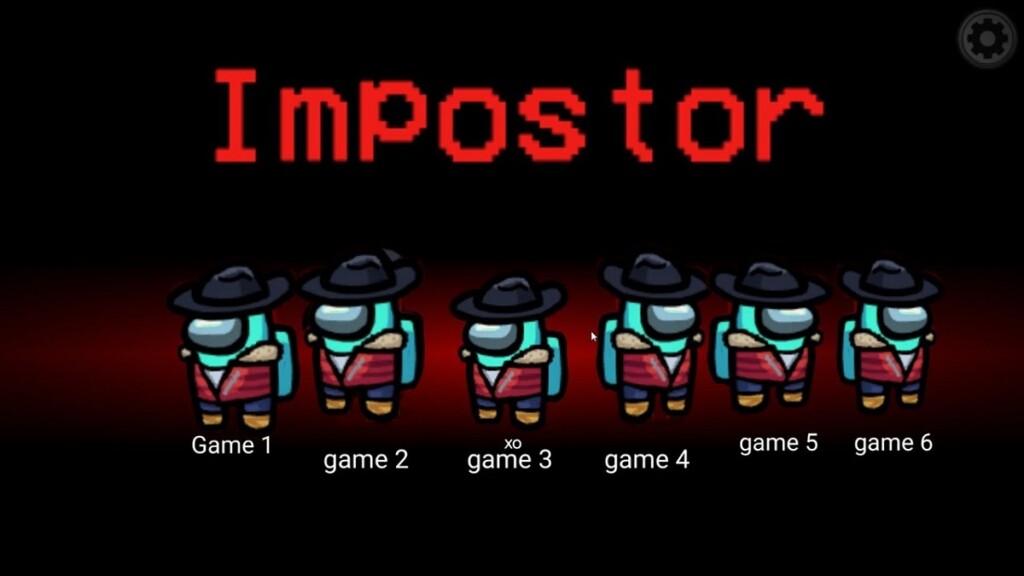 Contrary to the crewmates, Impostor is the most fun role to play in Among Us. The game's whole plot is about identifying the imposter. The excitement and stress that come with playing this deceitful character are intense. It takes a lot of quick thinking and trickery to succeed as the Impostor. You have the power to kill other players along with the ability to travel through vents. You have to lie smoothly so no one can suspect you as an imposter. One of the most pleasant experiences in Among Us is being the Impostor and successfully convincing everyone else that you are innocent.
Engineer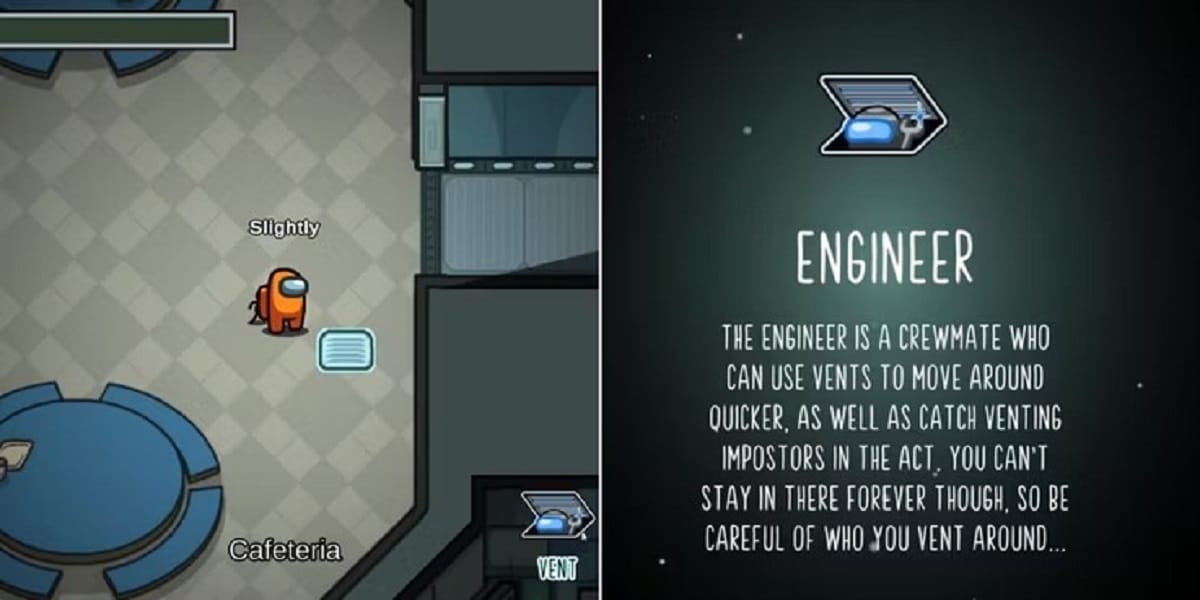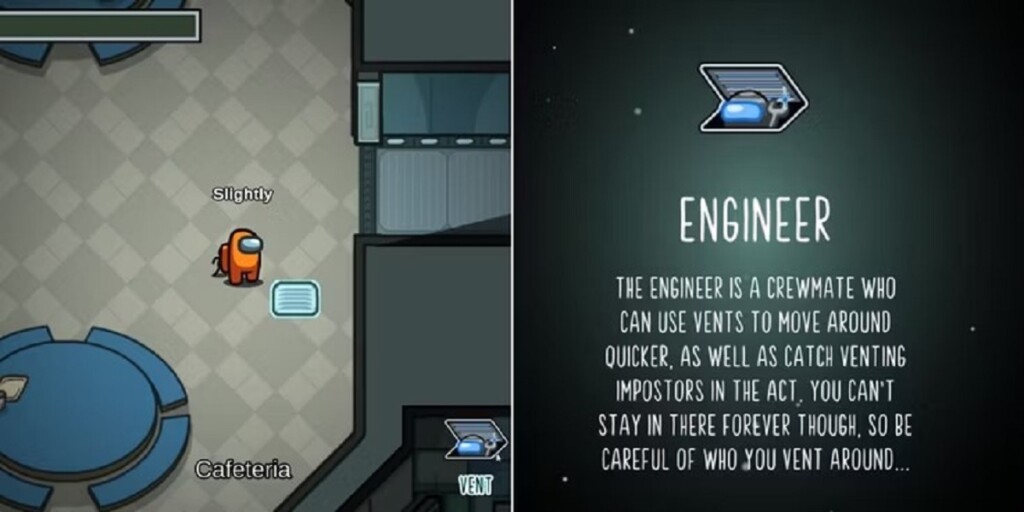 Playing this role is a lot of fun, and it gives you access to a straightforward yet useful skill in Among Us. It is another role that lets you use vents to travel. However, they need to wait till to recharge their venting ability before they can vent again. It helps you to move faster and can also help you to escape from imposters. However, some players can suspect you as an imposter for venting so you have it can be a bit inconvenient. On top of that impostors could just as readily assert that they are the engineer so it can create much confusion.
Scientist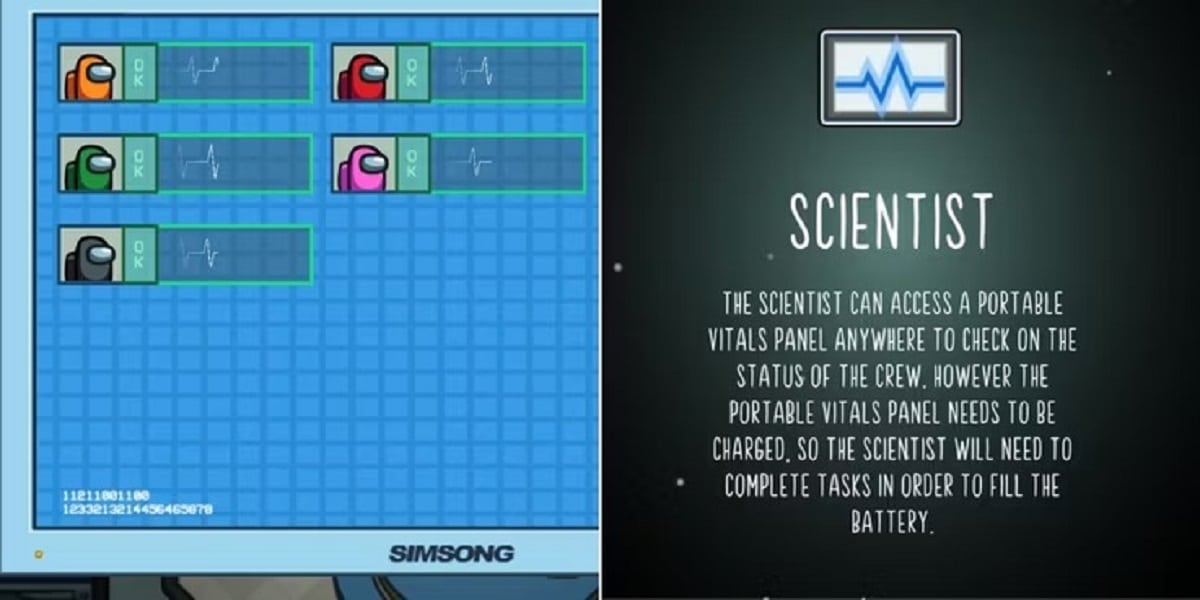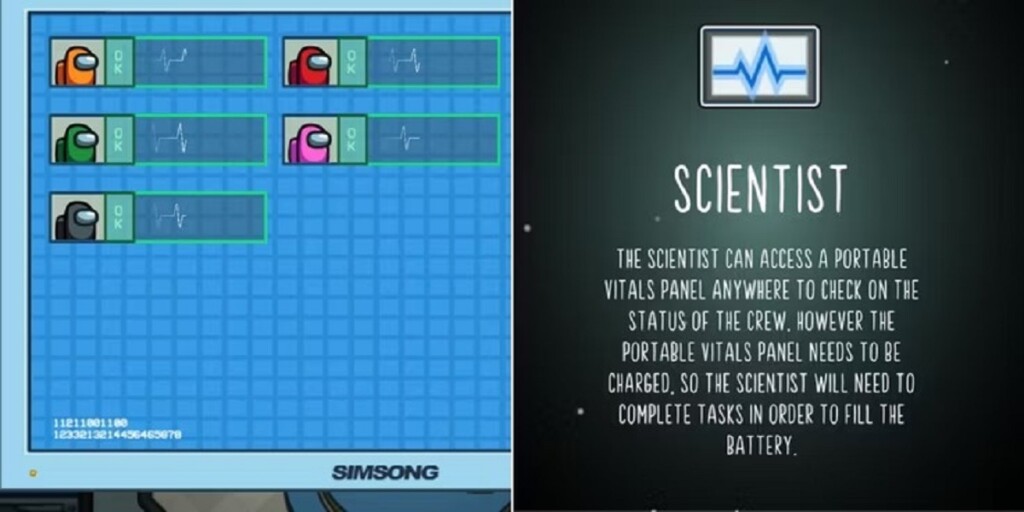 In Among Us, the Scientist is a really interesting character to play. You will have access to all of your fellow Crewmates' vital signs after you are given the duty of the Scientist. That is especially helpful when the impostor has killed someone in a remote area. You can determine who is still alive and who is not by checking vital signs. The Scientist carries a portable version of the vitals panel, so they don't need to run back to a specific place to check out this information. However, you cannot continually use this ability. They are the often primary target of imposters.
Shapeshifter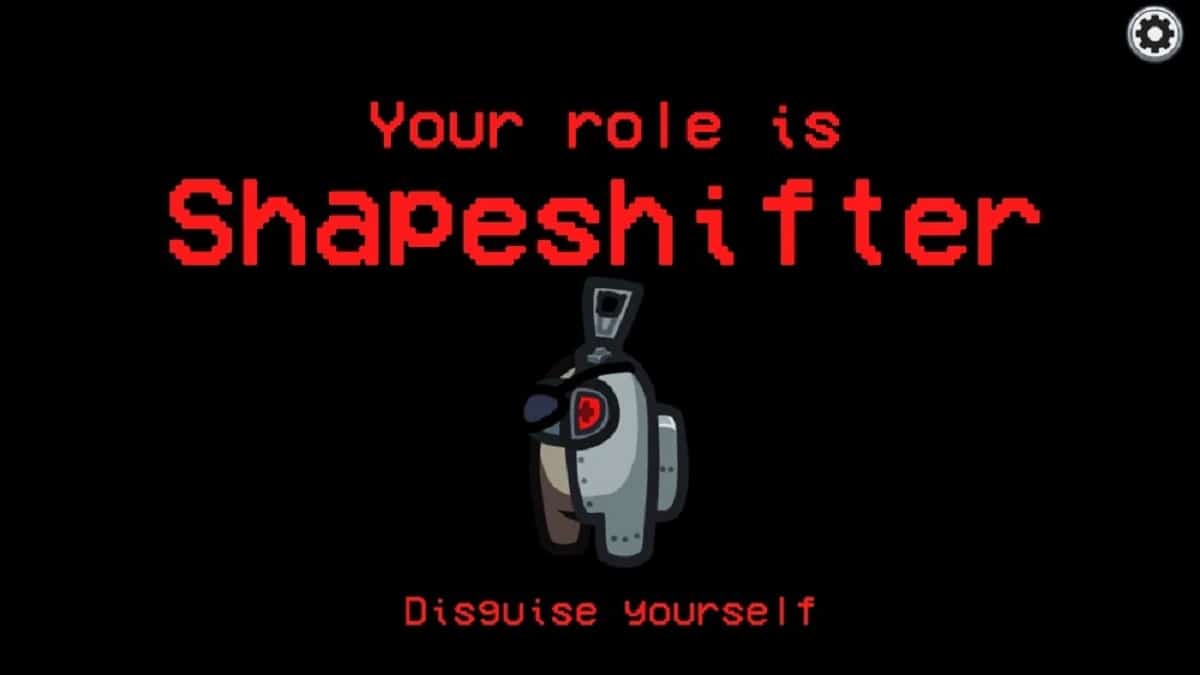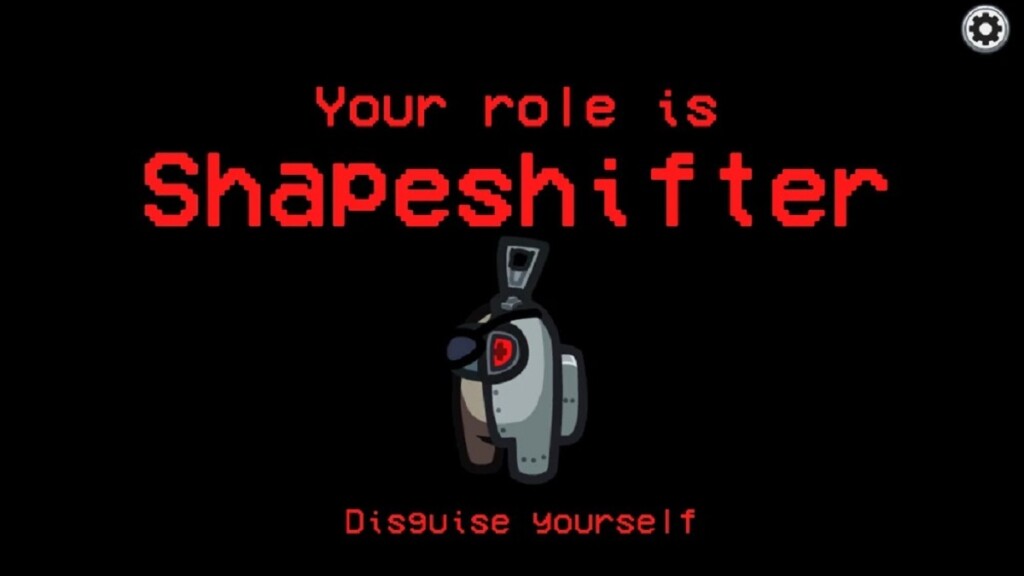 Shapeshifters are different types of imposters with some additional abilities. They are the latest inclusion to the game in late 2021. As the name suggests, you have the ability to transform into any of the players. This is ideal to cover up your wicked activities. You can kill someone, transforms in a matter of seconds, and vent to somewhere else on the ship. You have to change your generic imposter tactics to play this role successfully. By introducing numerous mind-game shenanigans into the mix, this role improves the game. Also, it seamlessly blends with the game's alien concept, giving the impression that you are playing your own version of "The Thing" as you play Among Us.
Guardian Angel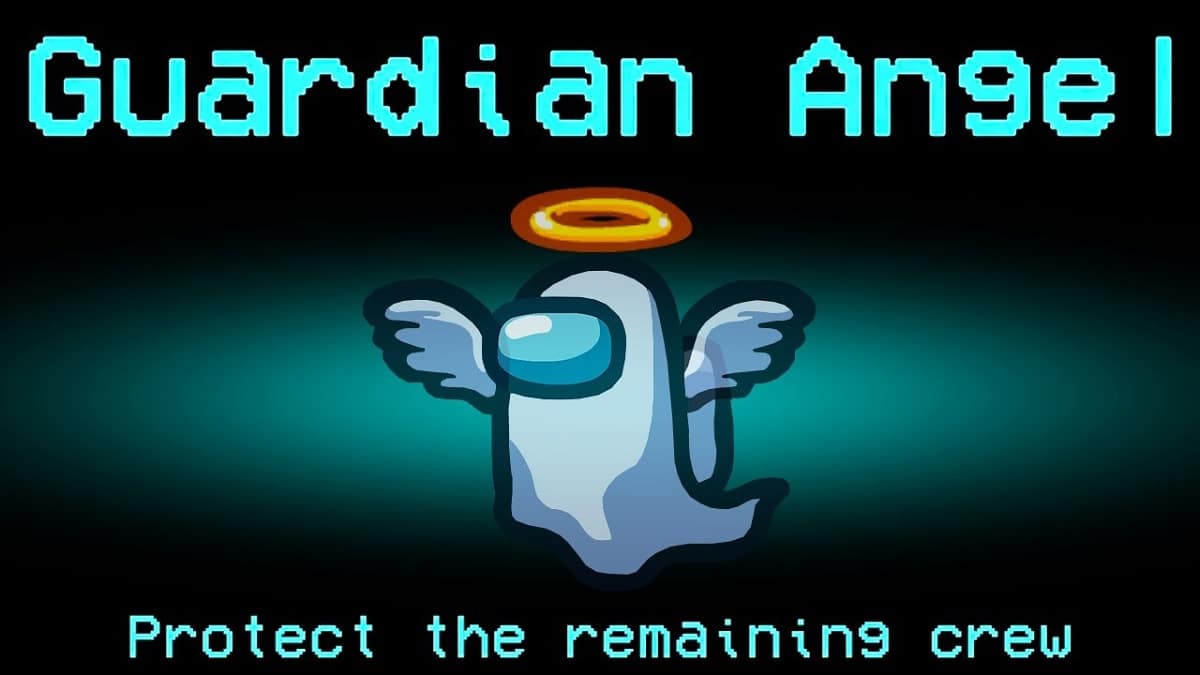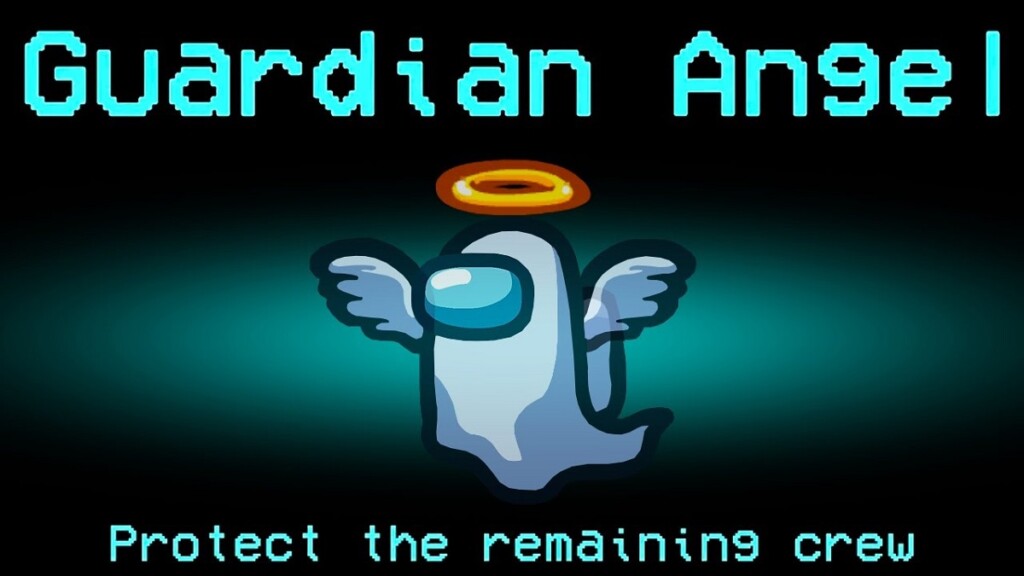 This role kicks in after either a shapeshifter or imposter kills you. The role is fantastic for making individuals who are quickly eliminated feel more involved. As a Guardian Angel, you can grant a shield to any Crewmate. Therefore, dying first has its advantages, especially if you're a team player, especially since this protects your Crewmates from any Imposters on the prowl. It is a great way to tilt imposters. Nonetheless, it can be challenging to time your defense properly to save from imposters.
Ghost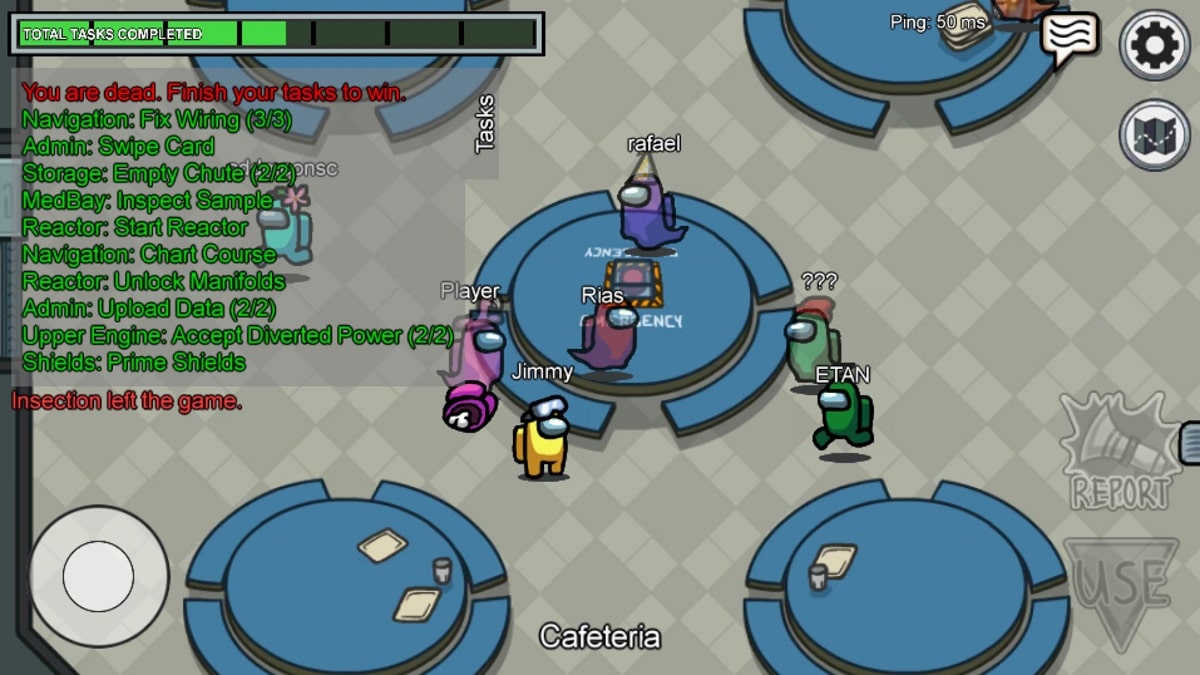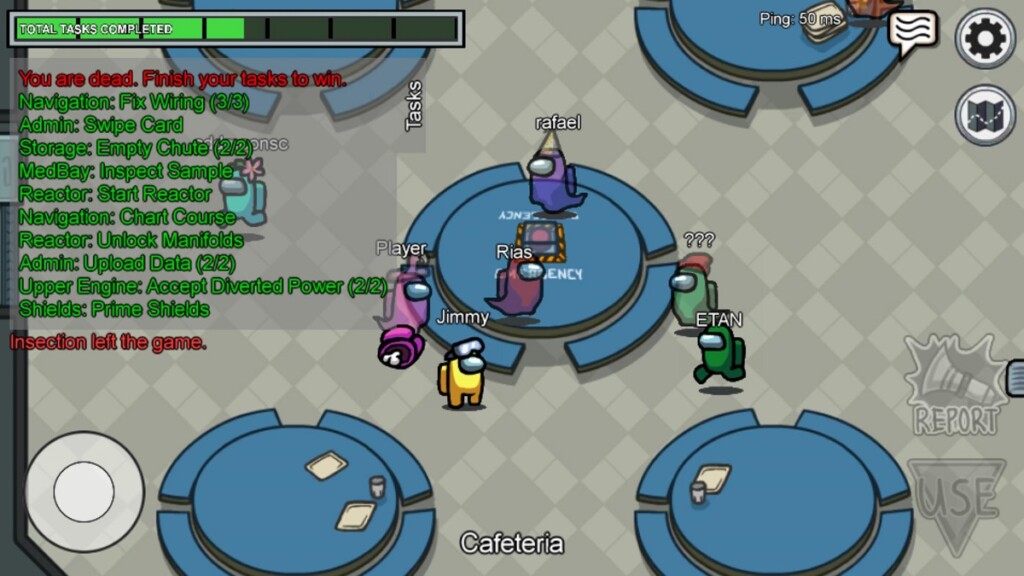 If you thought crewmate is the most boring role then you were definitely wrong. You will play out the remainder of the game as a Ghost after being eliminated, whether it be by an Impostor kill or by being voted out of the airlock. You have two options: carry on with your everyday activities or take a break and let the mayhem happen without you. It's not as much fun as playing any other role in the game, even though you might enjoy watching the action and exchanging theories with other ghosts.
In case you missed it: