Avalanche Software has announced that the release of the Hogwarts Legacy on the Nintendo Switch has been delayed. The release date has been changed from its original release date of July to November. The announcement was made on the game's official Twitter account. In the tweet, the developer stated that they need more time to optimize the game for the Switch console.
This delay is a disappointment to fans who were eagerly awaiting the release of the game on the Nintendo Switch. However, it is not uncommon for game developers to delay release dates. This is done primarily to ensure that the final product is of the highest quality. Avalanche Software has stated that they want to provide the best possible experience for fans playing on the Switch console. They also explained that the Nintendo port's optimization is their top priority.
Related: Hogwarts Legacy: How to get Horklump Juice
Why has Hogwarts Legacy been delayed for the Nintendo Switch?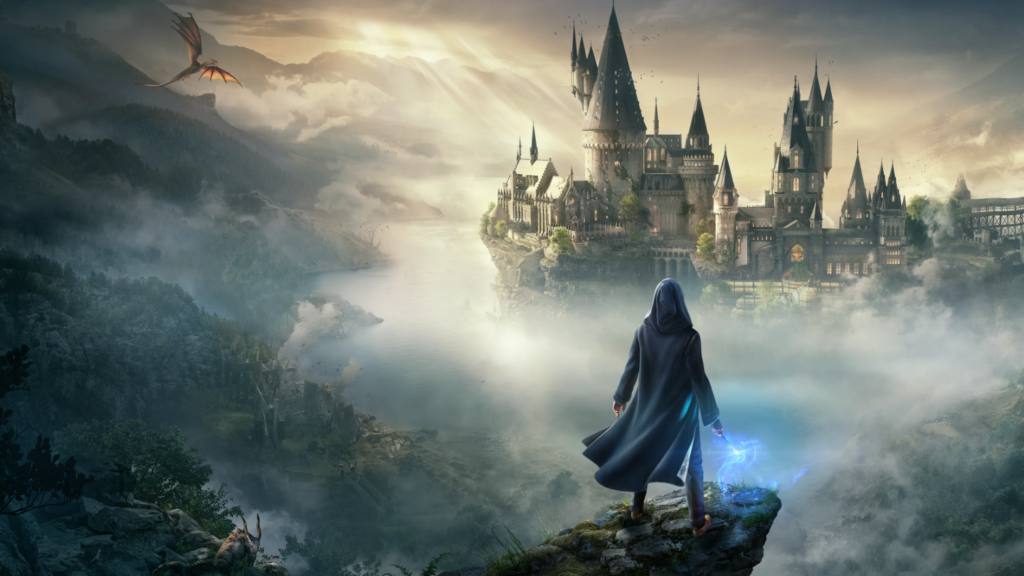 The delay is due to the Switch console's technical limitations. The Switch, being a handheld console, is less powerful than the older PlayStation and Xbox consoles. Avalanche Software acknowledges that optimizing the game for the Switch will be a significant challenge. However, they are committed to delivering a quality gaming experience.
The Nintendo Switch has seen impressive game ports, such as The Witcher 3 and Nier Automata. If Avalanche Software can successfully optimize the Switch version of Hogwarts Legacy, it will be one of the platform's most impressive technical accomplishments to date.
Despite the controversy surrounding the creator of the Harry Potter universe, J.K. Rowling, the game has received positive reviews and has been a financial success. Since it's release, the game has earned over $1 billion, with fans of the Harry Potter thoroughly enjoying a fresh take on the Wizarding World.
While the delay of the release of Hogwarts Legacy on the Nintendo Switch is a disappointment to fans, it is important to remember that the developer is working to deliver the best possible gaming experience. The game's success on older consoles and the anticipation for the Switch release is a testament to the enduring popularity of the Harry Potter franchise. Fans will have to wait until November to see if the game lives up to their expectations on the Nintendo Switch.
In case you missed it: