The much-awaited 3.4 update of Genshin Impact is finally here with Al-Haitham and Yaoyao as the new playable units. These Dendro characters belonging to different rarities will provide huge assistance for players who are now focusing to build Dendro-central teams.
Al-Haitham is the new 5-star Dendro unit that uses a sword as his weapon. He is a member of Sumeru Akademiya who has interacted with the Traveler right at the first patch of Sumeru. Now that he is out, players are willing to shell out their primogems for him as he has shown the potential to be a top-tier DPS user in the game.
Through his gameplay, players have got a rough idea that his gameplay is going to be fast-paced. In addition to that, he also provides a high AoE DMG after infusing Dendro, that no other character does. This asks for the creation of a perfect Al-Haitham in Genshin Impact.
Related: Al-Haitham vs Xiao in Genshin Impact: Who is the better pick in 3.4 update?
Best Al-Haitham build in Genshin Impact (3.4 update)
Building a character gives fruitful results as players will be able to take out a huge advantage after knowing which weapon, artifacts or characters go well with the character. In the case of Al-Haitham, players can follow this build to get the highest Dendro DMG possible in Genshin Impact.
Weapons
Al-Haitham's signature weapon is Light of Foliar Incision which also got released in the banner of Genshin Impact 3.4 update. It is an obvious fact that his signature weapon will be the best pick for him, but players can try out these options as well-
Mistsplitter Reforge- One of the most powerful weapons, originally crafted for Ayaka, will also be a good alternate for Al-Haitham. As the character focuses on CRIT DMG, the Mistsplitter Reforge should be chosen first as it provides a whopping damage of 674 along with a 9% CRIT rate.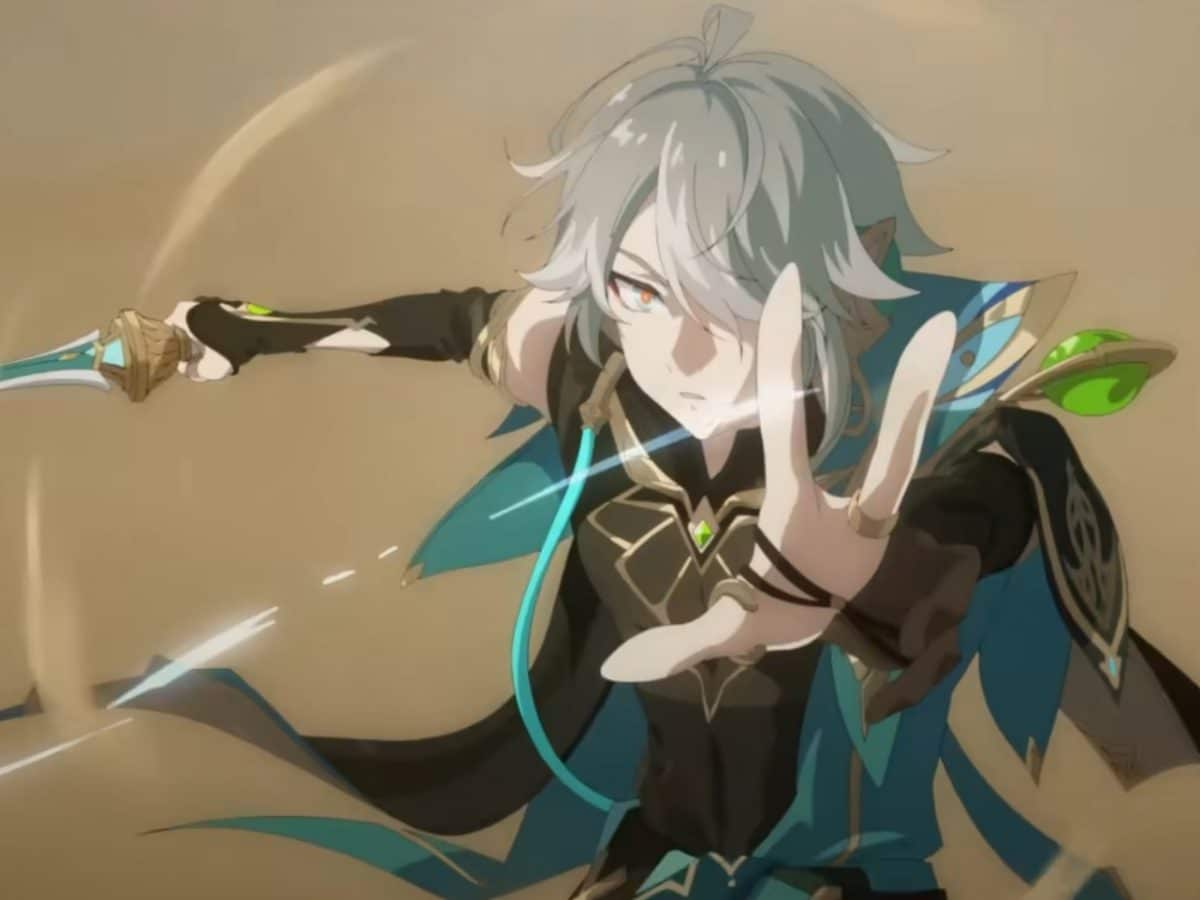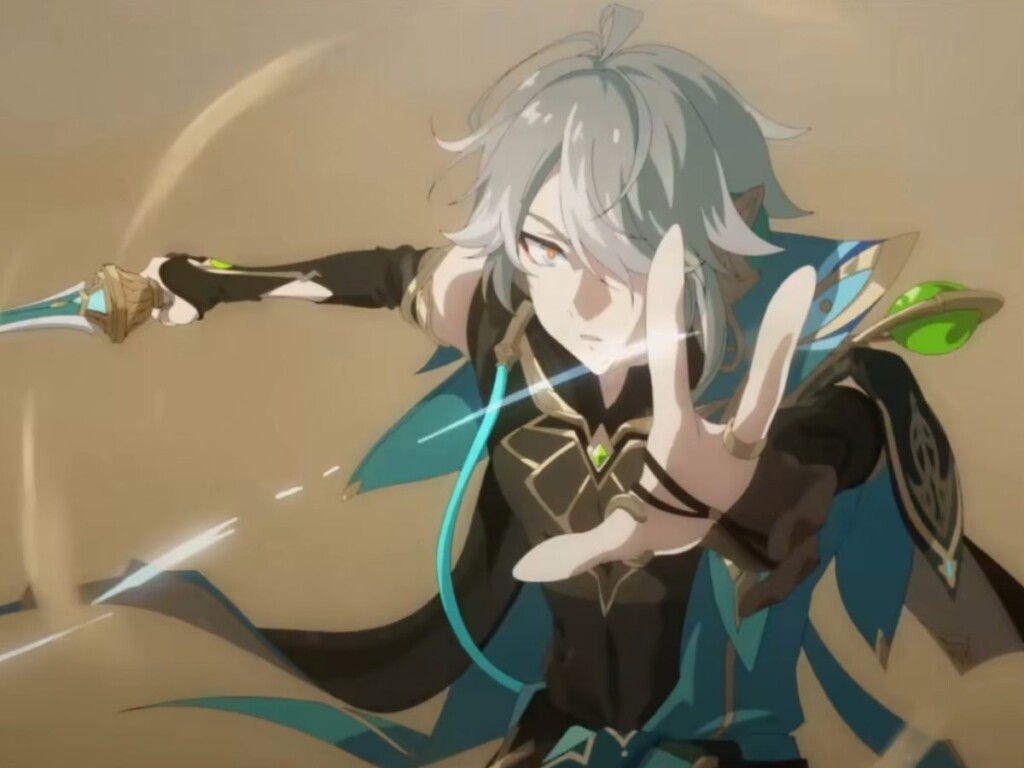 Primordial Jade Cutter- The second weapon option for him can be the Primordial Jade cutter as it not only provides a good CRIT DMG, but also HP bonus depending on the DMG given by the wielder. The only drawback here is its low DMG numbers at the maximum level.
F2P options-
Toukabo Shigure
Festering Desire
Sapwood Blade
Artifacts
The current patch has not introduced any special artifact for the character but players can choose his sets quite easily. Being a Dendro user, all Al-Haitham needs is the following artifact sets-
Deepwood Memories- One of the best artifacts available for Al-Haitham in Genshin Impact is the Deepwood Memories as it provides a Dendro DMG boost to the equipped characters. Players should however note that these artifacts can only be used if someone else in your team is not using the same sets.
Gilded Dreams- If players combine Al-Haitham with Gilded Dreams and another character with the Deepwood memories, then the character can provide the highest DMG ever with an extra elemental mastery stats.
Teams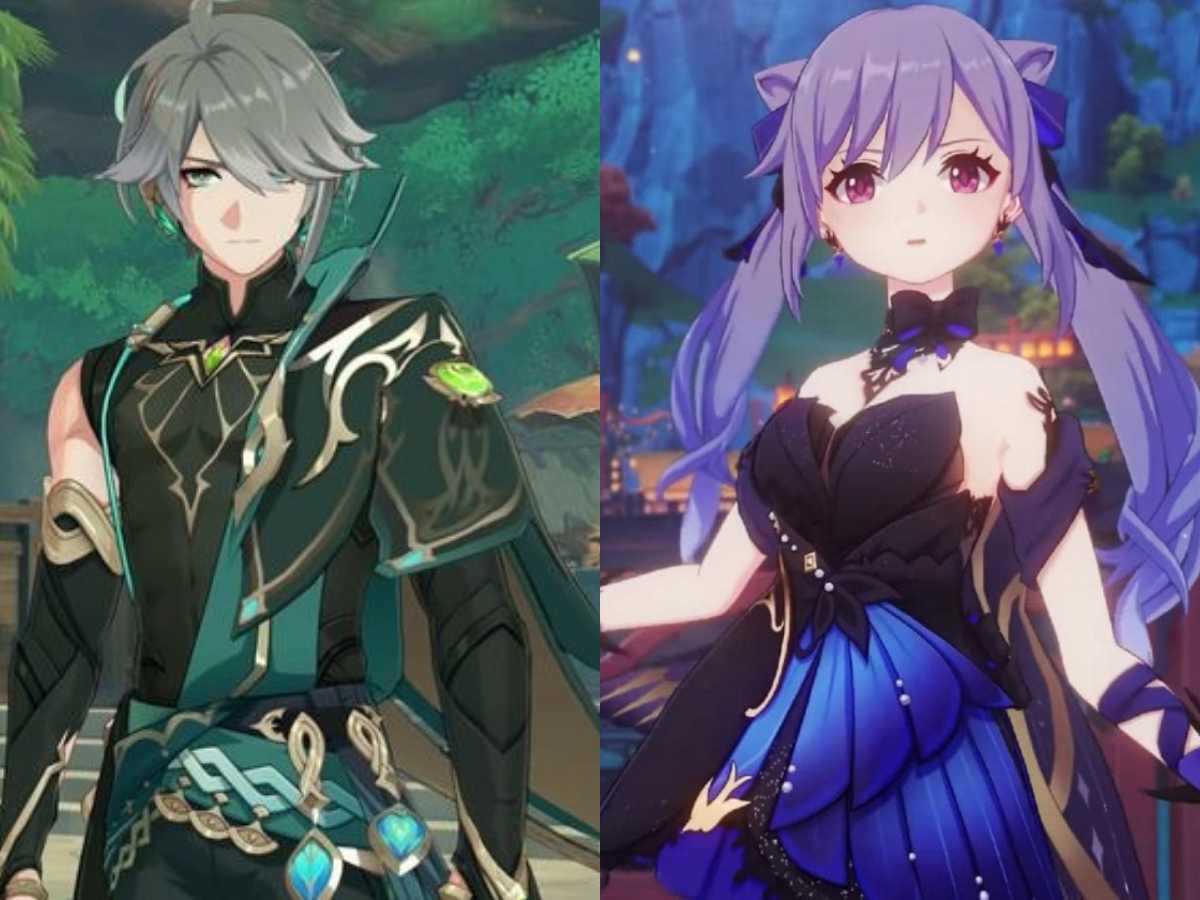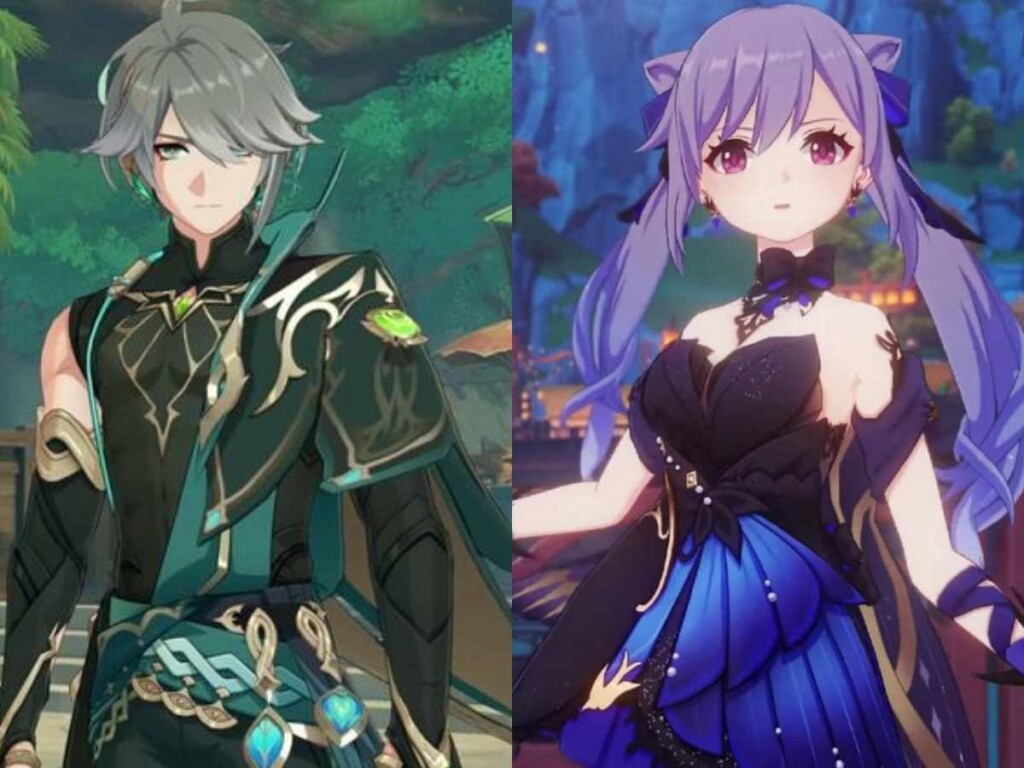 For creating the best build in Genshin Impact, players should keep him as the DPS unit as he provides the highest amount of on-field DMG. If players are focusing on playing defensive, they can carry a healer with him whereas others can try Electro users such as Fischl, Dendro users like Nahida. The fourth spot is flexible for either another Electro user or a Geo buffer like Zhongli.
Al-Haitham's banner has been released with Xiao, with Yaoyao as the new 4-star character along with Xinyan and Yun Jin. Players should remember to summon him before 8th February.
In case you missed it!