These days, alongside following their favorite golfers on tour and watching the Premier League action on the weekend, sports fans dabble in sports-themed games. Some titles enable fans to gain further insight into the coaching aspect of certain sports, while others give supporters the chance to play along as their favorite players. On mobile, there are some particularly great options. 
In general, gaming on a smartphone device is now being explored by more people than ever before. For sports fans, the same applies, with innovation leading to enhanced gaming products that have elevated the overall genre. Now, in 2023, sports fans can sample a huge selection of games.
Of course, there are some appalling options too, but given the improvements made on the smartphones we typically now own and, subsequently, the games we can now access, there are generally some excellent sports games available on mobile in 2023. Let's look at some of them below. 
Explore: FIFA 23 Amazon Prime Gaming pack: How to claim, Free Rewards, and more
EA Sports UFC is the top title for MMA fans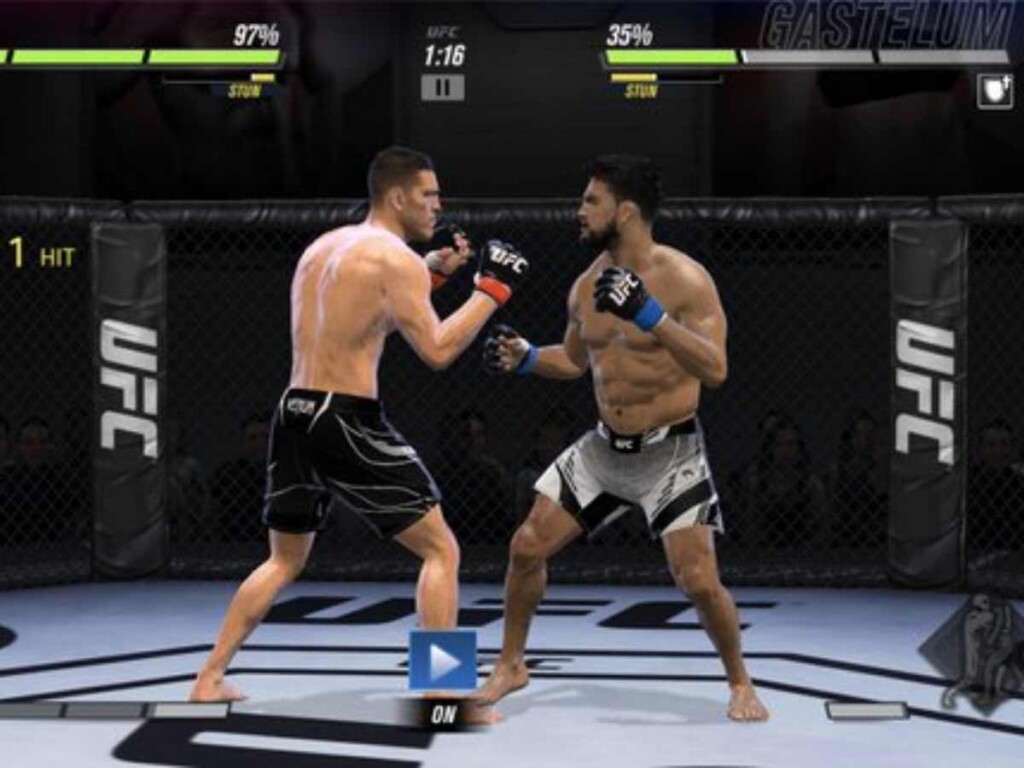 When fans of combat sports aren't focussing on the return of Conor McGregor and celebrating the overall growth of Dana White's empire, they're playing games that are associated with the sport they love. On mobile, EA Sports UFC is the best product for fans of the UFC. Featuring the same Octagon cage and loud audiences that have impacted numerous fighters over the years, the game's realistic nature makes it a great product to sample for a few hours at a time. Alongside the various fighters from across the divisions and the training aspects of the game is the title's impressive visuals and intuitive touch controls that provide an all-round pleasurable gaming package. 
11 Champions is popular with football audiences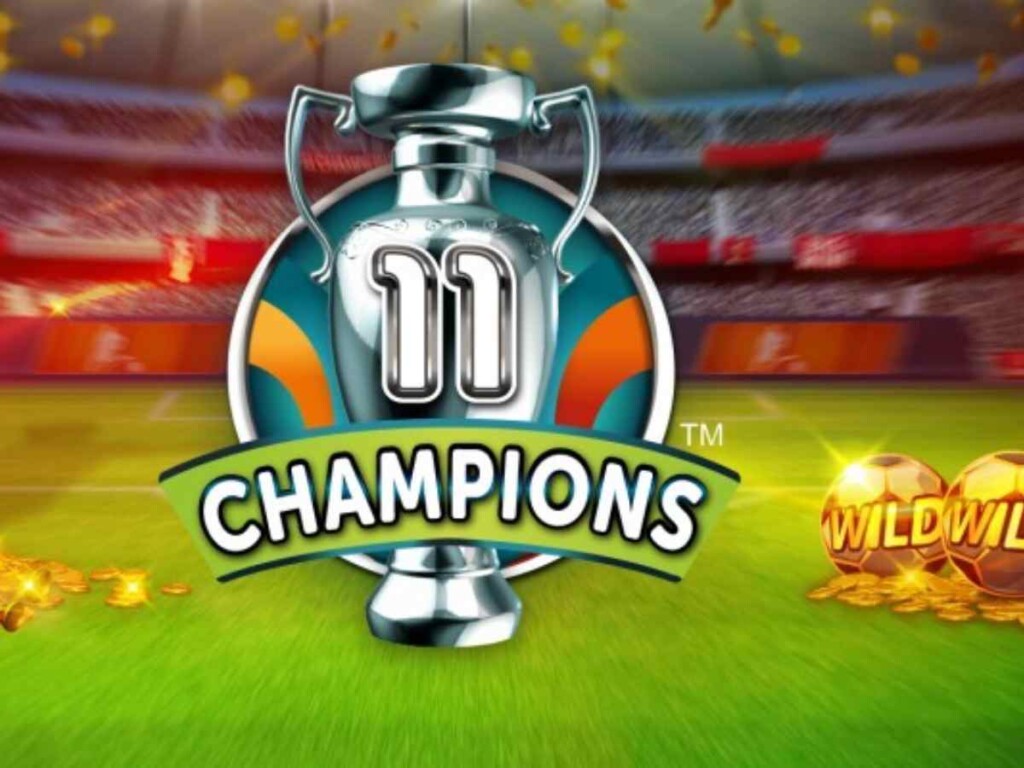 Featured alongside a range of other slot games based on sports, such as Frankie Dettori's Magic Seven Jackpot and Basketball Star on Fire, 11 Champions is being explored by football fans all around the world. Although downloadable products tend to hog the limelight, browser games also take up a large chunk of the mobile gaming population's time, with online casino releases thriving at the moment.
11 Champions is one of the best options around, with its strong football theme tasking players with taking control of the ball as they navigate their way around Microgaming's five-reel, 20-pay-line slot. For fans of the beautiful game, 11 Champions is a must. 
WWE SuperCard – Battle Cards is a much-loved wrestling release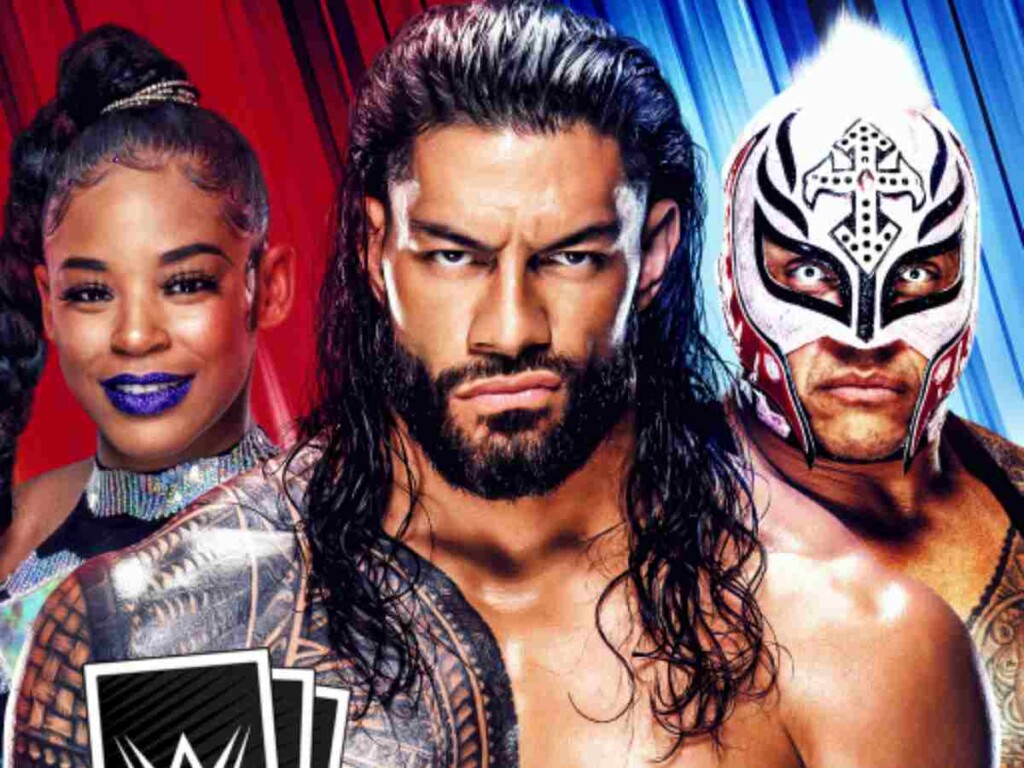 For wrestling nuts, WWE SuperCard – Battle Cards is easily the best option available to play on both iOS and Android smartphone devices. The aim of the game is relatively simple to grasp, too, as gamers aim to collect a destructive batch of cards before assembling an ultimate team that is capable of taking down the opposition.
From Dwayne "The Rock" Johnson to The Undertaker, the game features some of wrestling's most memorable names and offers a genuinely entertaining proposition to session for a few hours at a time. The game's selection of different game modes will keep you on your toes, too. 
Madden NFL 22 Mobile Football is a hit with NFL fans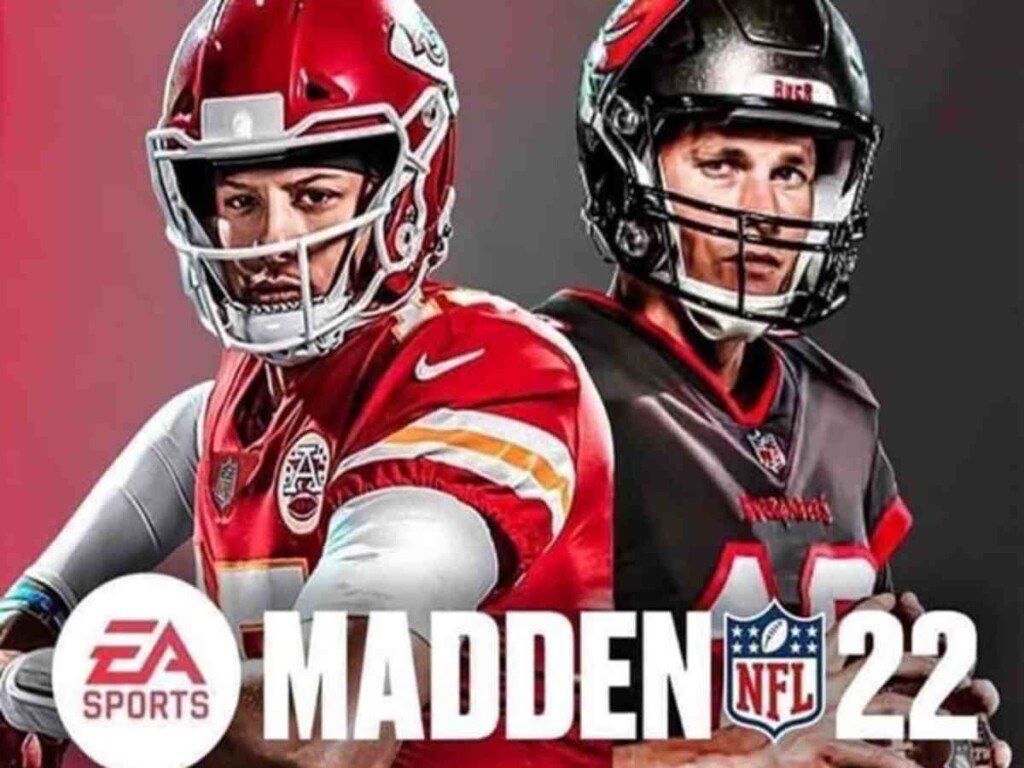 If the beautiful game isn't your thing, then American football might be. In terms of American football games that are worth your time on mobile, Madden NFL 22 Mobile Football is easily the best product around. Playing as the New England Patriots or other sides like the San Francisco 49ers, this all-action football affair has it all. Gamers can create their own players and lead them to glory, you can build an ultimate team, or even nail a selection of different training drills.
In case you missed it: