BruceDropEmOff found himself in turmoil over recent events. From his parting ways with Mizkif and OTK and calling out racial slurs on his CoD stream on Kick. It also happened to be his first broadcast on Kick, and it went up in smoke.
Earlier this year the 22-year-old signed a multi-million contract to stream with the new Twitch rival, Kick. Ever since he has found himself amid talk on the internet. The young streamer began his career with Twitch streaming, making comedy videos and streaming popular games with guides and tricks for the game.
BruceDropEmOff enjoys huge popularity and gets millions of views on his streams. Previously BruceDropEmOff was part of a huge American content organization called OTK. OTK Media also had a contract signed with another famous streamer Mizkif. However, things did not go well with the two and BruceDropEmOff decided to leave the organization eventually.
Related: "Somebody find this n** ** where he lives!" Fans react as unhinged BruceDropEmOff puts $20,000 bounty on COD player harassing him with racial slurs
BruceDropEmOff Net Worth in 2023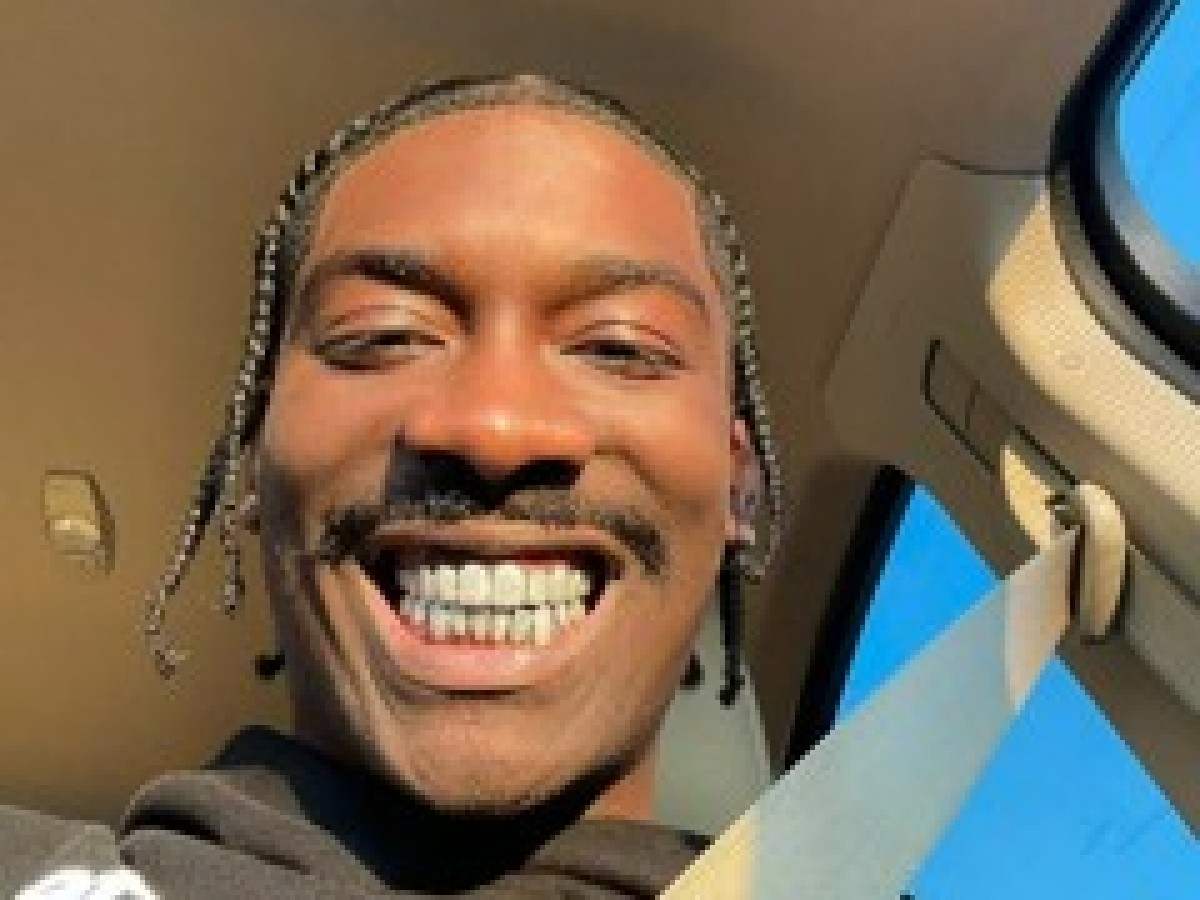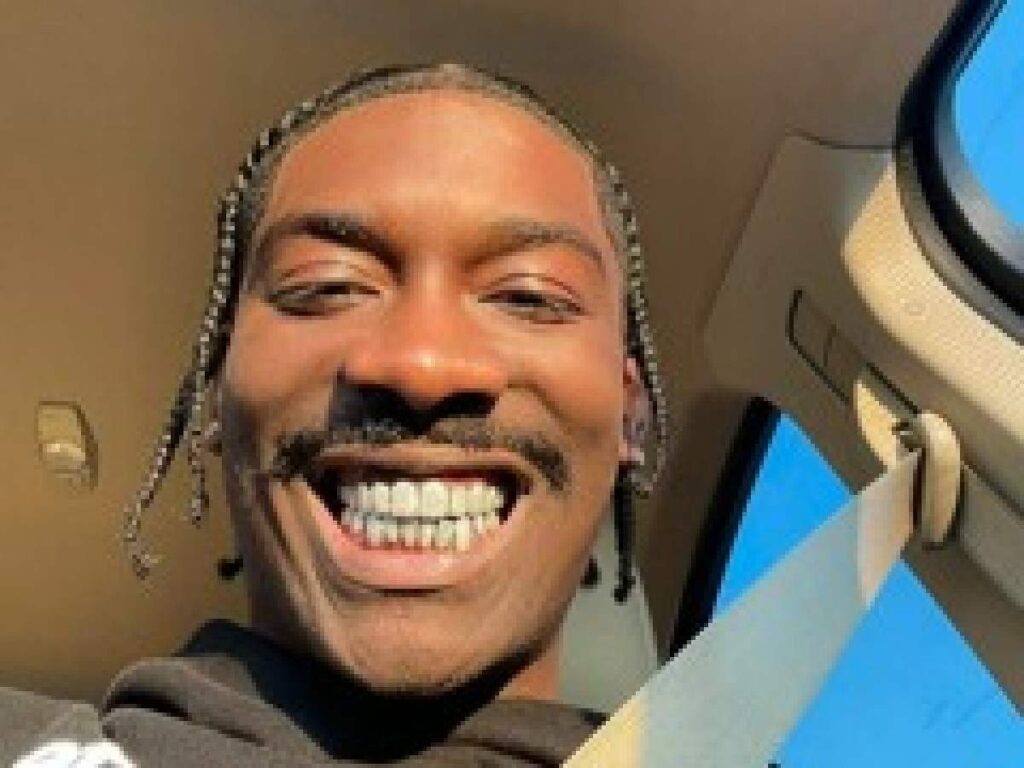 BruceDropEmOff had a fan following that is 1.3 million strong on Twitch. But over some time he faced multiple bans over his streams. This came as the streamer reportedly broke various community guidelines of Twitch. In the wake of these bans, the Streamer decided to move to Kick and signed a multi-million deal with Kick.
The Streamer makes money through his streaming and making reaction videos on YouTube and Kick. Over the period BruceDropEmOff has made an estimated wealth of 2 million dollars so far. This is through his gaming content like GTA 5, Minecraft, and Call of Duty games. This number is only going to go up with his new Kick signing.
Money earned through Streaming by BruceDropEmOff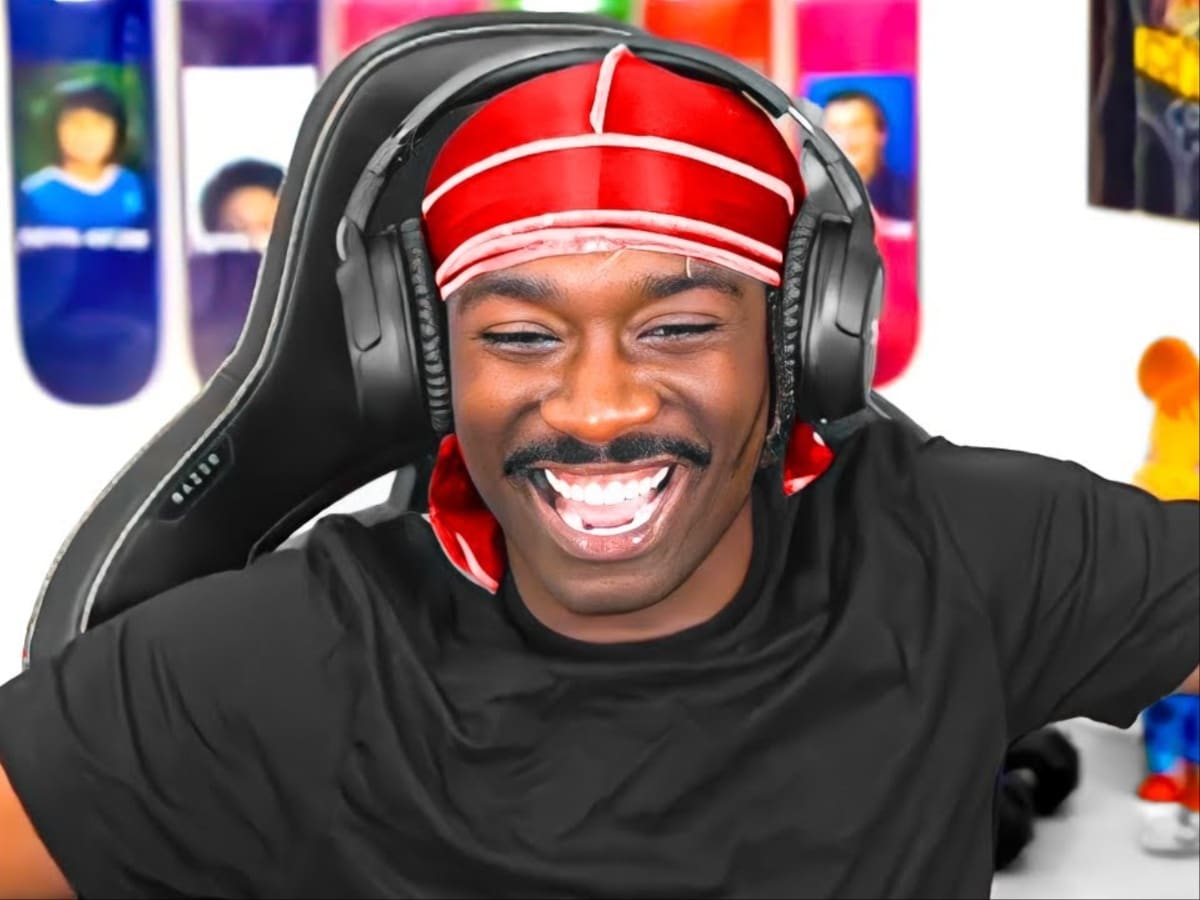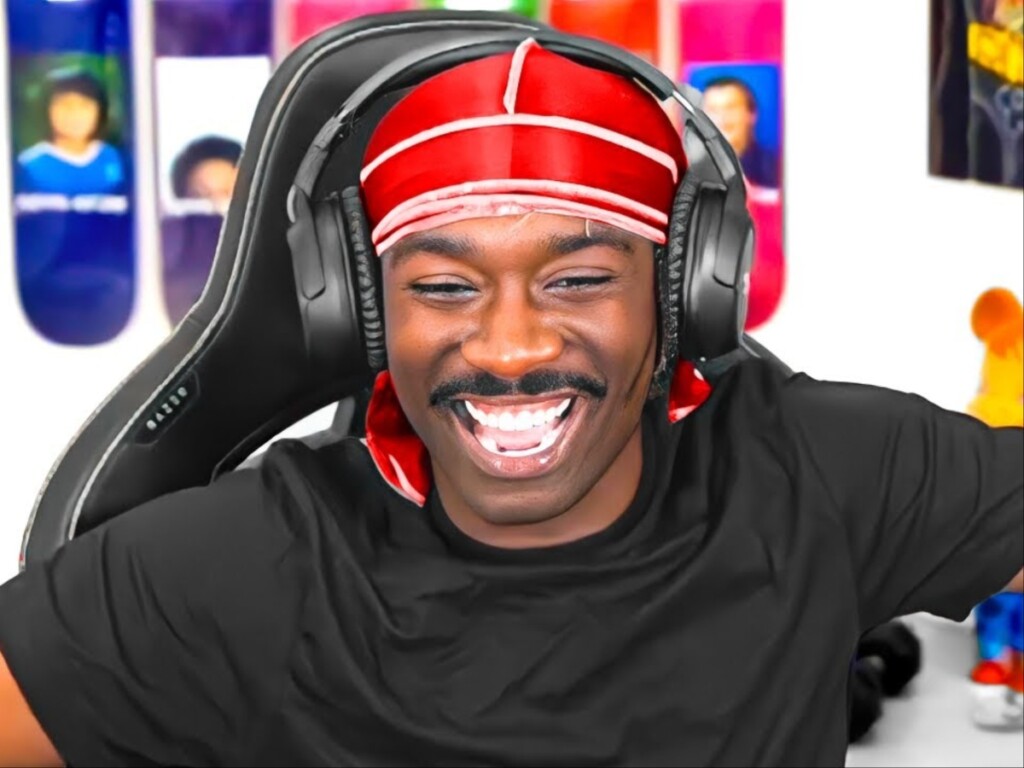 With a huge fan following and average views of about 23k per stream, the streamer made over $120,000 a year in just subscribers, donations, and other bits. With his Twitch exit and new signing with Kick, he stands to gain millions of dollars in revenue. With his following on YouTube, the streamer has over the years garnered 1.2 million subscribers and 150 million views as of 2022.
With average views of 250,000, the streamer makes around $2k each day. Which eventually adds up to $720k each year. This too contains ads and the total watch time of the videos. Also, the money earned through YouTube Premium is a bit morethan videos with ads. Depending upon the total number of views the money is cashed in with respect to deals.
And that was everything for fans to know about the income streams and total net worth of BruceDropEmOff.
In case you missed it: