Diablo 4's Battle Pass offers unique challenges and rewards for players to enjoy. Blizzard has followed the trend of other game developers by adding this feature to the game. The Pass has two tiers, Free and Premium, and provides regular incentives to players to keep them interested in the game. The Pass does not change the gameplay mechanics of Diablo 4.
Blizzard Entertainment's latest release, Diablo 4, offers various editions and a Battle Pass. The Battle Pass will provide free and premium rewards for each seasonal event, similar to Diablo 3. The Pass offers incentives for players to continue playing without impacting gameplay. Fans eagerly await the launch on June 6, 2023, and have questions about the game's new content. The Battle Pass, which rewards players at different levels, is a new addition to the game. It follows the same seasonal format as Diablo 3, with each season lasting approximately three months. The Pass aims to keep players engaged and invested in the game.
Related: Diablo 4 classes: From Barbarian to Rogue, which is the best pick for beta?
Diablo 4 Battle pass is cosmetics based and will cost 10$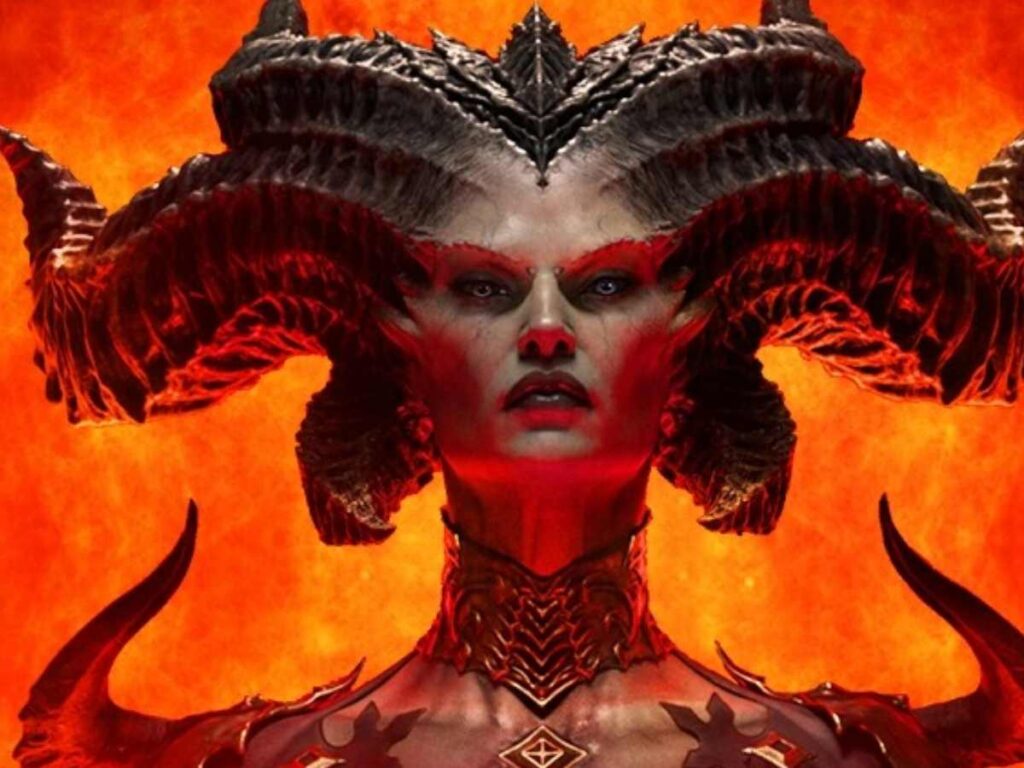 Currently, Diablo 4 offers three editions: Standard, Deluxe, and Ultimate. The Ultimate Edition is the most expensive, costing $99.99, but it includes the most lucrative content. Keep in mind that cosmetics are the only items included and they do not affect gameplay.
Some may find it strange that Diablo 4 a Battle Pass, but it has become common in modern games. A Battle Pass allows players to unlock free and paid cosmetic content as they play. In Diablo 4, Blizzard confirmed that every tier in the Battle Pass will be cosmetic-only.
Like other Battle Passes, Diablo 4's pass has a free and premium track. The premium version costs $10 each season to unlock all tiers, while the free version still offers content to players who complete challenges. Upgrading from the free version to the premium version is also an option.
The seasonal system is a major change to Diablo 4. Unlike previous installments, the seasons will include full-fledged stories, events, new builds, and a shift in meta. Each season will be accompanied by a Battle Pass lasting three months.
The BP will only contain cosmetic items. Deluxe and Ultimate edition buyers will get the first pass for free. However, subsequent seasons will require a $10 purchase. Seasons will retire characters, which will be pushed into a legacy vault called the Eternal Realm, and players will have to start afresh.
Players can expect to spend a significant amount of time completing all tiers without any skips. However, tier skips can be purchased using premium currency earned from specific tiers or purchased with real money. Diablo 4 offers better character customization, with many cosmetics available as Season rewards or in the shop.
While some outfits may look like powerful armor or weapons, they will not alter any in-game stats. Therefore, they will only be used for cosmetic purposes. This is an opportunity for players to try out new builds and playstyles.
In case you missed it: