Fortnite streamer Richard Tyler Blevins aka Ninja accidently revealed information about Creative 2.0 during a recet livestream. Epic Games so far have kept the leaks about Creative 2.0 to a minimum. But this leak has sent fans and fellow streamers into a frenzy about a new update.
Creative 2.0, teased by Epic Games, is an Unreal editor for Fortnite. Players now can harness the power of Unreal Engine 5 and make full use of their creative zeal. First announced back in 2022, Creative 2.0 was due to launch later that year. But after multiple delays it drops this month. Videos of early access look stunning, and gives the game and MMORPG feel.
Related: How to Play New Fortnite Huge IQ Escape Room in Creative with Code
Fortnite streamer Ninja leaks information about Creative 2.0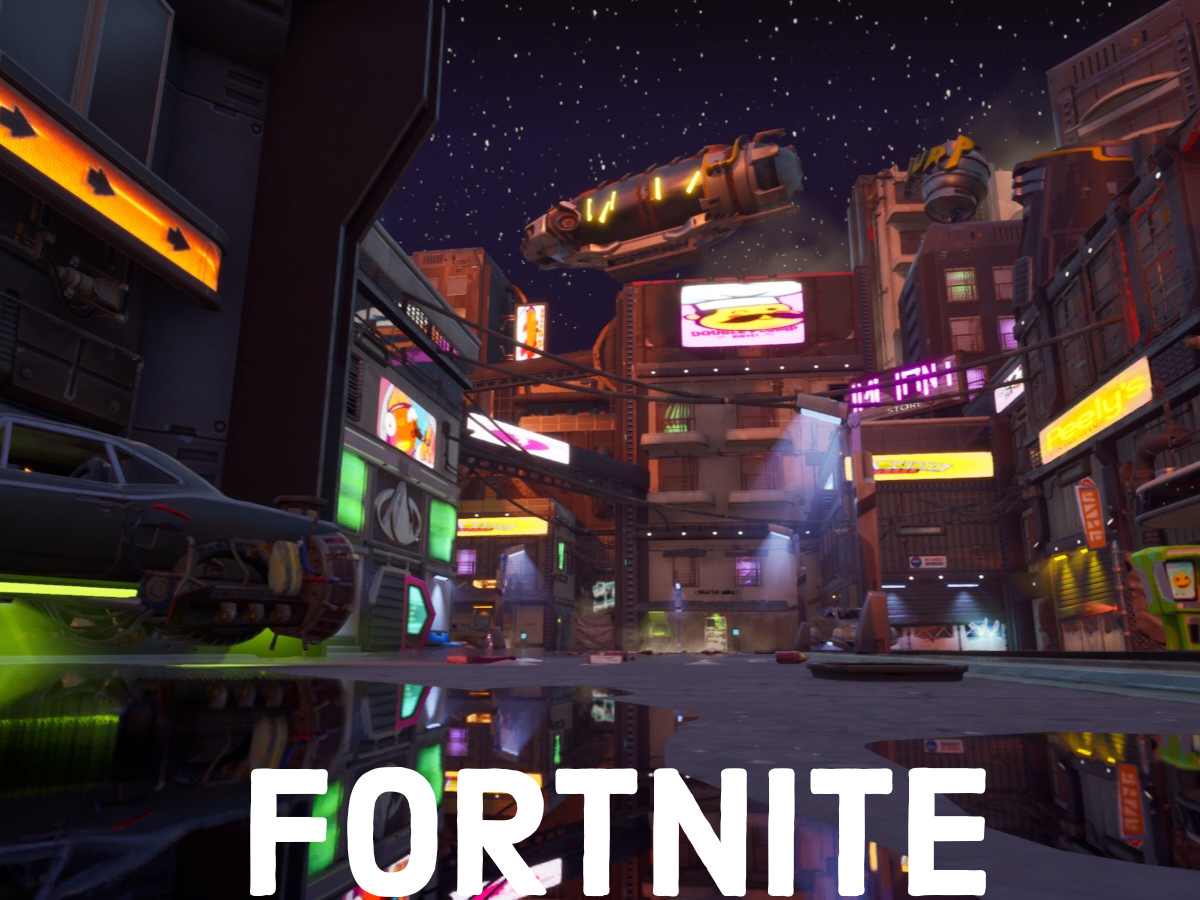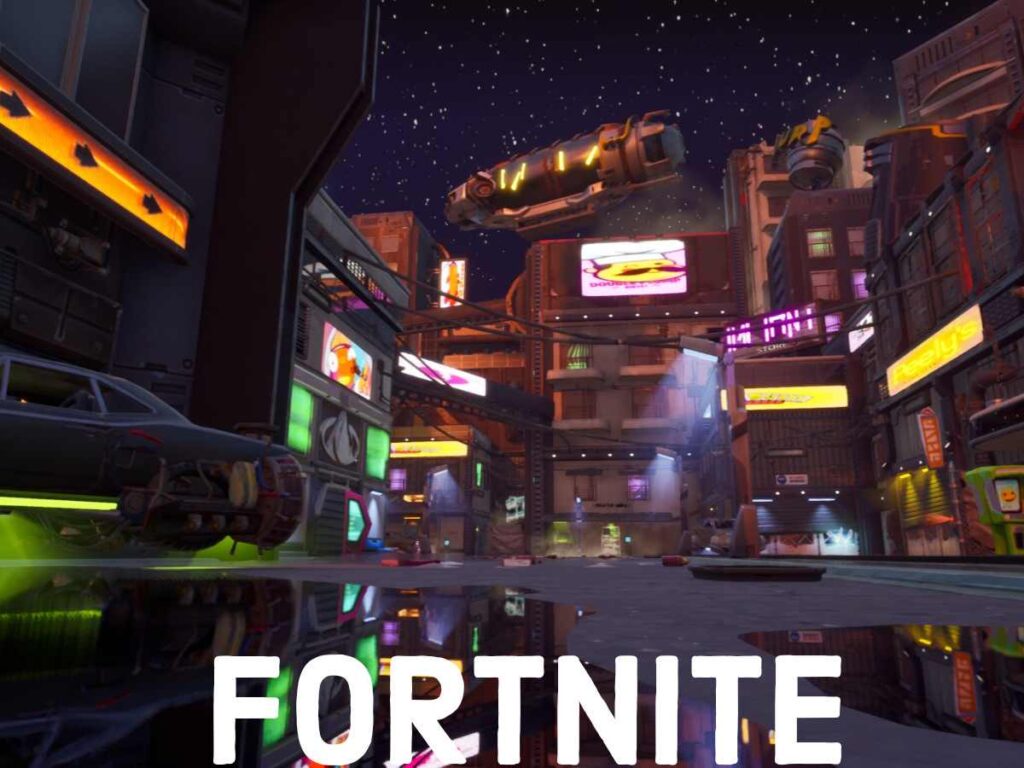 Ninja recently on stream leaked about Epic games newest gift to its Fortnite community The Creative 2.0. During his stream he mentioned 2.0 will release after the end of Unreal stream ends. After the shock reveal, Ninja seemed quite embarrassed, and it clearly seemed unintentional. This has certainly made the Fortnite fraternity speculate about Creative 2.0s impending arrival.
What to expect from Creative 2.0
Creative 2.0 brings the latest technology the Unreal 5 engine to Fortnite. This the same platform the game creators tweak around with the game. With its release players will now have the access to be creators themselves.
This opens up new horizons. Community creators can now try out new ideas and implement different techniques to create their own maps. Some have speculated that this can bring back old maps.
Will Creative 2.0 UEFN be available for console?
Unreal Engine 5, Creative 2.0 will be available for PC. Now whether Console owners have access to is still unknown. Epic Games founder and Ceo Tim Sweeney tweeted last month that it will only be available for PC upon its release. Every platform can access the Unreal engine but not the Editor. Console players will have to wait for a while to get their hands on editing. Console players will only get Limited version of the Creative 2.0 UEFN.
Creative 2.0 went live earlier and players can download it from the Epic Games Store or Epic Games launcher. It is free to download, so just click on Add to cart and it will start downloading.
With so much potential, Creative 2.0 seems to be a great move from Epic Games. Fans can certainly expect new ideas pop up left right and center in upcoming days.
In case you missed it: