In a rather interesting turn of events, FS Esports bagged 2nd place in the WCS Pokemon Unite 2023 Indian Regional Playoffs. Going in as the underdogs of the tournament, FS Esports shocked everyone with their spicy team compositions and strategies. The team led by FS * Pardesi overcame the odds stacked against them with sheer confidence and impressive team synergy.
It was a Bo3 double elimination tournament, where the 16 best Indian teams participated for a chance to qualify for the WCS 2023 Pokemon Unite Division in Japan. Out of the 16 teams, only two were going to qualify for the World Finals. In the end, it was FS Esports and S8UL in the finals.
It was exactly a David vs. Goliath situation. FS Esports, being the underdogs, shocked everyone with their performance and were on a hot undefeated streak, defeating everyone 2-0 in the previous stages and securing their place in the finals. While S8UL is one of the most popular and dominant Pokemon Unite teams in India, they had a shaky run in the tournament. After being knocked down to the lower bracket, they bounced back to become the second finalist of the tournament.
More interestingly, FS Esports and S8UL Esports went toe-to-toe in one of the most intense back-and-forth finals ever in Pokemon Unite finals. Both teams gave their best and fought till the last moment to become the champions of the WCS Pokemon Unite 2023 Regional Playoffs. But in the end, it was S8UL Esports who was able to hold their nerves and bag the grand tournament.
They bounced back from the lower bracket to go on a winning rampage and defeat FS Esports twice in a row to become the champions. Both teams tried their best and now will represent India at WCS 2023 Pokemon Unite Division in Japan.
Also Read: "Why did he just f*cking punch me, bro" Spectator assaults popular streamer IShowSpeed during FA Cup final
Prize distribution for the Pokemon UNITE World Championship 2023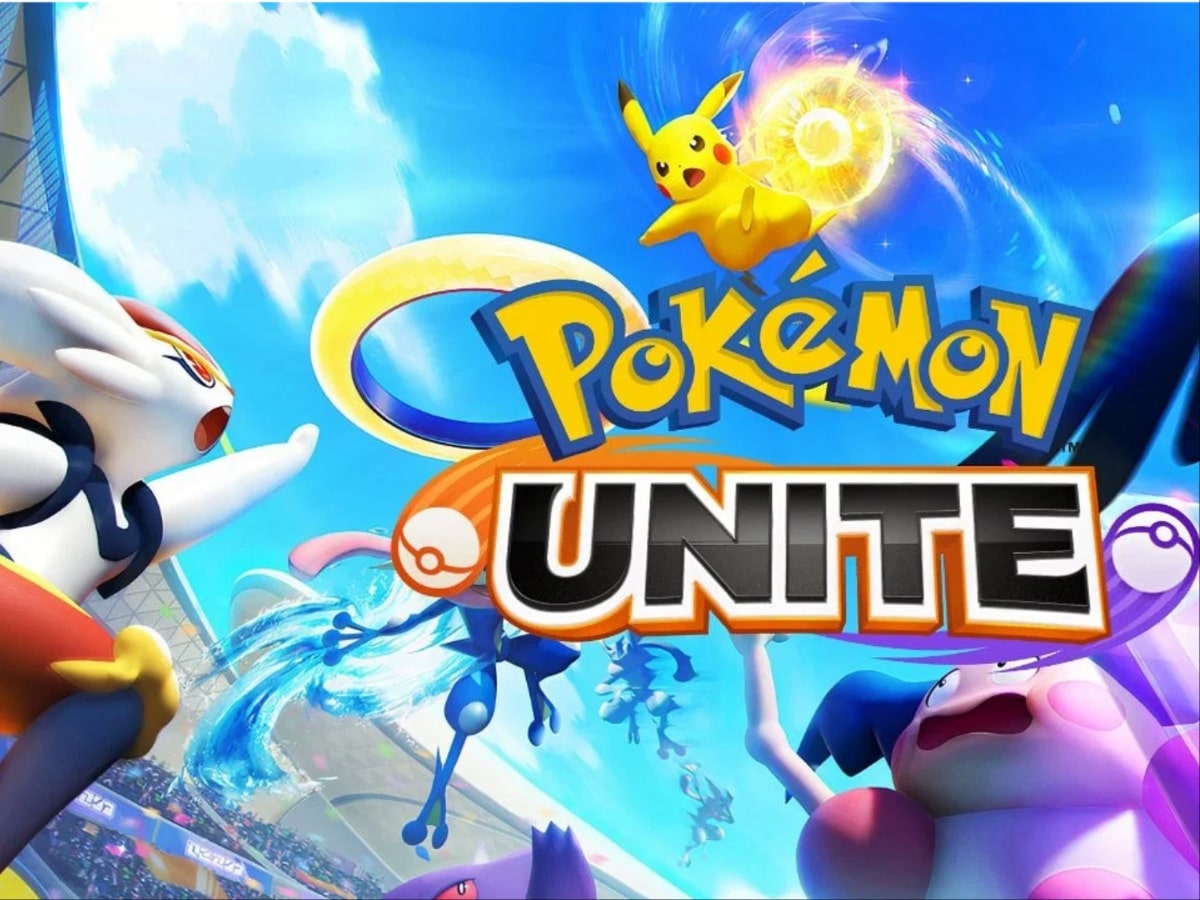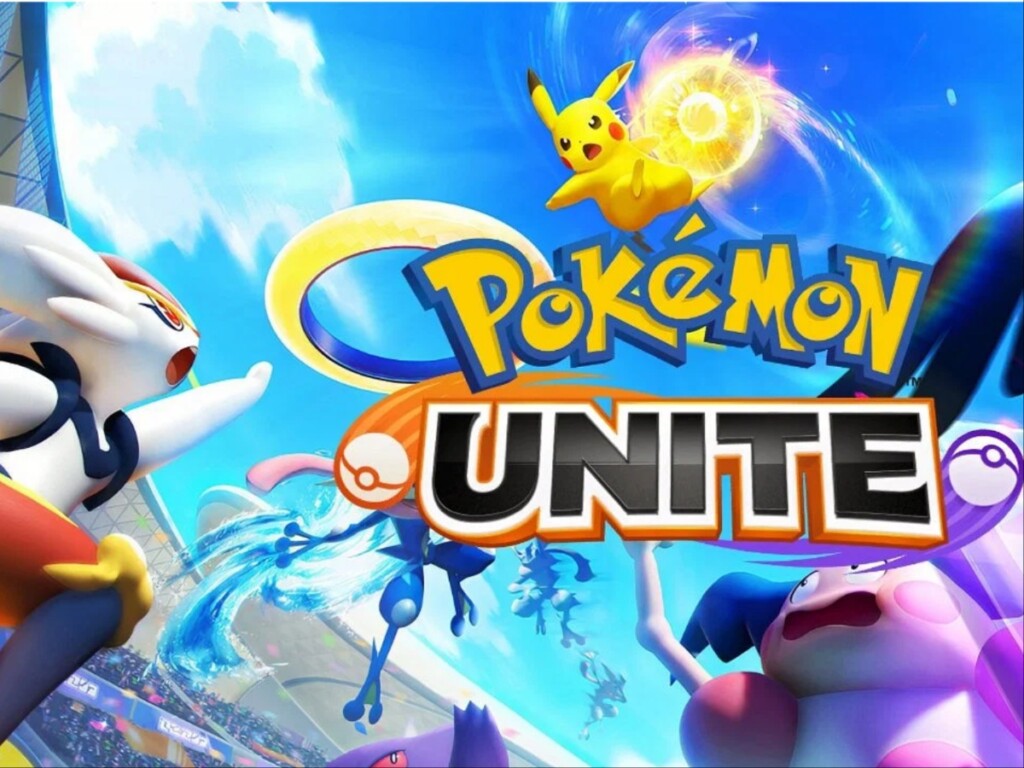 A whopping $1 million prize pool has been allocated to the World Championship. The distribution for the same is as follows:
1st Place: $100,000
2nd Place: $75,000
3rd Place: $65,000
4th Place: $60,000
5th and 6th Place: $45,000
7th and 8th Place: $25,000
9th to 12th Place: $10,000
13th to 16th Place: $5,000
Region-wise slot distribution for Pokemon UNITE World Championship 2023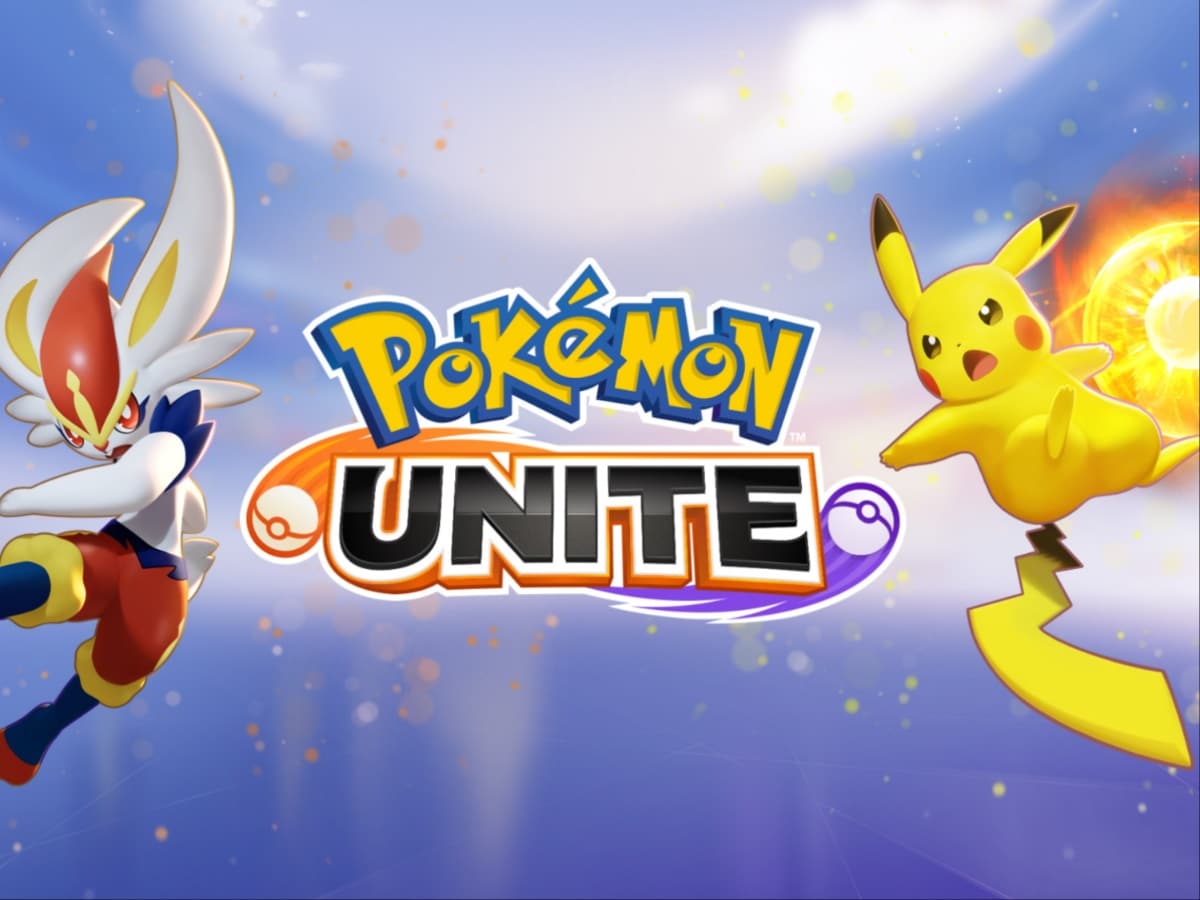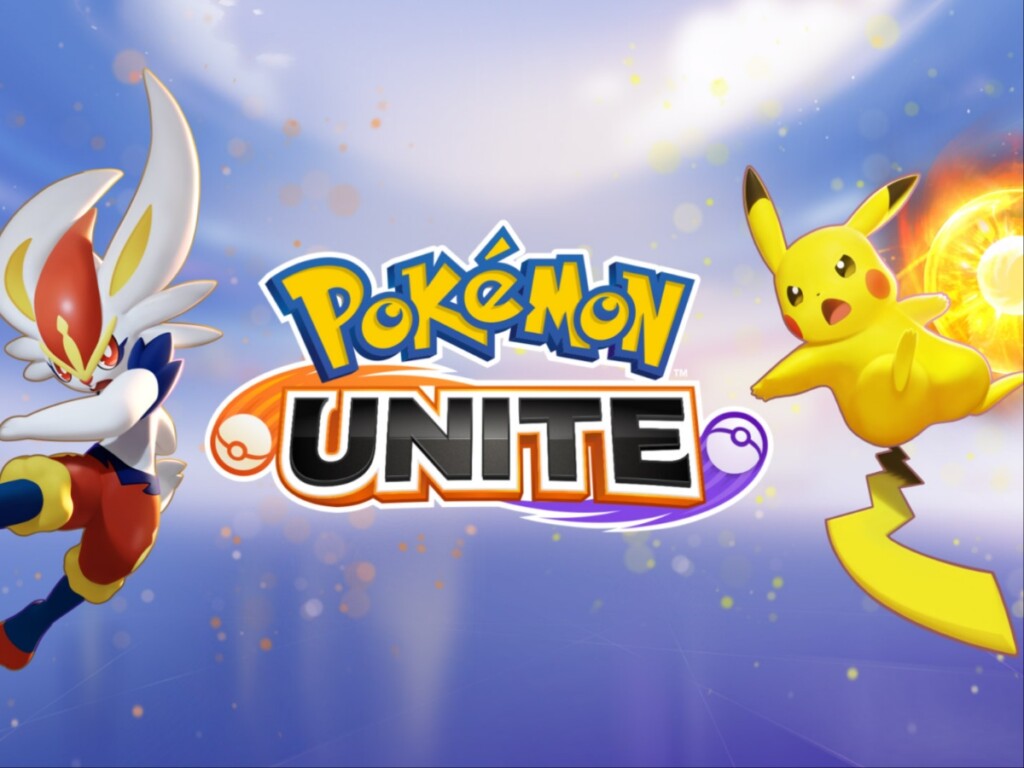 1) Japan: 4 teams
2) South Korea: 2 teams
3) Asia Pacific East: 3 teams
4) Asia Pacific West: 3 teams
5) India: 2 teams
6) Brazil: 2 teams
7) Europe: 4 teams
8) Latin America North: 3 teams
9) Latin America South: 2 teams
10) North America: 4 teams
11) Oceania: 2 teams
Incase you missed it: