PUBG Mobile and Free Fire are the two pioneers of battle-royale game. Their popularity could be seen from the fact that both these games have been nominated for the ESports Game of the Year 2021. Over these years, PUBG Mobile and Free Fire are retaining their dominance in the category of Battle-Royale games.
E-Sports also known as Electronic Sports is a competition of various video games ranging from RPG games, battle-royale games, shooting games etc. It has seen a huge trend in the video gaming industry as various game developing companies are encouraging tournaments and different events.
ESports game of the year 2021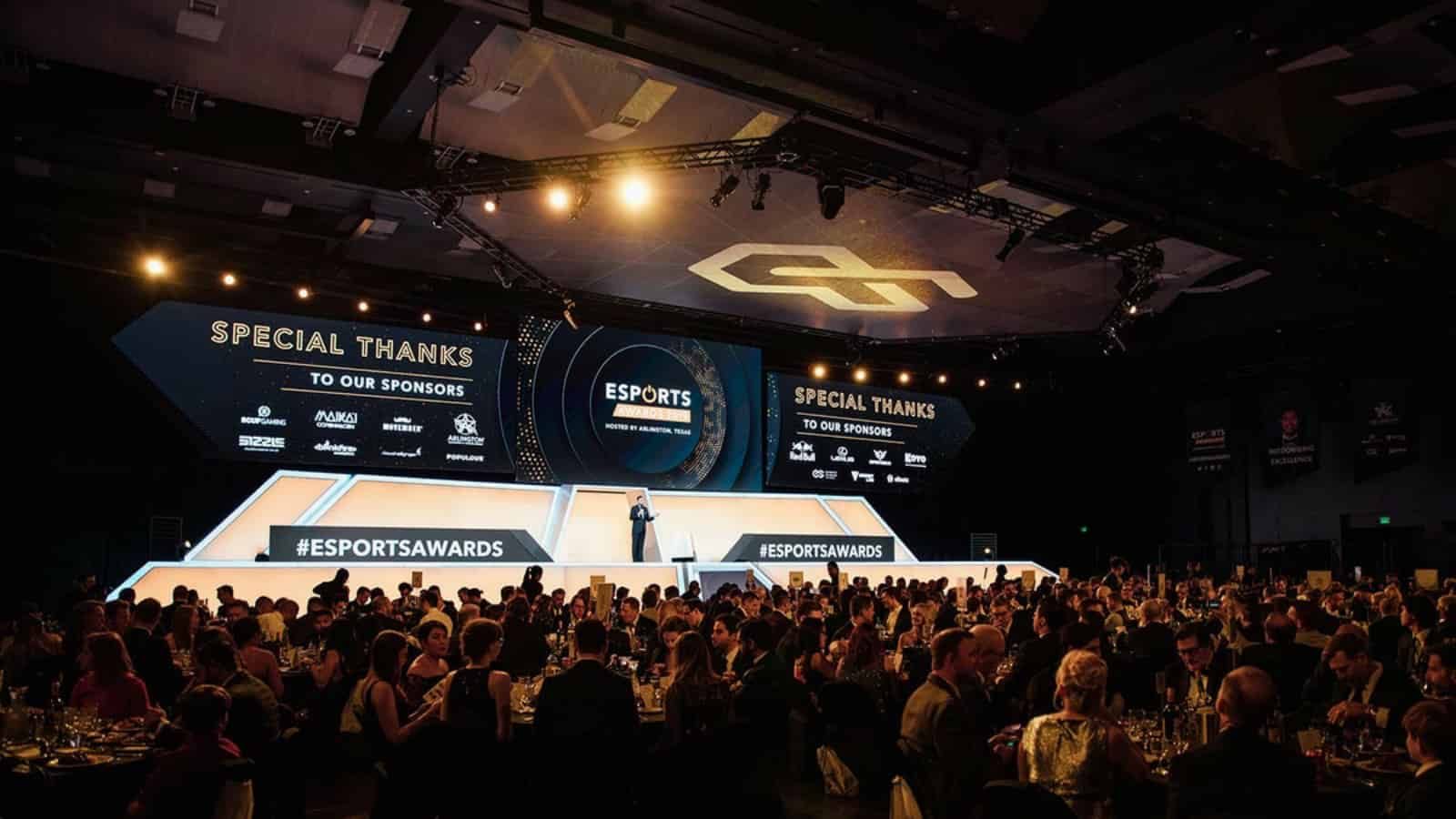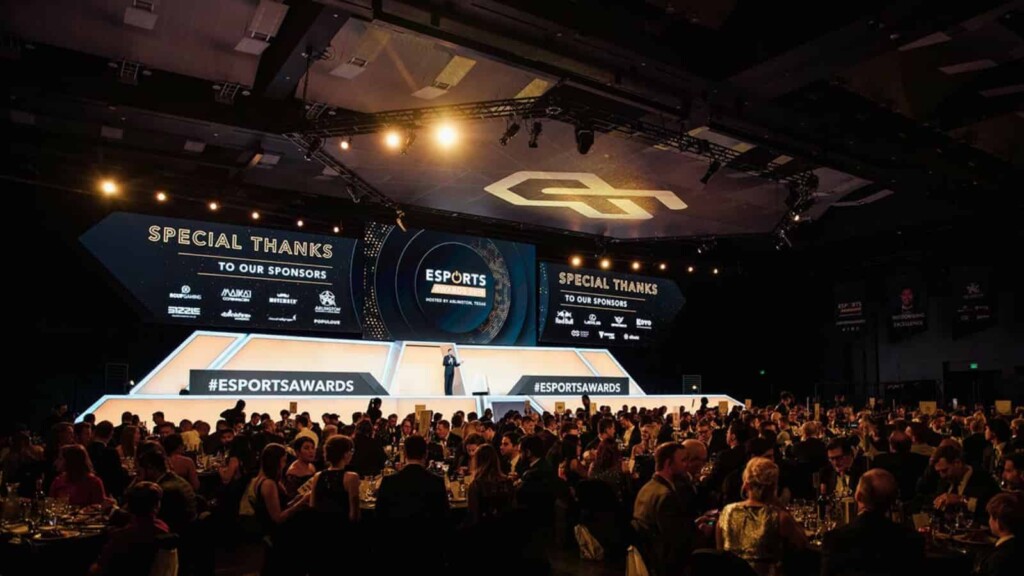 ESports has been honouring the streamers,teams and various online games in order to show gratitude towards them for their contribution to the video gaming industry.
There are different criterias of award for ESports:
Community Awards Criteria
Industry Awards Criteria
Creative Awards Criteria
Pro Awards Criteria
On-Air Talent Awards Criteria
The 'Esports Game of the Year' comes under the category of Industry Awards. This award has the following criteria:
A game on any platform that has a large and stable esports scene.
The game's competitive scene has had an impressive year with big events and high quality entertainment.
A game with a large player base and critical acclaim.
Related:PUBG and Free Fire top revenue and downloads charts
PUBG Mobile and Free Fire were both released in 2017 and were published by Tencent and Garena respectively. Over the years these games have made a mark on the online gaming industry and have received huge appreciation from fans due to their unique in-game features, graphics, stylised weapons, vehicle skins which sets them apart from other games.
Both these games are preferred over other games because their controls could be easily accessed. The different rewards, events, modes that the game provides to its players keeps the players hooked towards the game.
Apart from these two games, several other games have been nominated
League of Legends
Valorant
Call of duty
CS:GO
DOTA2
Rainbow Six League
Overwatch
Rocket League
Earlier in the Community Awards criteria, the Indian streamer Mortal was nominated for the 'Streamer of the Year' Award.
The other streamers nominated along with Mortal were Shroud, Ludwig and many other admired players.
Fans are kept on tenterhooks by ESports about which game would end up winning the 'ESports Game of the Year 2021' award.
Read More: 5 Alternative Games to PUBG Mobile and FREE FIRE under 400 MB on Play Store