GTA has always been known for the level of creativity and integrity that has served the players over decades. Through its gameplay and narration, nothing comes close to the sense of realism and visual appeal of GTA Online. This is a game where players could unleash their wrath with a weapon that covers all the classes.
Picking your choice of weapon is not a big deal in the game. Getting your hands on one is where all the efforts kick in. When players are up against a formidable force, firepower of the weapon counts the most. And nothing works better than a Machine gun to obliterate the enemy. One of the most sought after guns, the Unholy Hellbringer, is a sweet weapon to get the job done.
Related- Best criminal career to pursue in GTA 5
Ways to add the Unholy Hellbringer into player's inventory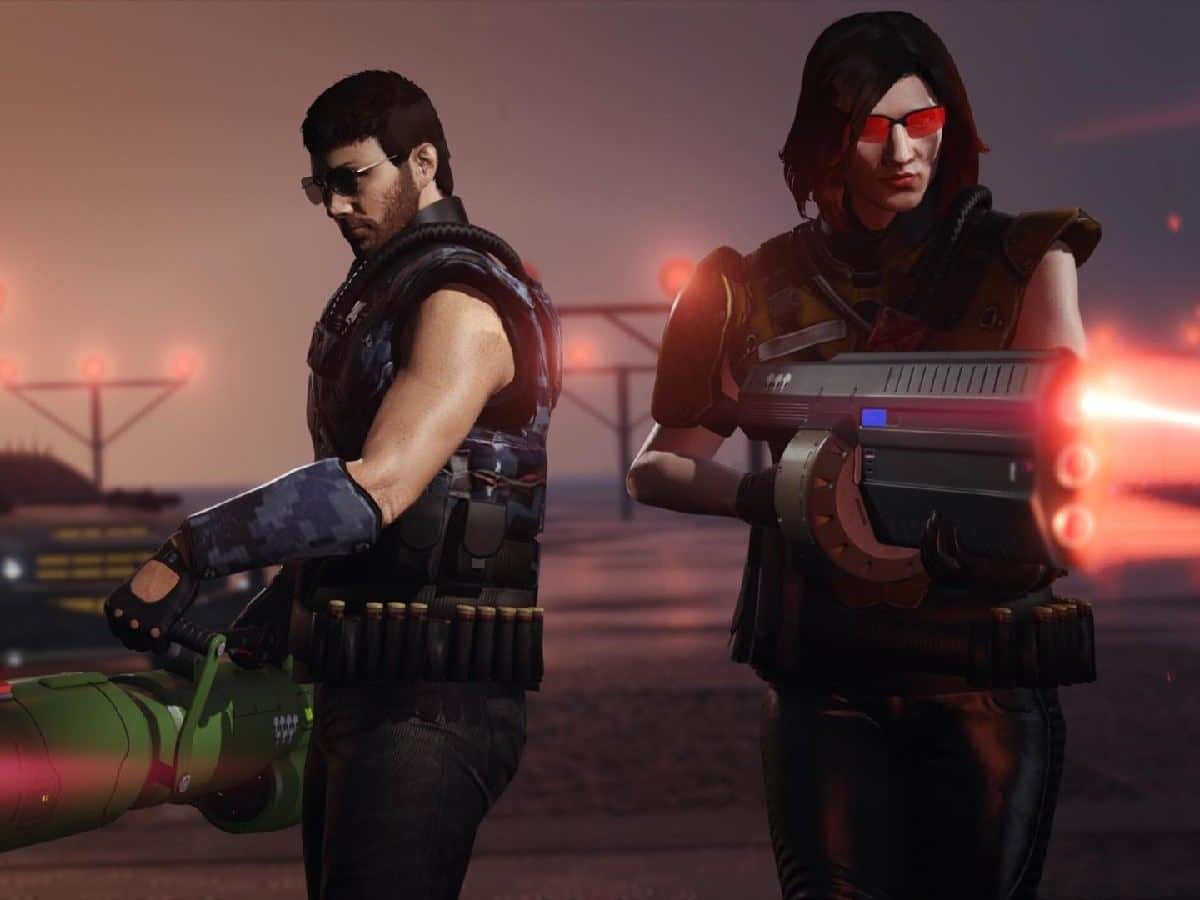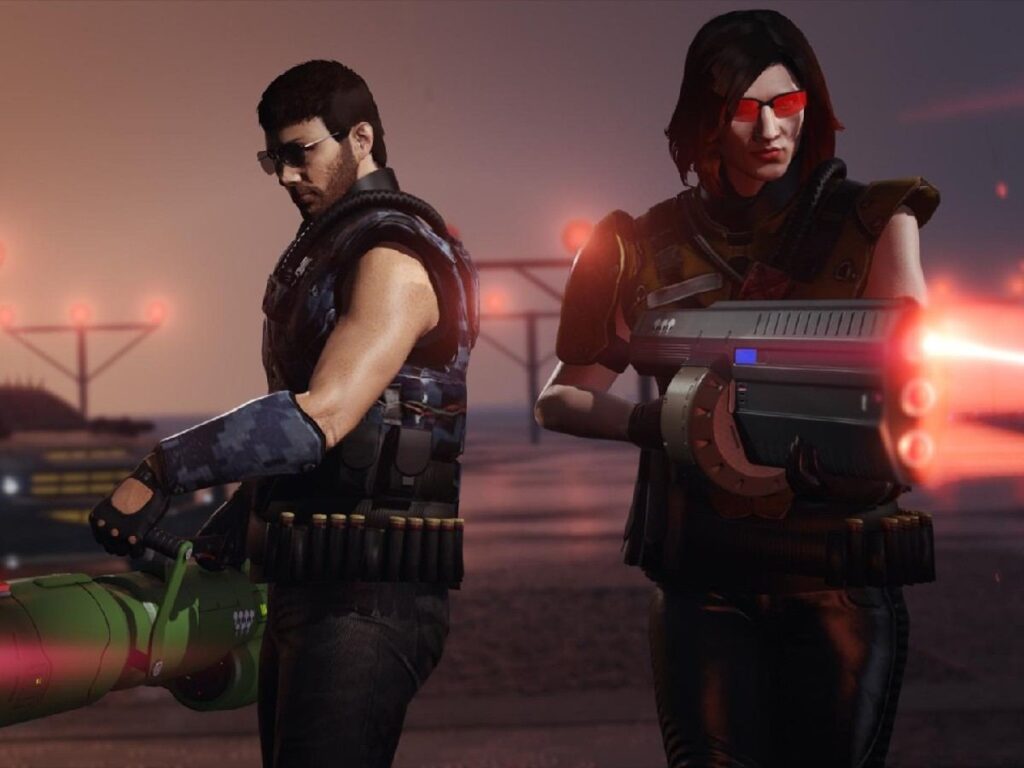 There are two ways in which players can get their hands on the Unholy Hellbringer in GTA Online:
Getting the weapon from the armory in Agency
The moving gun Van
Getting the gun through Agency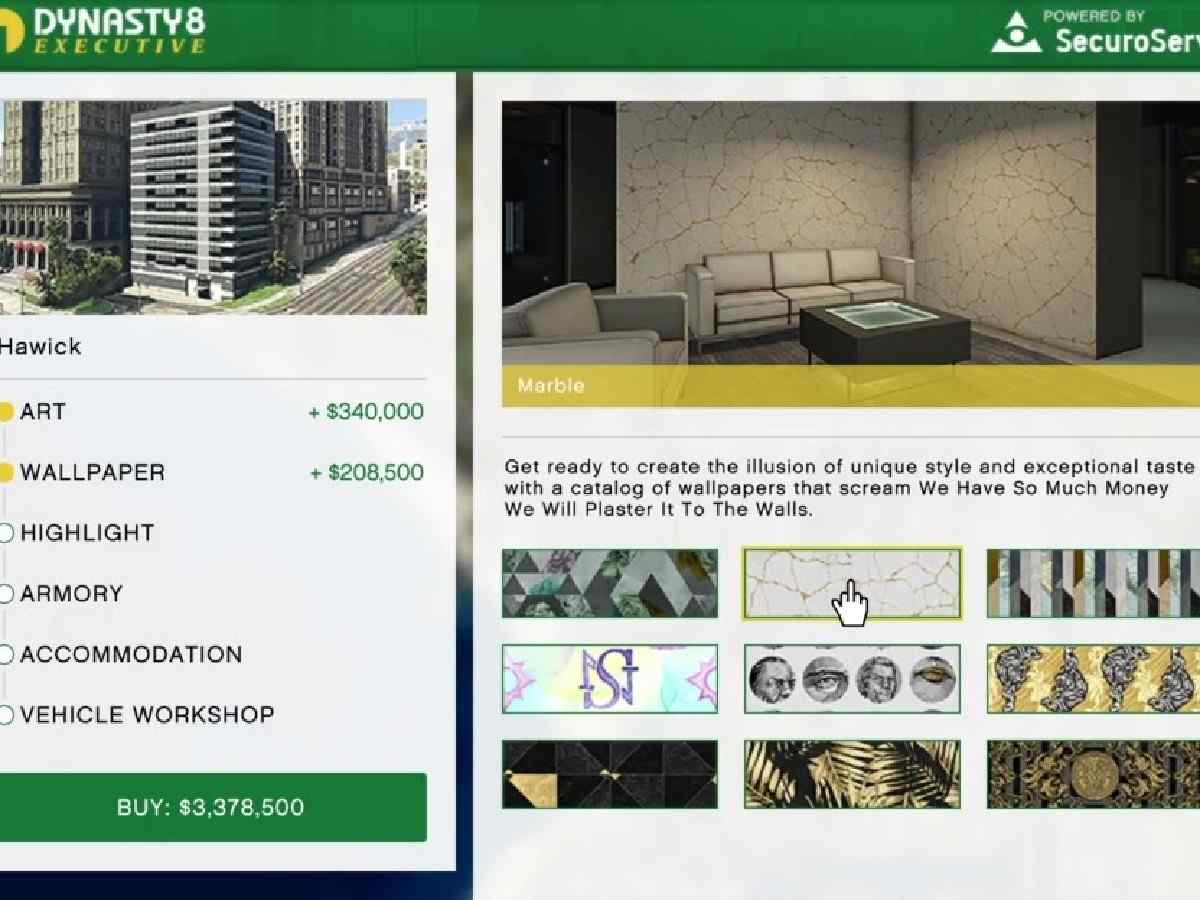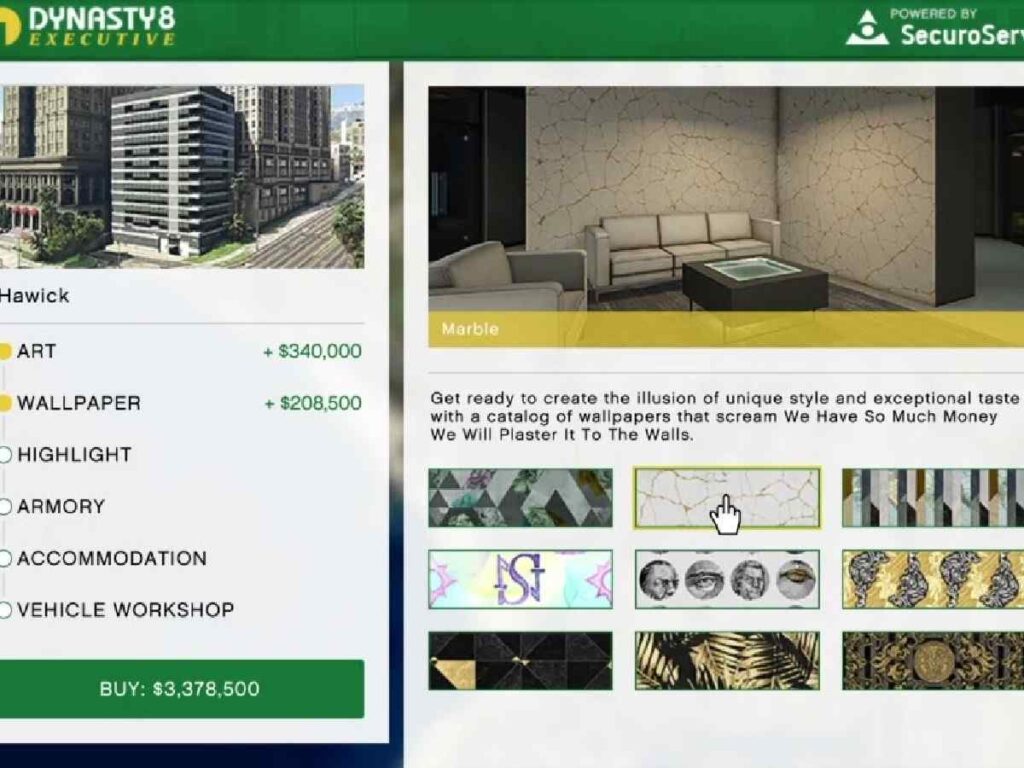 Steps to follow to get the Unholy Hellbringer:
Players need to buy an Agency in one of the properties of Dynasty8 Executive that owns various places.
Players will then need to navigate the locations of the same on the map and reach there.
From here players will have to buy the agency in one of the places.
In the but menu options players will have to tick the armory option in the check box.
After this is done players now will need to head to the highest floor of the building of their agency.
This is where you will come across the head of the armory which will show the full collection of the gun inventory which will also have your awaited Unholy Hellbringer.
The Gun Van
In addition to buying this weapon from the Agency, there is one more method. Players can also buy this weapon from the gun van. You have to be in a certain radius to reveal the location of the gun van on the map. Players are advised to take a fast car or Oppressor Mk II to search the gun van quickly.
Since the Van is not static the spawn position of the Van changes every day. On reaching the van, players will have to approach the guy who is sitting in the rear of the Van and interact with him which will open up the buying option for Unholy Hellbringer.
With that, both possible ways of getting hands on these alien guns are done without a hitch. Now that players have the wisdom of getting their hands on these machines of destruction, use them wisely in GTA Online!
In case you missed it: