Minecrafts latest spin-off, Minecraft Legends has hit the market. The game is being downloaded all over the place. The much talked about Minecraft Legends is a Mojang Studios production. The game features the classic box block animation and open world map to explore. With its creative maps and tools provided. You can experiment and go for an adventure.
The game brings out the creative mid set to make new things. With entry of Minecraft Legends the game is focused more on action and adventure. It has enhanced actions and weapons inventory to choose from. The game is competition to classics PvP and this time around you don't have to spend time mining your minerals and supplies too much. Instead the game has focused on building fortress, protective structures and fortification of your castles to fight off your enemies. This way the game has taken a new approach with it's signature style gameplay and visual effects and sound tracks.
In the past the game has delivered an enormous response for the studios. And without much of a change the game has relied upon it's successful decades old strategy to engage players into various quests and curiosity that enables and fosters more creativity.
Minecraft Legends: Time to complete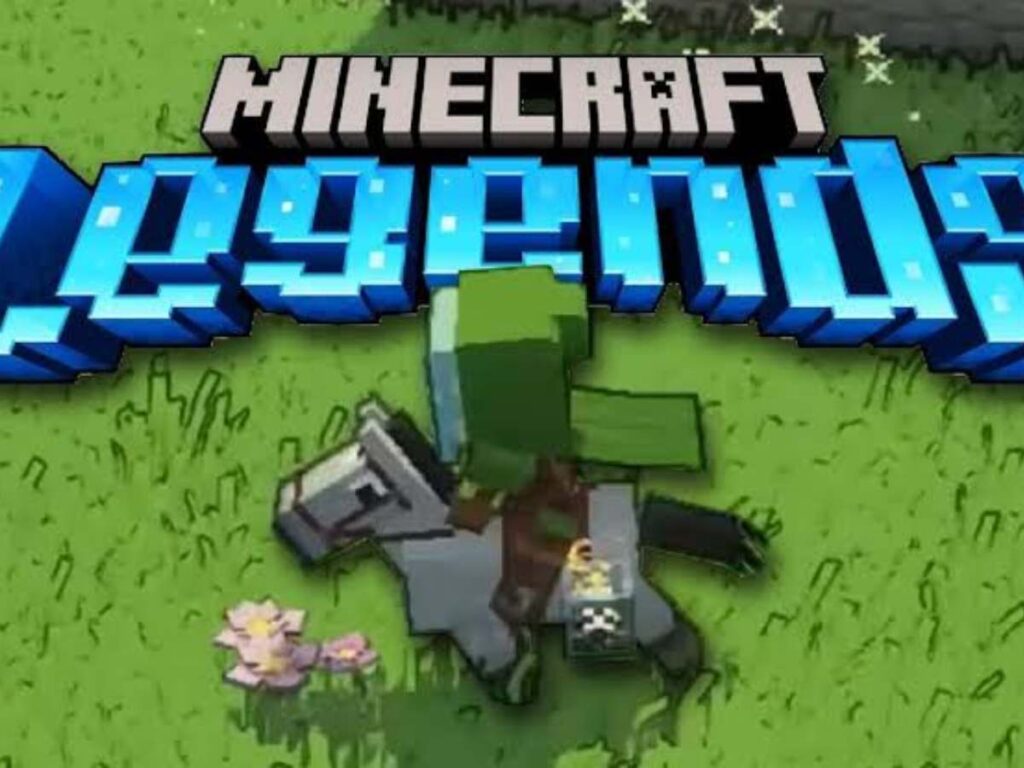 The game has debuted and many players are eager to start the exciting series. Since the game is based on strategy and has a great story line of its own. Players are wondering about it's gameplay and visual mechanics and among all how long would it take to complete the game?
Minecraft Legends have a campaign mode and a great narrative of story. With that comes option to play solo or go co-op mode which can be buffed up to a 3 person party and complete the quest. Talking about purely the campaign, it would normally take 12-15 hours to complete it in one go.
But if you wish to go for an adventure and side quests the game will end up on around 30 hours at the very least. Though the game has recently been released there's not much user feedback available for certainty of time required. But according to executive producer and developer, the game should take about 18-25 hours to complete without any additional content of the game. Minecraft Legends also features a post launch DLC called lost legends which if started would take another 4 to 5 hours.
Also it highly depends upon how long would it take for individual to complete the quest and their skills overtime. But by far with taking into account an average player. The playtime should range between 18-30 hours depending upon the share of content one wishes to complete.
In short the game will react to the player input. Minecraft Legends is newest entry in market. So explore in the never ending saga of Minecraft Legends and enjoy the adventure. Happy gaming!
In case you missed: