Netherrack is a block that can be found in the dimension known as the Nether in the popular game Minecraft Legends. It is a reddish, porous rock that is one of the most common blocks in the Nether. Players can mine Netherrack with any pickaxe, but it takes longer to mine than other blocks like dirt or stone. Netherrack is the source of several valuable materials. When Netherrack is mined, it drops Nether Quartz, which can be used to craft a variety of items including Redstone comparators, daylight sensors, and Quartz blocks. Netherrack can also be used to create Nether bricks, which can be used to build decorative structures.
Another important feature of Netherrack is that it is highly flammable. When a player sets fire to Netherrack, it will burn indefinitely, making it a useful tool for lighting up dark areas of the Nether. However, players should be careful when using Netherrack as a light source, as it can quickly spread fire to other nearby blocks.
In addition to its practical uses, Netherrack is also an important part of the aesthetic of the Nether. Its distinctive appearance and bright red color make it a recognizable feature of the game's most challenging dimension. With its usefulness and unique characteristics, Netherrack is a valuable resource for any player exploring the world of Minecraft Legends.
Related: Who are the voice actors in Minecraft Legends?
Curing Netherrack with the Power of Soul Campfires in Minecraft Legends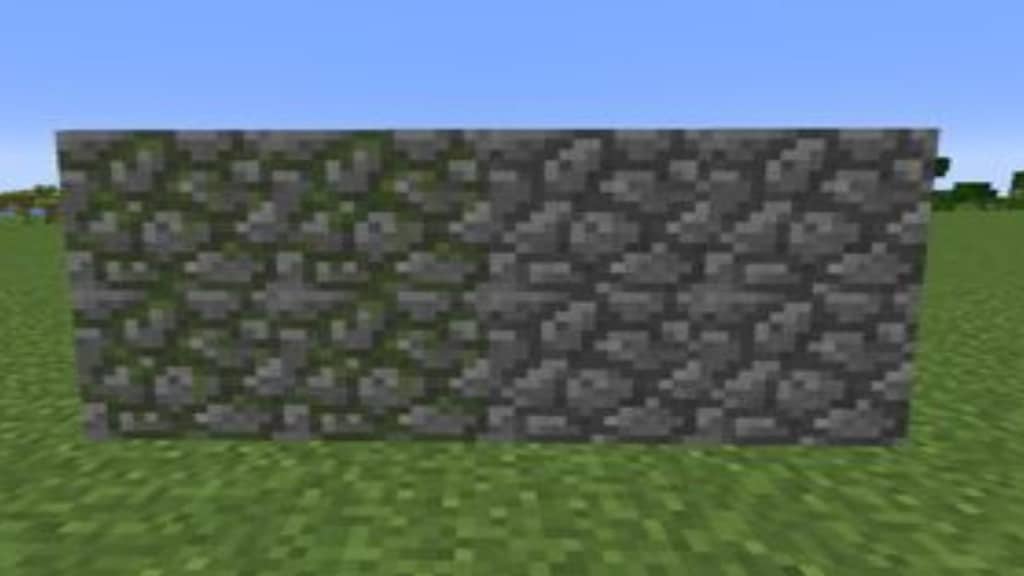 To cure Netherrack in Minecraft Legends, players must take specific steps.
First, players need to obtain a block of soul soil, which they can mine with any pickaxe. Soul soil is identifiable by its blue flame particles, and players can use it to create a soul campfire.
To create a soul campfire, players need to place three sticks, one coal or charcoal, and a block of soul soil in a horizontal line on the crafting table. Once the crafting is complete, players obtain a soul campfire block, which they can place under the Netherrack to extinguish the fire and cure it.
Alternate method to cure Netherrack in Minecraft Legends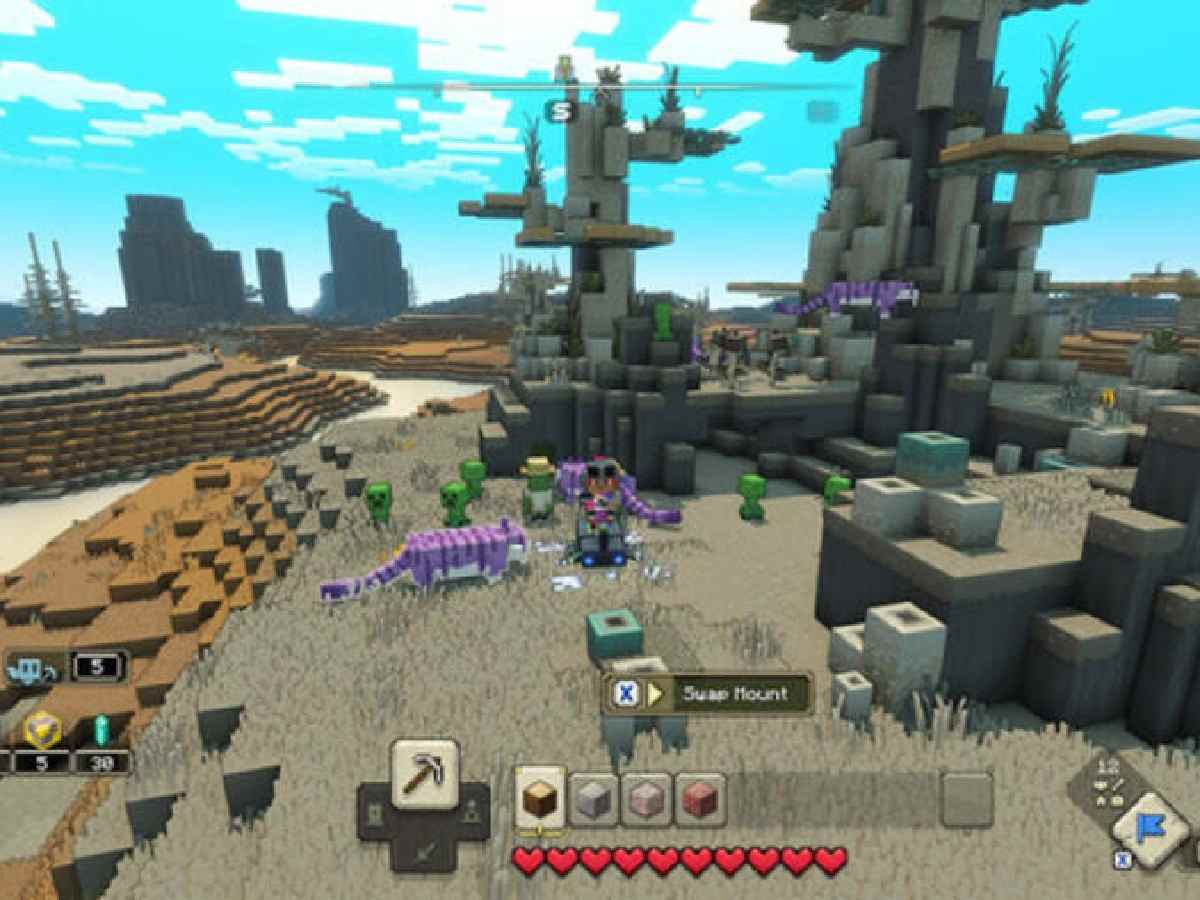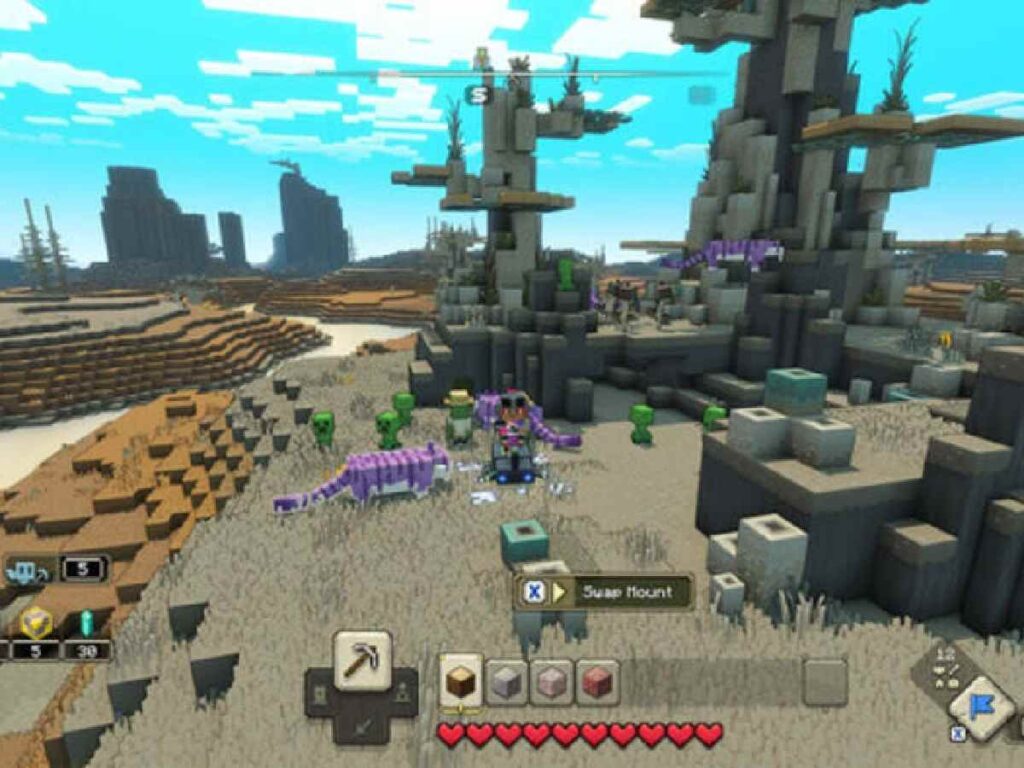 For players to cure the netherrack, go to the resource gathering hotbar and navigate to cure netherrack skill. Gather the allays in the same way that players collect ores.
After putting all the collected Allay to work, it will convert netherrack into grass spiral.
You must construct an upgrade at the Well of Fate in your map's center in order to access the skill for treating netherrack. 100 stones and 100 prismarine are required to produce the cure netherrack upgrade. As soon as the skill is unlocked, be sure to add it to your songbook hotbar.
Place the soul campfire block underneath the netherrack to extinguish the fire, and the netherrack block becomes cured after a short time. Cured Netherrack blocks are safe to use for decorations and constructions without causing damage to nearby structures. Additionally, players can use soul campfires to cook food and smelt items in the Nether dimension.
If players follow these steps, they can easily cure netherrack in Minecraft Legends, making it a safe and useful block for their creations. Obtaining a block of soul soil and creating a soul campfire is a straightforward process that players can easily integrate into their gameplay.
In case you missed it: