Hogwarts Legacy is a action role-playing video game set in the Wizarding World of Harry Potter. The game features a variety of magical creatures, challenges, and quests for players to embark on. One of the main quests in the game involves a battle with a powerful dark creature known as Ranrok.
Preparing for the battle against Ranrok in Hogwarts Legacy can be a daunting task, but with the right potions, gear, and spells, players can increase their chances of success. First and foremost, players should ensure that they have an ample supply of Wiggenweld Potions. The Final Repository quest is a lengthy one with many strong enemies, so having a stockpile of these potions will help keep the protagonist healthy and able to fight.
In addition to potions, players should also equip themselves with the best gear they have available. This includes robes, wands, and any other equipment that can provide a boost to the protagonist's abilities. When it comes to spells, players should customize their spell set to include a yellow, red, and purple spell of their choosing. For maximum effectiveness, the Confringo and Diffindo spells are two of the best damage-dealing spells in the game, and players should place them in their primary spell slot.
If players have unlocked Spell Knowledge Talents, they should take advantage of them. This will allow for more frequent casts and greater versatility in battle. Overall, the key to success in the battle against Ranrok is preparation. By bringing the right potions, gear, and spells, players can increase their chances of victory and save Hogwarts from the threat of the dark wizard.
Related: How to change your appearance in Hogwarts Legacy
What spells and potions should players use for the battle against Ranrok?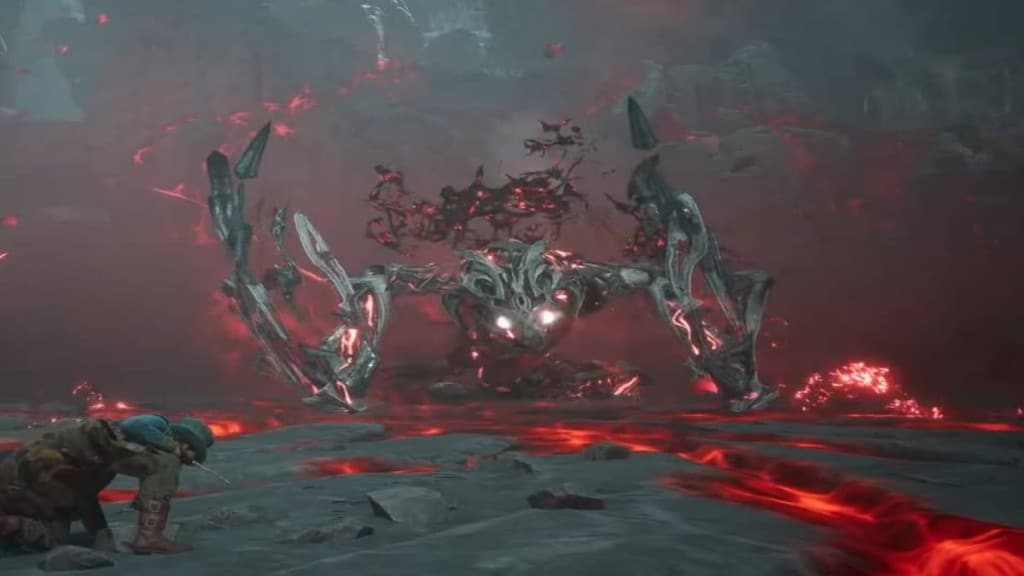 One important aspect of defeating Ranrok in Hogwarts Legacy is understanding his attack patterns and utilizing the appropriate spells and tactics to counter them. Ranrok has a variety of attacks, including ranged attacks, area-of-effect attacks, and close-range attacks, all of which can deal significant damage to the player's character.
To start with, players should be mindful of Ranrok's tells. These will give an indication of what type of attack he is about to launch, and players should react accordingly. For example, when Ranrok is about to use a ranged attack, he will often create a red aura around him, indicating that he is charging up for an attack. Players should use their defensive spells to shield themselves from the attack.
Similarly, when Ranrok is about to use an area-of-effect attack, he will create a purple aura around him. Players should move away from him to avoid taking damage from the attack. When he uses a close-range attack, he will charge towards the player, leaving a trail of fire behind him. Players should dodge out of the way or use their defensive spells to protect themselves.
In addition to understanding and countering Ranrok's attack patterns, players also need to know how to attack him effectively. Players should use spells and attacks that have a long range, such as the Stupefy spell or the bow and arrow, to keep a safe distance from Ranrok and avoid his close-range attacks. Using spells like Expelliarmus or Petrificus Totalus can stun Ranrok and leave him vulnerable to attacks. By combining strategic defense and precise attacks, players can defeat Ranrok and emerge victorious in Hogwarts Legacy.
To defeat Ranrok in Hogwarts Legacy requires careful preparation, strategy, and the ability to read his attack patterns. By utilizing the appropriate spells and tactics, players can emerge victorious and complete The Final Repository quest.
In case you missed it: