Hogwarts Legacy has been going great. With the recent launch of the game on old-gen consoles, More and more players have been dropping into the world of Witchcraft. With the vast map and tonnes of different things to do, players can discover a few new things as they progress in Hogwarts Legacy.
For players to explore and have fun, spells and potions are very important aspects of the game to take on the journey which could be full of potential threats and dangers. One among many of them is the Edarus potion. It is an important potion that makes your skin rock hard which is great against fighting foes. The key ingredient to brew the Edarus Potion is Ashwinder Eggs.
Related- How to fix Hogwarts Legacy not working on Xbox One error?
Here is the guide for finding the Ashwinder Eggs with ease through certain locations across the map.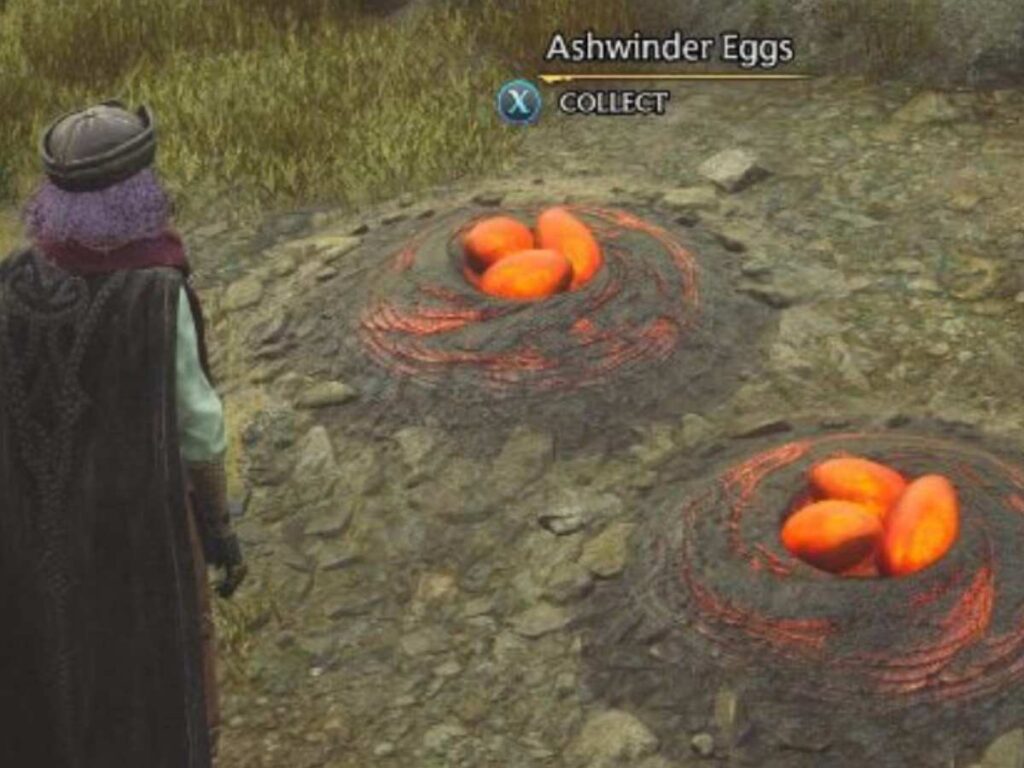 Ashwinder Eggs are red glowing eggs that are hot and would be found in the nest across the enormous map. The Ashwinder are creatures that spawn in the game from the dying magical fire embers. These are not the easiest ingredients to get your hands on. However, the hard work to get these eggs is justified by the ability of Edarus potion.
For the Edarus Potion to form, one Ashwinder egg is necessarily combined with one mongrel fur. This potion is powerful enough to fight against Mountain Troll and multiple enemies. After players are done unlocking the Room of Requirements. They can easily make enough supplies of this potion in Hogwarts Legacy.
Locations to find Ashwinder Eggs in Hogwarts Legacy
J. Pippin's Potions
Near Hogwarts Castle
Cave dwellings, Merlin trials
J. Pippin's Potions
This is the fastest and easiest way to get around finding and looking for the Ashwinder potion in the game. One single egg costs around 150 Gold Galleons to buy. As many as 5 batches of such eggs can be bought at maximum capacity. Other vendors like Fatimah Lawang's cart in Keenbridge could also be made available but requires an additional side quest which includes flying broom.
Near Hogwarts Castle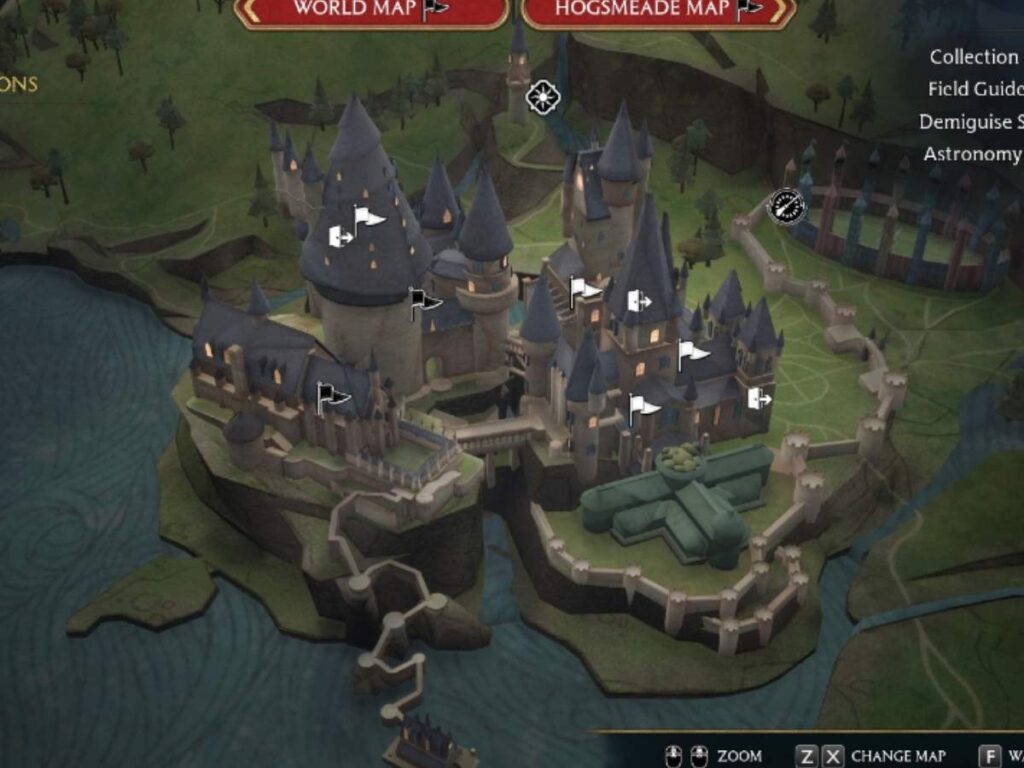 Ashwinder Eggs are not easily found in the wild. They're quite rare to be found in wild places. Players can find these eggs in rocky terrain, cliffside, and ground levels of the region. This is exactly the location that Hogwarts Castle resembles. They will be easily found near the Quidditch Pitch where 2 eggs are near the group of morning kite-flying witches. There is a group of around 5 nests in this area.
Merlin trials, Abandoned camps, and Cave Dwellings
The above-mentioned locations are not far off Hogwarts Castle and can be found near these places. Merlin Trials is closest to the Lower Hogsfield area which is not far from the Lost Astrolabe quest in the game. These are hit-and-miss locations so players will have to look for a while before stumbling upon the Ashwinder Egg.
Players will always need to arm themselves with the strongest potions to take on riskier quests in the game. Edarus Potion is what players will have to rely upon. So hop right into Hogwarts Legacy to gather as much as Ashwinder Eggs as possible.