The revealer is one of the most important roles one can play in a team in VALORANT. Revealers are a sub class of initiators. The main job of the revealer is to take or deny information and support (take space throughout the map) one's teamates.
At the current stage in VALORANT there are two available revealers that players can pick from to boost their team's chances of winning. The two revealers are Sova and Fade. These two agents have a specific set of abilities that allows them to do what is expected of a revealer. Although Revealers are not a separate class by themselves, its importance in the game has been made known through the years
Revealers have a few key responsibilities to fulfill within a game for their team's success. They are:
1. Get information – A Revealer's most important role is to reveal information about the enemies whereabouts throughout the map. As simple as it sounds, getting this information needs some practice as players need to know the timing for when and where they should use their reveal abilities on the map. However getting information is not the end of the process for the revealer, they must project said information to the team as to what the next move should be for an advantageous situation. A small mistake in the information could result is the taking or retake of a site to go into shambles.
2. Support (take space) – After getting information and relaying it to the team, revealers must also take up space through out the map. If an area where the player has used a reveal is empty, players must take up that space as to bottle the enemy and give them less freedom of movement across the map. For example if the revealer use a reveal skill on A and finds it empty, they can move up and take space causing the enemy to lesser options to hit their attack. Taking space can also lessen the pressure on your teammates as they will have one less area in the game that enemies can exploit to kill them.
Related – Valorant Radiant Entertainment System Skin: Release date, weapons, expected price, and more
Revealer's Abilities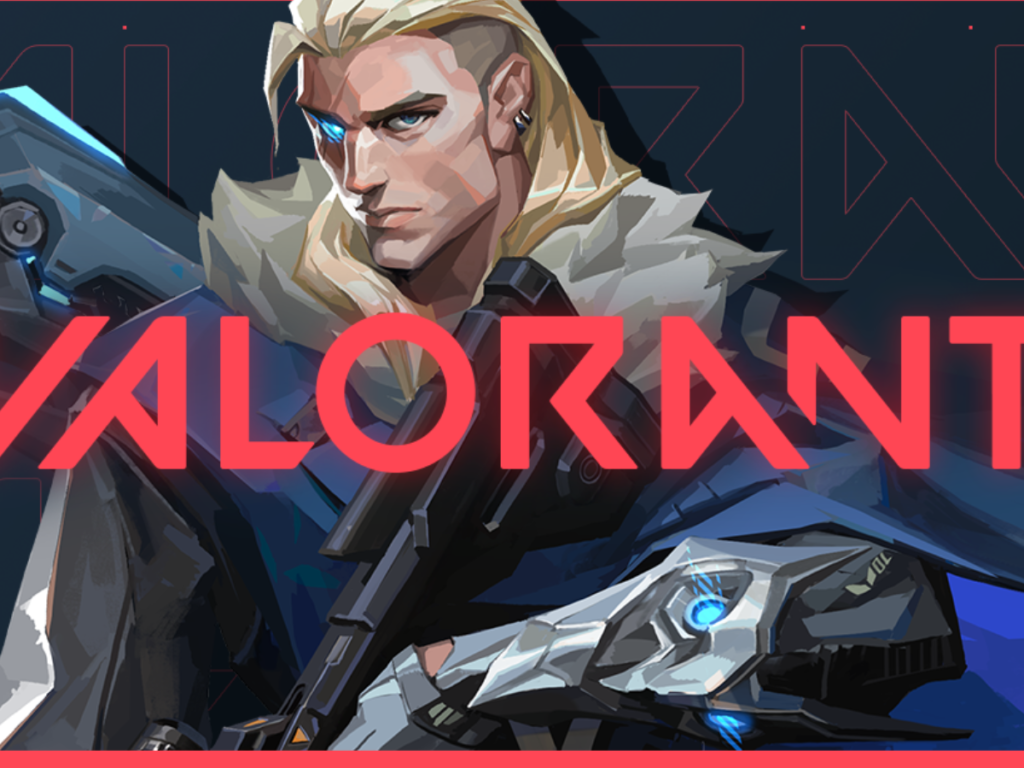 A revealer belongs to the initiators class as they have unique abilities that help they gather information throughout the map. Although there are many agents in the initiators class, only two of them are considered Revealers. The two considered revealers are the Russian hunter Sova and the Turkish bounty hunter Fade.
Sova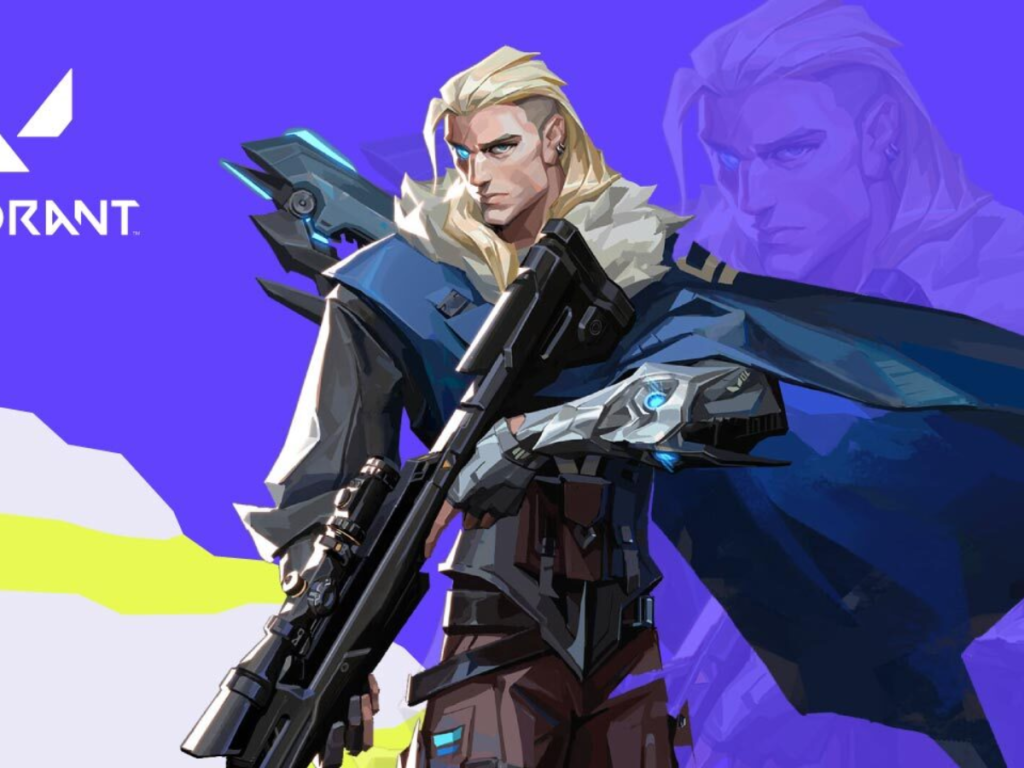 Sova is an initiator in VALORANT that has unique skills that allow him to get information on the enemies whereabouts throughout the map. His abilities consist of :
Recon Bolt – Sova's Recon bolt is his most useful ability. It is an arrow that he can shoot that scans the particular area it has been shot into of enemies. This lets him receive information he can reveal to his teammates.
Owl Drone – Owl Drone is as the name suggests a drone that allows Sova to clear corners that could not be scanned by the recon bolt. When using the drone Sova is able to see everything the drone sees helping him gather even more information.
Shock Bolt – Shock Bolt is one of Sova's damage dealing abilities. After getting information from his other abilities, Sova can fire shock bolts into areas where enemies were scanned to move them away from an area. This in turn allows him to take up more space.
Hunter's Fury – Sova's ultimate allows him to shoot a large damaging ray through walls that damages enemies. Hunter's Fury paired with the Recon Bolts' reveal can be an easy kill or 2 for Sova. It also reveals the position of the opponent if they are hit by the ultimate.
Fade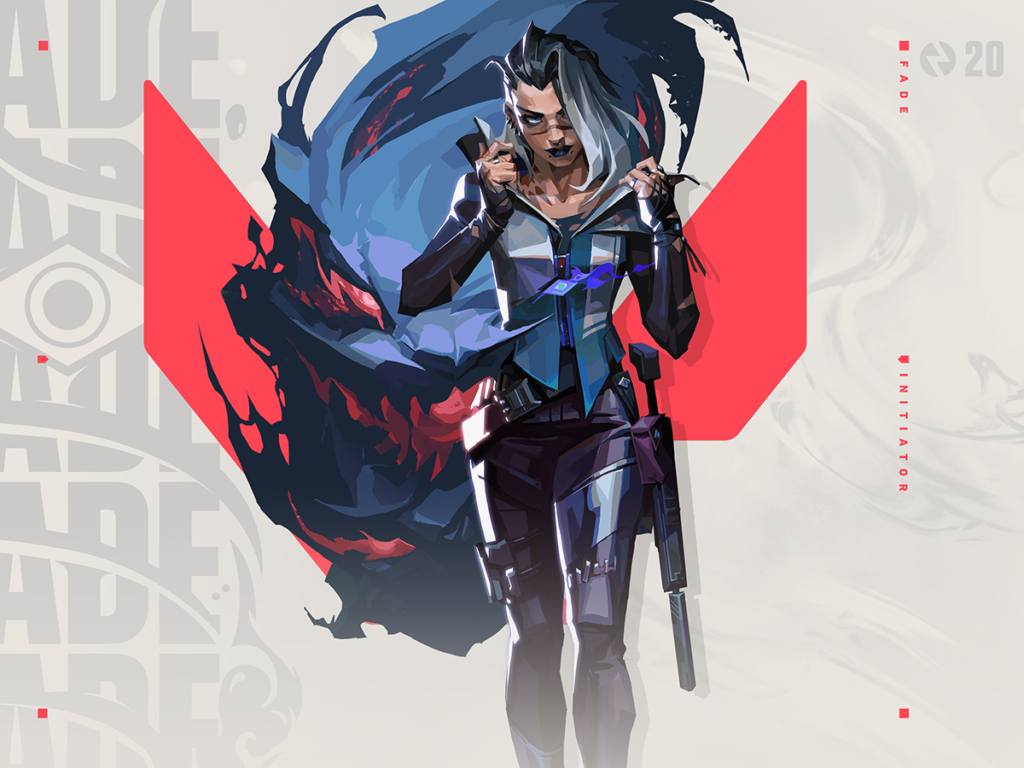 Fade is the second agent that belongs to the initiators class considered a Revealer in VALORANT. Her skills have a very accurate was of finding and revealing enemies through out the map. Her abilities are:
Haunt – Fade's Haunt ability is her most useful information gathering ability. It is an entity that can be thrown to a specific area. When thrown the entity hovers over the area revealing anyone that can see it.
Prowler – Fade's prowler is in someway similar to Skye's bird that flashes enemies causing them to be blind. The Prowler when fired travels in a straight line that locks on to and enemy near sighting them for a few seconds. This ability allows Fade to take up space by blinding enemies revealed by her Haunt.
Seize – Fade's Seize ability is an orb that can be thrown at a specific area. The orb has a small area of effect and enemies within that area are caught in it and cannot leave the area of effect for a few seconds. Fade can use this ability to either keep enemies from pushing or enemies from running away from her.
Nightfall – Nightfall is Fade's Ultimate which is a wave of dark energy that travels in a straight line. Enemies caught by Nightfall are deafened and suffer decay. There is also a trail that appears that leads to the enemies hit by Nightfall.
Although Fade and Sova are both very popular agents, Sova is most often picked because of certain reasons. One reason making Sova a better pick is his recon bolt which is small and hard to spot compared to Fade's rather large Haunt entity. However if played right, both these agents can fill the role of the Revealer perfectly giving you team a huge advantage.
In case you missed it-