Esports is thriving in 2021, but IOC's recent announcement is undoubtedly a significant milestone in esports history. OVS will provide a chance for non-physical virtual sports to enjoy the international limelight at a prestigious platform.
The committee has announced that it will partner with five International Sports Federations (IFs) and game publishers to produce the Olympic Virtual Series (OVS), the first-ever, Olympic-licensed event.
Olympic Virtual Series To Include Esports In The Event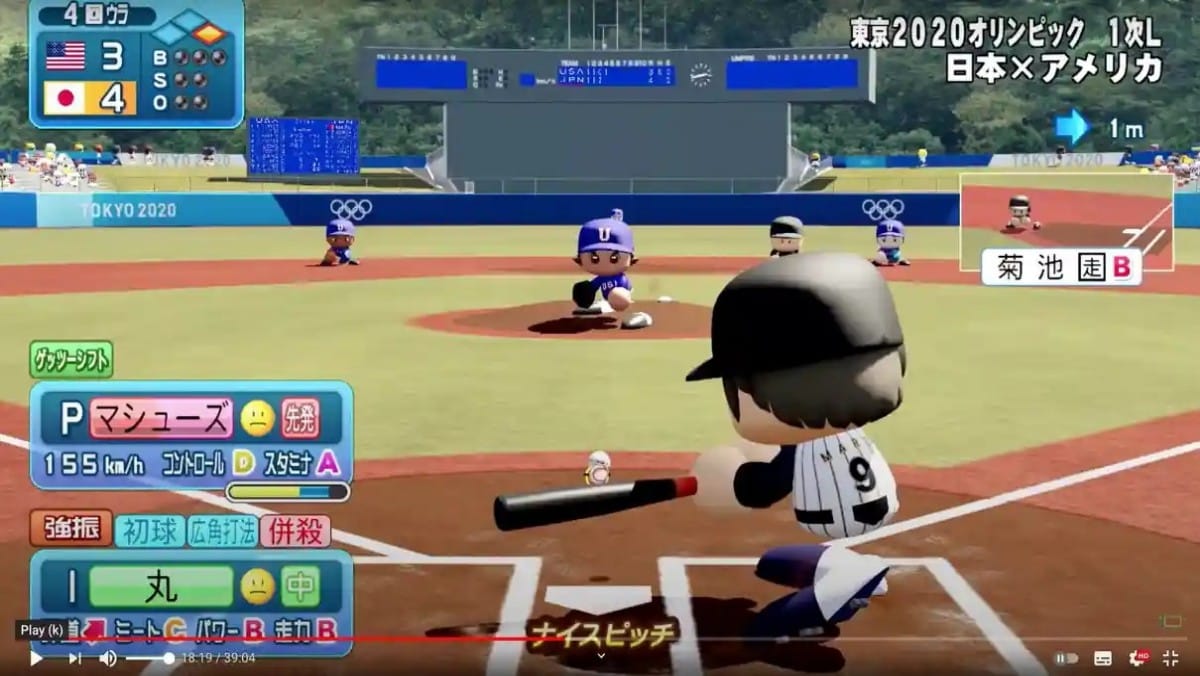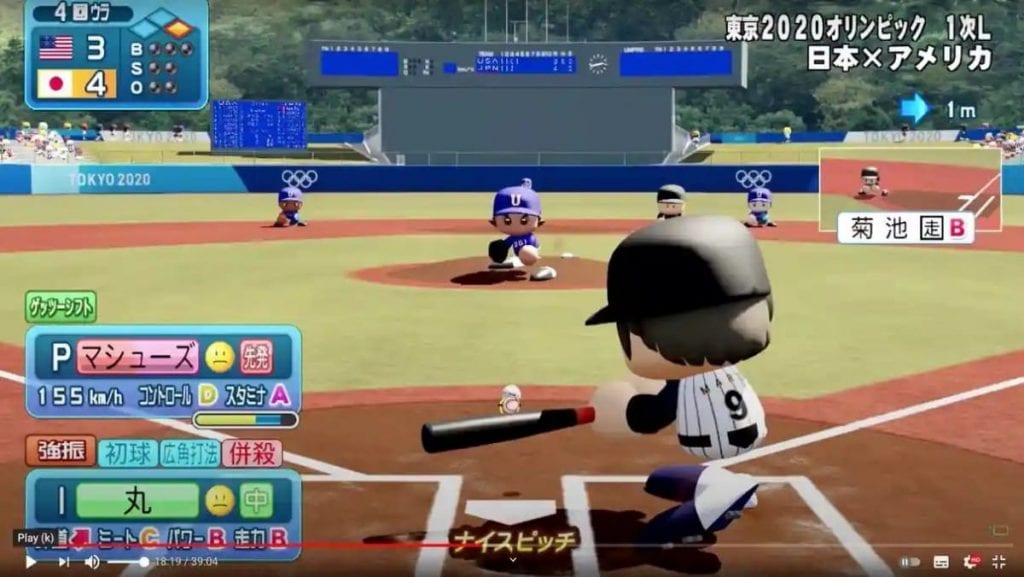 The multi-sport team has finally wheeled the spotlight on the virtual world to bring five online sports to the fore as part of the official event. World baseball softball, online cycling, world rowing, sailing race simulator and racing gaming have been locked in for this initiative. The event Olympic Virtual Series will begin on May 13 ahead of the rearranged Tokyo 2020 Olympics and run till June 23.
Related – PUBG Mobile PEI teams format and Schedule, all you need to know
Motorsports isn't exactly a typical sport that has previously made an appearance in Olympics, and neither is any other form of virtual sports. This initiative is IOC's first practical application of bringing digitalized youth to the forefront of Olympiad games. The World Baseball Softball Confederation, the International Cycling Union (UCI), World Rowing.
The press release didn't specify whether the participants of OVS will receive the Olympic medals designated for traditional sports participants. The team, however, has announced that there's more to the OVS event, and updates will soon follow.
The debate of promoting esports in a gelled up traditional sports environment has been rife for a while, and IOC's newest stride is an apt answer. While more common online games are still in the backseat, this new initiative is undoubtedly a step in the right direction.
Also Read – New Weapon In Fortnite Battle Royale Teased In Fortnite Batman Comic