There are supposedly going to be a huge amount of new weaponry added to Warzone 2 and Call of Duty: Modern Warfare 2 in the upcoming seasonal update. Recently, a number of file names were released, indicating that well-known franchise weapons like the Famas would appear in the Season 3 patch.
According to the most recent leaks, new guns will soon be available for Warzone 2 and Modern Warfare 2. The leaks were codenames, but many of them have already been worked out by fans.
Related: Call of Duty: Modern Warfare 2 and Warzone 2's active player count falls to all-time low, according to recent data
List of new weapons leaked for Call of Duty: Modern Warfare 2 and Warzone 2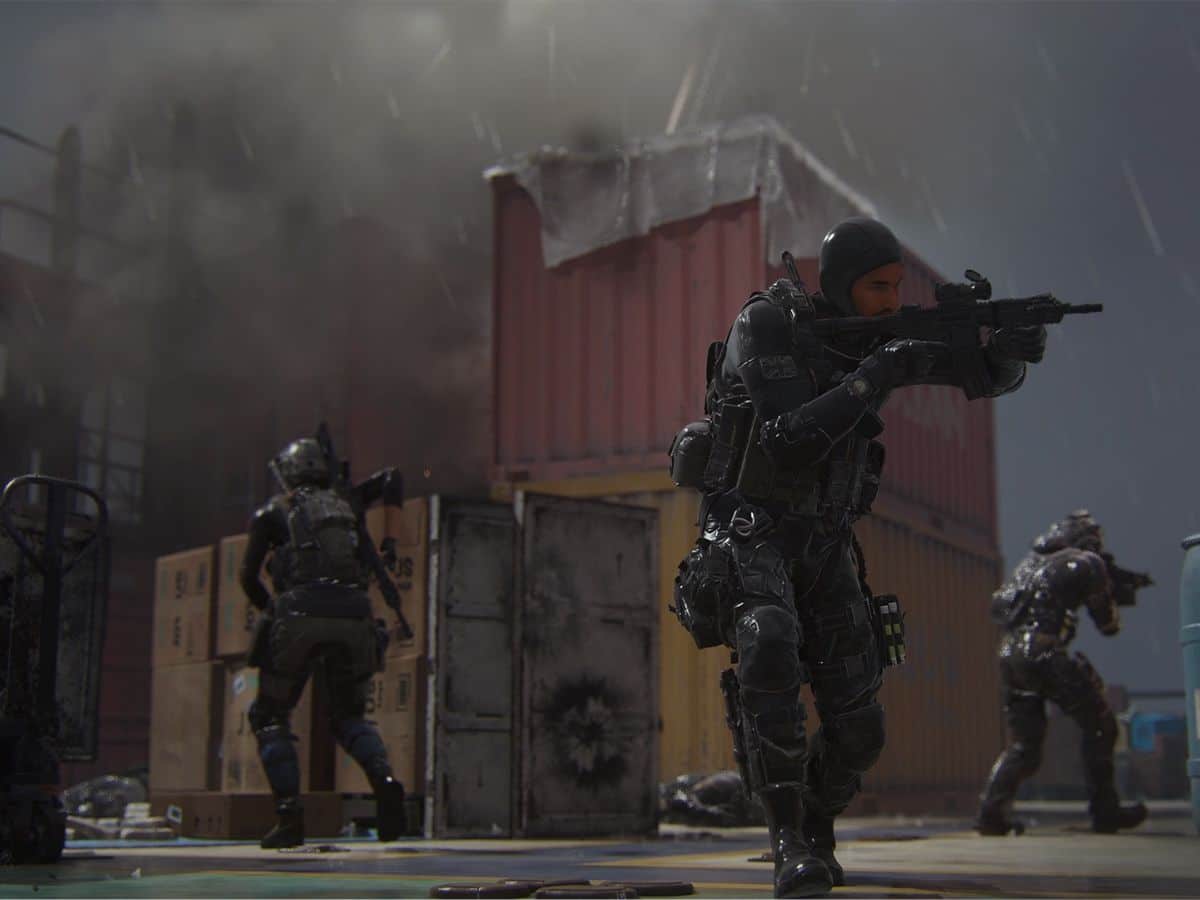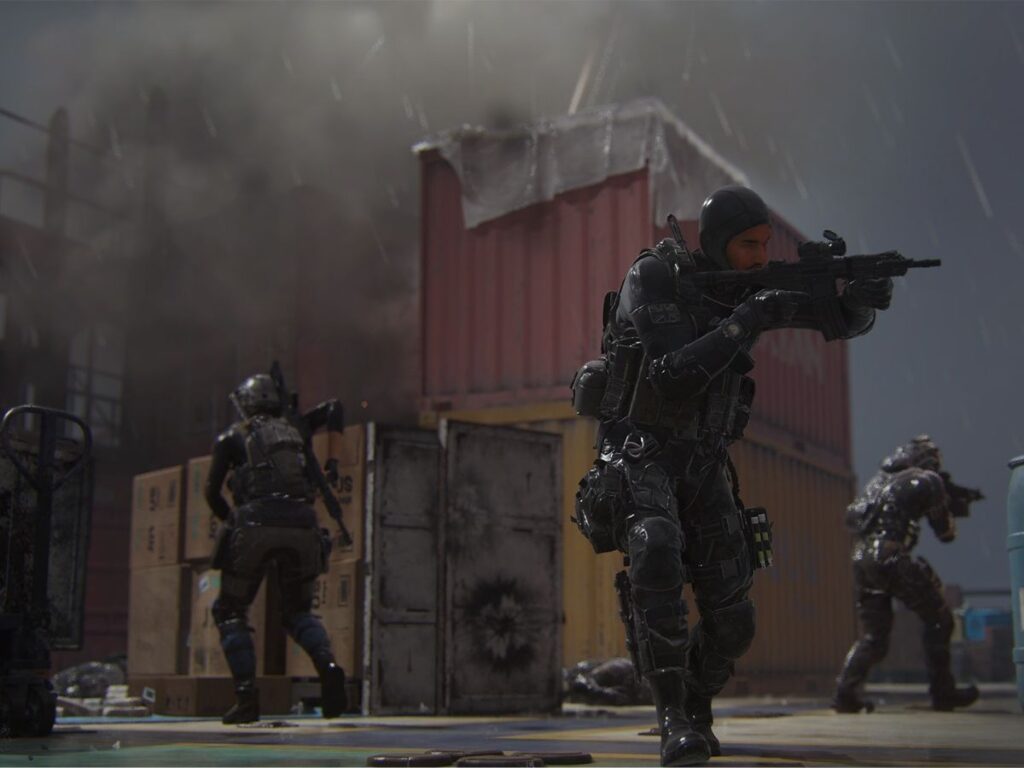 The findings are based on information that Task Force Leakers 141 first disclosed on Twitter. It's critical to keep in mind that all of the data contained in the game's files could change. But, it's likely that some of these weapons, if not all of them, will appear in the game.
13 leaked weapons:
iw9_me_sword02
iw9_br_ngsierra
iw9_sn_india
iw9_pi_tango9
iw9_ar_helima
iw9_sm_acharlie45
iw9_sh_tsierra
iw9_sn_walpha
iw9_pi_mike2011
iw9_ar_malima
iw9_sm_acharlie9
iw9_me_kamas
iw9_me_kalisticks
The abbreviations make it quite simple to identify the various sorts of guns that are contained within the files. Assault rifles, for example, fall under the categories of ar, then sn (snipers), sm (submachine guns), me (melee), br (battle rifle), sh (shotguns), and pi (pistols).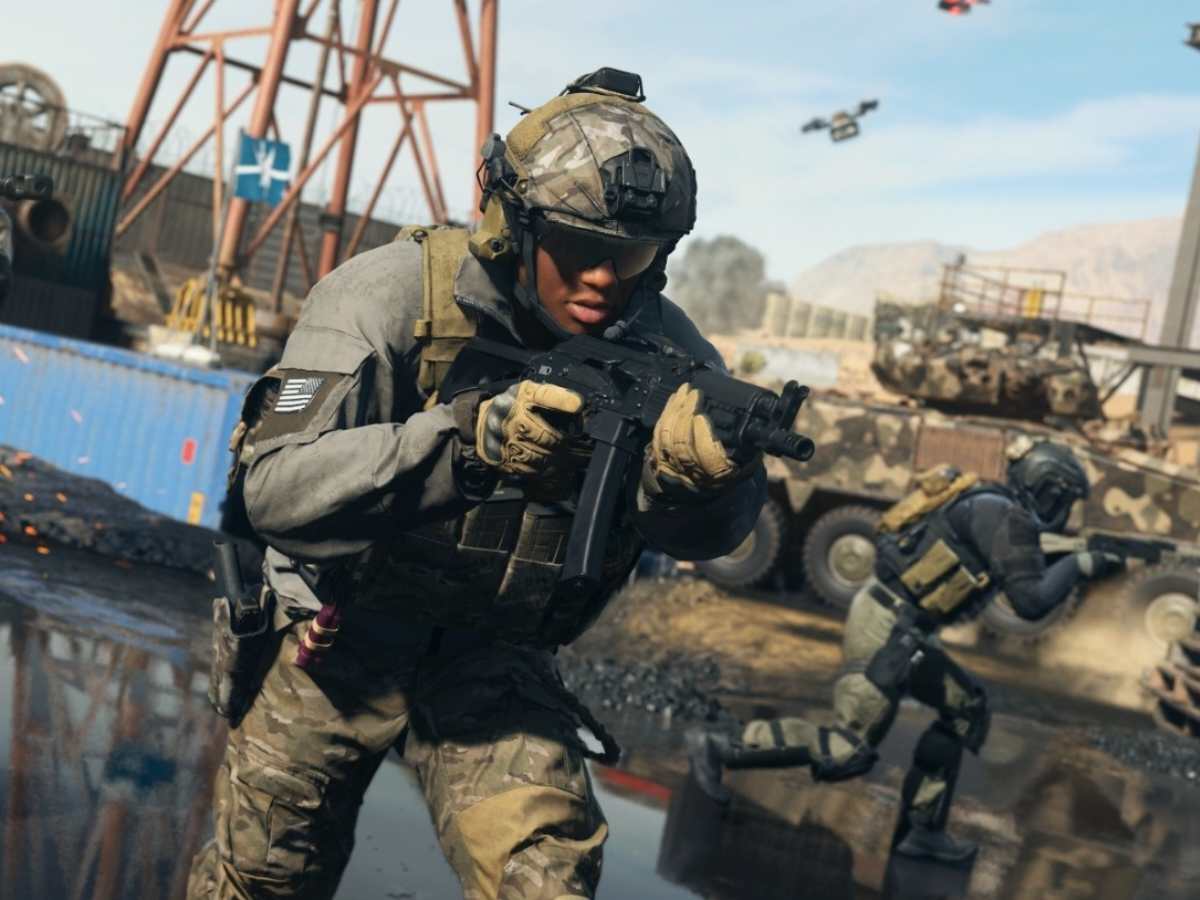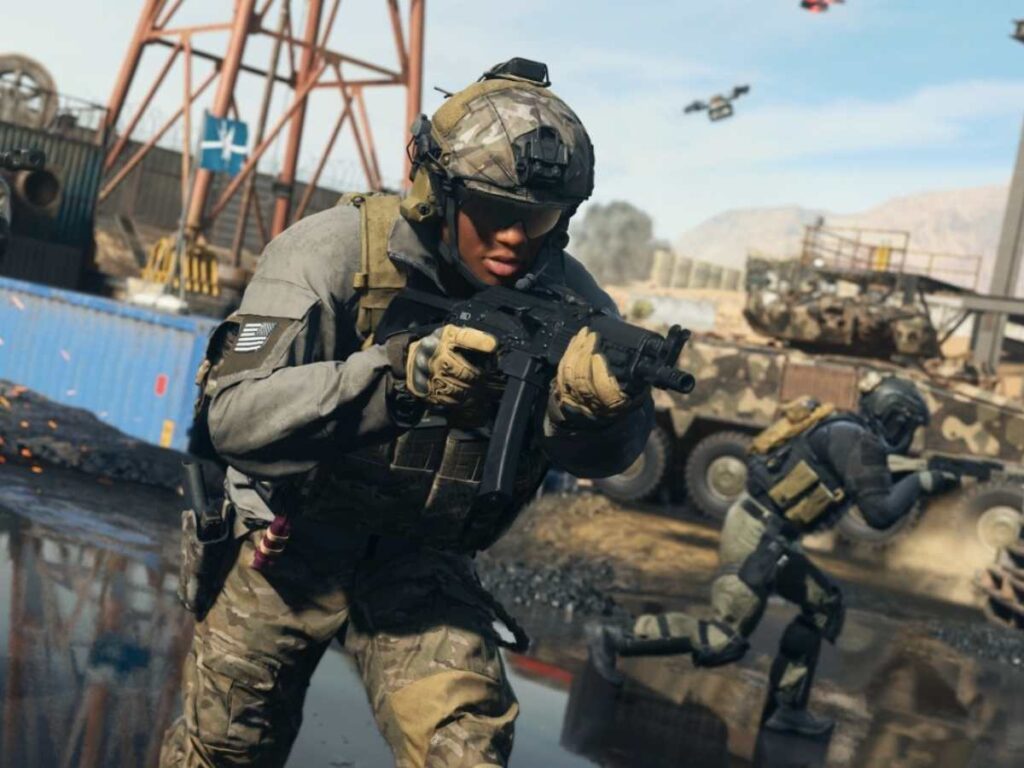 Activision may also decide to use the new Battle Pass as an incentive to immediately introduce new weapons. It may also decide to reward players for accomplishing tasks associated with events like the Ronin missions by releasing some of the options directly on already-existing weapon platforms.
India is allegedly the codename for the famous sniper, Intervention, which WhosImmortal calls "one of the most iconic weapons in Call of Duty history." There will definitely be some excitement with this one.
However, there are more weapons being introduced that will bring variety, and many players are hopeful this will revive Modern Warfare 2 and Warzone 2 given its decreasing popularity after Season 2.
In case you missed it!