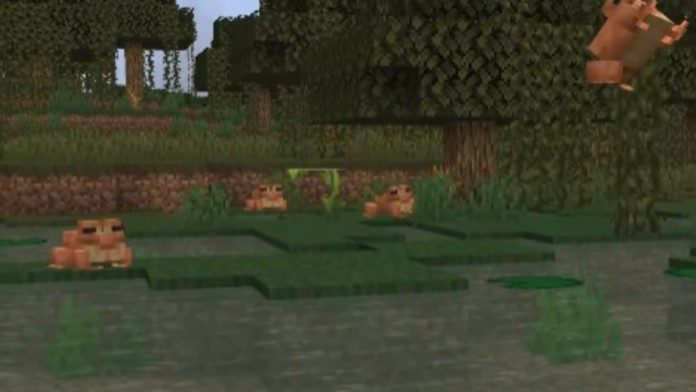 Minecraft had a great year with two Caves and Cliffs update being released with new mobs, biomes and changes to the game. The new Bedrock beta update features the Minecraft Frog mob being introduced in the game.
The Bedrock 1.18.10.24 update was a surprise to the fans as it released some features of the next patch update into the game. The Minecraft Live 2021 showcased the next step for the game as The Wild Update in the year of 2022. Many new mobs and changes to the jungle and swamp biomes have been revealed and fans are eagerly awaiting it.
In midst of enjoying the just released Caves and Cliffs update Part II, players from the Bedrock version can already enjoy the Minecraft Frog mob in the game!
Minecraft Frogs: Variants and biomes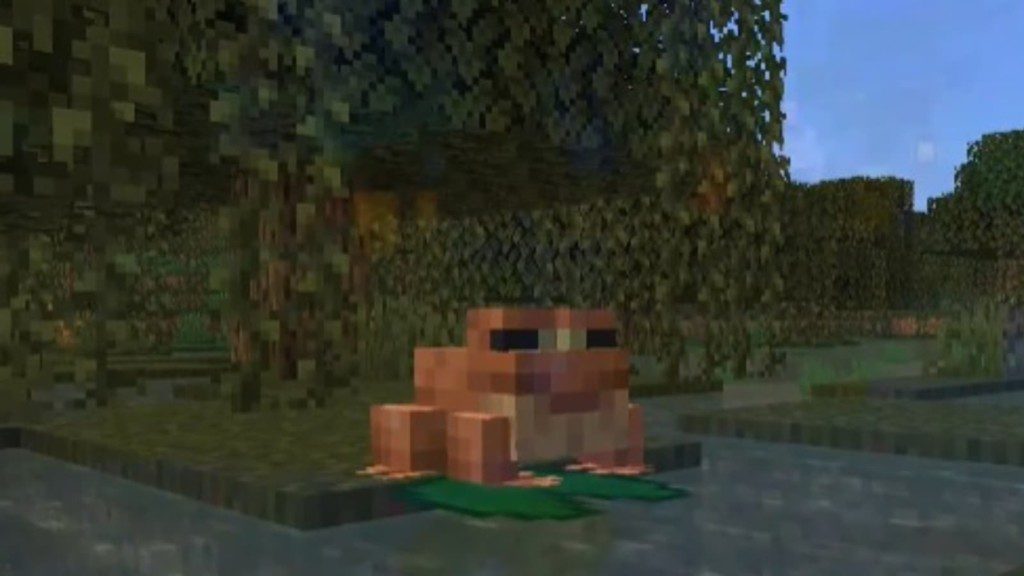 Frogs are an interesting addition to the game and will official be added in the Wild Update that will be released next year.
Related: Minecraft New Year 2021 celebrations feature new maps for Bedrock and Java!
However, players for the Bedrock version of the game can already test out the mob by downloading the current patch update!
The Frogs have 3 distinct varieties in the game based on the location and biome they spawn in.
Tropical Frogs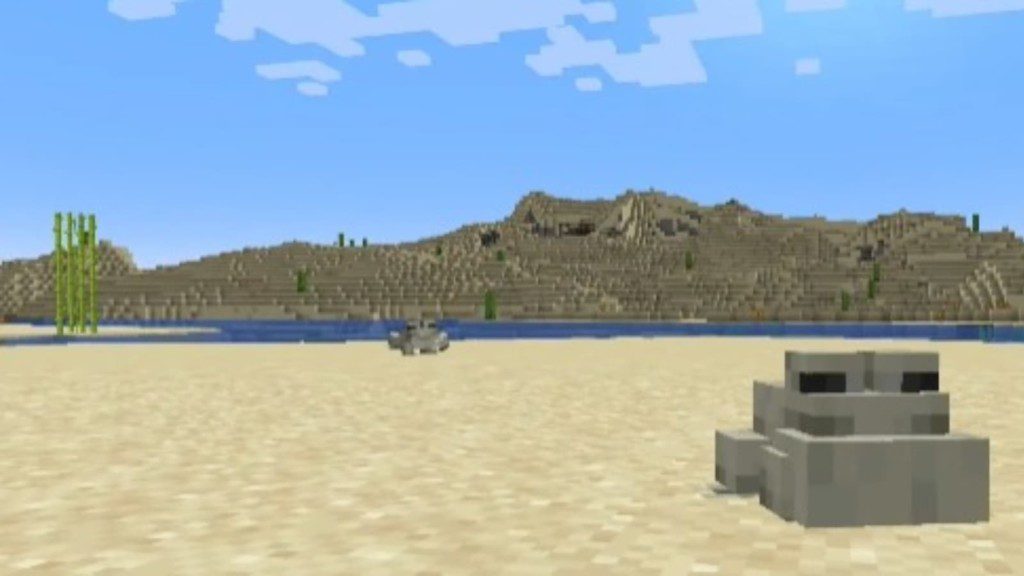 The Tropical Frogs are the first variant of the Frog that are found in plain and jungle biomes. These are white-skinned in color and are found in the lakes and small rivers of these biomes.
Snowy Frogs
The Snowy variant is the second variety of Frogs that will be exclusive to the Snow covered regions of the game. This includes, Snowy mountain, plateaus and also Snowy plains. They have a dark olive green skin texture with derpy eyes!
Swamp Frogs
The Swamp variety will be the most common one in the game and has an orange tinge to their skin. They will be found in the revamped Swamp biomes and will be accompanied with the fireflies.
These are all the types of frogs that will make their appearance in the Bedrock Beta update and players can test them out and their features!
Follow our Instagram page for more updates on gaming and esports!
Also read: BTS x Minecraft concert surprises fans in YouTube ESCAPE2021 celebrations!