Garena's mobile battle royale title Free Fire has acquired a huge fanbase of millions of active users. This popularity is due to the immense customisations offered by developers. Here in this article, we will take a look at the top 30 best stylish nicknames in Free Fire for December 2021.
Free Fire offers unlimited customizations and modifications for players to enjoy the game. Nicknames and In-game aliases are one such important aspect that players can use to customize as per their want. Let's take a look at the list of the top 30 best stylish nicknames in Free Fire for December 2021.
List Of Top 30 Best Stylish Nicknames In Free Fire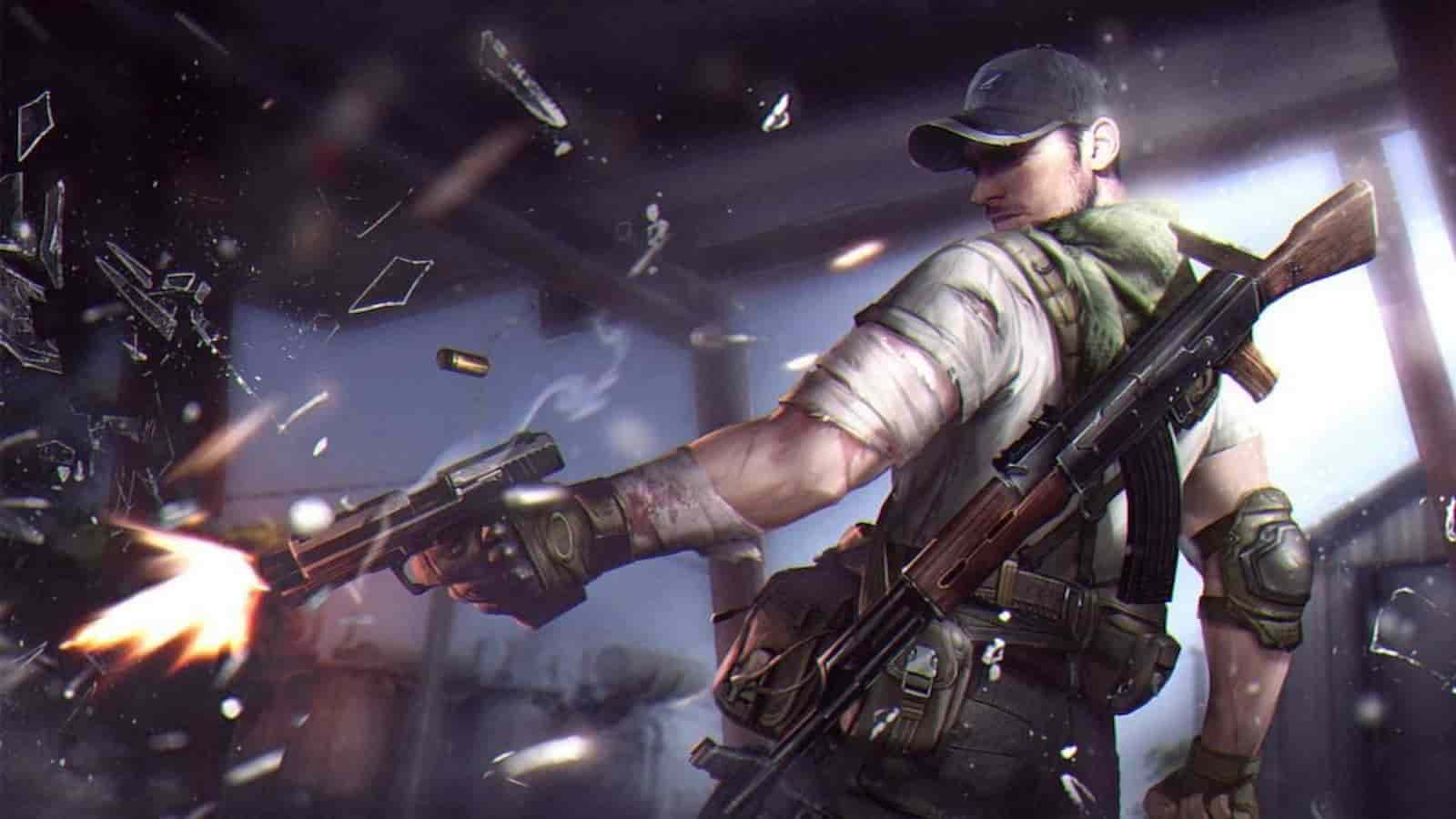 There are several customisations offered by Garena in the game one such popular customisation is the nickname/ in-game alias. Players can choose their own and unique nicknames by which they will be known in the game. A nickname can let you create a brand that reaches out to the globe which is content creators usually do like Raistar, Lokesh Gamer, Ajjubhai and many more.
Although the special fonts and characters are not available on the standard Android and iOS keyboards. Players can choose the stylish nicknames from the below-given list of top 40 best stylish nicknames in Free Fire:
꧁༒Ǥ₳₦ǤֆƬᏋЯ༒꧂
꧁☠︎₭iℒℒℰℛ☠︎꧂
꧁༒☬sunny☬༒꧂
꧁☠︎𝕯𝖆𝖓𝖌𝖊𝖗☠︎꧂
꧁༒Ǥ₳₦ǤֆƬᏋЯ༒꧂
༺Leͥgeͣnͫd
༻ᴳᵒᵈ༄⁷⁸⁶ᵈ᭄
तेरी❶मौत
〲ᴹᵃᶠⁱᵃ࿐★
꧁༒𝕷𝖚𝖈𝖎𝖋𝖊𝖗༒꧂
★⎝⎝✧GͥOͣDͫ✧⎠⎠
꧁༒☬IAM Ruthless☬༒꧂
꧁༒ ☬𝕽𝖔𝖈𝖐𝖘𝖙𝖆𝖗 ☬༒꧂
ᴅᴀɢɢᴇʀ
Hunt3r
Related – Gyan Gaming Free Fire ID, K/D Ratio, Stats, YouTube Channel, Monthly Income And More For December 2021
•D3MON•
TR1GGER
Xx-DΞΛDSH0T-XX
★Alpha★♆ Pөѕєїԁөи♆
ĐàRkÇlöwn
BŁΛCKŠTØŔM
psycho〆ᵐᵃᵐᵃ
꧁☬༒βŘÃЎÃŇ༒☬꧂
ᴿᴼᵞᴬᴸMyPⱥs†ℝy Jⱥssi𝒹y
⑉µ͢͢͢Ðе⑉Bhai
๖ۣۜCђr☢𝓷☢
巛๖ۣۜℜ𝑜naℓd𐍉◥
★ℂℝ𝟟 ℂ𝕙𝕣𝕠𝕟𝕠 𝔽𝔽★
₡ŁA҉η҉𝕯สภger 𝕯สrshสภ
×°𝕹ehaG°×
How To Change Nickname In Free Fire?
Players can follow the below provided steps to change their nickname in Free Fire:
Step 1: Players can change their nicknames in the profile section.
Step 2: The next step is to select the notebook and pen icon on the top left corner.
Step 3: In the space provided, players have to fill in their new nicknames and complete the process by using a name change card or 390 diamonds. This was the list of top 30 cool nicknames.
Follow our Instagram handle to participate in the huge DJ Aloks Giveaway and to stay updated with the latest news of the gaming and eSports scene.
Also Read – Skyesports Streamers Showdown Season 2: Invited Free Fire creators, schedule, prize pool and more