Roblox has recently grown in popularity. It is a unique platform where users can experience a wide range of games; can create games on their own and interact with other players. It incorporates social media, gaming, and social commerce. You can interact socially, create your environments, and even make and spend virtual money. The official term for games on Roblox is "experiences," and they include a wide range of genres. Roleplaying, adventure, fighting, hobby (obstacle courses), tycoon, simulator, and other games are available for users to try out.
Even though the platform is free, you can do some microtransactions within each experience. And the good part about this is, that of the money you spent on an experience, a portion of it will go to its original creator. So if you manage to create a good experience, you can earn real money through Roblox. A good example of this is Jailbreak. It was built by a teenager Alex Balfanz. He paid his entire college fees through his earnings from Jailbreak.
Like in any other game, players always try to pick a good and unique username in Roblox. Sometimes, a player's in-game username can reveal something about their personality to other players. As a result, the significance of choosing the appropriate username is made clearer. Usually, players just use their usernames from other games they play. But it is great to try something unique.
Related – Top 10 most popular online video games in 2022
50 Unique usernames you can use in Roblox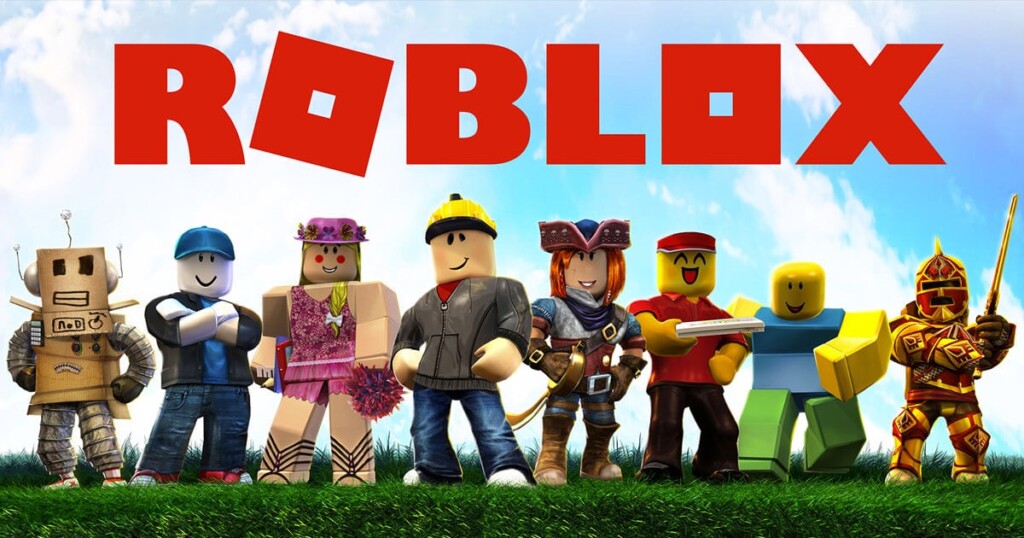 Here are some unique and hilarious usernames for Roblox.
VividExplorer
My1stGame
Steel Titan
Frozen Enjoyer
Cryptic Wanderer
iknownothing JonSnow
Rainbow Maker
google_me_now
Genshin Rumpact
EmptyUsername
Cookie Attack
Gold Lining
Dopaminer
Terminator8989
iBookScore
oprah_wind_fury
Godistime
NIRVANA
prince_charming
godfather_part_4
SAyMyNaMe
Robloxghost
Beardedblox
Whambam
TeabadBoi
Joemama
MrsButterworth
Fantastiphobia
LuckyCat
SaintBroseph
HesMi_ImYu.
Fearlessmaster
Dreamy
AbraKadaBra
BeachesGotU
Candy Queens
Master Disaster
Badaboom Shakalaka
JokesOnU
BobaFat
NogginHead
Urnotmax
FrostedRobert
Yo_Iam_Wildin
HolyCow
Nuttercutter
Odd Fooligan
YourBFStares
Cloudy Perpetrator
AndrewFate
You can use any of these names. Although it's great to come up with your name on your own. You can also use your favorite pop culture character's name too. But usually, these characters' names are already taken.
In case you missed it!