Valorant has always taken great care in laying out the game's universe. Valorant ensures that the players have a positive experience that allows them to engage with the game while giving diverse cinematics.
Riot Games leaves no stone unturned in its quest to create the universe as immersive as possible. Currently, the game's creators are attempting the same thing with their brand new Takeover campaign, which has a variety of agents.
Jett, who is scheduled to appear with a new music video, will most likely be the next agent in line for Takeover. The takeover should also include fresh information on the agent, as has been the case with other agents in the past.
Also Read: Is Valorant being developed by Riot for the PlayStation, Xbox, and Nintendo platforms?
Jett will be featured in a music video for the forthcoming ValorantTakeover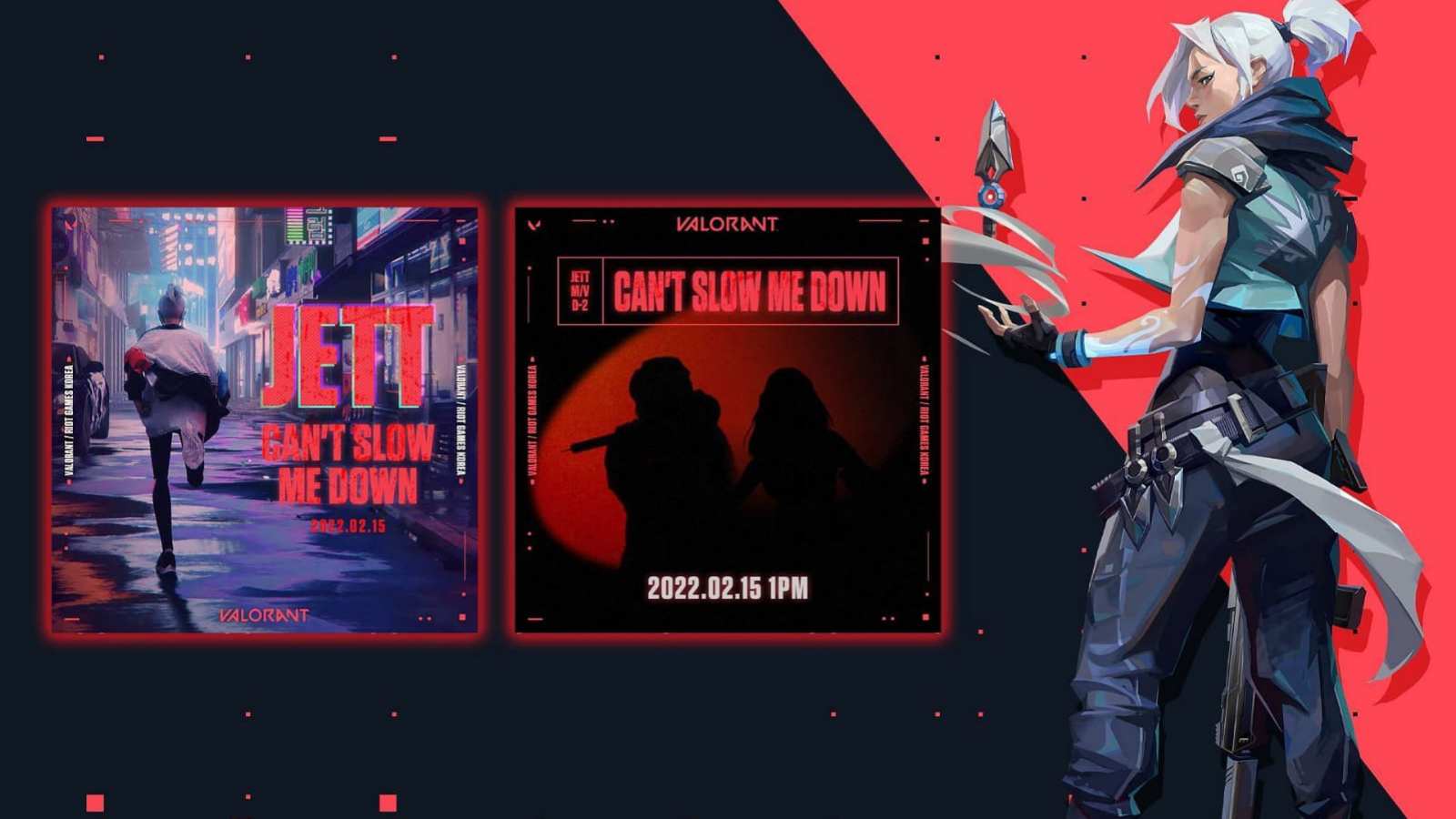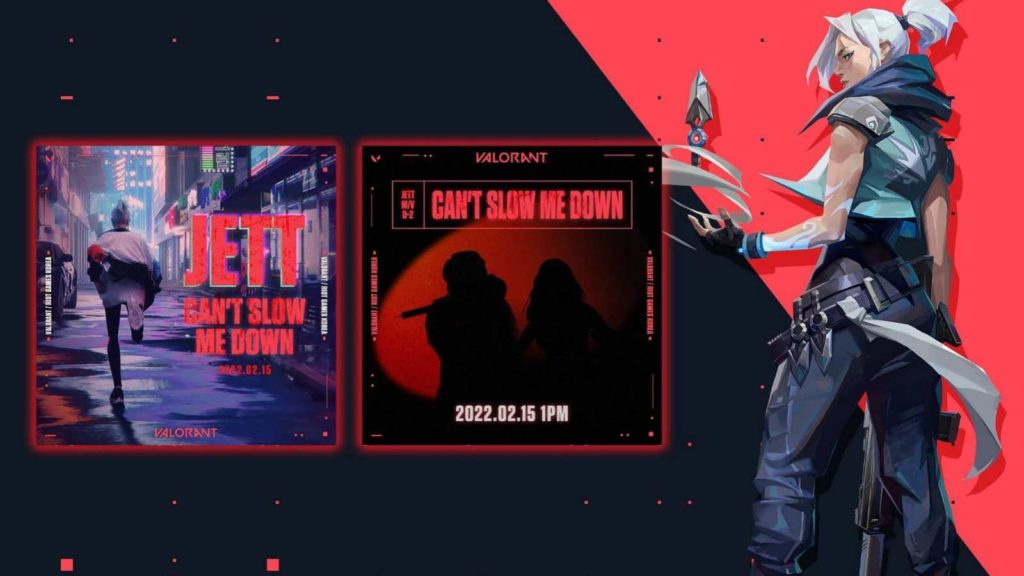 Riot Games' Takeover is a fun initiative aimed at giving gamers a more immersive experience within the mythos. The campaign focuses on the agents' personal lives outside of work. Agents like Killjoy, Sova, and Breach have all been included in previous Takeover campaigns, so Jett is likely to be the next.
Jett will be treated in a similar manner as this week's Viper Takeover on social media. Furthermore, supporters believe that the Korean agent will be given a music video that is appropriate for her style.
According to the leaked teaser, the music video would be called "Can't Slow Me Down." According to the most recent leaked cover art, Neon may also be a member of the Takeover, as the latter's silhouette may also be seen. Because both Jett and Neon are known for their speed in Valorant, their involvement in the music video makes perfect sense.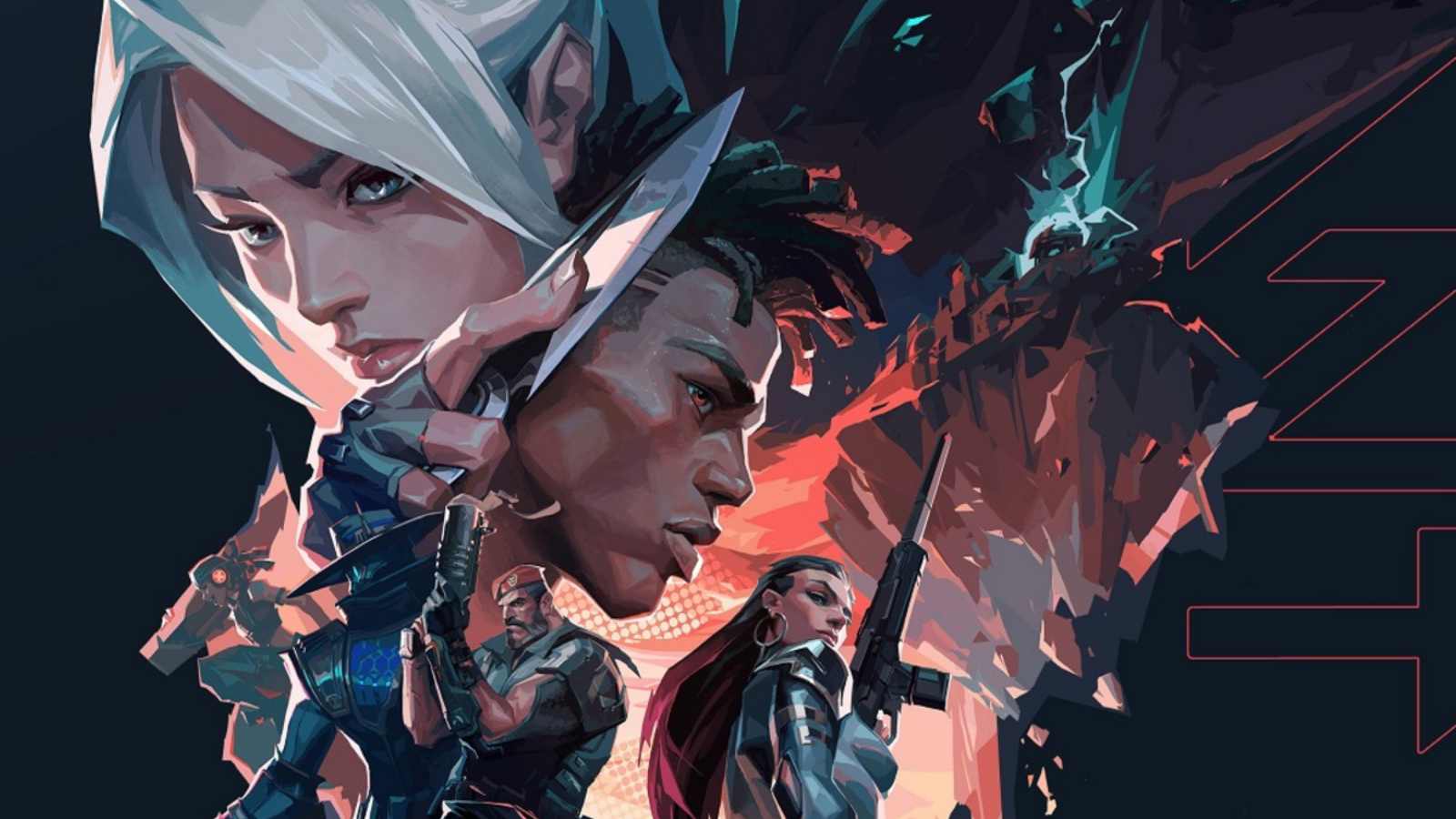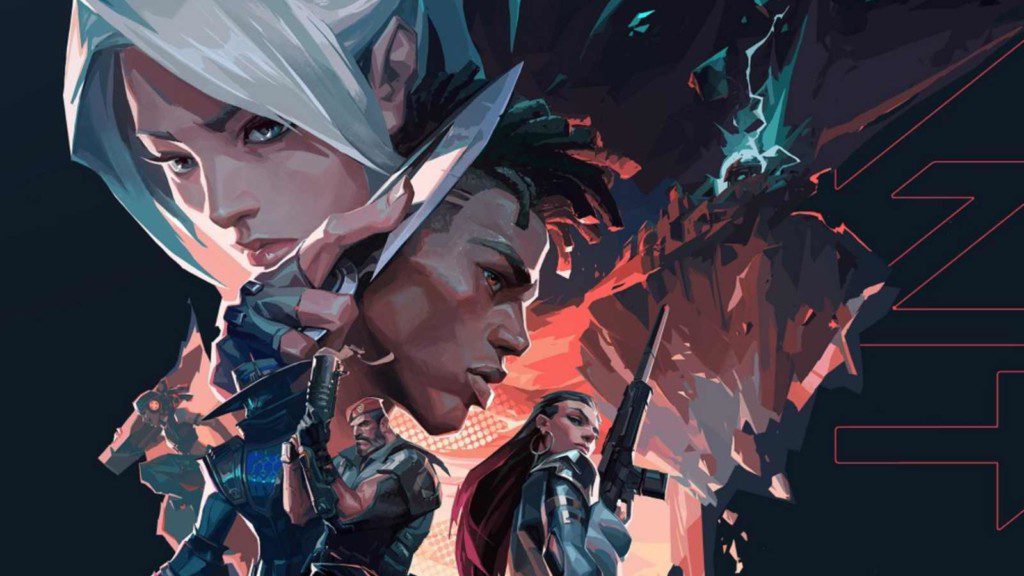 On February 15, 2022, the music video for Valorant will be released. However, the exact timing is unknown.
Also Read: Logan Paul responds to quotes he faked video of monkey easily stealing Prime drink