Every gamer has played any installment from the Call of Duty Series once in their lifetime. That's the high level of hype that surrounds Call of Duty. Activision and Infinity Ward have done a spectacular job of developing a game with a massive separate fan base. However, Activision isn't big on giving its player base much freedom with its games. Studios like Besthada and FromSoftware allow the player base to create mods and other game-bending stuff, unlike Activision. Recently, Activision has gone on a spree of shutting down community-made CoD game mods. And the recent victim of this slaughter is Xlabs.
XLabs was a software project that created modded versions of previous Call of Duty titles like Black Ops 3. It was a community-made project that Activision shut down in May 2023. XLabs clients provided players with added features that didn't exist in the base version of CoD Black Ops 3. Furthermore, these added features include a list of dedicated servers, improved security, mod tools, anti-cheat, and more. However, Activision recently axed the project despite the goodwill done by the software developers to the community. The shutdown of XLabs disappointed many Call of Duty fans.
Activision has labeled this act as cease and desist. Also, this is the second time Activision is doing this in just a week. Last week, SM2, another mod software being developed by a small team, was shut down. The creators of the huge mod project SM2 combined the Modern Warfare 2019 engine with more than 100 recognizable weapons from earlier games. The community was excited about reliving the older CoD era by playing this newly developed mod. However, developers halted their work in the middle of completing the mod because of Activision's cease and desist.
Related: Call of Duty League Major V, Twitch and YouTube viewership rewards: How to claim for Modern Warfare 2 and Warzone 2
Activision shutting down XLabs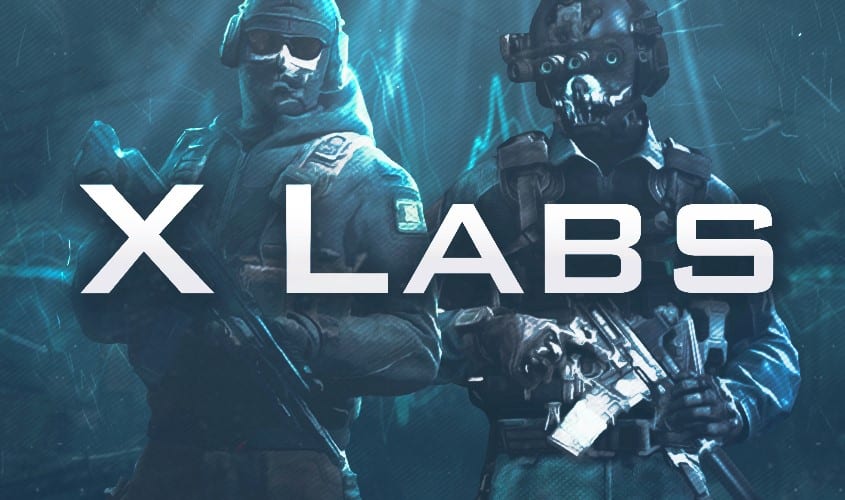 XLabs was a community-created project that produced modded versions of previous Call of Duty titles, such as Black Ops 3. A group of Call of Duty fans created it in 2022 to improve the older Call of Duty games and make them more playable. XLabs clients provide players with a selection of dedicated servers to choose from. The basic versions of the Call of Duty games employed peer-to-peer matching, making XLabs servers a significant advance. Furthermore, XLabs clients included security measures that the standard versions of the Call of Duty games lacked. Hackers and cheats were the major issues in the game, and this fix addressed them. Moreover, XLabs clients provided players with a variety of mod tools to alter the game.
However, XLabs official Twitter tweeted at 8:30 am PDT Tuesday, 22 May, that they are permanently shutting down services. The devs took this decision after receiving a letter of Cease & Desist from Activision. And they thus complied with it to not face serious legal charges and shut down their services.
Fans were left shocked and unable to believe said news. However, after checking that the official website of XLabs had shut down, the community had to swallow the bitter pill. The Call of Duty insider warned that consoles jeopardize gamers' personal information when they play older games. Treyarch published an update for Black Ops 3 in March to resolve hacking concerns, but it didn't offer the same support to console users. Players and famous streamers alike are heavily criticizing this step from Activision.
Currently, the future of XLabs and other community-made mods is unclear. It's highly likely that other mod clients may receive legal action, too, considering how two mod clients got axed in just a week. All we can hope for right now is for Activision to listen to the pleas of the community and stop their ruthless massacre.
In case you missed it: