Twitch streamer Felix 'xQc' Lengyel and his former partner Sammy 'Adept' are all over the news in the streaming community. Their alleged divorce documents getting exposed by a YouTuber has already send fans in a frenzy and now the name of Adin Ross listed in the document, has raised more curiosity.
The 22-year-old content creator who recently came back to streaming after spending a week or so facing his account suspension, was informed by his viewers about the latest occurrences in the case of xQc and Adept. One of Adin's fans sent him a video of YouTuber Henry Resilient in his Discord server, and the streamer was taken aback by the video.
The video explained that Adin Ross was listed in the legal document. As soon as he heard this, the NBA streamer exclaimed, "Well, nice! I don't know what to tell you guys, bro. Like, I'm always just someway getting sucked into something, bro!". He further joked on the situation, wondering whether he has to give up his Lamborghini and his house.
Related: "I believe in Charlie", Ludwig admits the downfall of eSports teams but he is willing to take the risk with Moist Esports
Adin Ross gets a grave allegation in xQc and Adept's divorce document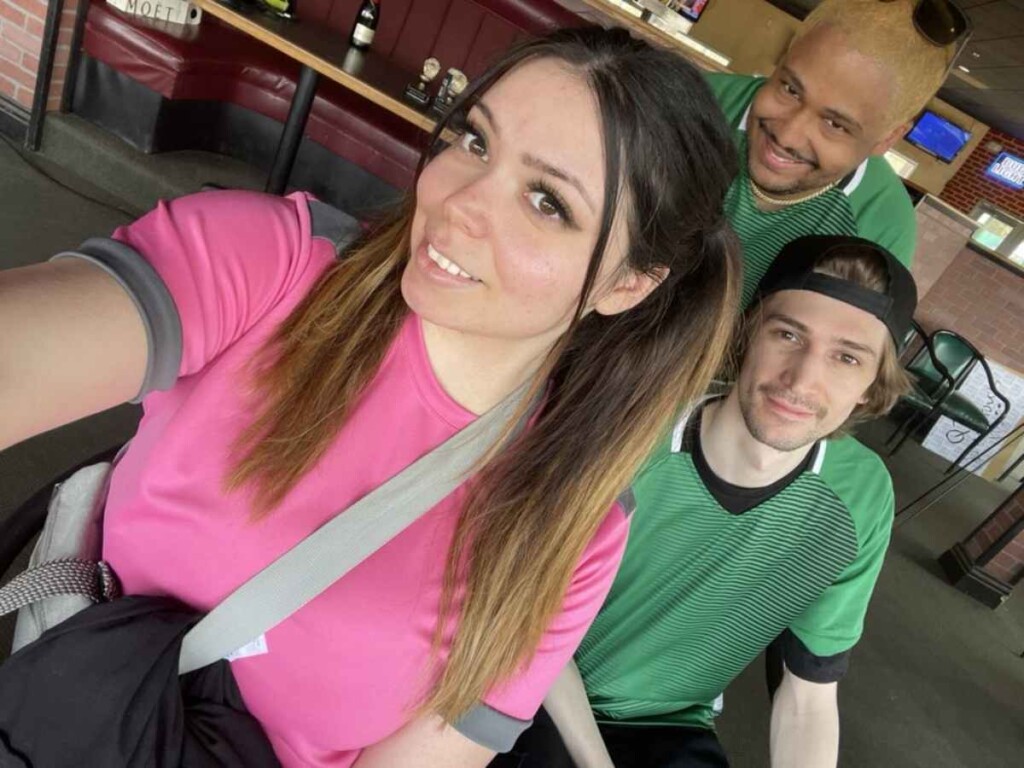 Adin Ross had given up on watching the full video of Henry Resilient, where he explained the full scenario behind the divorce documents of the two content creators. However, he had to come back to the same discussion after one of his viewers brought out a screenshot that consisted Adin's name.
The 22-year-old content creator continued to read out everything that had been mentioned in the document. He stated-
"Most recently, he (xQc) has alluded to arguments with me on his Twitch stream while I was at his current short-term rental property in Los Angeles after being invited inside for my friend and use the restroom after the party, saying that I (Adept) manipulated him and purposely interfered with his work."
The document further mentioned the statements given by Adept, where she claimed that xQc had allegedly invited a po*n star at his house, and now the streamer's fans are piling up this woman against her. What Adin Ross read later, was more shocking as he stated-
"It is my strongest belief that Felix is emulating the behavior of one of the only other streamers to surpass his success in recent times, Adin Ross."
Adin read out that his content focuses on relationship and dating, but it was clear that he was disappointed to see this in the document as he asked his viewers, "Why am I involved in this s**t, bro?! " . Both Adin and his fans were bewildered to encounter this situation.
Fan reactions
Adin's viewers had some hilarious reactions to his Twitch broadcast, as the clip was shared on the r/livestreamfails sub reddit. Here are some notable reactions that were given out by the fans-
As xQc is restricted to speak about divorce related matters on his stream, fans are curious to know whether or not he will address the controversial situation going around, especially his apparent marriage with Adept.
In case you missed it!