Adin Ross has achieved a significant popularity last year, and a large part of the credit goes to his interaction with Andrew Tate. Apart from that, he has been involved in multiple swatting incidents, probably the highest compared to all the other prominent streamers. Therefore, Adin is now seen to be a part of several podcasts.
On January 6th, he was seen in an episode of the Full Send podcast where he discussed some major incidents in his life as well as the impact, Andrew Tate's arrest had in his life. In addition to that, the 22-year-old content creator revealed the names of the people, with whom he will like to host a podcast. Calling it to be his dream podcast, the streamer stated-
"Only maybe two people, probably three people in this world, if they walk in, I'll be like 'Oh my god', he told one of the hosts when they were discussing about Adin's probability to host his own podcast. "Eminem, probably Trump (Donald Trump) for me", the Twitch streamer expressed his willingness to host a podcast with these people.
Responding him, one of the hosts suggested that what if they try to bring Trump to his Twitch stream, hearing this, Adin Ross exclaimed, "if you do that for me Kyle, it will be the best gift you could ever gift me". This evidently showed how eager Adin was to meet the former U.S. president as well as the acclaimed American singer and rapper Eminem.
Related: "I needed security at that point", Adin Ross reveals how he was almost shot and robbed at Miami
Adin Ross had canceled his podcast with Kanye West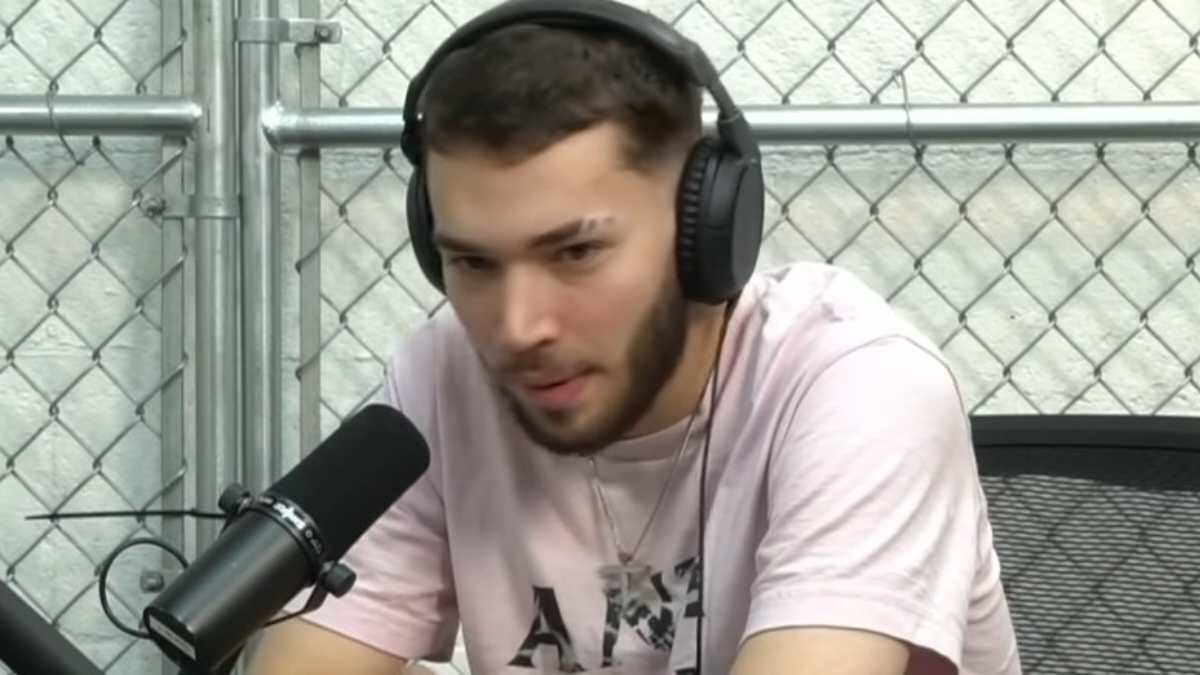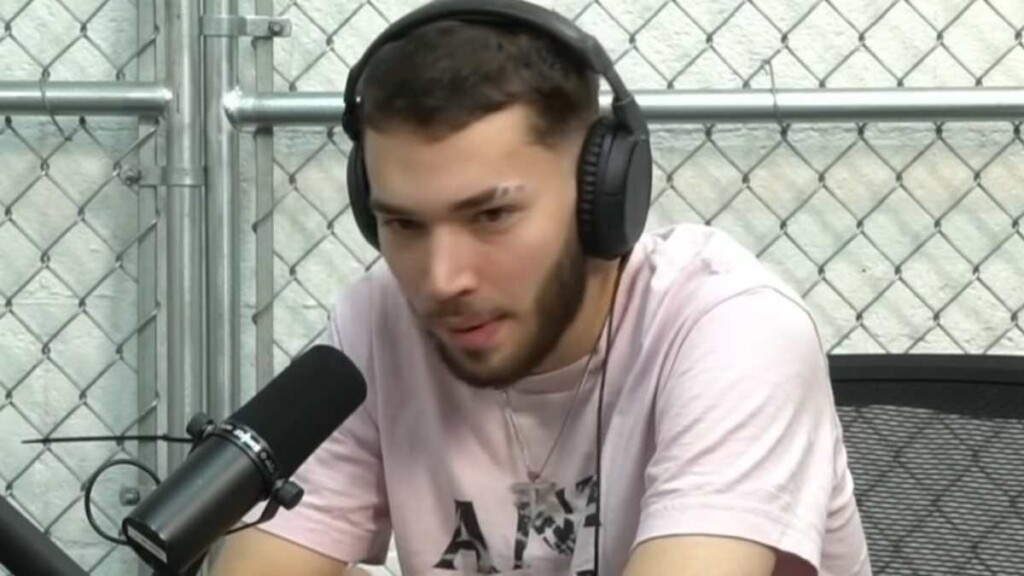 Prominent American singer Kanye West was reportedly appearing in Adin Ross' livestream, following a major controversy on one of the podcasts, where the singer made some anti-semitic statements and supported the ideology of Adolf Hitler. This led to a huge backlash against Kanye West from social media, but only Adin Ross was prepared to have a livestream session with him.
Although, he never made the announcement public, most of his fans were able to know that something major is coming up, as several Twitter videos went viral on the internet. However, a few days later, things took a different turn when the content creator revealed during his stream that he has decided to do off with the Kanye West's stream.
He also made it clear that the cancellation did not come after someone forced him to do so, rather came out of his own will as before the podcast, the duo had some miscommunication over the phone. Adin also stated that he doesn't want his platform to become a base for spreading hatred.
On the flip side, the streamer has interacted with controversial personalities like kickboxer Andrew Tate, which was enough to raise several eyebrows. With Adin's revelation of his dream to host a podcast with Donald Trump, the former U.S president whom he recently provided an appreciation, fans will be intrigued to see whether such a podcast ever takes place.
In case you missed it!