Adin Ross has been in the news a lot these days. Be it his transphobic comments he has been refusing to apologize for, or his rejoicing in the release of one of his closest friends, Andrew Tate, and his brother. Another piece of drama occurred recently when he was tricked into seeing an NSFW picture of what people thought to be was his elder sister, Naomi Ross.
Adin Ross was talking to his viewers and going through random pictures and videos on his discord server when he stumbled upon a video that shows a tree branch being cut. However, the video quickly cut to a nude image of who many believe to be his sister, Naomi Ross.
Adin instantly clicked away and was evidently angry at the sight of such an occurrence happening. "I'm not even joking bro, that sh*t is too far," he said out loud to his viewers.
Up until now, Naomi Ross had kept her silence, but has now come forward and opened up about the issue and clarified that she is not the person in the picture that had popped up on Adin's stream.
Naomi revealed to the public that she first heard about the occurrence when she checked her Instagram and saw a series of "degrading" comments calling her an embarrassment to her family and more.
Related: "He's embarrassing," Trainwrecks takes a hilarious dig at recent Adin Ross "Kill/Them" drama
Adin Ross' sister Naomi opens up about recent controversy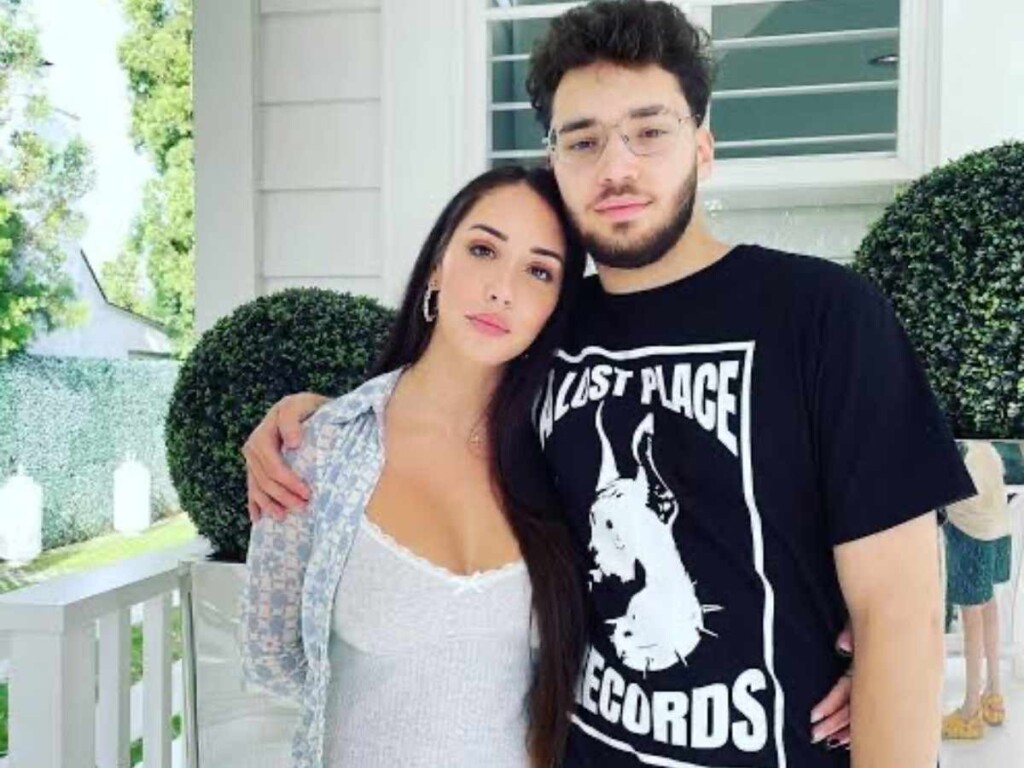 Naomi Ross recently spoke up about the incident of Adin Ross accidentally clicking on an image of what was rumored to be her naked body. She revealed that she was approached by Adin on the issue and had been asked to ignore the hate that was coming her way. She also said that she had watched the clip and believes people may have mistaken the model for her because of the similarity in a few physical features such as their long, dark hair.
An OnlyFans model also came forward and claimed to be the woman in the photo, tying up the last loose end in the drama. She also reached out to Naomi to apologize for the hate she may have had to go through because of the image.
In case you missed it :