Garena's mobile battle royale title Free Fire MAX has gathered a huge community of casters and content creators on YouTube. Here in this article, we will take a look at Ajjubhai Free Fire MAX ID, stats, K/D ratio, YouTube channel, monthly income and more for April 2022.
Ajay is popularly known as 'Ajjubhai' is the most popular content creator in the Indian Free Fire community with millions of subscribers. He has a YouTube channel by the name 'Total Gaming' with over 31 million subscribers and over 5.6 billion views. Let us take a look at Ajjubhai's Free Fire MAX Id, stats, YouTube channel, monthly income and more for April 2022.
Ajjubhai Free Fire MAX ID and Stats
Ajjubhai Free Fire MAX ID is '451012596'.
Lifetime Stats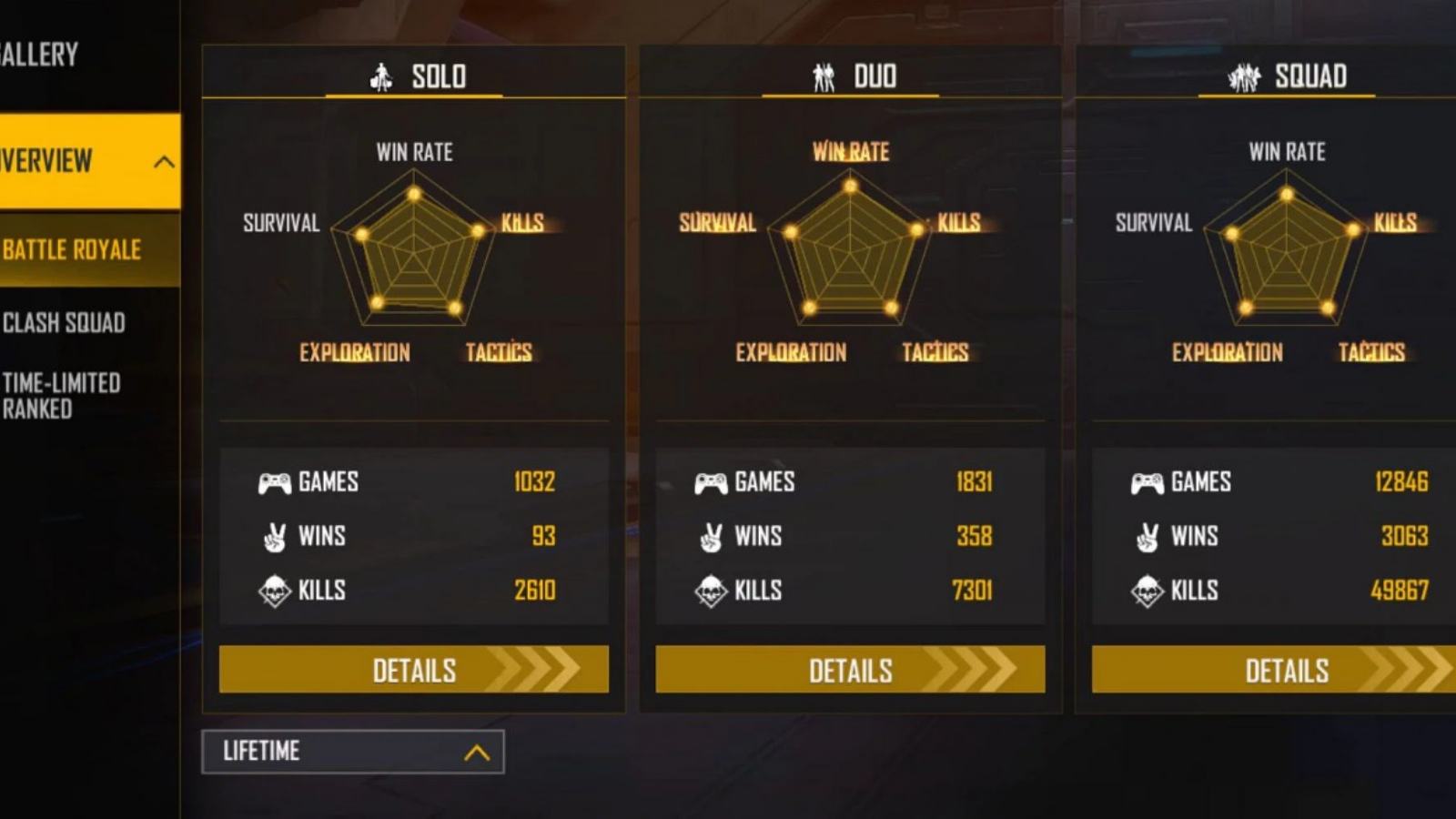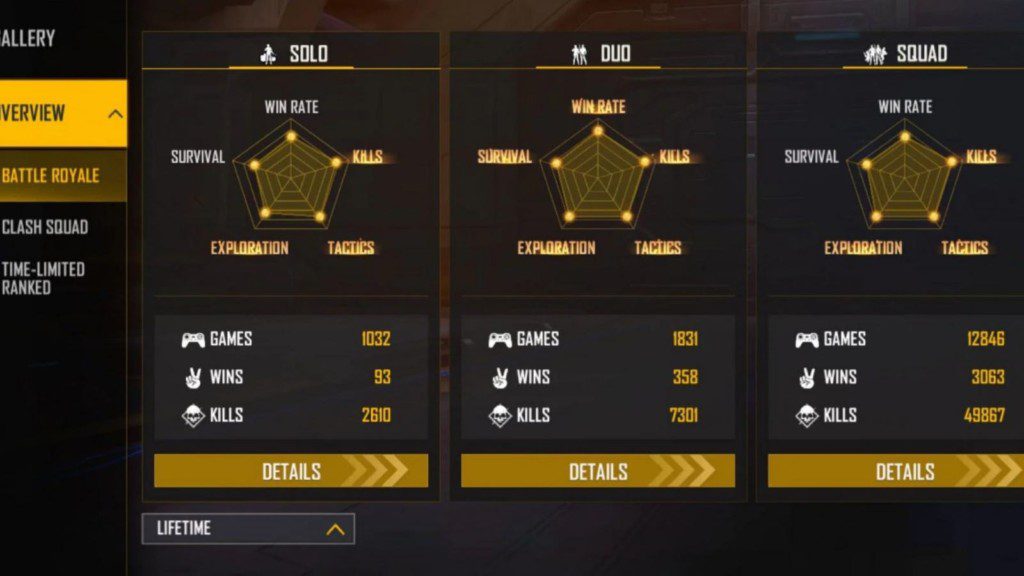 Ajjubhai has participated in 12846 squad matches and has 3063 wins to his name. He has made 49867 eliminations for a K/D ratio of 5.10.
He has also played 1831 duo games and outwitted his opponents in 358 of them. With 7301 frags he has a kill-to-death ratio of 4.96 in this mode.
Ajay has outsmarted his foes in 93 solo matches out of 1032 he participated in. He has also made 2610 kills for K/D ratio of 2.80.
Related – Chrono vs DJ Alok: Who Is The Best Character In Free Fire MAX For April 2022?
Ranked Stats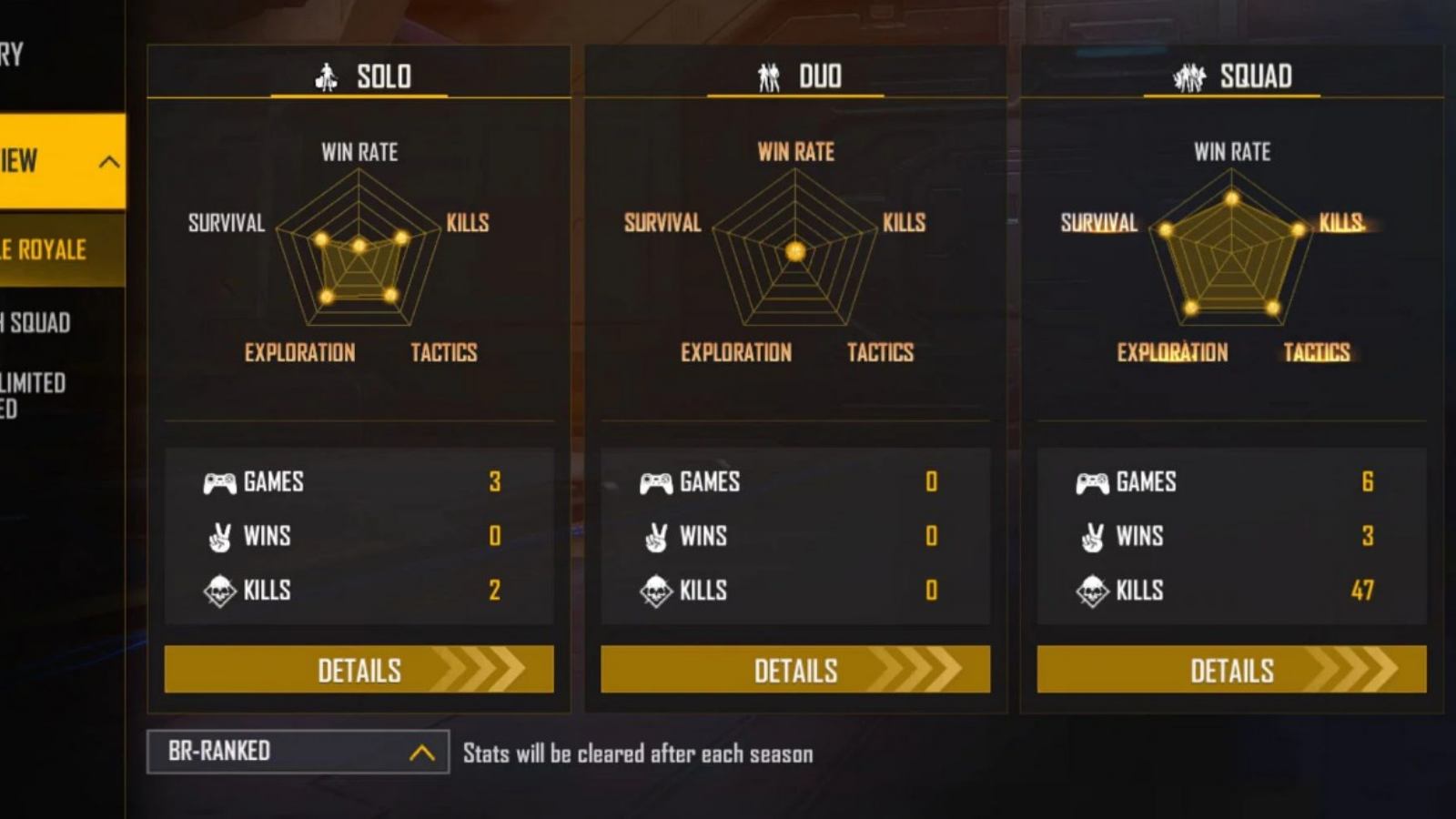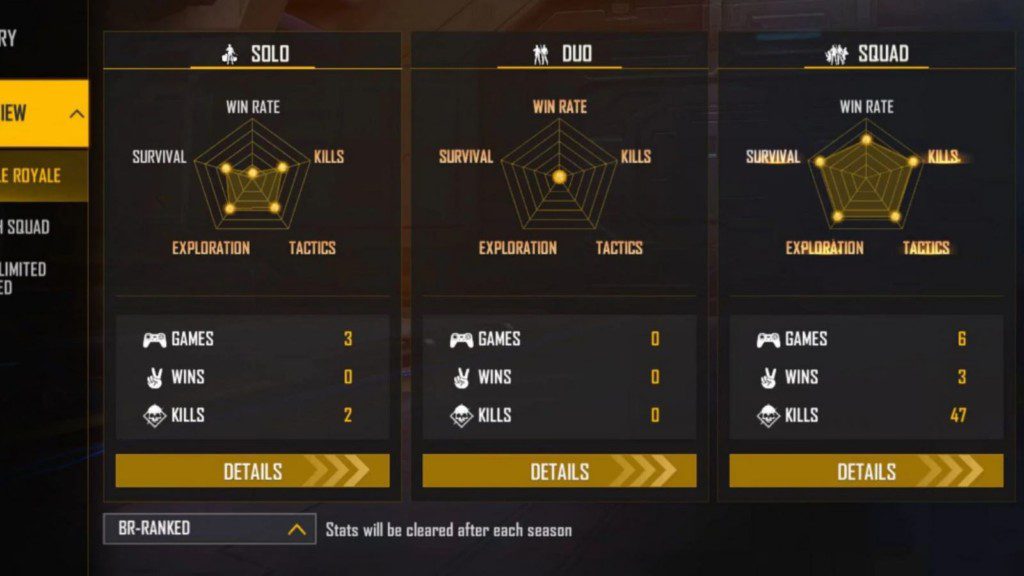 Ajjubhai appeared in six squad ranked matches and secured Booyah in 3 of them making his win percentage of 50%. He has eliminated 47 foes for a K/D ratio of 15.67.
He is yet to participate in his first duo ranked match in the ongoing ranked season.
Ajay is yet to claim his first win in the solo mode out of 3 matches he participated in. With 2 frags his kill-to-death ratio is 0.67 in this mode.
Note: The stats in this article were recorded at the time of writing. They are subject to change as Ajjubhai plays more games in Free Fire MAX.
Ajjubhai YouTube Channel and Monthly Income
Ajay started his YouTube channel 'Total Gaming' back in December 2018 when he uploaded his first Free Fire video which was a gameplay highlight. He has uploaded almost 1800 videos on his channel and amassed over 5.6 billion views and a huge community of over 31 million subscribers.
As per estimations by Social Blade, Ajjubhai's estimated monthly earnings from his YouTube channel are between $61.2K and $979K.
Follow our Instagram handle to participate in the huge DJ Aloks Giveaway and to stay updated with the latest news of the gaming and eSports scene.
Also, Read – How To Get Free Fire MAX Elite Pass Season 47 For Free?