Riot Games has been making changes to the map pools in Valorant to keep the game fresh and exciting for players. Bind is a map that was previously removed from the active map pool with the release of the Lotus map. The map was removed along with Breeze, another fan favourite map. Ever since its removal, fans have been waiting for Bind to return to the map pool.
Bind is a popular map in Valorant. The map is set in a Moroccan town that has been taken over by an enemy force. Bind's standout feature is its lack of a traditional mid-section. Instead, the map has two one-way teleporters that connect different areas of the map.
The first teleporter allows players to travel from A Short to B Short, which are two narrow pathways that lead to the respective bombsites. The second teleporter connects B Long to A Lobby. This teleporter is located near the Attacker spawn on B Long and takes players to a small chamber in A Lobby.
Bind is a fan-favorite map and with the new patch 6.08, Valorant is making changes to it. Bind is now making its comeback with the release of Act III of this Valorant season. As with previous map revamps, such as Split, Riot Games have implemented several changes to the map that players should be aware of. Knowing these changes can provide Valorant players with a better understanding of the map and an ability to perform better.
Related: Latest changes in Valorant patch 6.06 bring significant changes to Gekko
Changes in Valorant's Bind map explained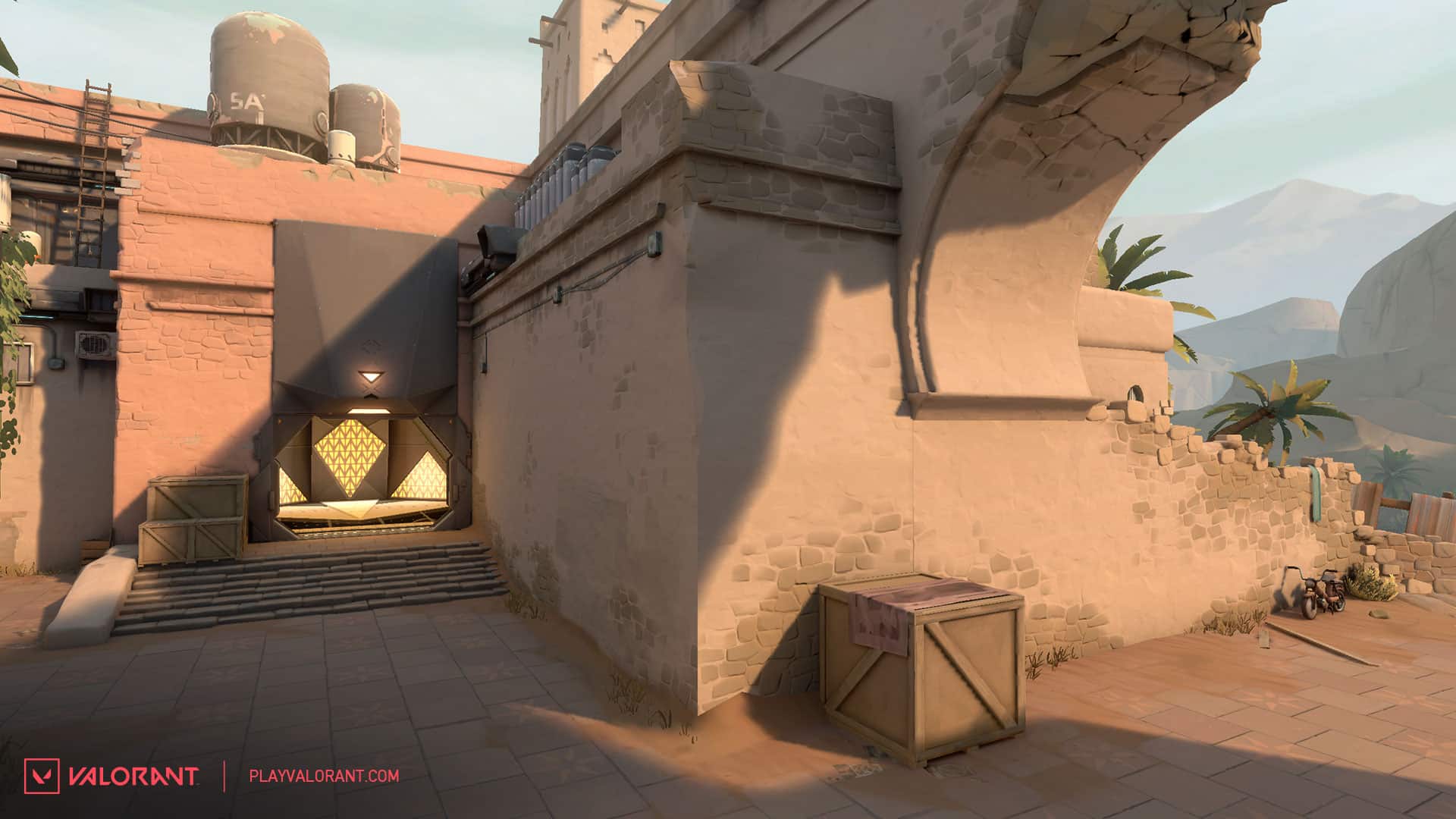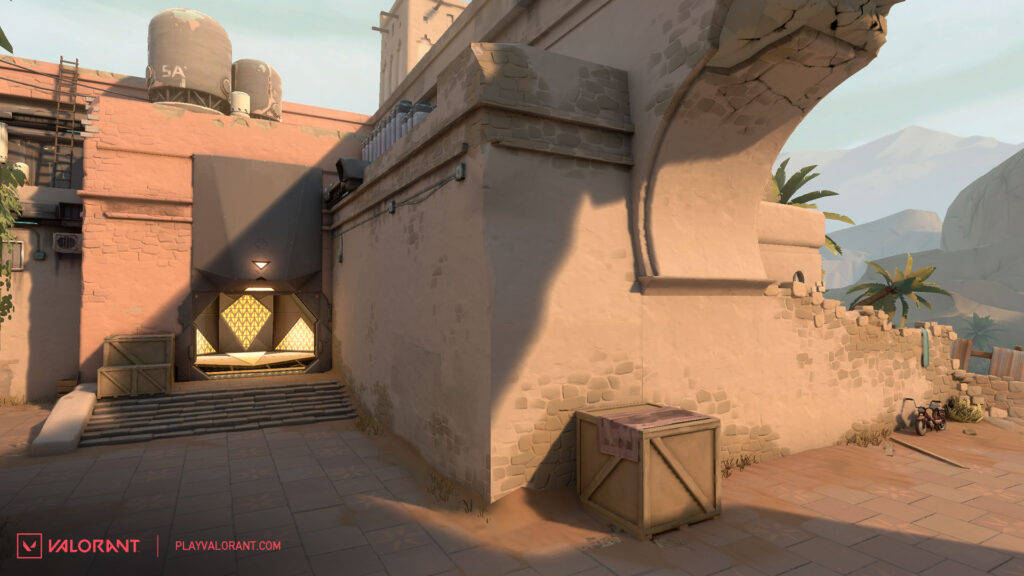 One significant change players will notice is the new position of the teleporter exit outside A Bath. Previously, the exit was closer to the Attackers' spawn, but it has been moved near the A Bath entrance. This change will require players to adjust their strategies when using the teleporter. In addition, the entrances and interiors of A Bath and A Site have become wider than before, making it easier to approach and clear off angles inside Bath. The exit from A Bath to A Site has also been widened. Furthermore, the radianite boxes on A Site have been rearranged. The back wall of A Site is now flat instead of curved.
Moving to B Site, players will find that the doorway connecting the site and B Hall has been widened. There is also a new hole in B Elbow. This change will make it harder to control this area. Players can use this hole to shoot or throw projectiles like Sova's Shock Darts.
While changes have been made to several parts of the map, other areas remain the same. Ares like Hookah, B Long, and B Garden on B Site, for example, have not been modified in the new patch update.
These changes to Bind have the potential to impact gameplay significantly and may even introduce a new meta to Valorant. Players will need to adapt their strategies accordingly to ensure success on this revamped map. The Breeze map is also expected to return at some point, but no official date has been announced yet.
In case you missed it: