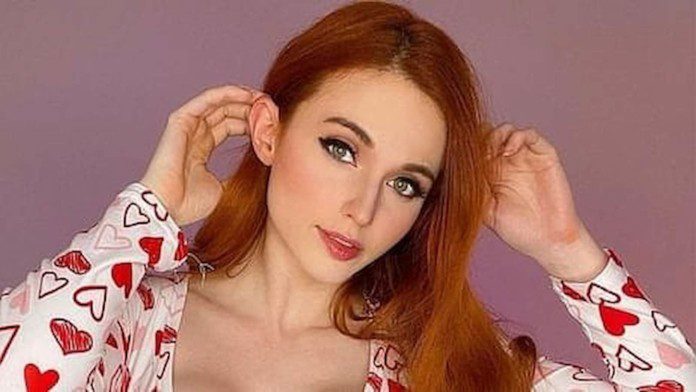 | | |
| --- | --- |
| Name | Kaitlyn Siragusa |
| Born | 2 December,1993 |
| Age | 27 years |
| Residence | Houston,Texas |
| Occupation | Streamer, Cosplayer |
| Other sources of income | Prominent model, Costume Designer |
| Net Worth | $5-$7 million |
| Nationality | American |
| Marital Status | Unmarried |
| Last updated | September 2021 |
Read More: "The duct tape is finally off" Disguised Toast opens Miyoung's present to him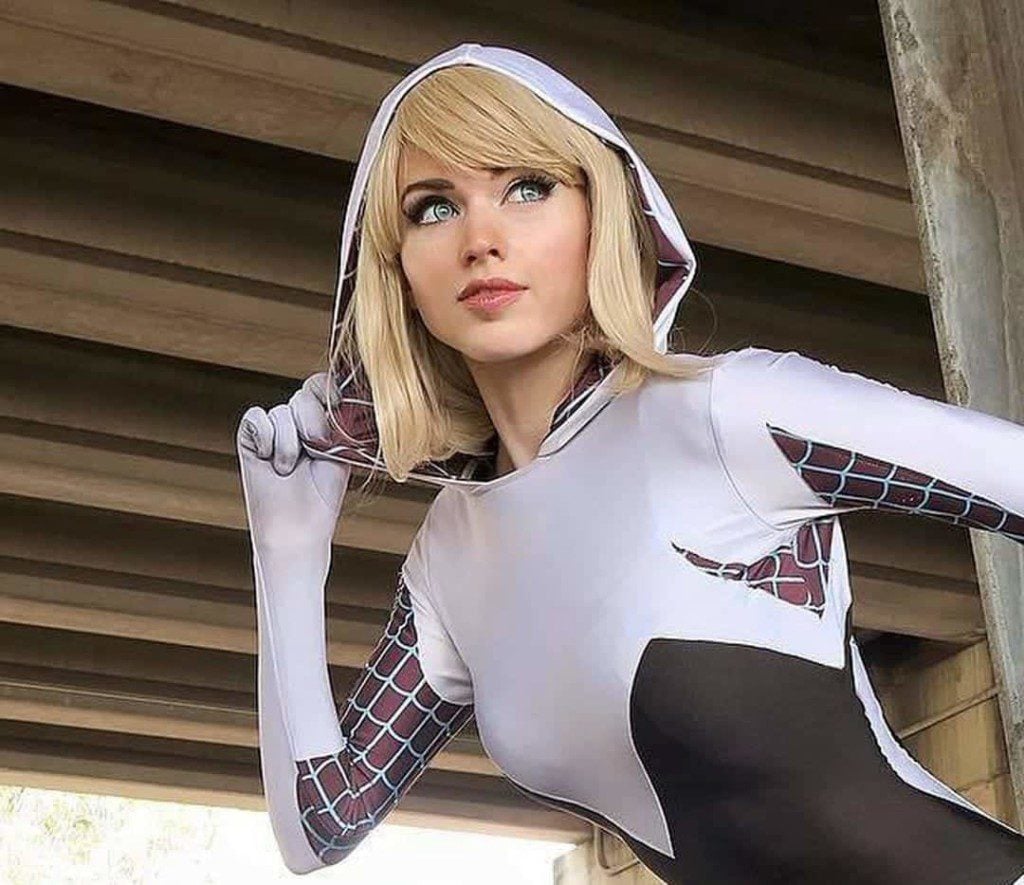 Who is Kaitlyn "Amouranth" Siragusa?
Kaitlyn "Amouranth" Siragusa one of the most famous American internet personality who is better known for her cosplay videos on Twitch and YouTube platforms. She is also a self taught costume maker who now holds millions of followers in the Twitch platform. After gaining recognition in her different social media channels, she joined Houston Grand Opera and House Ballet as a costume artist and later on, started a children's entertainment company company under her own name in 2015. Although, she isn't much active now in her company right now.
Often referred to as the 'hot-tub streamer', Amouranth has been involved in several controversies in the course of her Twitch career. She was banned five times from the platform and the initial ban was due to the display of explicit content. Amouranth is a part of several adult platforms as well who recently joined Playboy's digital platform, Centerfold. Speaking of her YouTube career, Amouranth holds 746K subscribers in her channel who gains around 80K-90K peak viewership while streaming life style related videos, games and more.
Amouranth Net Worth in 2021
Amouranth is indeed the richest female Twitch streamer this year as her net worth reached close to $5 million. Despite being a part of several controversies, Amouranth's follower count are on a rise with each passing month. She earns a great deal from her YouTube and Twitch subscribers. From YouTube, her estimated yearly earnings are around $9.1K-$145.6K.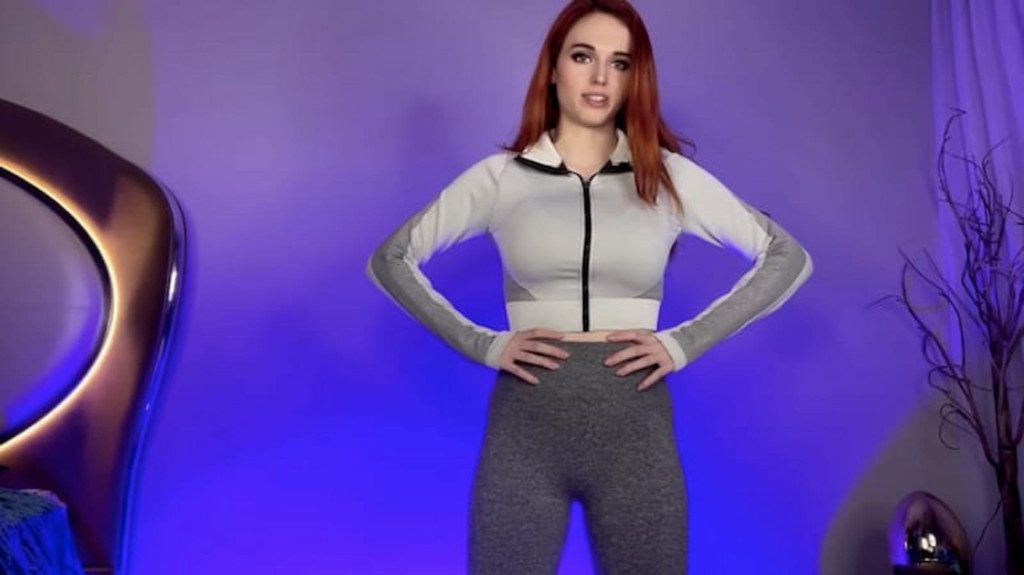 She recently revealed that she might quit Twitch when "it doesn't make sense", although, she still remains as one of the most followed female Twitch streamer. She earns roughly $500k per month from the platform and an additional money from ads, donations and sponsorships.
Also Read: xQc Net Worth in 2021: How rich is the former Overwatch pro player?