When Twitch revealed its branded content guidelines, it faced a tremendous backlash from the public and fans. Famous internet celebrities like Mr.Beast and OTK came out to criticize Twitch. And the Twitch-turned-Kick Streamer Adin Ross was not far behind in criticizing Twitch either. The Kick platform's flag bearer now claims that every Twitch streamer is now contacting him to get on the Kick platform.
As surprising as it is, Adin Ross provoked many questions and doubts. When he said that Twitch streamers like Mizkif and Hasanabi wouldn't be getting tickets to Kick given their feud with Adin Ross.
Related: Twitch rolls back Controversial Branded content guidelines following major backlash
Adin Ross defends his stance on "Twitch Streamers "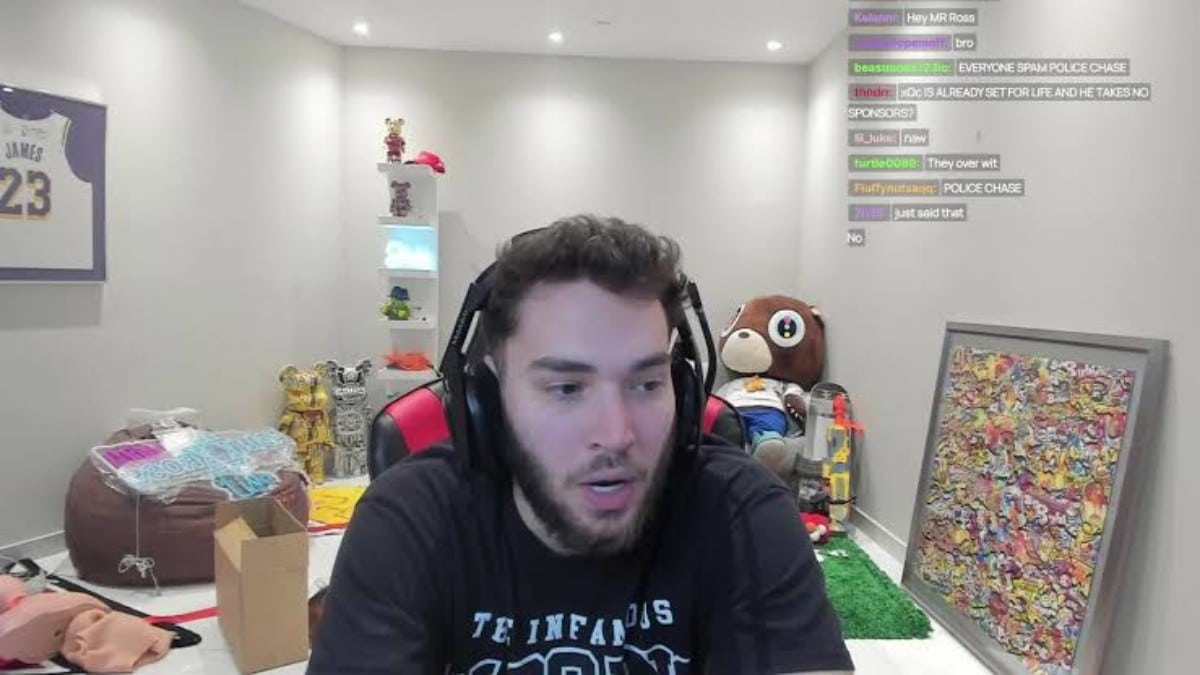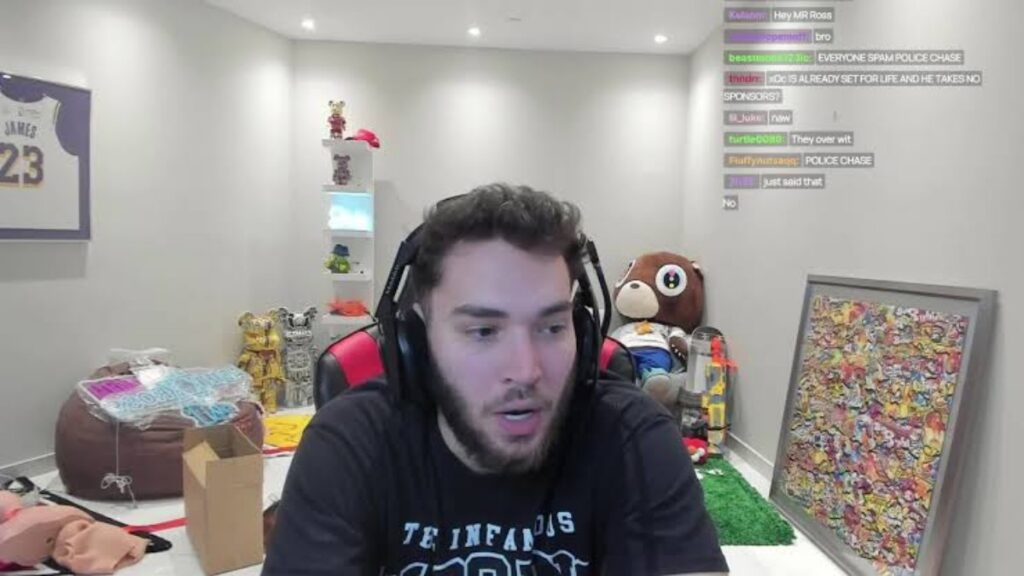 Like every other creator, Adin Ross is also at the forefront of making quick cash out of the situation that Twitch got itself into. In one of the live broadcasts on his channel, Adin Ross went on to discuss his stand on Twitch's branded content guidelines and their effect.
He further went on to claim that he is being reached out to by many Twitch streamers. Amidst the lingering fear of what Twitch might pull off next. Adin Ross went on with his take on Twitch's situation and expressed that this worrisome situation could be the end of Twitch.
When talking about the response he has been getting ever since he joined Kick. Adin Ross claimed that many Twitch Streamers are more than willing to join Kick. In one of his statements Adin Ross said, "Look, chat, this is a big thing I want to say. Twitch is done. Done! If I told you guys how many streamers in my DMs and want to come to Kick… you guys will be like, 'What the f**k!' It's everybody! Every single… every streamer!"
The Kick streamer said that Mizkif and Hasanabi are banned on Kick. Kick was started by Trainwreck, one of the previous streamers. The content creator on Twitch later left the platform to create his own streaming space.
Kick's growing influence in the Streaming industry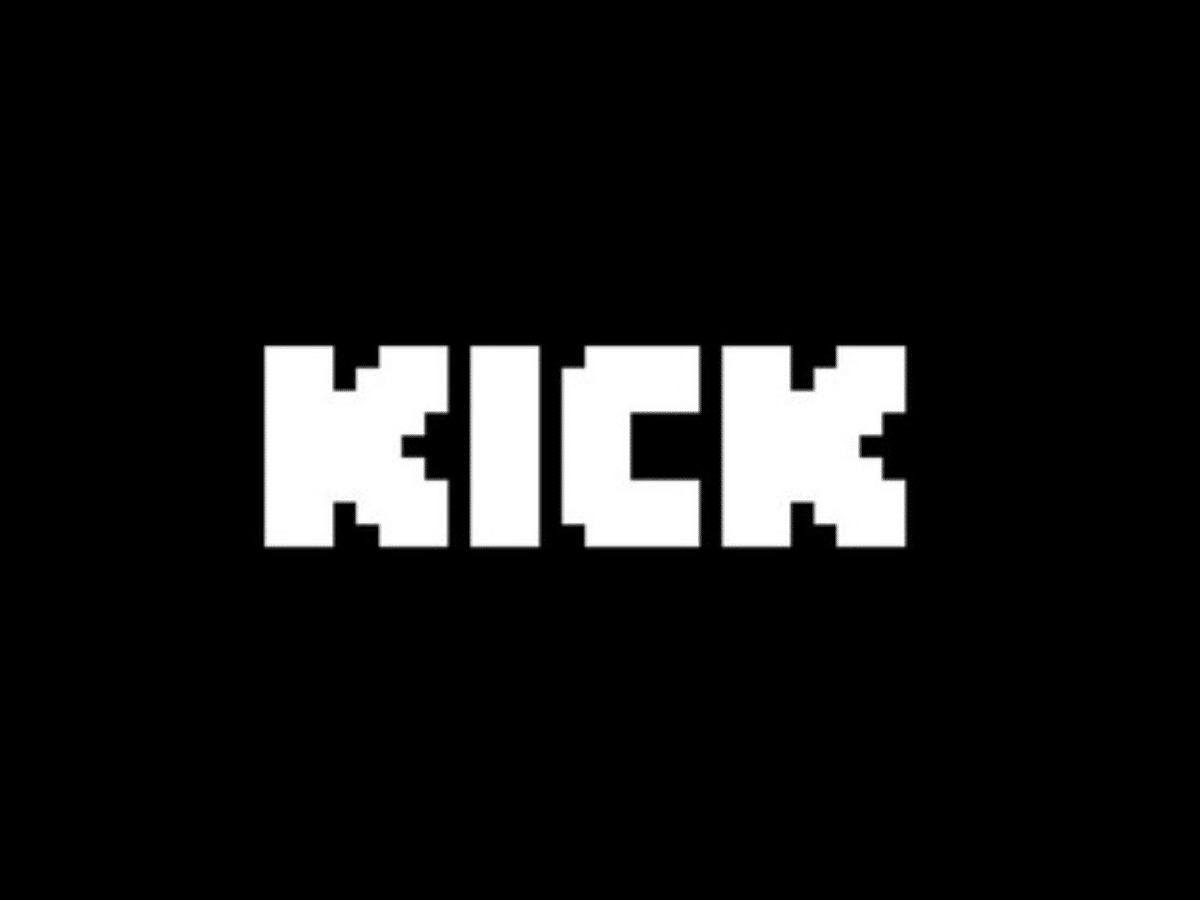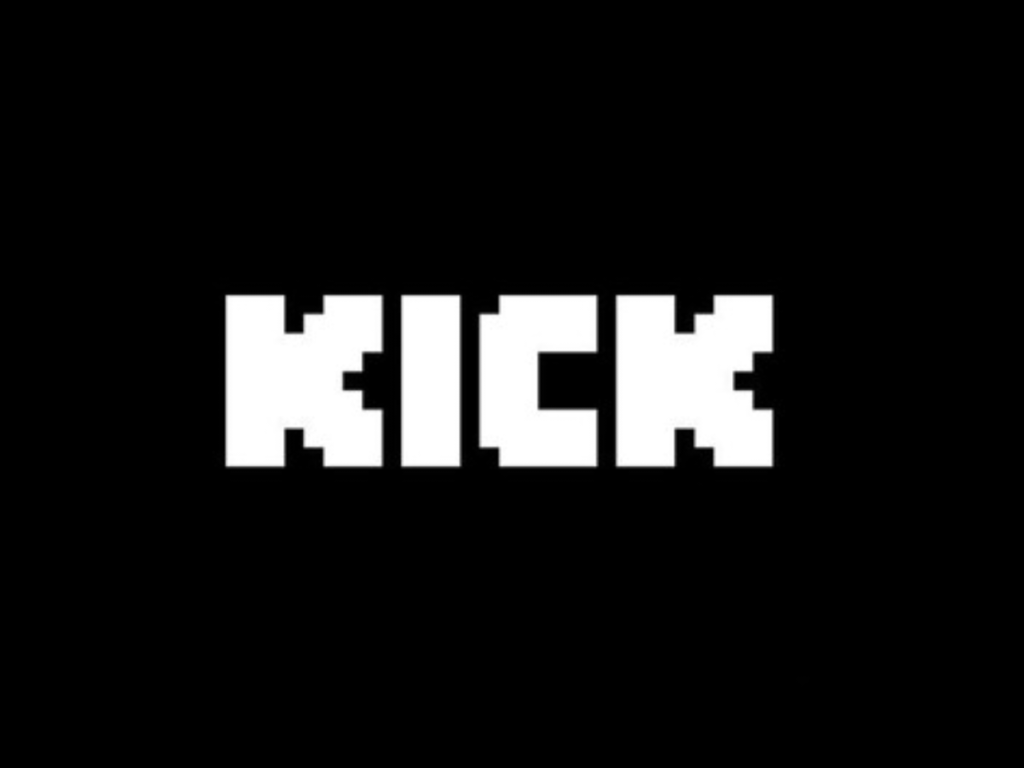 Adin Ross was among the first famous signings of Kick which also signed Grandmaster Hikaru and a recent multi-million signing with BruceDropEmOff. Sure enough, Kick is gaining momentum with each passing day. And Adin Ross is all over it. Explaining his comment for why Mizkif and Hasanabi are banned on Kick, he said, "There's two streamers that are banned from Kick. Mizkif, you can't come. You're not coming to Kick, bro. I'm sorry, you're not coming, bro! Me and Bruce (BruceDropEmOff), we don't want you here. You're not coming. That's first of all. Fk you! Sk a dk! Hasan, you're not invited, either! I'm going to be honest, you're not coming. Those two are banned. Okay? They cannot come.
Later on, the fans questioned famous Twitch celebrity Pokimane's Kick entry. And if the Imane would be able to stream on Kick. Adin Ross replied with a rather consistent flow saying, "Pokimane? I got no problem with Pokimane. She never directly said st to me. She kind of did, one time, saying that, 'Adin should be banned for year, two year,' or some st. You know what I'm saying? Didn't like that comment but… it is what it is. But, I feel you. You have to say these things because you signed a Twitch contract. I understand. No, don't put, 'L,' bch! No, no, no! Stop! She's under contract, she has to, chat!"
What happens next in the Twitch-Kick saga will be interesting too see. With many streamers basing their interest on the move of either of the platform, Keep an eye out on the things unfolding.