One of the biggest massively multiplayer online role-playing game (MMORPG) streamers Asmongold stated that mobile gamers were to blame for the problamatic state of gaming and battle pass system. He had said this while reacting to popular variety gamer Ben "CohhCarnage" expressed his displeasure with in-game cash shop and battle pass of Diablo 4.
The introduction of battle passes and in-game cash shops have reduced the value of a good players grind. Players have complained that it was not fair for players that actually put in time and effort to earn certain items and rewards when others can buy it from the shop itself. This is a growing problem in the gaming community as more players are interested in buying their way through most games. The satisfaction of receiving an item after a long grind is losing its value due to this.
Zack "Asmongold" Hoyt is an American Twitch streamer and YouTuber that gained fame due to his videos on the game World of Warcraft. The 33 year old is a very prominent figure in the MMORPG community and has amassed a massive following of 3.4 million on Twitch. He is also the co-founder of One True King (OTK) eSports organization that was founded in 2020. The organization won the award for "Best Content Organization" at the Streamer Awards in 2022.
Related: "Don't apologize for sh*t," Asmongold explains how to deal with online harassment
Asmongold blames mobile gamers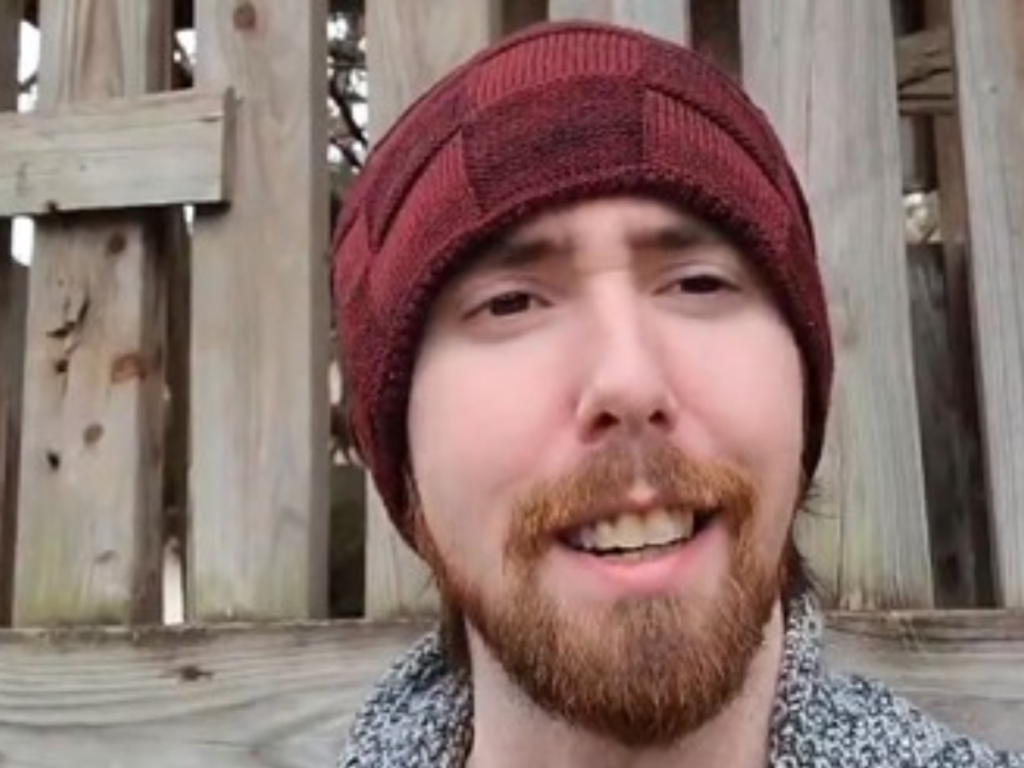 CohhCarnage had recently explained that he did not like the concept of buying in-game cosmetics and battle passes in a game as it urged players to spend more money on the game than actually grinding on it. The game Cohh was talking about was Diablo 4 and he stated that the game was compelling player to spend more money even after a $70 purchase.
On a recent stream, Asmongold reacted to Cohh's statement and agreed to it. "You know what the worst part is? He is completely right. That's the worst part! And it won't matter. You know why? That's just the way it is," he said.
Asmongold then went on to say that this problem arose from mobile gamers as gaming has become more mainstream due to mobile gaming titles like Clash of Clans and Candy Crush. The Austin-based streamer went on to say that players cannot even protest because they are separated from the larger community for it to have any effect.
Many fans have agreed to Asmongold's statements and some have even called the battle pass system "a true nightmare" for gamers. Whether this is due to mobile gamers or some other reasons, pay to win in games continues to be a growing problem in the gaming community.
In case you missed it: