Ubisoft Quebec is currently developing the next game in the Assassin's Creed series. Assassin's Creed Codename Red is one of the many upcoming Assassin's Creed games. It is set to take place in Feudal Japan.
Codename Red's details are currently being kept under wraps. However, a few anonymous sources have provided some details about the upcoming game.
Related: Diablo 4: Dates for open beta and early access, and how to gain access to the beta
What we know about Assassin's Creed Codename Red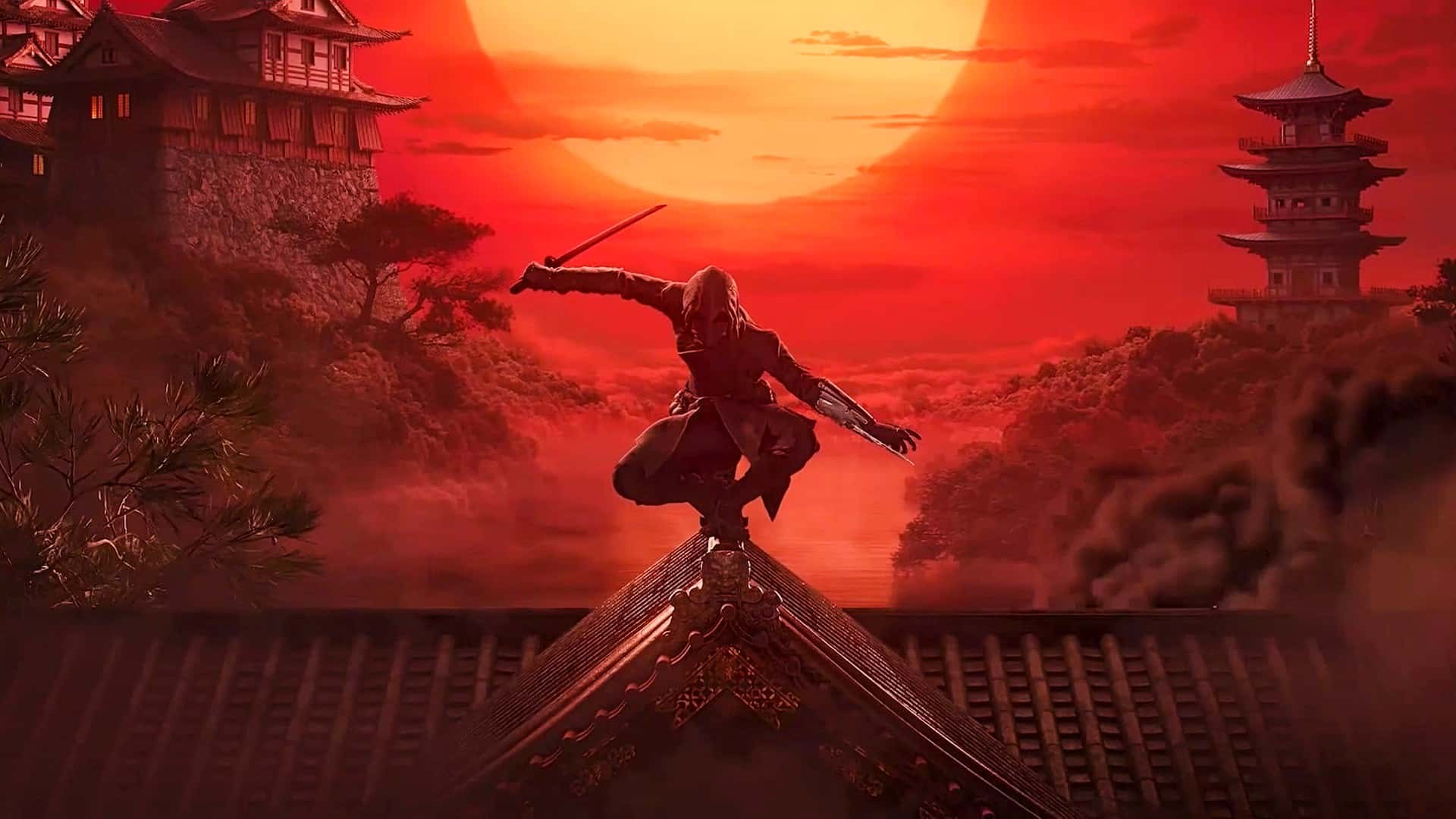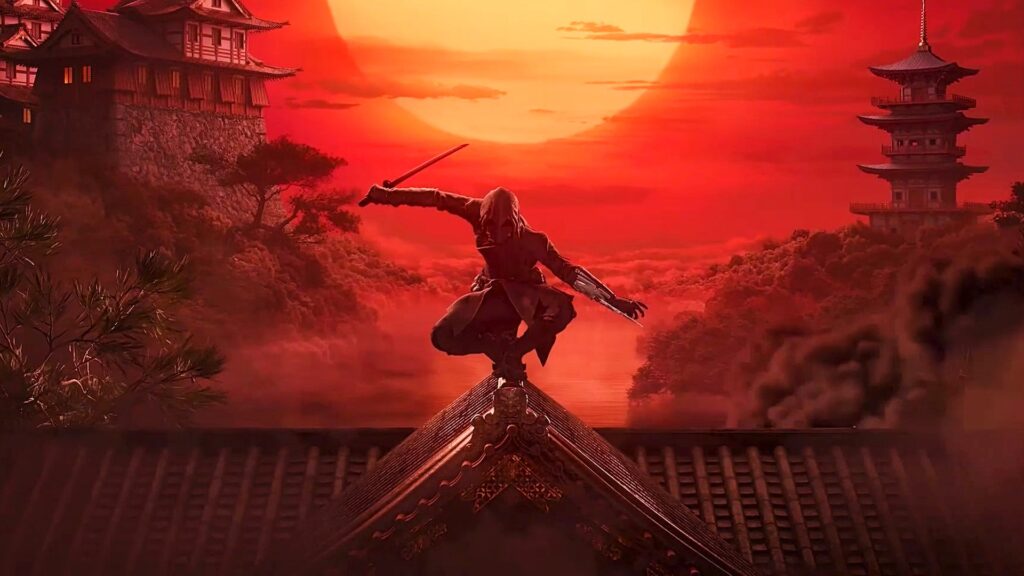 Codename Red is one of the various Assassin's Creed games revealed by Ubisoft last year. Other titles included Assassin's Creed Mirage, which is the next major release on Ubisoft's calendar. Fans of the series were excited about finally getting an entry in the series that is based in Feudal Japan. Feudal Japan has been a highly requested setting for the series and it seems like fans are finally getting what they asked for.
A fascinating aspect of the game is that it will feature two playable characters. These 2 characters are reported to be a Samurai and a Shinobi. The Samurai character was already showcased in a short teaser released by Ubisoft. However, details about the Shinobi character are still limited. Sources have stated that the Shinobi character will be an African refugee who learned the ways of the Creed. So far, that is all we know about this character.
Another detail revealed about the game is that it will place heavy emphasis on stealth gameplay. It has been reported that Ubisoft Quebec is taking inspiration from games like Splinter Cell and Hitman in designing the gameplay for Codename Red. Players will be able to hide bodies, hide in tall grass, extinguish lights to avoid being spotted, and a lot more. This emphasis on stealth may be particularly exciting for fans. This comes after the Assassin's Creed series deviated from stealth-based gameplay in recent entries such as Assassin's Creed Valhalla.
When is more information about Codename Red coming?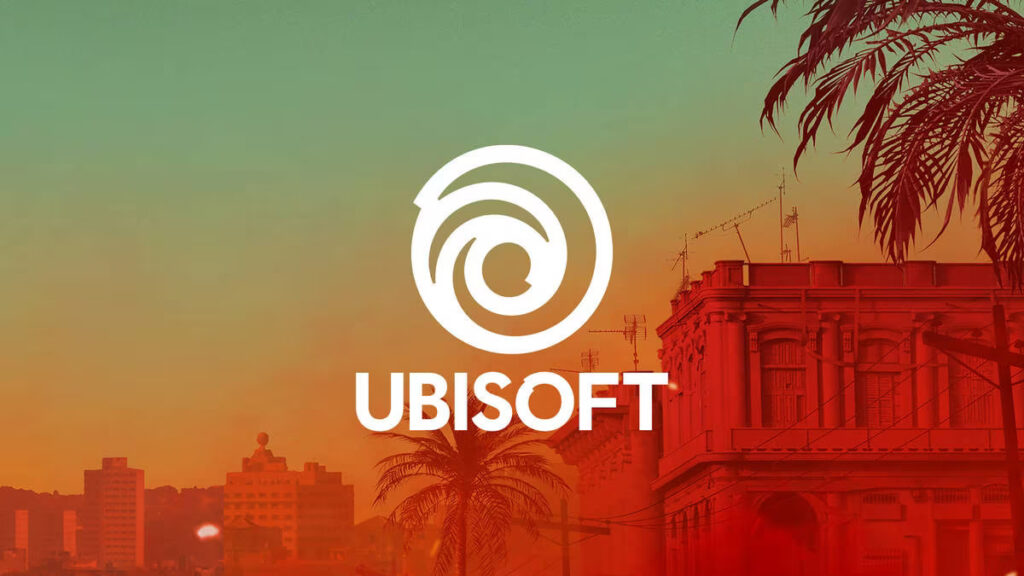 While there is no official announcement about when more information about Codename Red will be released, it is speculated that Ubisoft may reveal more at the upcoming E3 conference. However, since Assassin's Creed Mirage is set to come out later this year, Ubisoft may focus on that during the conference. It is possible that the game will not be fully revealed until closer to its release date. Codename Red is currently scheduled for fall 2024. However, due to the sheer amount of projects being developed, the release date could potentially be pushed back to 2025.
Assassin's Creed Codename Red looks like it could be an exciting addition to the series, with its unique setting in Feudal Japan and its focus on stealth gameplay. Fans of the franchise will no doubt be eagerly anticipating more information as it becomes available.
In case you missed it: