Gamers all over the world wait for Black Friday 2022. On this day they have the liberty to buy games that they couldn't earlier. Black Friday is handcrafted for gamers with deals that players can't resist. From PC games to consoles and headphones, there are huge discount offers on almost every product.
The Black Friday Sale 2022 dominates Steam and Epic Games Store with huge discounts on the most favorite games. Players all around the world are super excited as there are tons of deals on gaming consoles and gaming equipment.
Black Friday Sale 2022 is vast and it is impossible to cover all the websites and compare all the deals. This list will help players compare and choose the best deals according to them.
READ MORE: Top 5 streamers who might never return to Twitch
List of the best deals on Black Friday 2022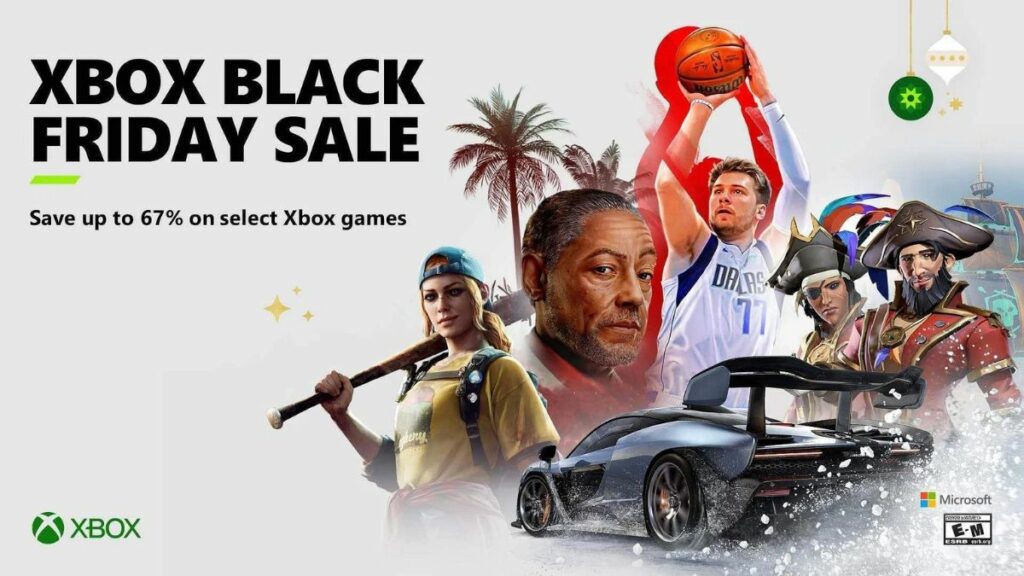 There are lots of Deals going on Video Games at the Black Friday 2022 and the best one is the Call of Duty Modern Warfare 2 which will be available for $ 55 in Walmart.
Here is a list of steal deals for games:
FIFA 23 will have a 40% Discount
Elder Ring for $35
Sonic Frontier for $30

Sekiro: Shadows Die Twice (GOTY Edition) will be available for half the price
Sea of Thieves will have a 50% discount
The Witcher 3: Wild Hunt (Game of the Year Edition) has a massive 80% discount
Far Cry 6 also has a 75% off
There are numerous discounted games on amazon, Walmart, and Gamestop like
There are amazing discounts going on gaming consoles like Nintendo Switch Console Bundle will be available for $299 at Amazon. As for PlayStation there is a 25% off on consoles and $25 on DualSense Controllers. Thereis a good discount on SSDs as well.
READ MORE: "You're rich you'll fix it": Kai Cenat regrets calling Blueface and Chrisean Rock on his Livestream
Microsoft has decided to go overboard and surprise all gamers with the lowest cost of game consoles ever and exciting deals in the Xbox Game Pass. The Meta Quest 2 also has a good 20% off on Amazon.
Xbox Series S for 250 dollars along with a $50 gift card if players buy it from Target is the best deal this Black Friday. Xbox Core Wireless Controllers are available for as low as $39 on Amazon. Black Friday 2022 will soon come to an end so make sure to take full advantage of the Sale and get the games that you wanted for a long time.
READ MORE: Kai Cenat calls out Moderator for banning viewers and asking money to unban