The latest basketball simulation NBA 2K23 by 2K Sports has been in the market for the last 2 months. The game is doing exceptionally well and it came with new features like the MyTEAM feature. The game regularly adds new cards for existing players or adds even new players. When it comes to making the perfect lineup having a reliable shooting guard is vital.
There is an ample number of shooting guards in the game and in every rating segment. Here is a list of the top 5 players with the best 3-Point Shot Attribute on NBA 2K23 based on their in-game performance and ratings.
READ MORE: NBA 2K23 Players Want A New Vote-To-Kick Option In The Game
Top 5 Best Three-Point Shooters In NBA 2K23 Who Hardly Miss
1- Steph Curry (Golden State Warriors)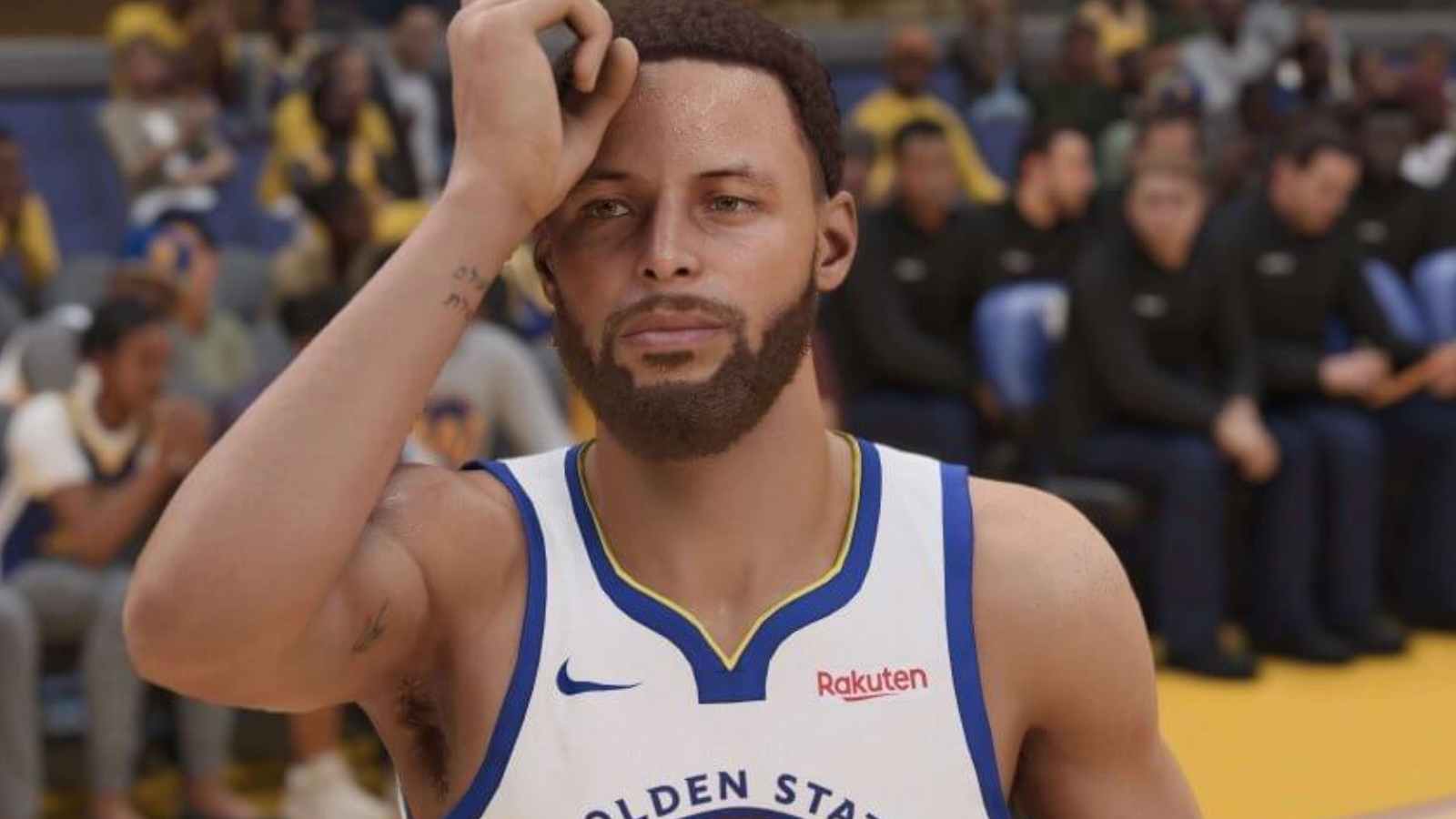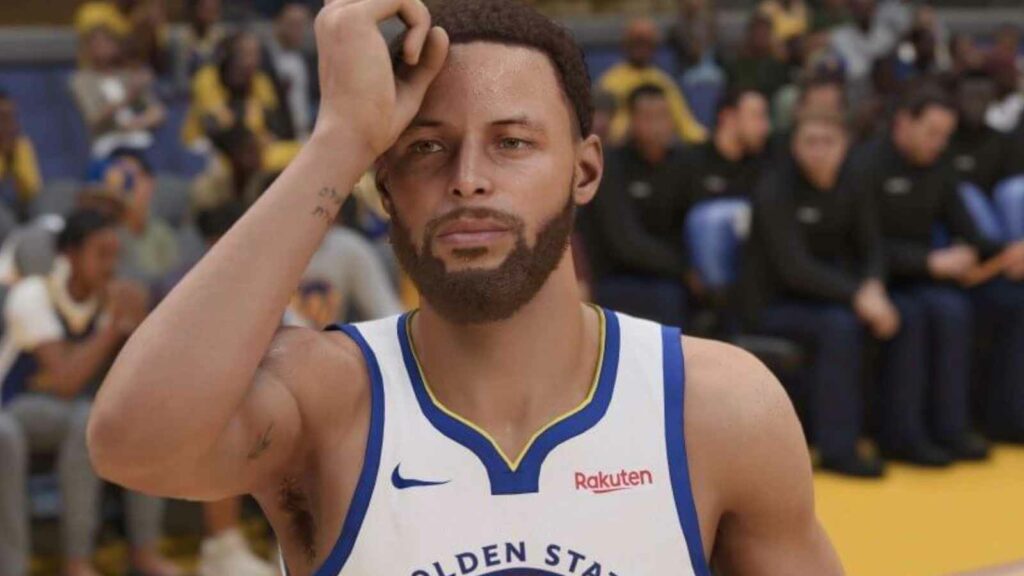 Steph Curry is a beast when it comes to 3-point shooting with an almost perfect 3 points rating of 99 he is nearly unstoppable. His overall is 97 which makes Steph Curry perfect for all line ups. Steph has an offensive force build in the game and has more than 35 badges.
2- Desmond Bane (Memphis Grizzlies )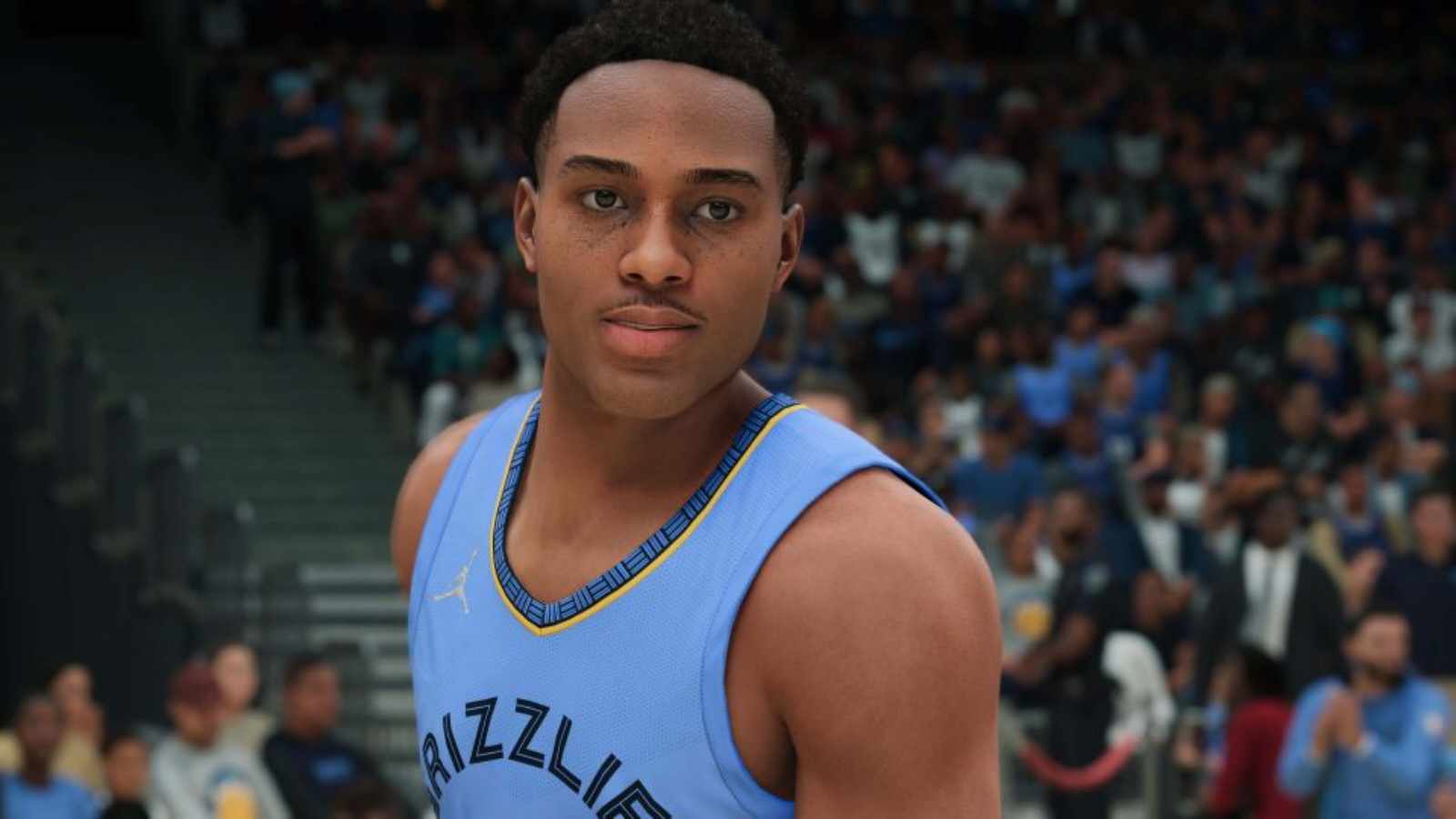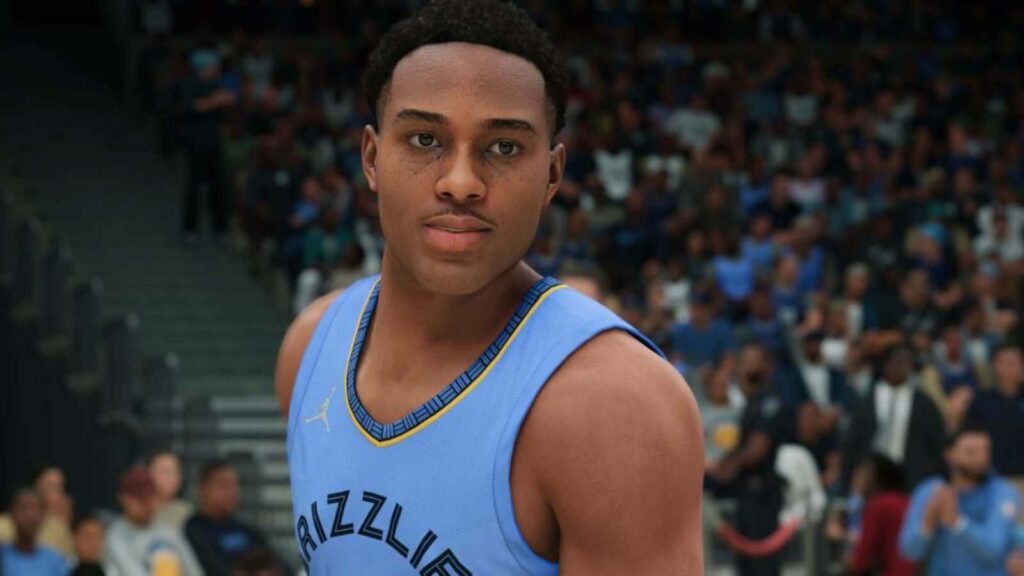 Desmond is a shooting guard and small forward along with his quick plays he also has a good 3-point range. His 3-point rating is 92, Stephs and Desmond are the only two players with 3PT above 92. Desmond has 15 badges in the game and has an overall of 86.
3- Kevin Huerter ( Sacramento Kings )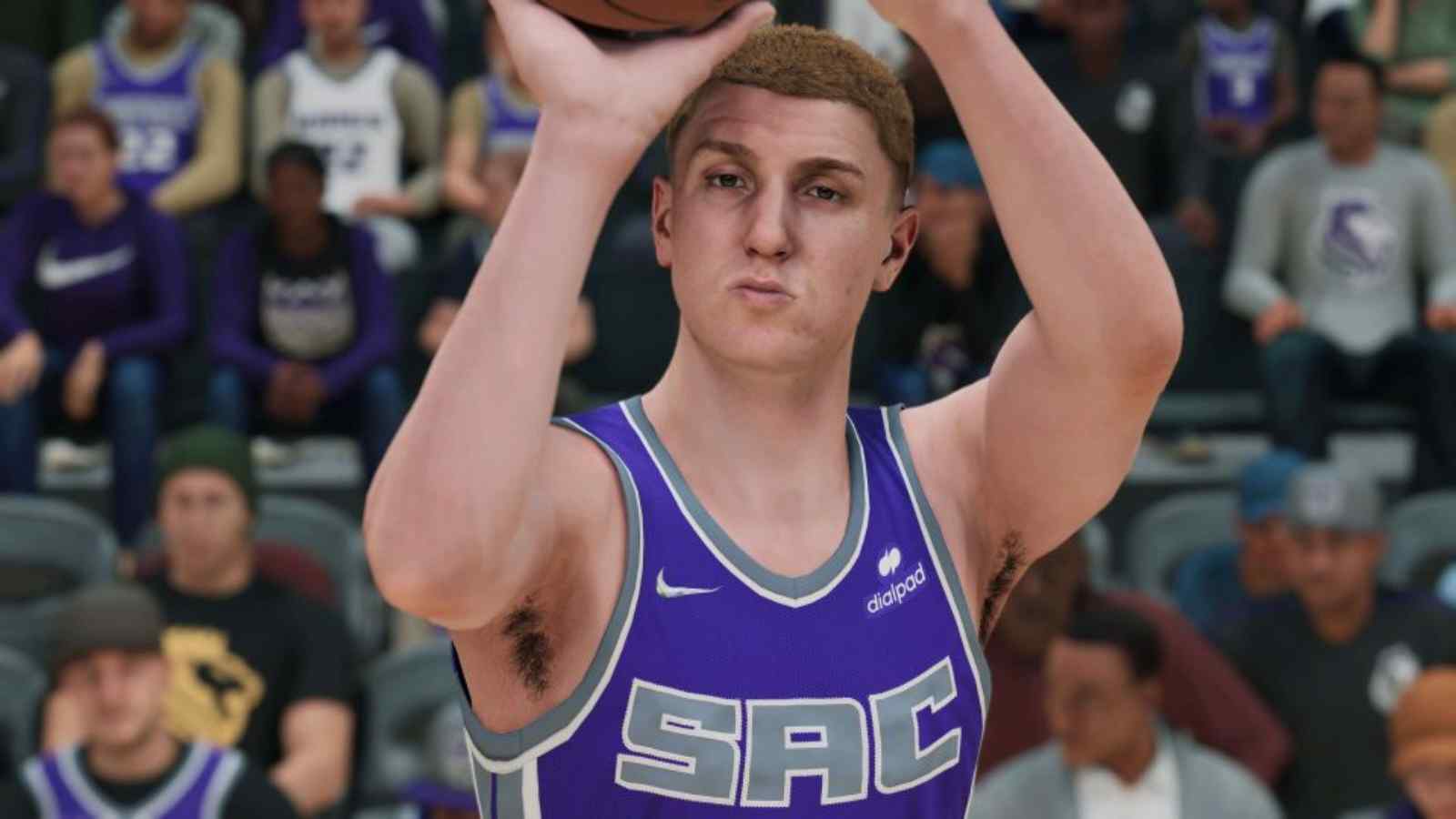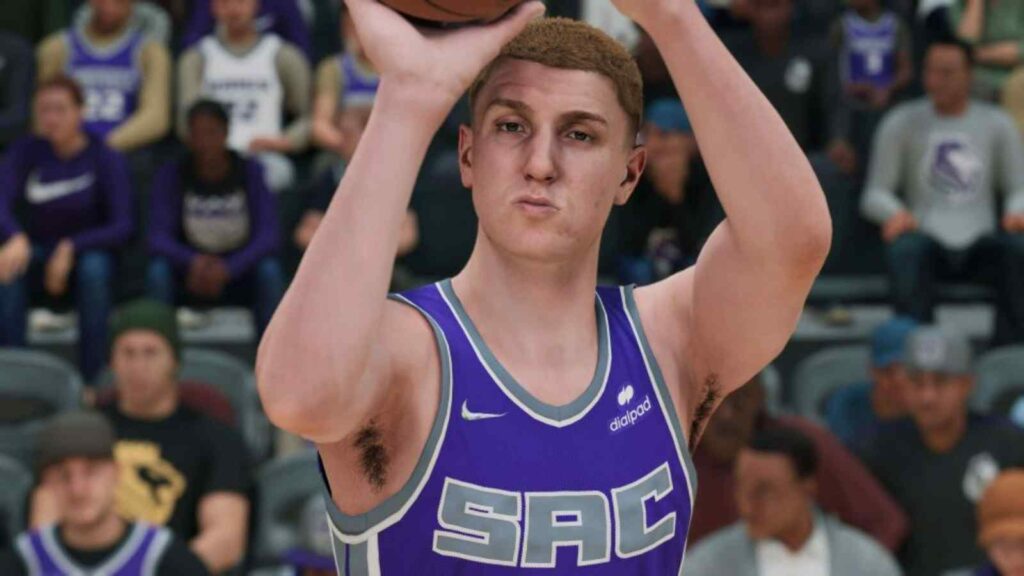 Kevin Huerter is placed in the third position as his 3-point shooting rating is 89 making him a solid shooting guard to play with. He has an overall of 80 and has 9 badges in the game.
READ MORE: How To Get The Pink Diamond Joel Embiid in NBA 2K23 MyTEAM?
4- Kevin Durant ( Brooklyn Nets )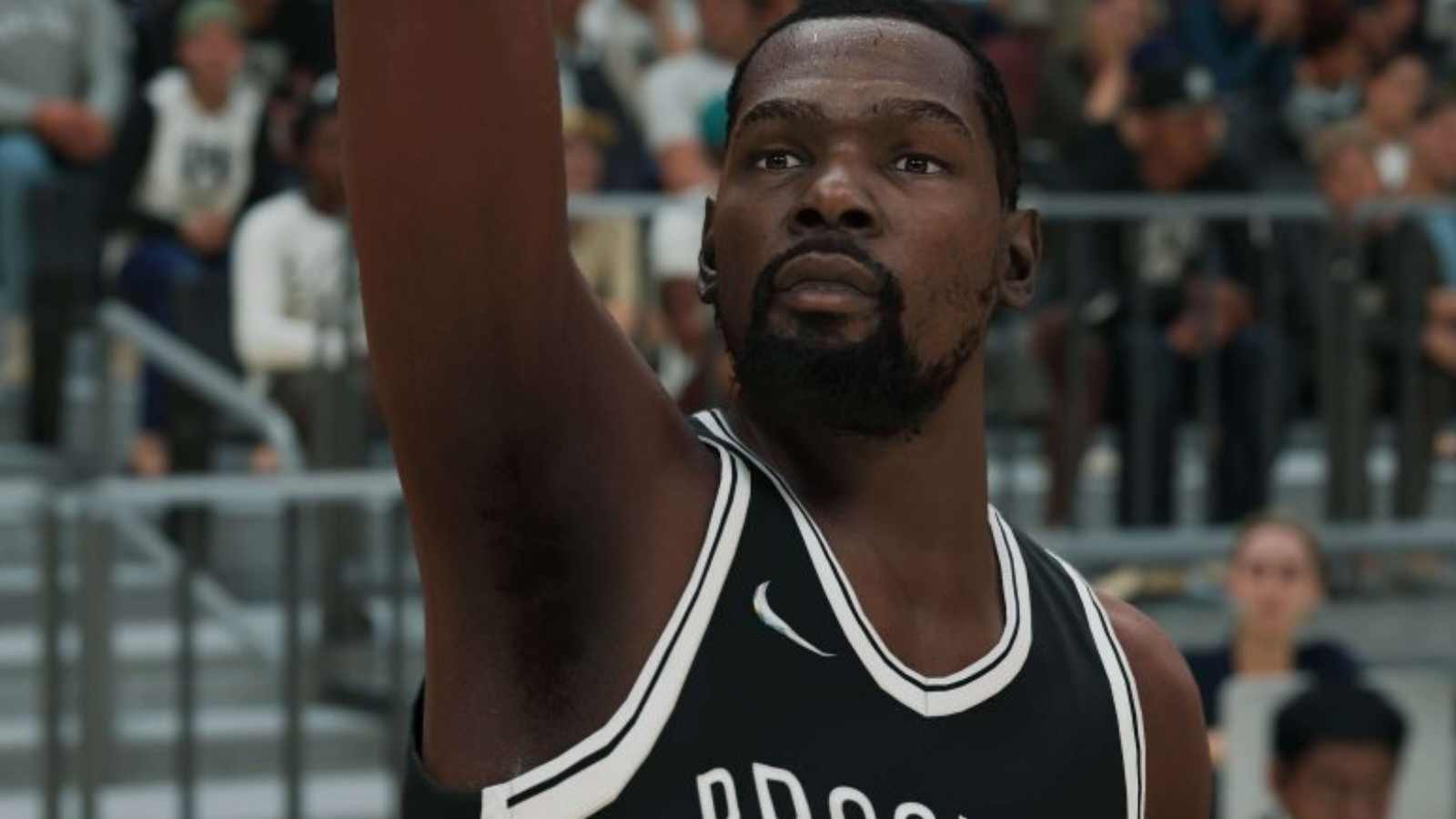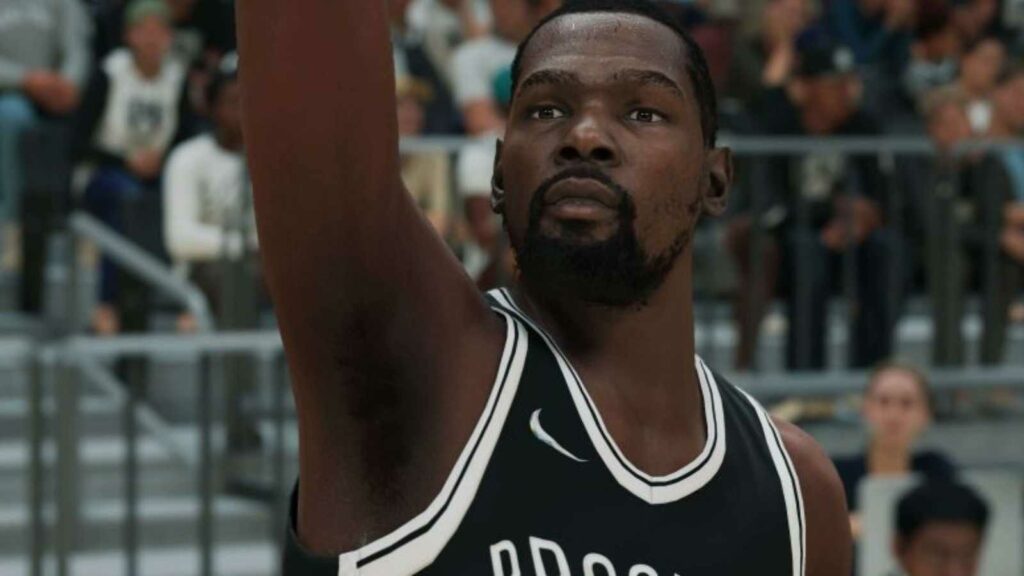 Kevin Durant is one of the best players in the game. With an overall of 96 he is the best power forward. Kevin's 3-point shooting is 88 and has 30 badges in the game. Kevin has a 2-Way 3-Level Playmaker Build.
5- Donovan Mitchell ( Cleveland Cavaliers)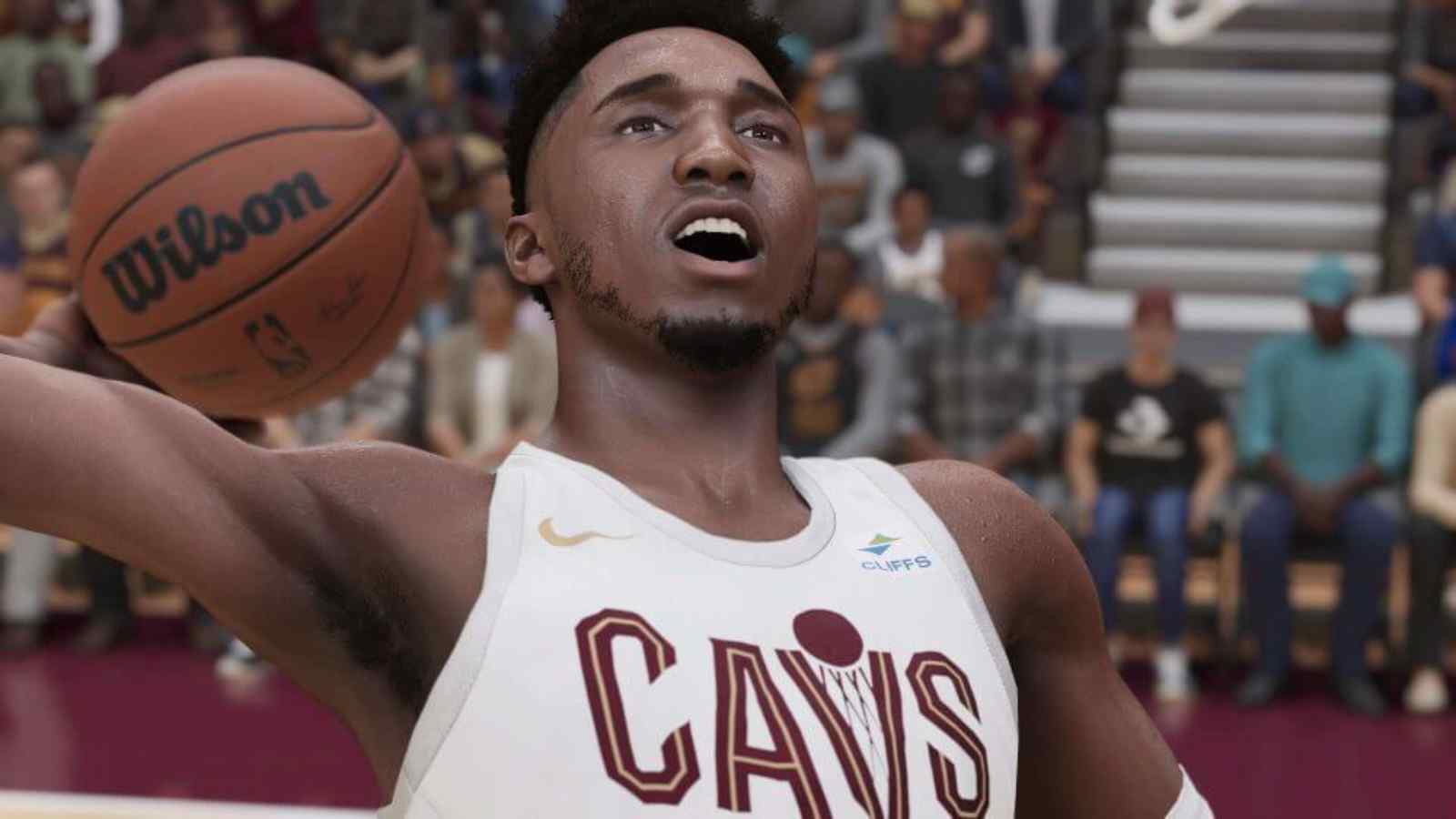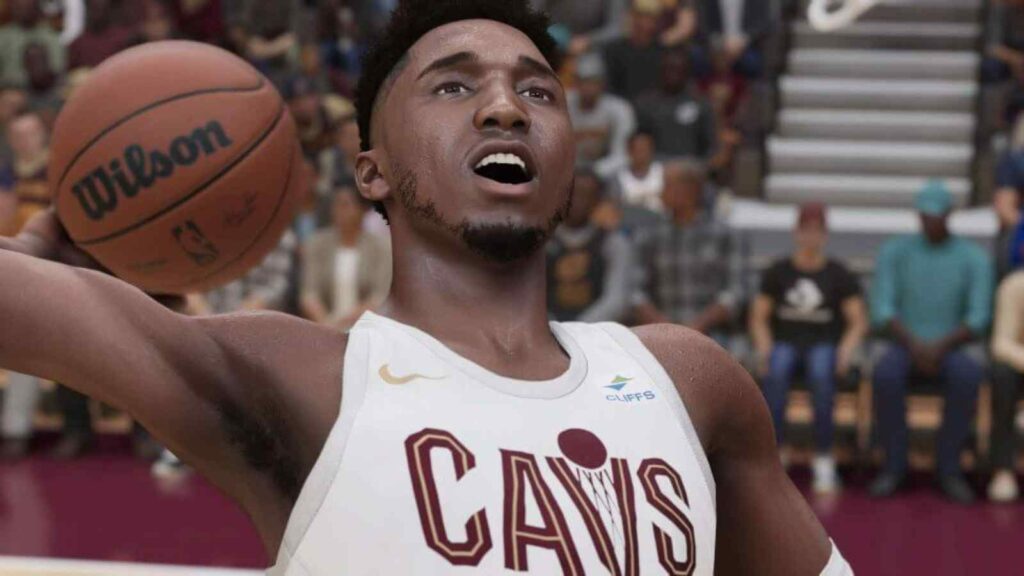 Donovan Mitchell is a point guard for Cleveland Cavaliers. He has a decent overall rating of 91 and is one of the best point guards in the game. He has 36 badges in the game and his 3 point shooting rating is 88.
Also Read: How To Get Diamond Kevin Johnson In NBA 2K23 MY TEAM For Free