Genshin Impact introduced two new Dendro characters in the 3.4 update, which belong to different rarities. Many players are focused to claim Al-Haitham as his rarity is high, but they are missing out on how powerful Yaoyao is, even though her rarity is 4-star.
Yaoyao becoming playable as a Dendro character has been on rumors ever since players got to know that Dendro will become the last element of Teyvat. After Collei and Cyno, players hoped to see her getting added as a playable unit. Their wish came true in the current patch as she is now available in the banners.
As an obvious fact, players will always prefer 5-star characters over the 4-star ones. However, in some cases, the latter one often outshines the former. Bennett, Xingqiu are some of the characters who are widely favored by Genshin Impact Travelers and now Yaoyao has joined the list.
Related: Genshin Impact Paper Theater Day 3 Guide: How to Complete Over Peaks Scenes
Best Yaoyao build in Genshin Impact in 3.4 update
Yaoyao, a close friend of Qiqi is a Dendro polearm user. Players who were able to watch the 3.4 livestream will be able to draw out the similarities between her and Klee's gameplay. However, her vision distinguishes her from Klee as she can provide a lot more damage as well as healing, if paired with right teams and artifacts.
Weapons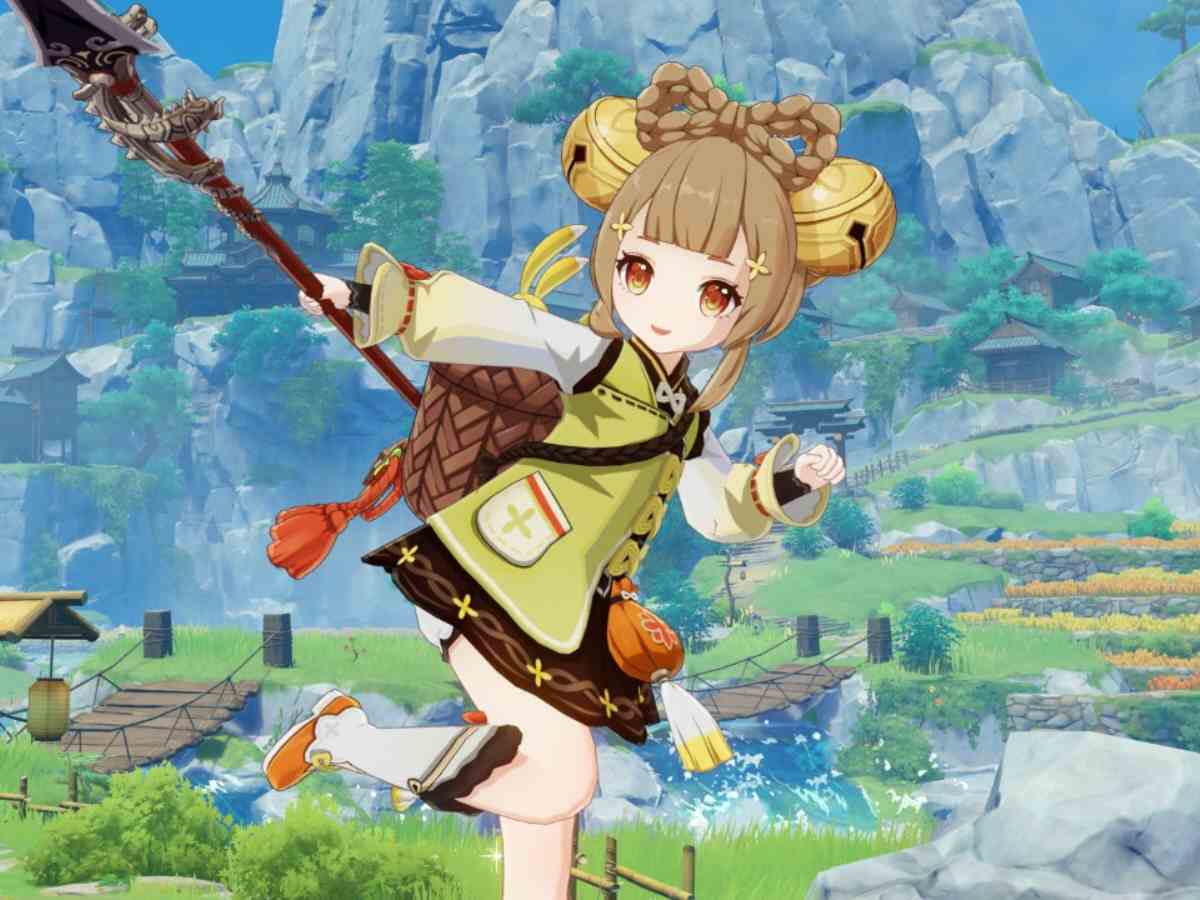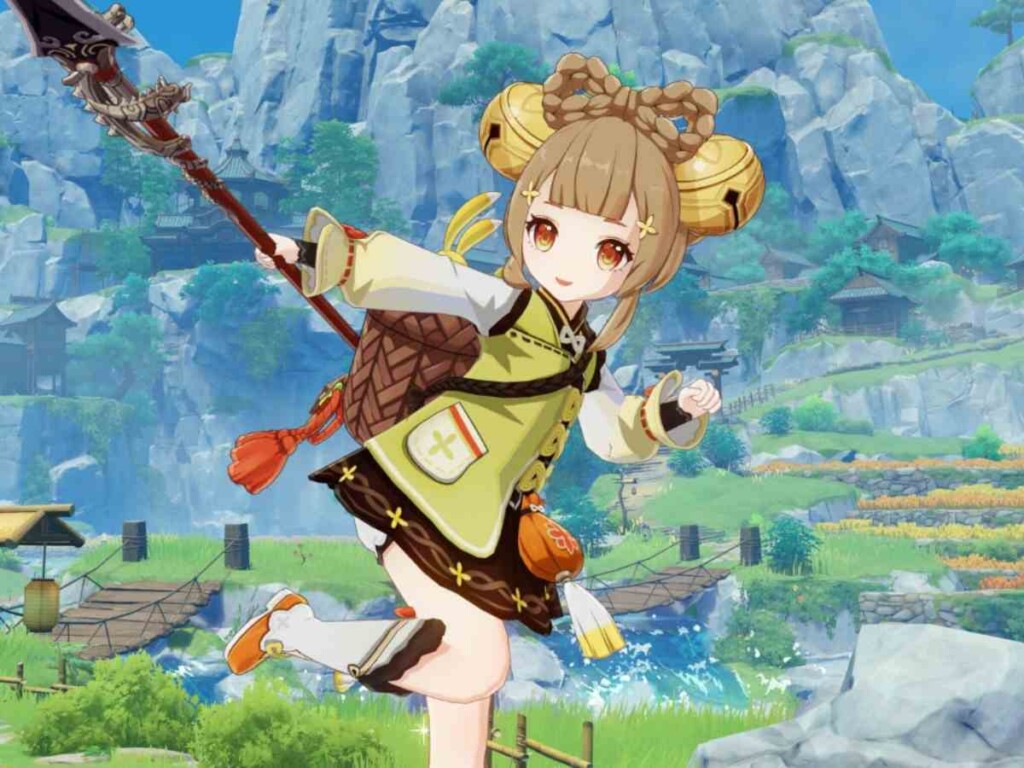 First things first, Travelers who were able to summon Yaoyao in Genshin Impact should focus on giving a good polearm to her. While a 5-star polearm will do wonders, the character can perform well even with the 4-star ones.
Yaoyao can fare well with the Favonius Lance polearm as it not only provides a high CRIT DMG, but can also fulfill the energy recharge requirements in the team. If players do not wish to keep her as the main, they can still use this weapon due to its passive skill. Other viable options include-
Moonpiercer
Kitain Cross Spear
Artifacts
For creating a good Yaoyao build in Genshin Impact, players should keep the Deepwood Memories artifact as their top priority. Since Yaoyao is a Dendro user, the mentioned artifact set will not only increase her Dendro DMG but will also help to reduce the Dendro resistance of the enemies.
Some other choices to consider-
Tenacity of the Milelith (HP)
Maiden Beloved
Ocean Hued Clam
Instructor (Elemental Mastery)
Teams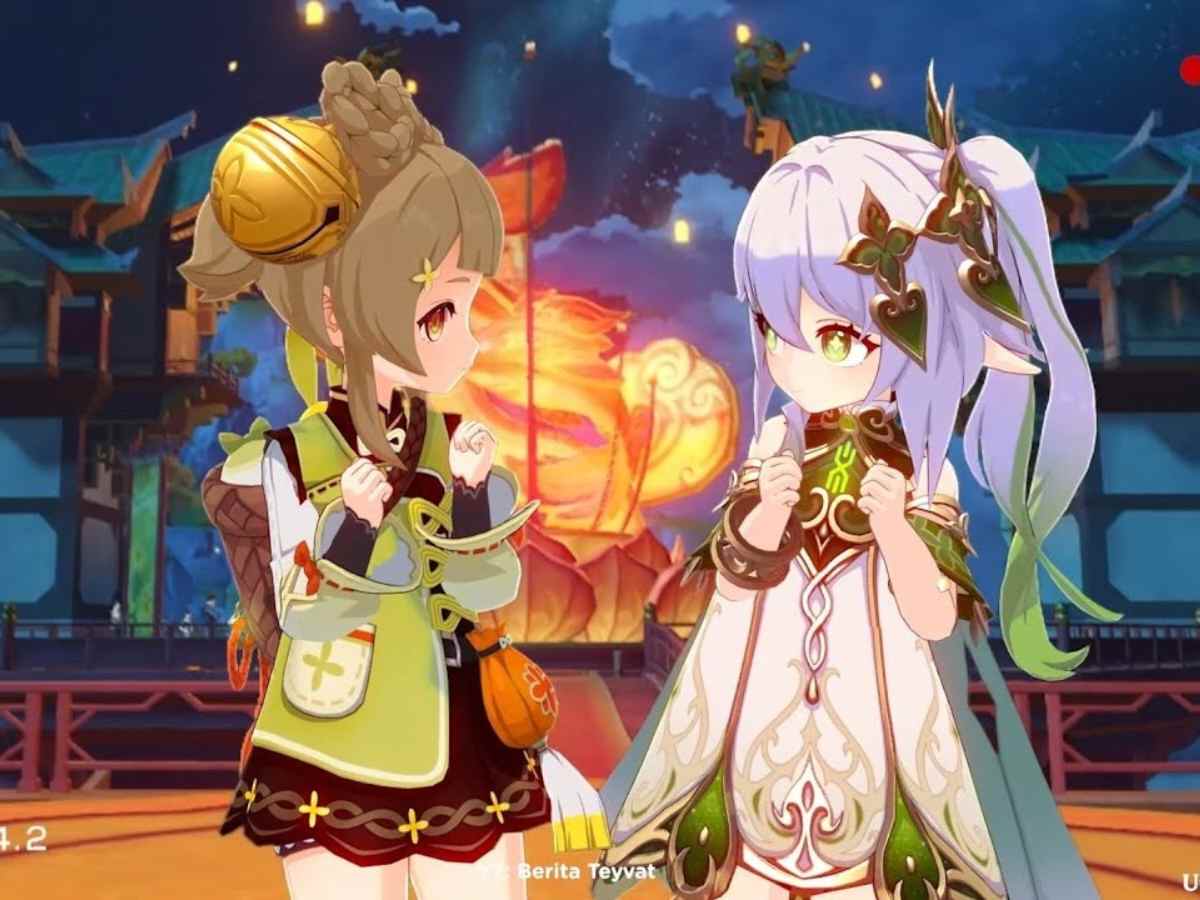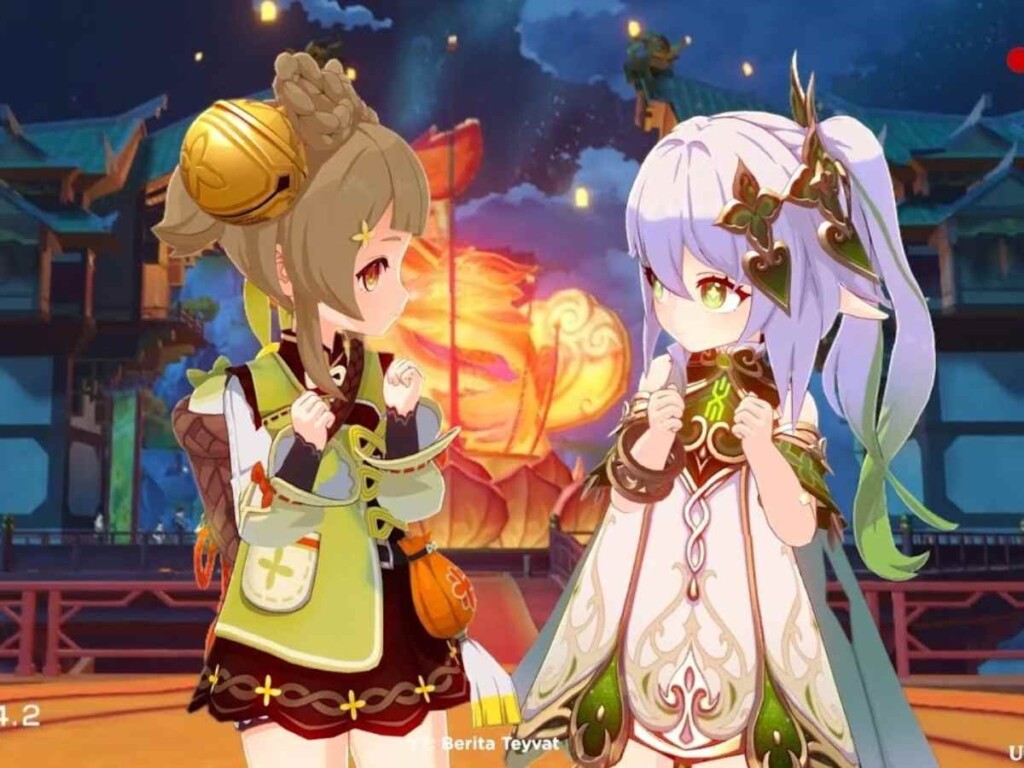 Coming to the most crucial part for the Yaoyao build in Genshin Impact, the 4-star character is better off with Bloom teams such as Nilou, Nahida and Yelan. As this might be an expensive option, players can go choose to go ahead with Candace or Xingqiu as the Hydro characters in her team.
In case you missed it!