The Indian eSports industry has once again been affected after the abrupt decision taken by the Ministry of Information and Technology (MeitY). The BGMI ban did not only lead to a negative growth for Krafton but its repercussions were felt in the country's ecosystem as well.
This had compelled the online gaming industry body to ask for certain regulations to be placed in the industry so that they are provided with information before the game gets banned completely.
Read More: "Keep the gamer within you alive": 8bit Thug has already found the alternative for BGMI
Gaming industry calls for regulations after BGMI ban in India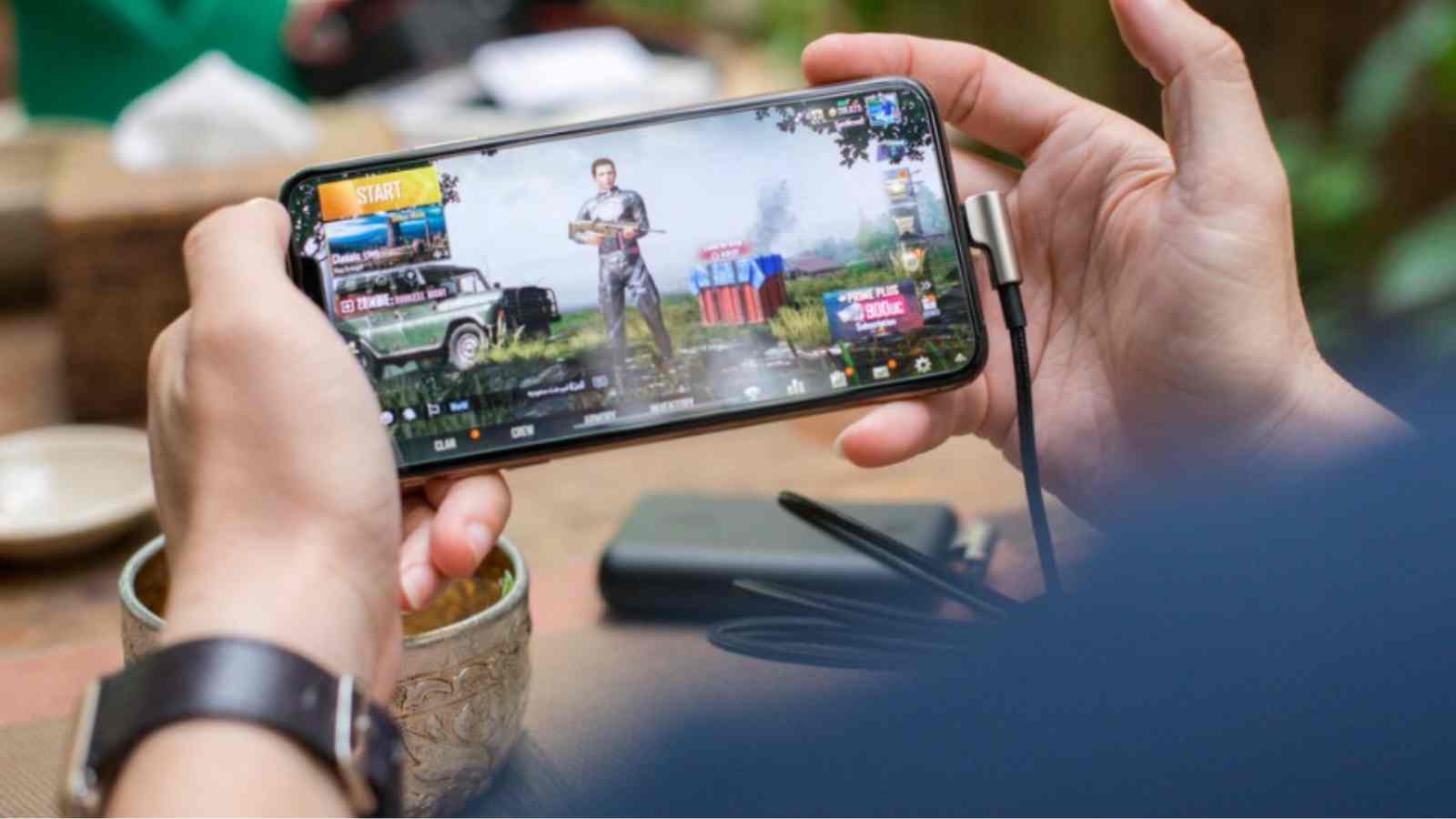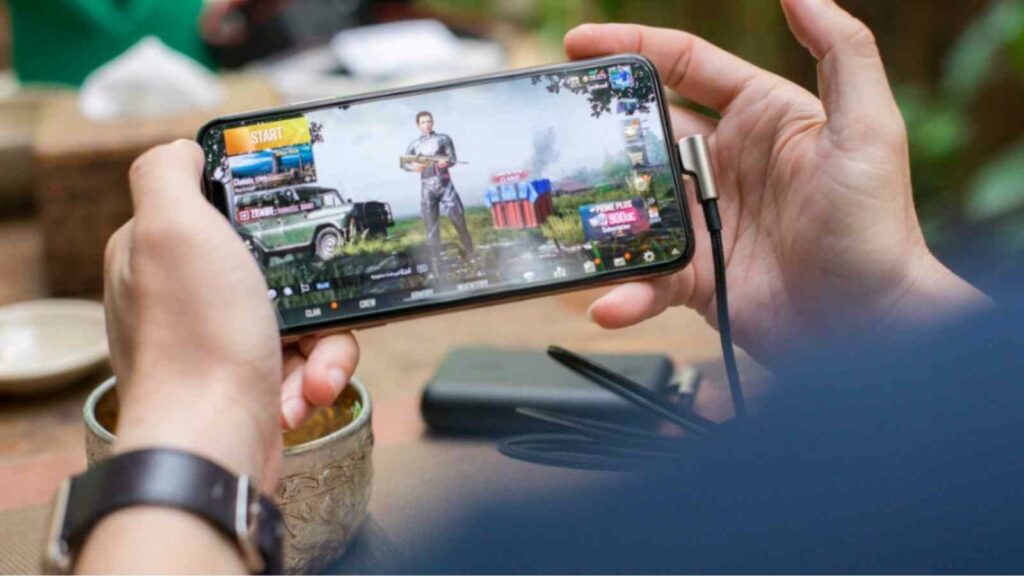 The Indian gaming industry has undoubtedly flourished with the arrival of Krafton's Battlegrounds Mobile India (BGMI). Fans have seen several online and LAN tournaments with humongous prize pools and the revenue of the industry has skyrocketed since then. However, the BGMI ban has turned several players hopeless, as stated by Naman 'Mortal' Mathur.
The battle-royale game by Krafton was considered PUBG Mobile for the Indian players which made the concerned officials back to square one as PUBG Mobile had been banned in India several months before. This led the government to ban the game under IT Law Section 69 A, the same law on which PUBG Mobile and Free Fire was banned.
Even though Skyesports' founder revealed that the ban had been under process for 5 months, fans were certainly shocked after they were unable to find the game on Google Play Store followed by App Store. The news of BGMI ban due to Chinese links was later discovered by the players.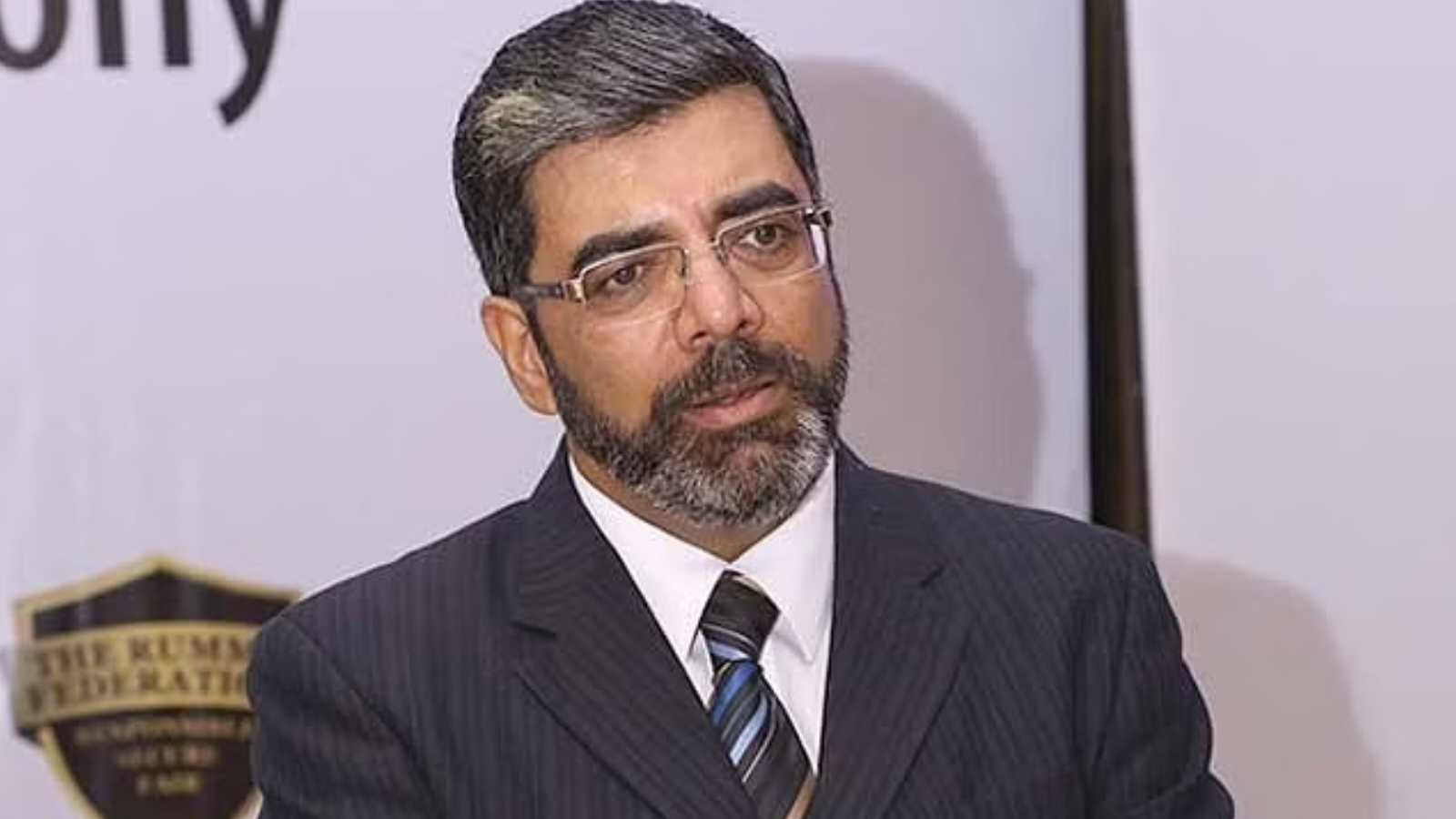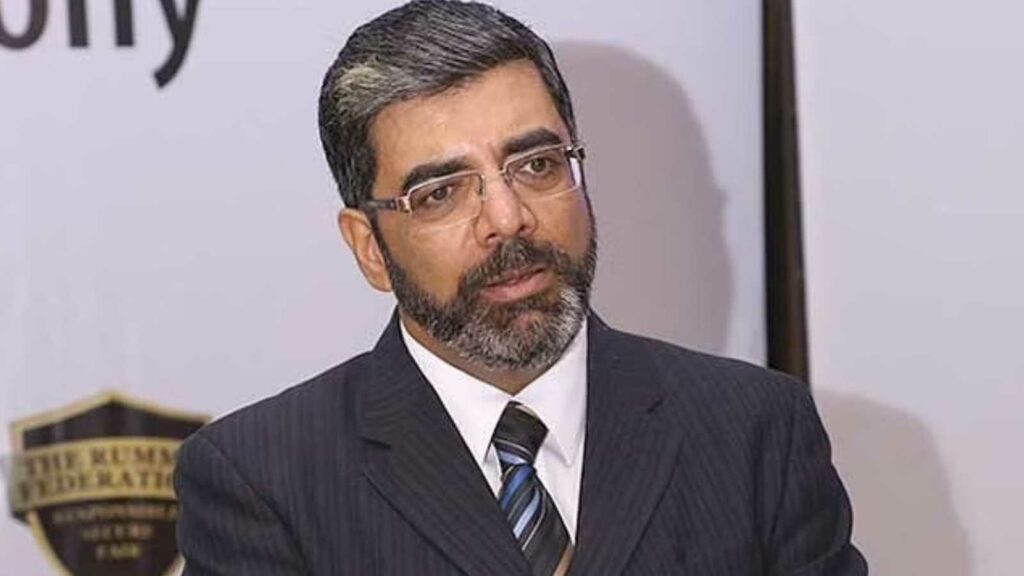 Several eSports professionals had stated that the ban can have a devastating impact upon the blooming industry and now members from the Indian gaming industry have stated that there should be a certain kind of regulation for the gaming industry. Sameer Barde, CEO, EGF, told BrandWagon Online was quoted saying-
"There is regulatory uncertainty in the gaming ecosystem. A comprehensive set of guidelines and regulations need to be established that will ensure that the industry is clear about the expectations of the government and can meet them. Regulation will ensure that there is some sort of escalation mechanism, grievance redressal mechanism available not just to players but also to game operators."
BGMI is considered one of the top eSports games in the country which is evident from the fact that it was the first game to be televised in the country during BGMI Masters Series. "The government has not clarified its stand but such kind of knee jerk bans dampen investor sentiments and take India behind in its goal to become an Esports hub," said Jay Sayta, technology and gaming lawyer.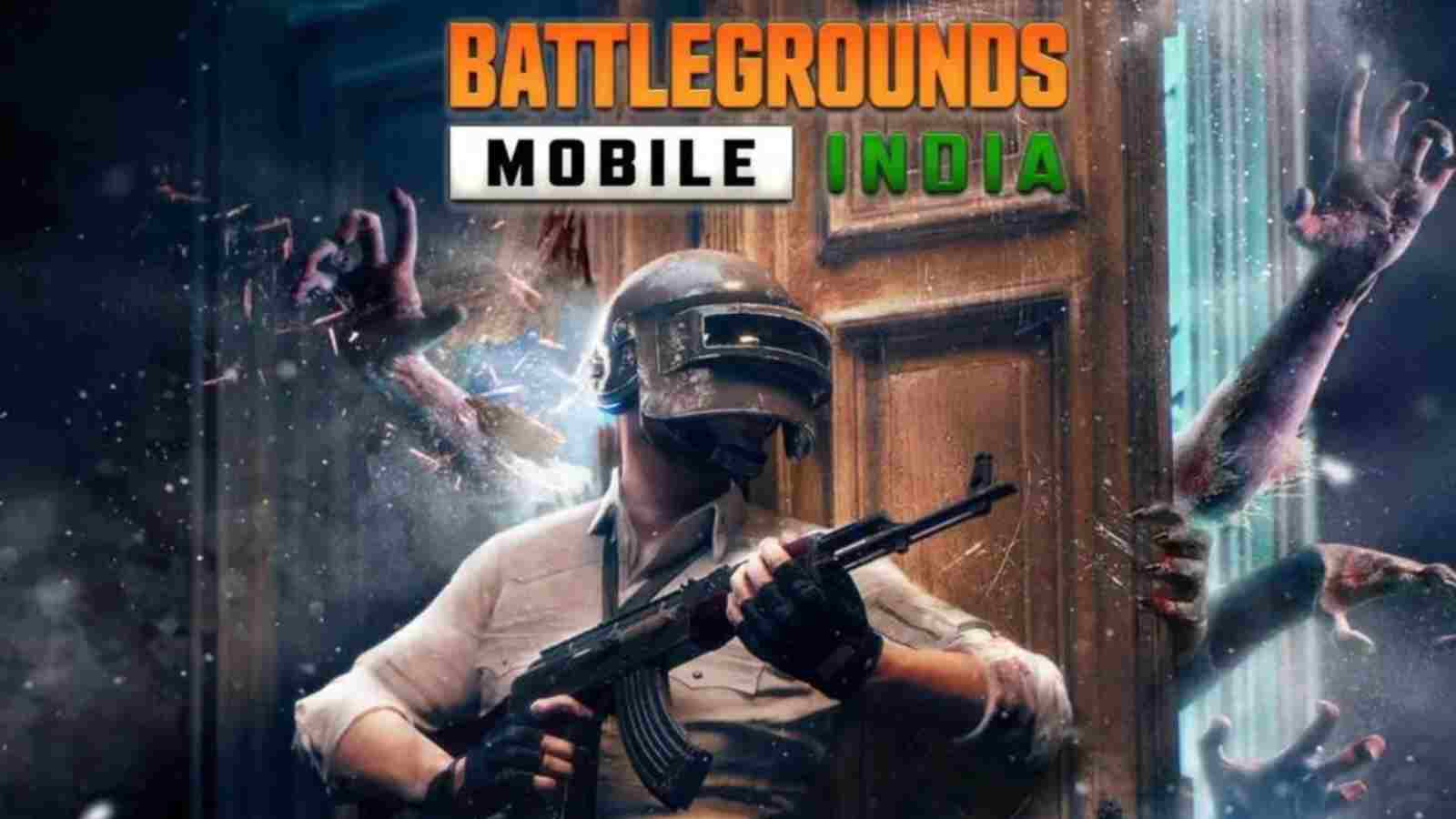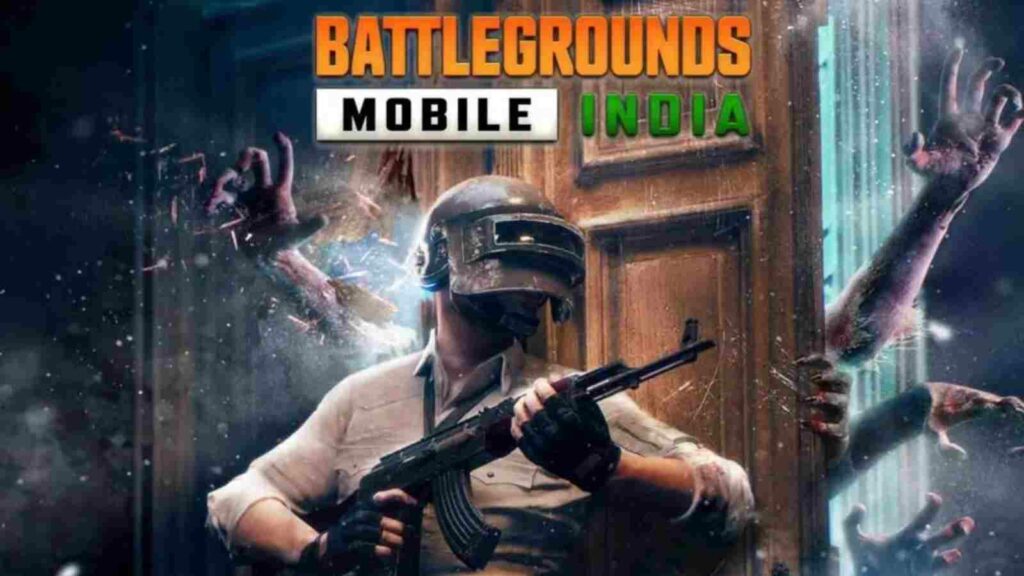 Indian government has recognized the profits made from the eSports industry and had also created a separate body for gaming and animation at this year's budget session. However, their decision of BGMI ban became contradictory to their previous claims.
Do follow us on: Google News | Facebook | Instagram | Twitter
Also Read: Skyesports founder shocks BGMI community by revealing that the ban had been under process for 5 months
Also Read: BGMI parent Krafton was gearing up to invest another $100 million before their game got banned