Krafton's first official competitive tournament might be more intense than you think as the officials have announced that BGMI India Series 2021 whose online qualifiers are going to kick off from tomorrow will be played in a hardcore mode.
Competitive tournaments were a major missing after PUBG Mobile got banned in India. Several professional players who had represented the country at international tournaments and who got an opportunity to demonstrate their skills at national levels were ardently waiting for Krafton to begin with the official tournament which features a prize pool of 1 Crore. After crossing the hurdles created by the hackers in the game, the officials finally decided to hold BGIS 2021 from December 4th and it has now been revealed that the open for all tournament will be played in a hardcore mode which means players will be required to follow certain rules while playing the matches. Let us know what the hardcore mode is all about.
BGMI India Series 2021 will be played in hardcore mode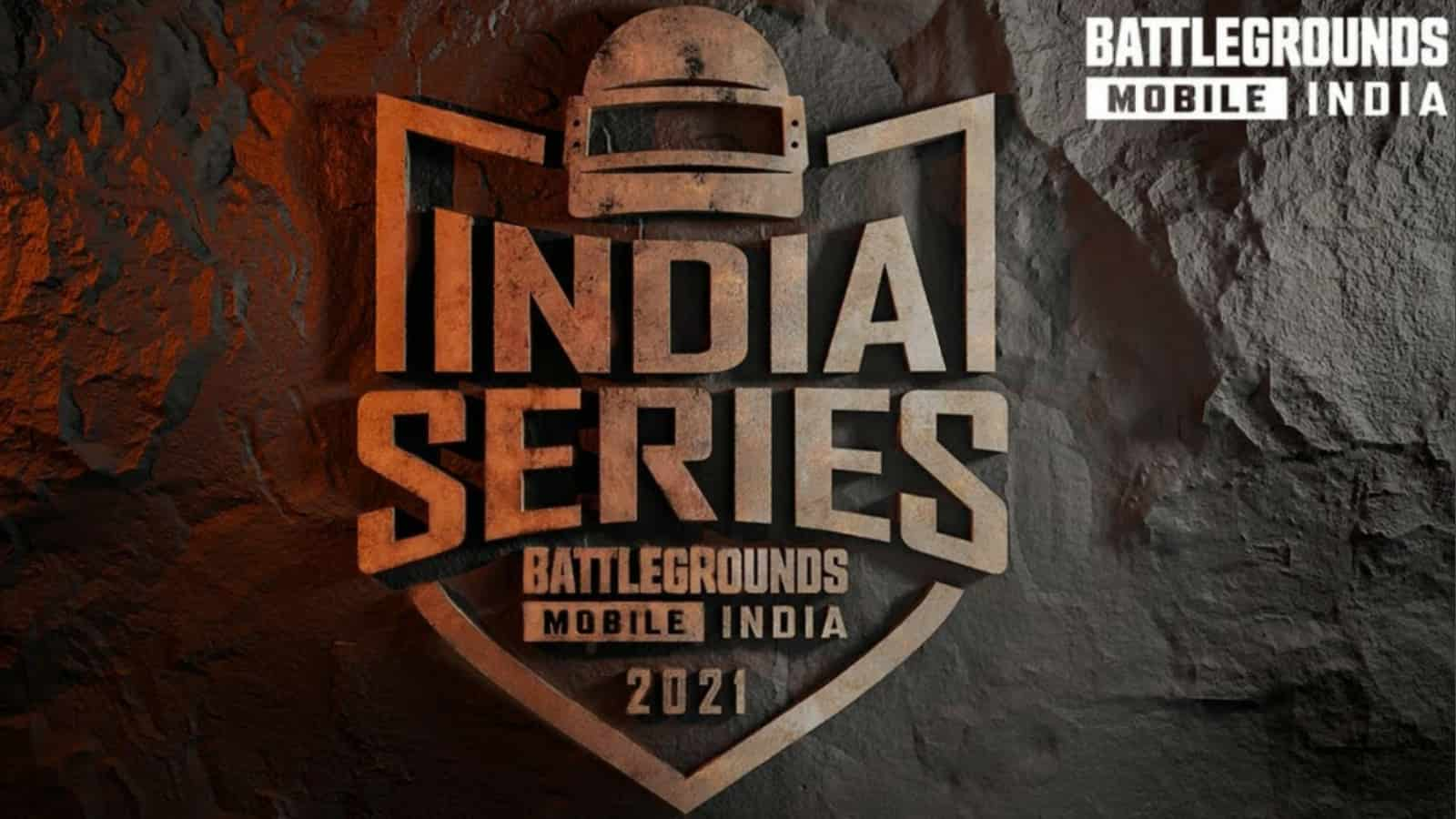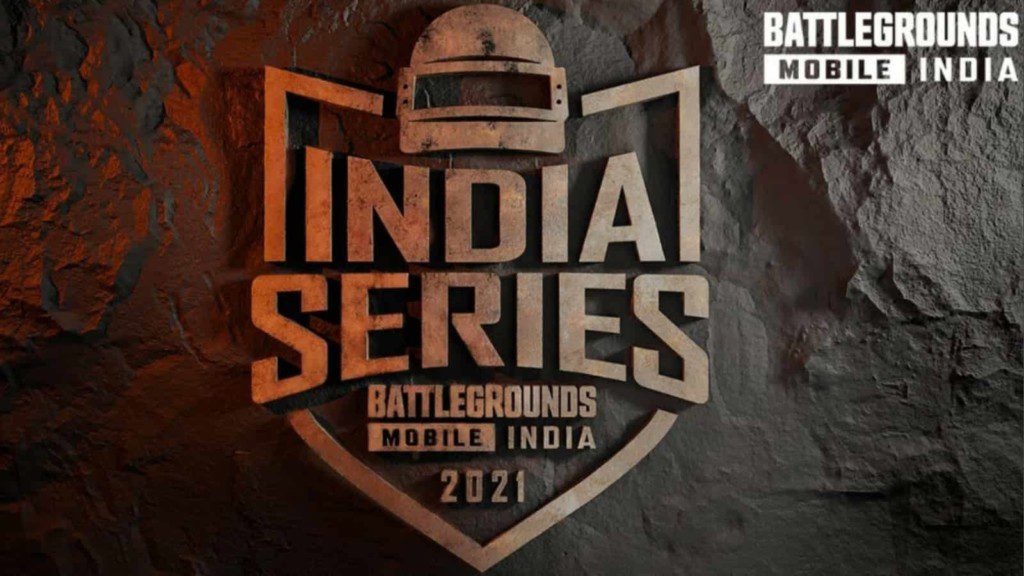 With the registrations process being wrapped up on 28th November, the in game qualifiers of BGMI India Series 2021 will begin tomorrow. Along with that, Krafton's invitational scrim, BGMI The Grind Series is running with full enthusiasm from the 32 invited teams. Currently, OR Esports is leading the scoreboard. Amidst that, Krafton has revealed that players will be required to play matches in BGIS 2021 by turning off their aim assist and sound visualisation feature. This implies that the matches will become more intense for the players and the level of competition will certainly increase.
Related: BGMI Pro Dynamo filled with gratitude as he reaches 10 million subscribers in his youtube channel
Aim assist feature is an in built feature of both PUBG Mobile and Battlegrounds Mobile India. By default, the feature is enabled to help the players while aiming towards the enemies. If the feature is disabled, then players might face some difficulty while aiming accurately towards the opponents as they solely need to depend upon their own skills to aim perfectly. On the other hand, the sound visualisation feature helps to know the direction of the fire and footsteps, with this feature off, players won't be able to see the direction of footsteps and gun fire at the mini map.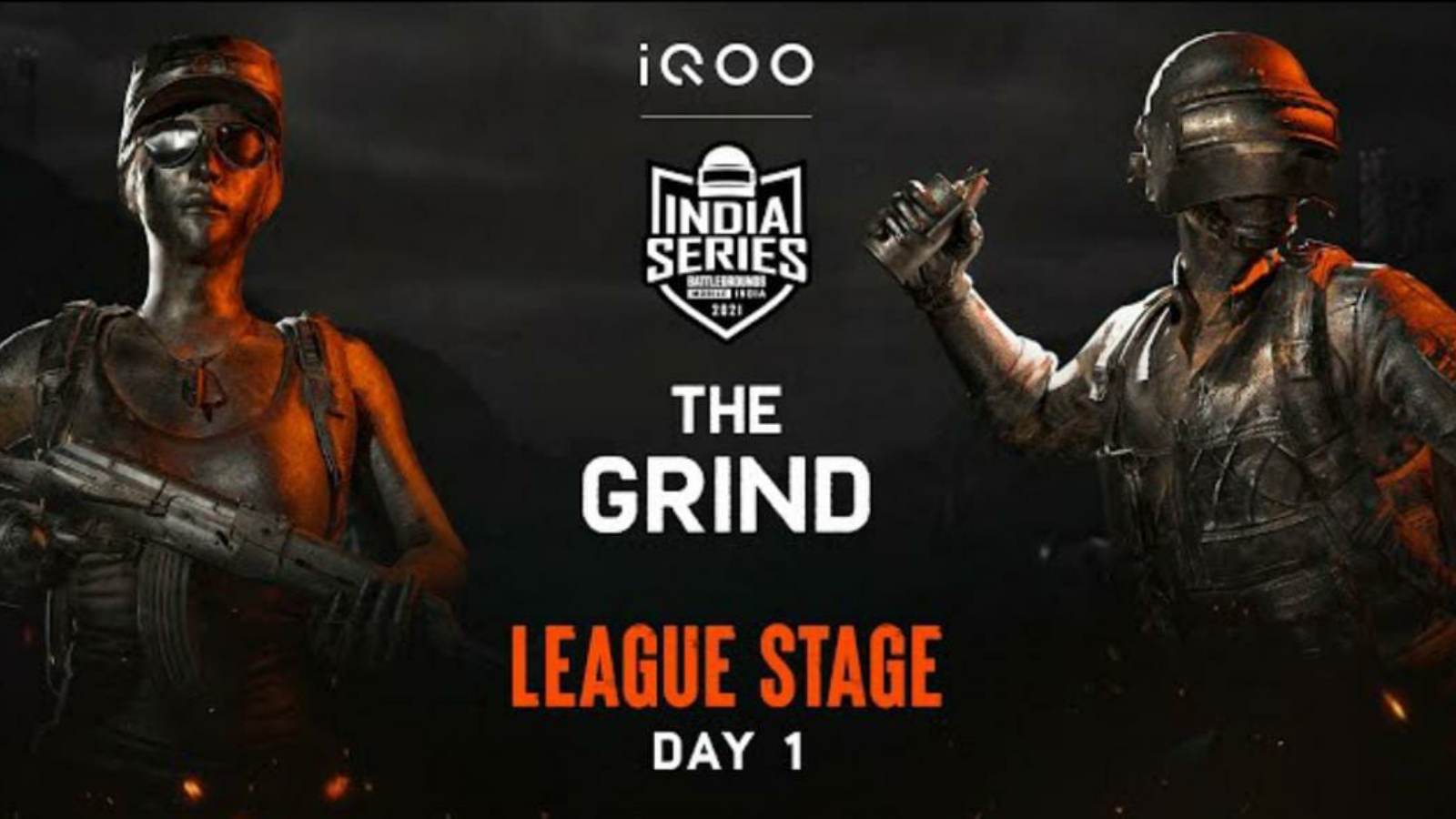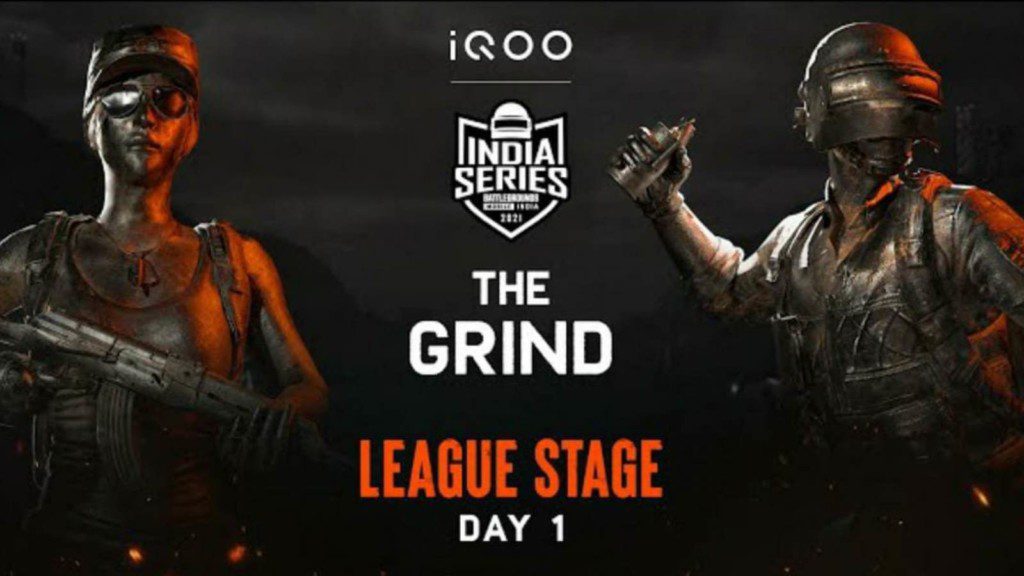 The disability of these features will make the matches tough for the players. Although the new rules seem to be difficult, players such as Snax (Raj Varma) have showed their excitement as this will make the tournament more interesting. Previously, Tencent had disabled the aim assists and sound visualisation features for all the competitive PUBG Mobile tournaments.
The second of BGMI The Grind Scrims is going to live streamed today. Moreover, the in game qualifiers of BGMI India Series 2021 will commence from 4th December. A total of 1024 teams will be able to proceed towards the online qualifiers of the tournament.
Also Read: BGMI Red Bull M.E.O Season 4: Participating teams, schedule, where to watch and more