Here's some good news for BGMI players in India. The official Twitter handle of BGMI has taken to the bird to announce its return to the Indian gaming industry. This comes after a much-awaited and speculated time. Fans can finally download the game on Play Store. Krafton released the game that would come online after the ban was lifted.
The Indian eSports community was eagerly waiting for the game to return, which comes with much love and enthusiasm from players across India. Though right after it's available for players to download on the Play Store the servers are not responding and there seems to be confusion among the players.
On May 29, 2023, the game will be available for players to access. It is only natural for the game to face certain issues regarding server response and running smoothly on the device. The dialogue box appears with a message welcoming the players and urging them to have patience for the same.
Related: 10 best phones to play BGMI in 2023
BGMI is finally back in action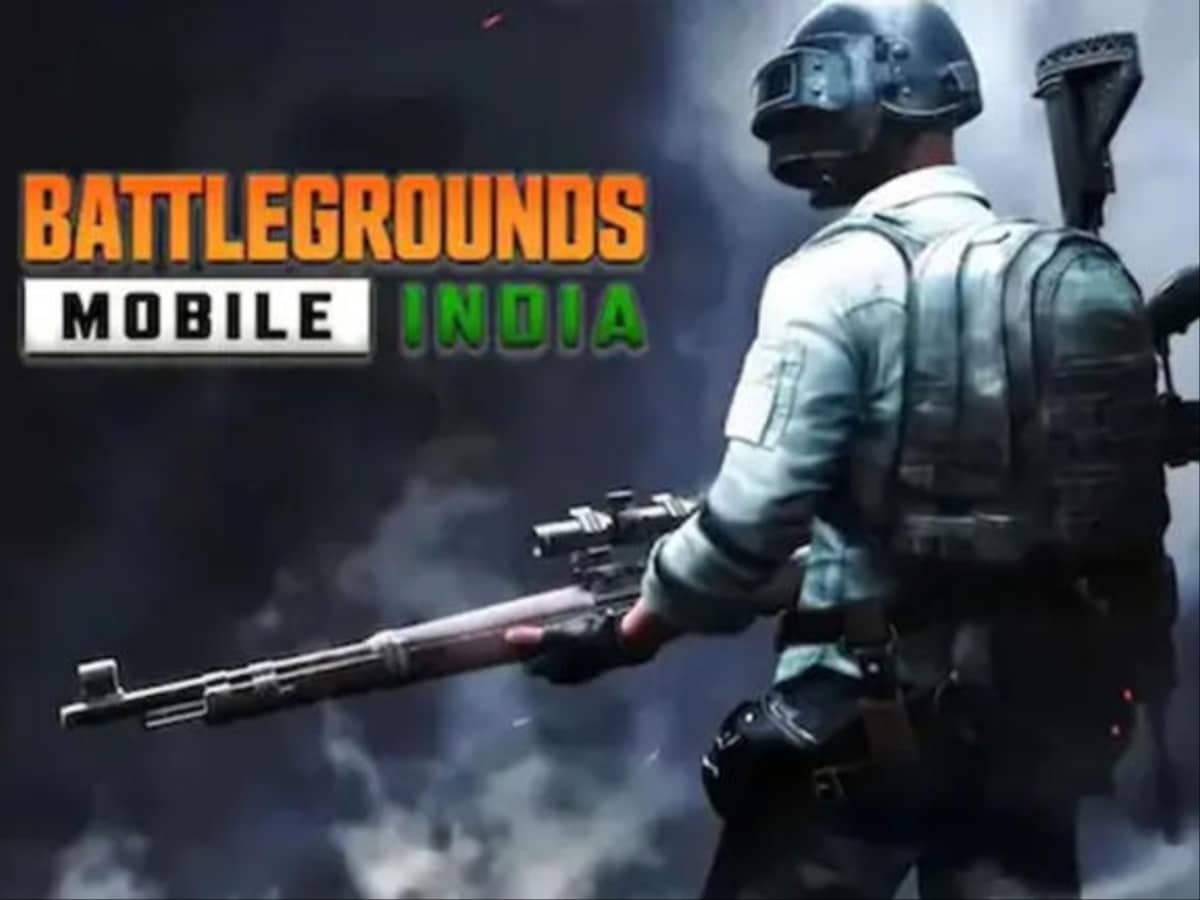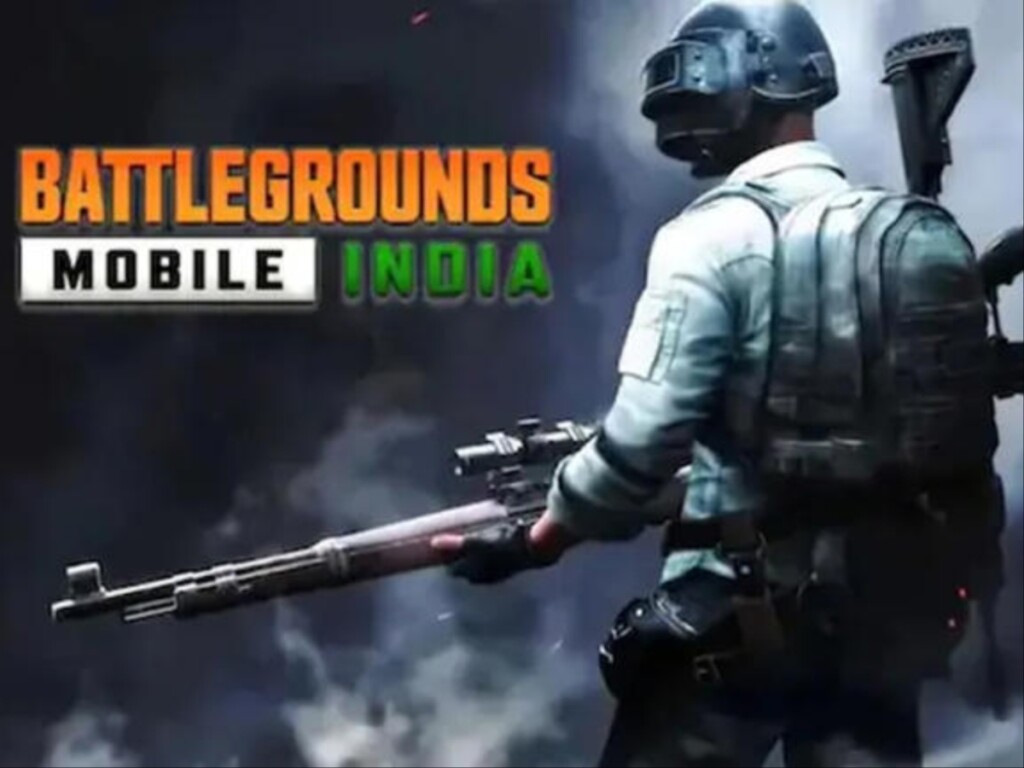 Since the game is supposed to be launched in several phases this comes at the cost of getting compliance issues from BGMI servers. But other than that the gamers community is all for it. BGMI has seen the greatest traffic on online servers for the longest time. Strap-on for better performance and traffic will be a challenge and Krafton seems to face the same. However, the player based on IOS devices will still have to wait a little further. The game is still not available for download in Apple Store.
Fans of the game should keep in mind that it is only available for a three-month trial period even though BGMI has returned to the gaming landscape after a nearly one-year absence. Furthermore, due to time constraints, players won't be able to play the game continuously. Previously the Indian Government banned the game citing security reasons on July 22, 2023. The move came amidst the rift between guidelines of the Government being not followed by Krafton. After some time, the game was banned temporarily before getting an extended period of ban.
Though the game is out for players to experience. This will only last until 3 months before the Indian Government takes the final decision on Krafton's BGMI operations in India. Fans are advised to play following all the community guidelines and respect personal integrity while playing with friends.
Whatever the case, after one year, players will now finally immerse themselves in gaming. Since owning a smartphone is quite normal, it's eminent that the player count would be large and not very easy to handle either.
So if you haven't tried playing BGMI, now is the chance for you to finally get your hands on the game at last. So hop in and have fun hanging out in the beautiful landscapes of BGMI with your buddies.
In case you missed it: