Shiva 'Marvel' Nandy, the founder and CEO of Skyesports who has played one of the key roles in contributing towards the growth of eSports in India by hosting large-scale LAN tournaments for BGMI as well as Valorant has spoken up on the issue of the game's removal from the major application platforms in the country.
He has revealed that the ban was not an immediate action taken by the government but rather it was under process for a significant period of time. This piece of information certainly surprised the fans and players alike.
Read More: Esports Premier League Season 2 LAN finals put on hold over BGMI ban by Indian government
Skyesports CEO provides a crucial information on BGMI ban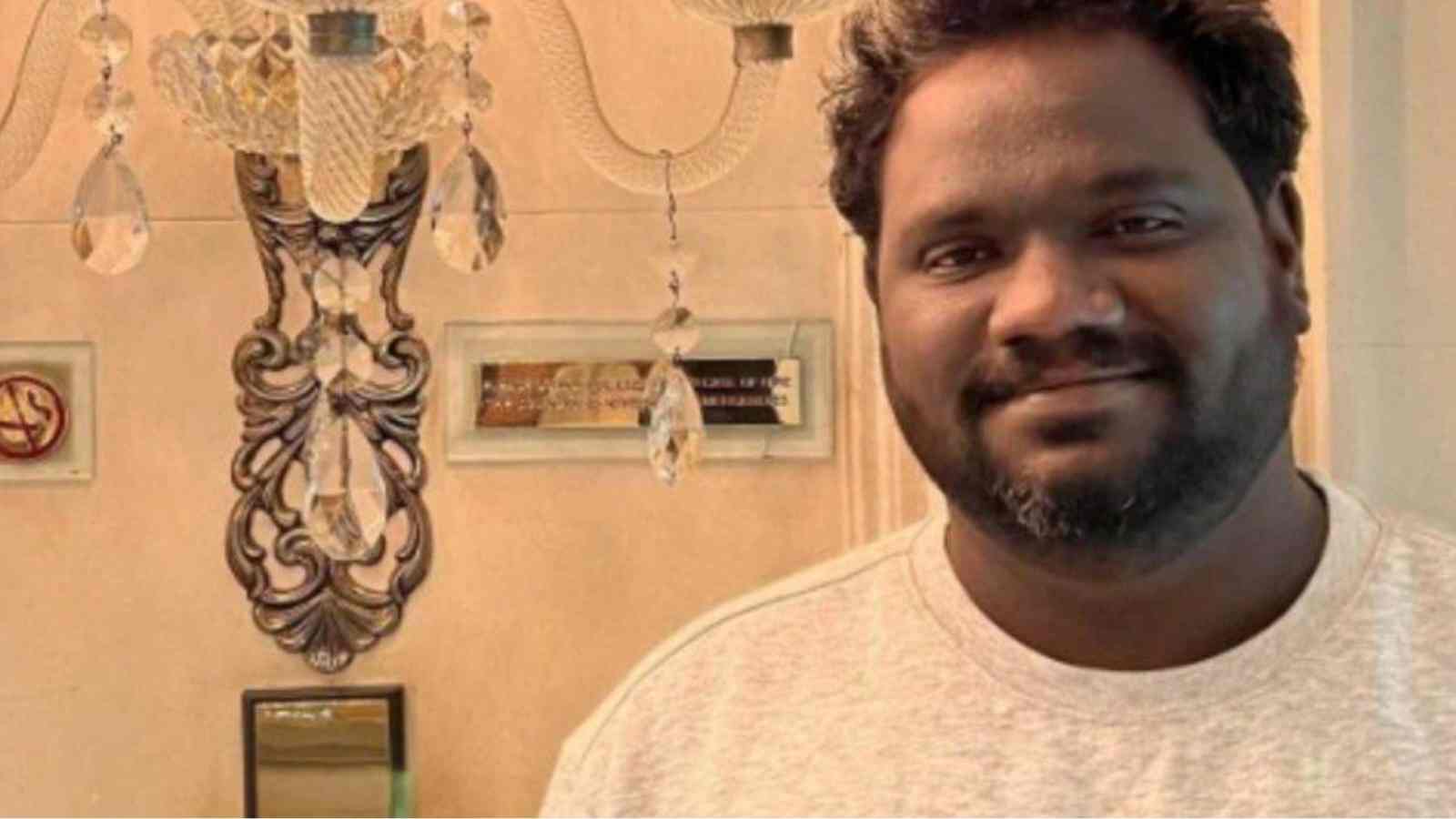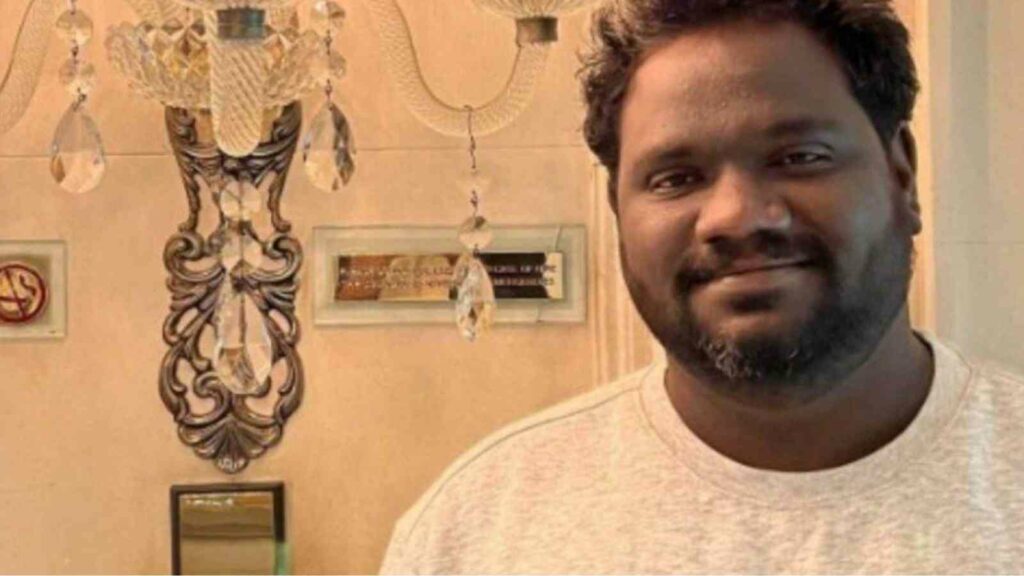 Skyesports is one of the leading eSports organizations in the country that has hosted major tournaments to boost up the eSports ecosystem. Unsurprisingly, it has received recognition for bringing the first Valorant LAN tournament. The organization's founder also takes keen interest on updating the fans about major occurrences on the BGMI community.
It was rumored that the organization is going to host a LAN event in Delhi for which a prize pool of 8 figures has been kept, the tournament which was supposed to take place in the month of August received a major blow when Battlegrounds Mobile India was banned under the order of Indian government.
While on the surface level, it appeared to many that the ban has been placed abruptly, Shiva 'Marvel' Nandy earlier today posted an Instagram story on his account to reveal some details that were unknown until today-
"It was not an immediate action, it was in process for 5 months. In fact, one week before removing the game from the Play Store, an interim notice was sent to Krafton HQ by the government. Two days before the game was removed from the store, we got a hint and that's why stopped most of the advanced payment to be paid for the Skyesports League, LAN Delhi" 
He further added-
"According to sources, Tik Tok is all set to make a comeback. In that case, BGMI will be back 100%. Hopefully, if everything goes well, there will be independence soon."
He went on to describe that the government has placed an interim order, not a ban on Battlegrounds Mobile India (BGMI) further emphasizing the fact that the game could make a comeback shortly. Another interpretation of this could that the game can be seen again around Independence Day of the country, however, this is just a speculation.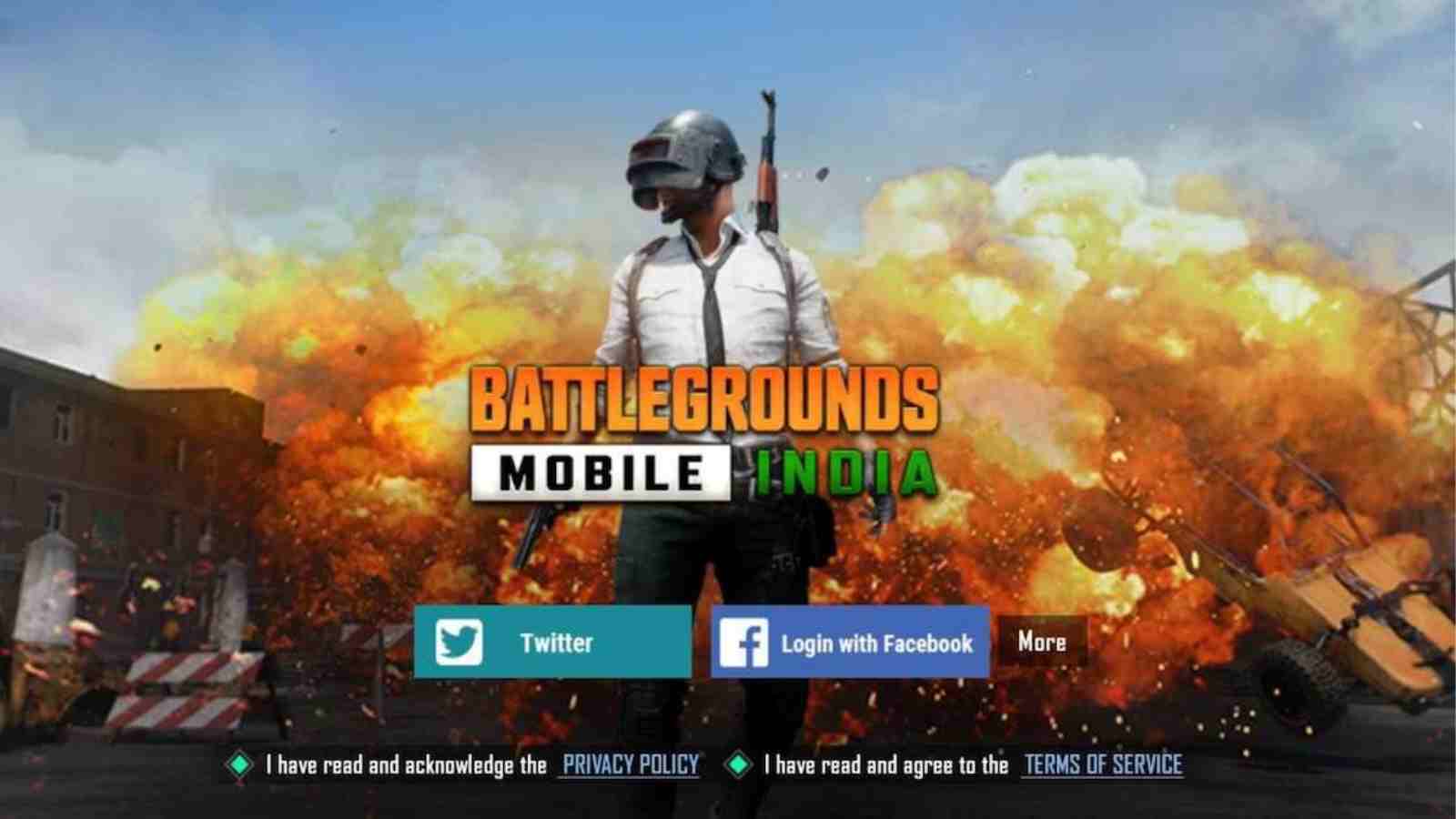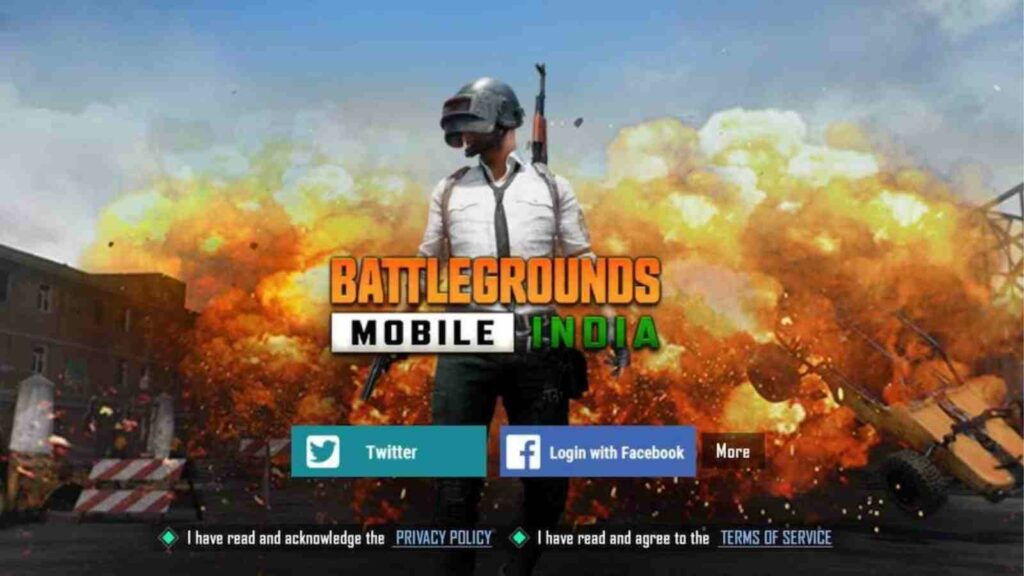 The revelation by Skyesports' founder connects the facts stated by Abhijeet 'Ghatak' Andhare who informed that Krafton should be answerable for the ban and not the government. From the developer's side, it has only been informed that they are currently undergoing a mutual discussion with the concerned authorities.
Do follow us on: Google News | Facebook | Instagram | Twitter
Also Read: Krafton's India CEO in talks with the government for bringing back BGMI in the country
Also Read: Will BGMI get unbanned? Indian government gives 'two weeks' time to Krafton to provide proof of compliance with privacy rules