The entire eSports ecosystem of India was flabbergasted to see the country's top eSports game getting banned without any notice by the authorities. With a couple of weeks passing after the ban, players are seeking for BGMI alternatives in order to keep those hands busy in gaming.
The official members of Krafton Inc. have been providing partial details on the game's unban status as it simultaneously works closely with the government authorities to comply with all the rules and regulations. Meanwhile players are growing restless that compels them to try out other games.
Read More: PMWI (PUBG Mobile World Invitational) 2022: Krafton confirmed the participation of Team Soul and 7Sea
5 BGMI alternatives that you should definitely try out
5) Farlight 84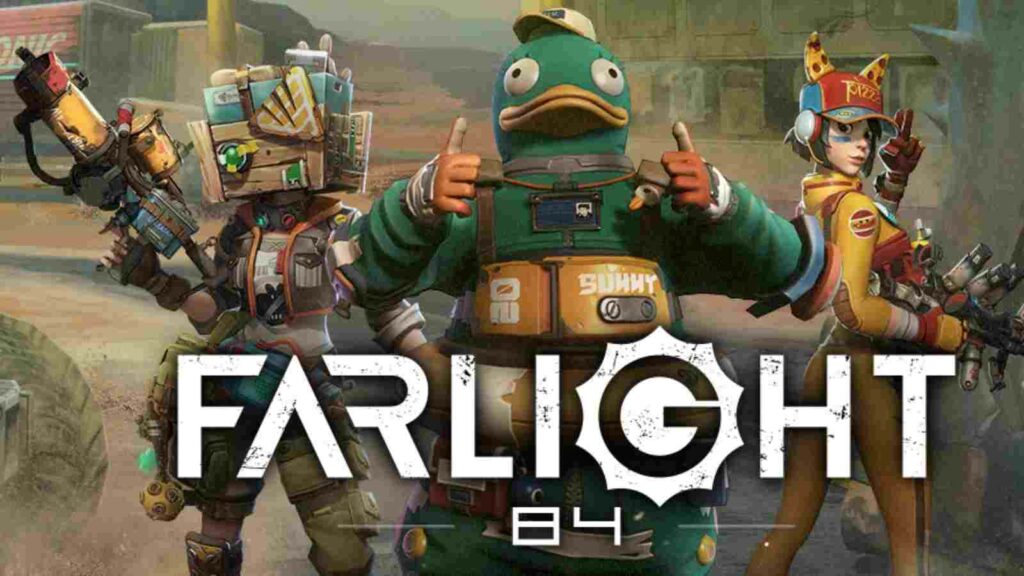 Set in the future world, Farlight 84 is one of the top rated battle-royale games on Play Store. With regular updates and an arsenal of innovative weapons, the game takes the players in a chaotic adventure to a wasteland. One of the best aspects of this game is the variety of characters it provides for a diversified gameplay.
4) Free Fire Max
While the game's original version remains banned in India, Free Fire Max which is enhanced version of Garena's battle-royale enjoys a massive fan base in the country. BGMI players should not hesitate from trying out this game that promises a bunch of events and rewards on a regular basis.
3) Call of Duty Mobile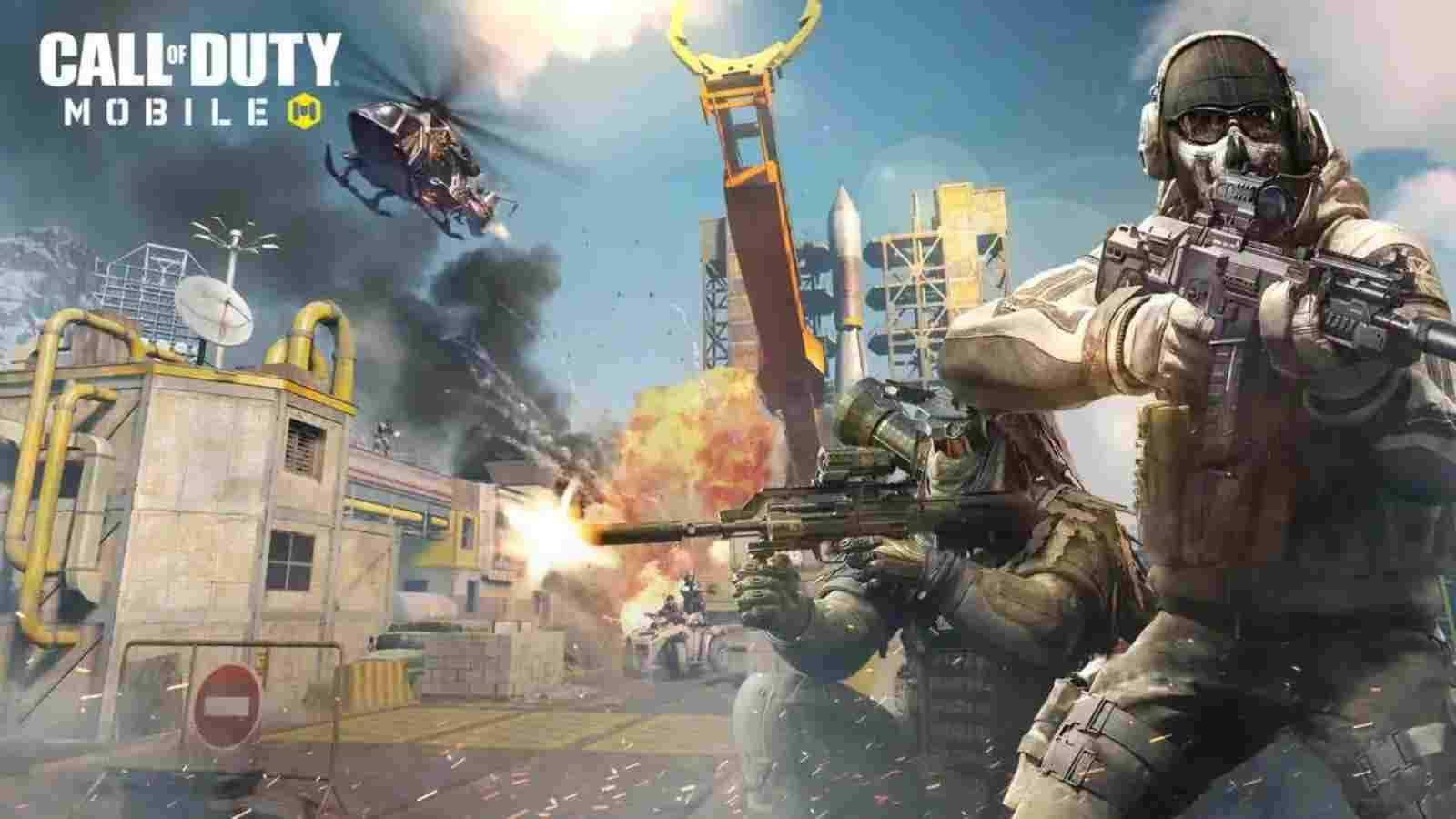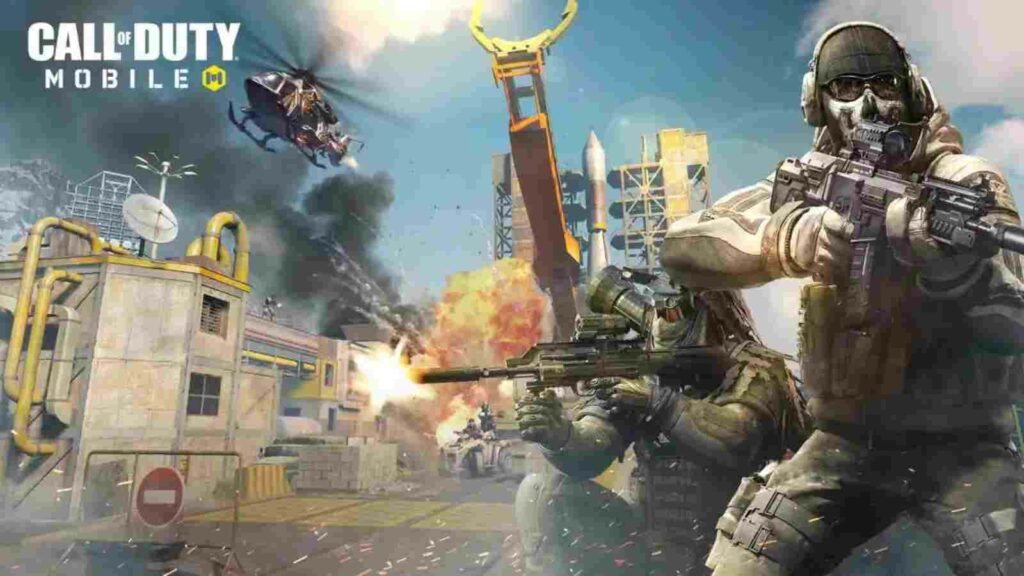 Activision's Call of Duty is mostly considered to be game that is made for computers rather than mobile, however, the developers have been making immense changes in Call of Duty Mobile including major collaborations with Attack on Titan, Snoop Dogg. The battle-royale game recently celebrated India's Independence Day by releasing an exclusive music video.
Also Read: PMWI 2022: Format & schedule, teams, prize pool, and more
2) Apex Legends Mobile
Recently released Apex Legends Mobile is considered to be one of the best BGMI alternatives due to its similar gameplay. While the mobile version has not really offered anything different from the original game, if you're a fan of high tech graphics and modern weapons, then this game is just made for you.
1) New State Mobile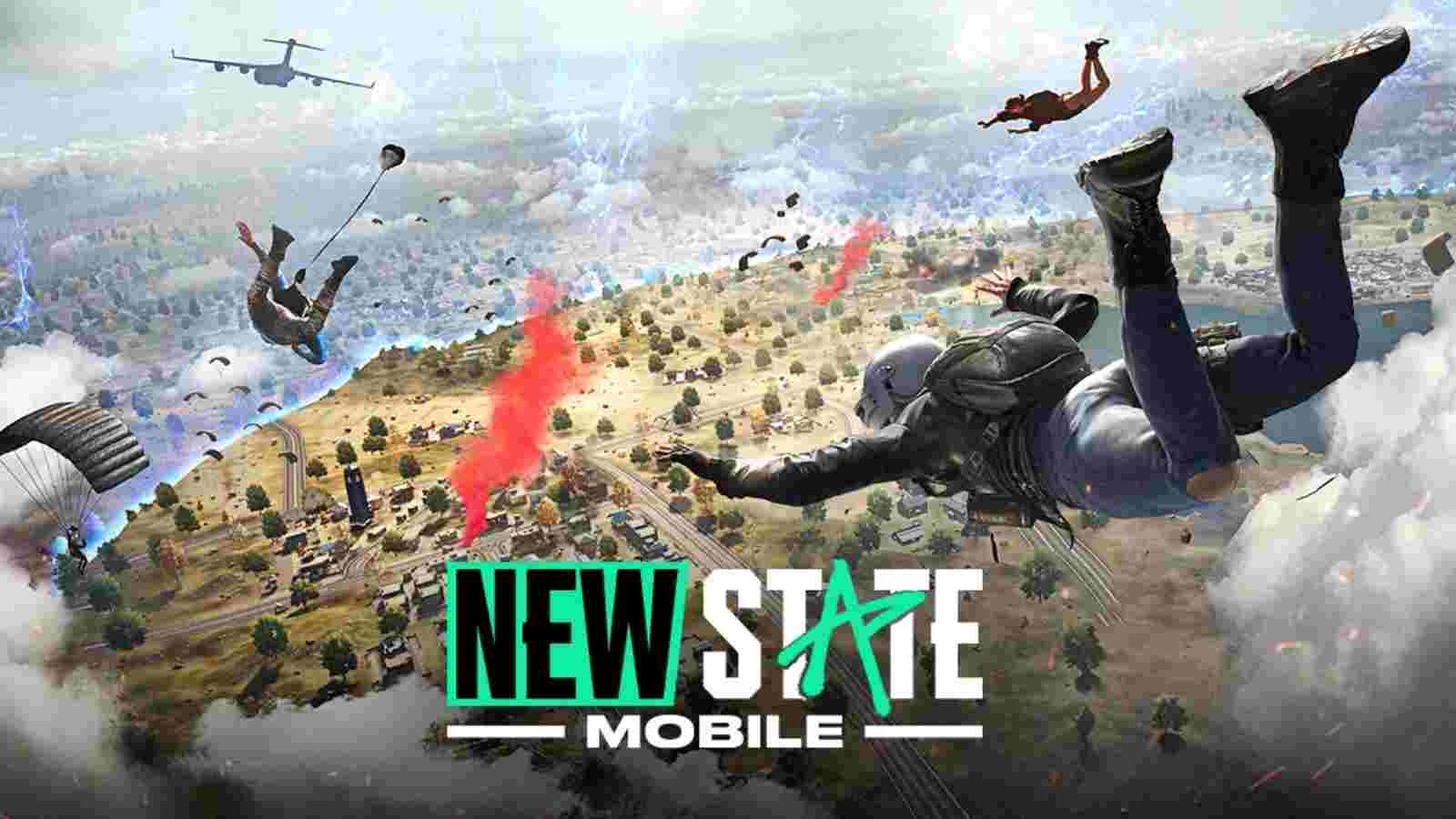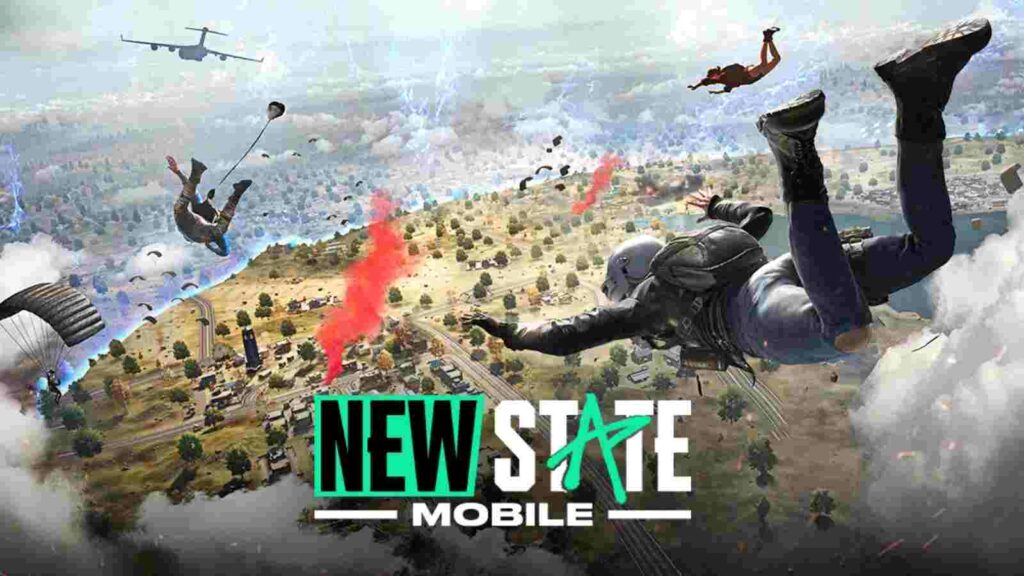 Coming to the primary choice of the players looking for BGMI alternatives, New State Mobile's popularity rose exponentially as it became the top rated action game after BGMI's ban on 28th July. New State Mobile is set in the future world of Troi that mostly focuses on bringing modern vehicles to the game for a realistic experience.
Also Read: BGMI ban prompts Indian gaming industry to request regulations on abrupt game removals