The BGMI ban has undoubtedly taken an adverse impact upon the eSports ecosystem of the country which had otherwise been blooming with third party tournament organizers taking a step ahead to televise LAN events with prize pools bigger than what was kept for PUBG Mobile.
The denied access popped up several questions in fan's mind as to why this game got banned even after Krafton took all the necessary steps to comply with the privacy policy of the government. An official from MeitY has now given the real reason.
Read More: Skyesports founder shocks BGMI community by revealing that the ban had been under process for 5 months
Chinese links led to BGMI getting banned, as per govt. official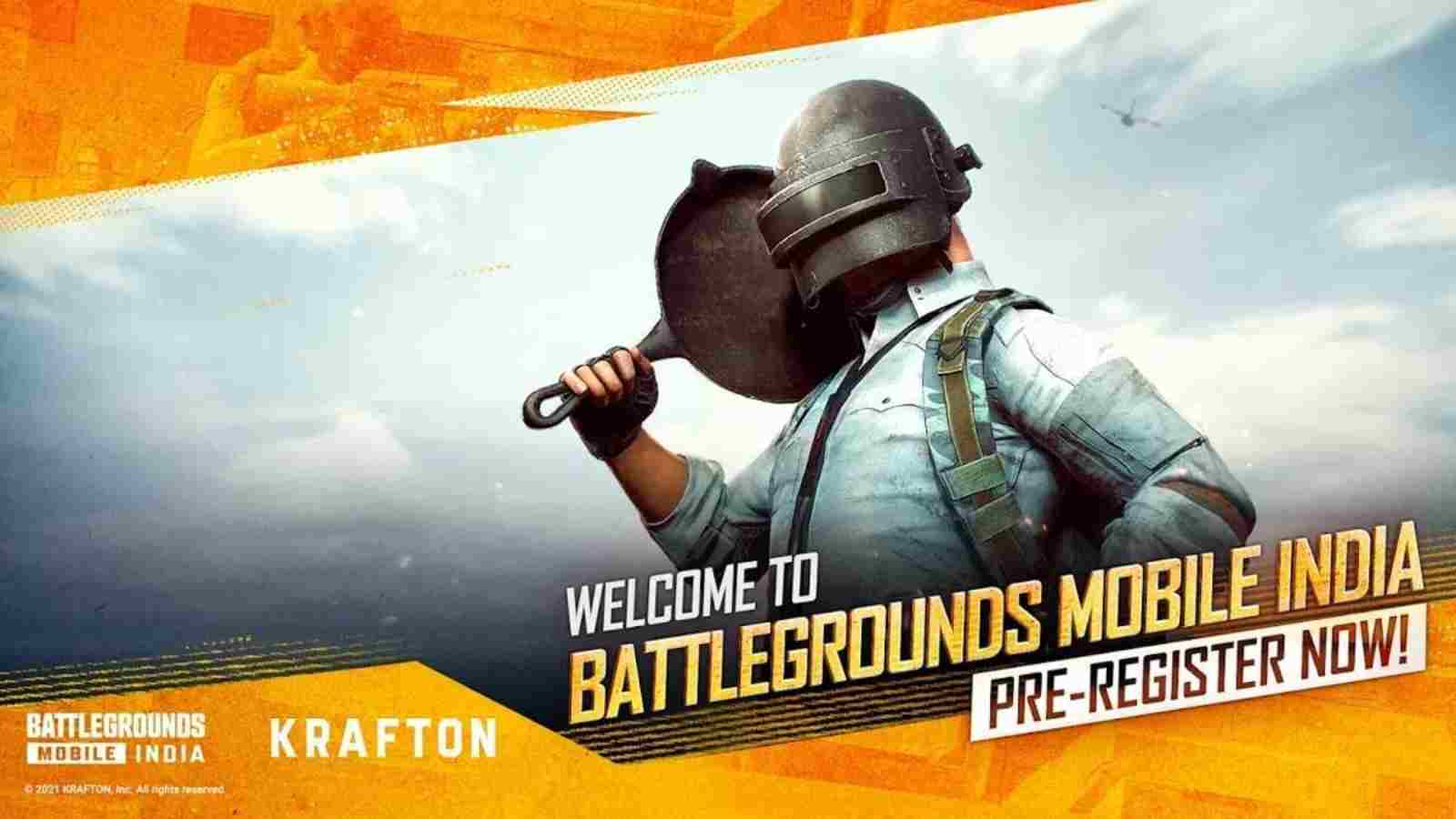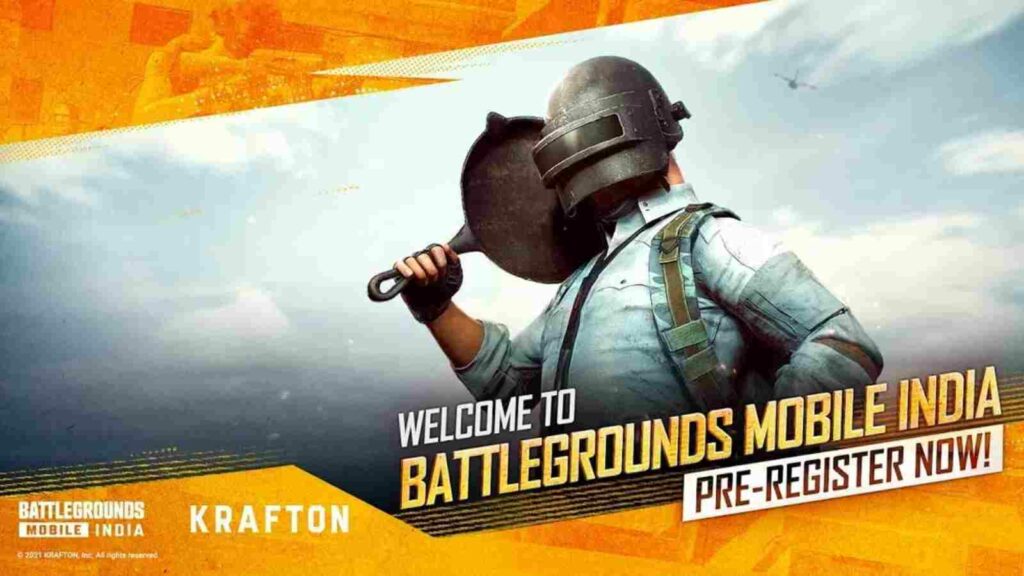 A lot of fingers were pointed towards the game during its initial days of release as it was considered to be 'PUBG Mobile' in disguise. However, Krafton successfully averted the aspect of being a Chinese game as it stated that it had shed off the ties with Tencent and were the sole developers and publishers of Battlegrounds Mobile India, a battle-royale game exclusively for Indians.
Sean Hyunil Sohn also released an official statement from Krafton announcing that they are currently discussing the matter with the government and have always been compliant with the privacy policy of the country. If that is the case, a question might arise among the readers as to why was BGMI banned.
Recently, an official who works for MeitY (Ministry of Information and Technology) told News 18 that the government body has received some information from the Intelligence Agency that triggered the ban. He stated-
"Such apps are detrimental to the sovereignty and integrity of India and can be very dangerous for the Indian security grid. The inputs were shared with us and immediate action was taken without any delay from the government."
The official went on to describe that there had been several issues with this application but the most serious threat is that it was found communicating with Chinese servers that could be harmful for the security of nation. Therefore, a ban was imposed upon BGMI under IT Law Section 69 A. Furthermore, a senior government official stated-
"The analysis also showed us that this application has malicious code and also acquires a host of critical permission which could be misused for compromising user data for surveillance through camera/microphone, location tracking and malicious network activities."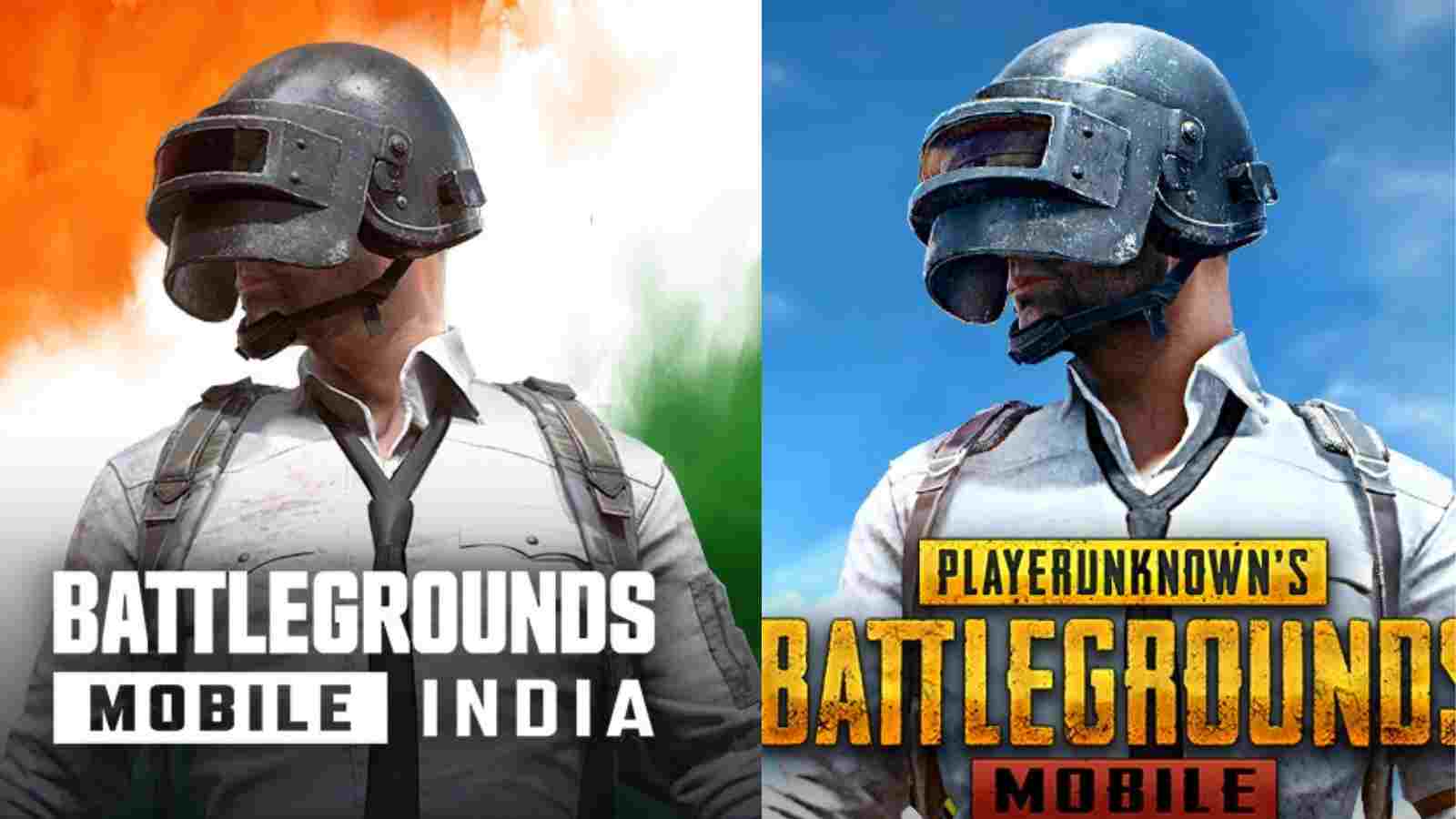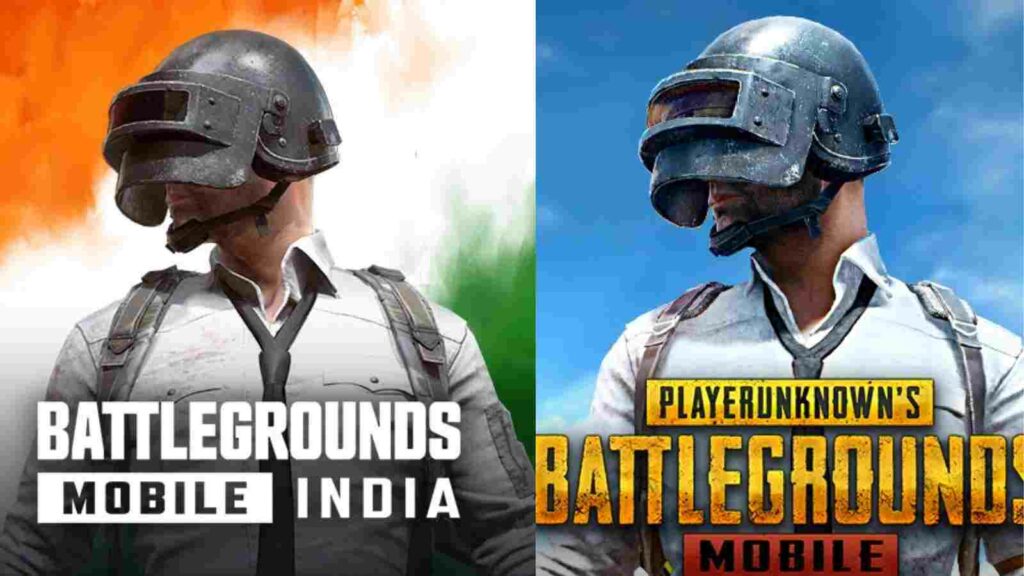 This was the same reason for which PUBG Mobile was banned but fans are shocked to see that even after Krafton made several promises of not sharing data with foreign servers, their game which had garnered immense popularity in the country got banned under the nose of the players.
Do follow us on: Google News | Facebook | Instagram | Twitter
Also Read: Krafton's India CEO in talks with the government for bringing back BGMI in the country
Also Read: Esports Premier League Season 2 LAN finals put on hold over BGMI ban by Indian government