The ban on games has caused a lot of ups and downs in the mobile gaming community in India. Furthermore, the battle royale shooter genre like BGMI is one such game that has seen bans multiple times. The Government has stated many reasons for these bans, stemming from the games being additive and violent. However, BGMI's rival, Free Fire, received a ban due to a crackdown initiated on various Chinese apps. Although, good a piece of good news for players, Free Fire is coming back to India, with the former Indian Cricket Team's Captain, MS Dhoni, as the game's brand ambassador!
Free Fire received a lot of hype even when BGMI & Call of Duty Mobile were around. Moreover, when the Government banned BGMI, Free Fire's popularity soared through the roofs. Players crowned the game BGMI's rival for its similar but unique gameplay. However, considering the app's Chinese origin, the crackdown led by the authorities shut it down before it saw its peak popularity.
Furthermore, considering the eSports sector of India being dominated by mobile games, this was a major hit to the market. Fans still miss Free Fire, even though Krafton-owned BGMI's re-release brought a new wave in the eSports industry. But it seems like the longing is over now, as Free Fire is making its way back to India once again!
Related: BGMI completes 3-month trial period successfully, set to stay for the long run
Free Fire coming back with MS Dhoni as its brand ambassador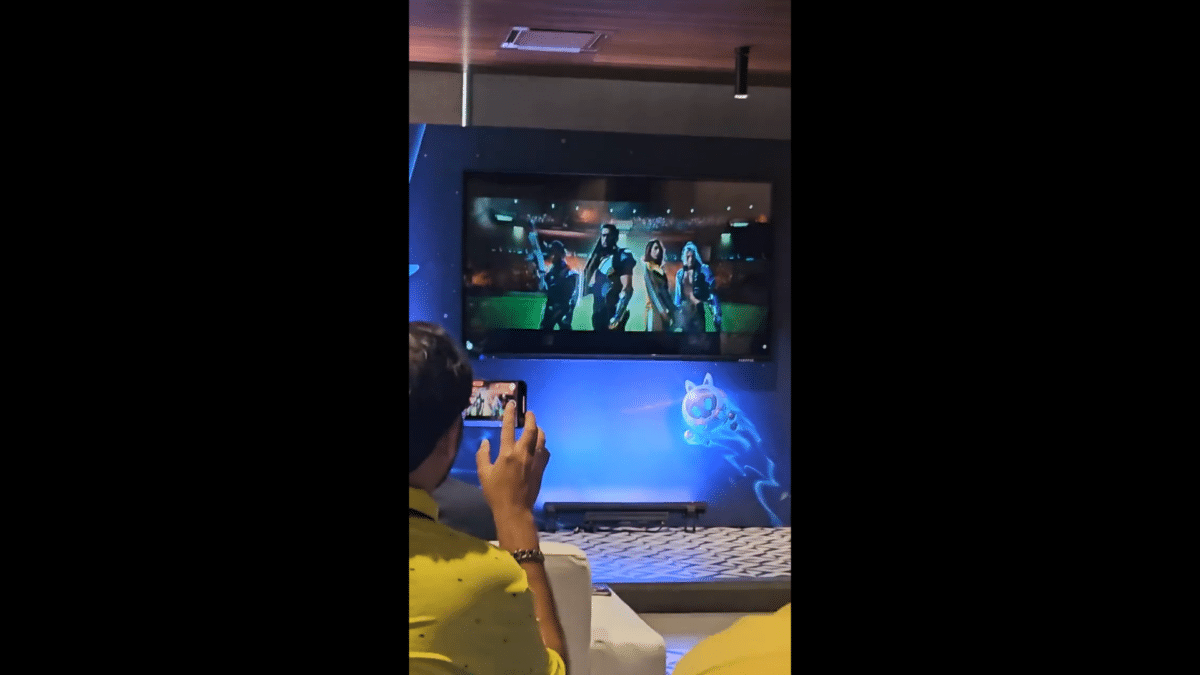 Garena has officially announced the return of Free Fire in India, ending the 18-month ban. Garena has created the special title "Free Fire India" for the Indian market. The pre-registration period for the game, which will premiere on September 5th, has already begun on the Google Play Store. The game's coming back to the scene with a bang and has the idol of every Indian coming in as the game's brand ambassador!
Mahendra Singh Dhoni, a former member of the Indian cricket team, has been named the new brand ambassador for Free Fire India by Garena. MS Dhoni will appear in the game as Thala, a character that players may control. Famous Indian sports figures, including football captain Sunil Chhetri, badminton champion Saina Nehwal, tennis great Leander Paes, and Kabaddi champion Rahul Chaudhari, have also appeared in the game trailer. Garena has brought this inclusivity into the game to assure players of their data security.
Recently, there was a tease of the game coming to India through a cosplay photoshoot in Mumbai of popular in-game characters. And with the trailer reveal, Free Fire's arrival is now set in stone!
In case you missed it: