Shooting games have been quite popular on mobile phones. After seeing the success of shooting mobile games like PUBG mobile, gaming companies that specialize in shooter games like Activision are also dipped their foot into the world of mobile gaming. They introduced Call of Duty for mobile and many other games like Apex legends, and Fortnite followed the same thing. Now FireFront, a brand new game is joining this Coterie of shooter games for mobile phones.
The developers, Blayze Games have already developed a few games like Bullet Force and Forward Assault. They all have good ratings on Google Playstore and Appstore.
Related: When is Call of Duty Warzone Mobile releasing and how to pre-register for it on iOS?
FireFront will hit AppStore and Playstore soon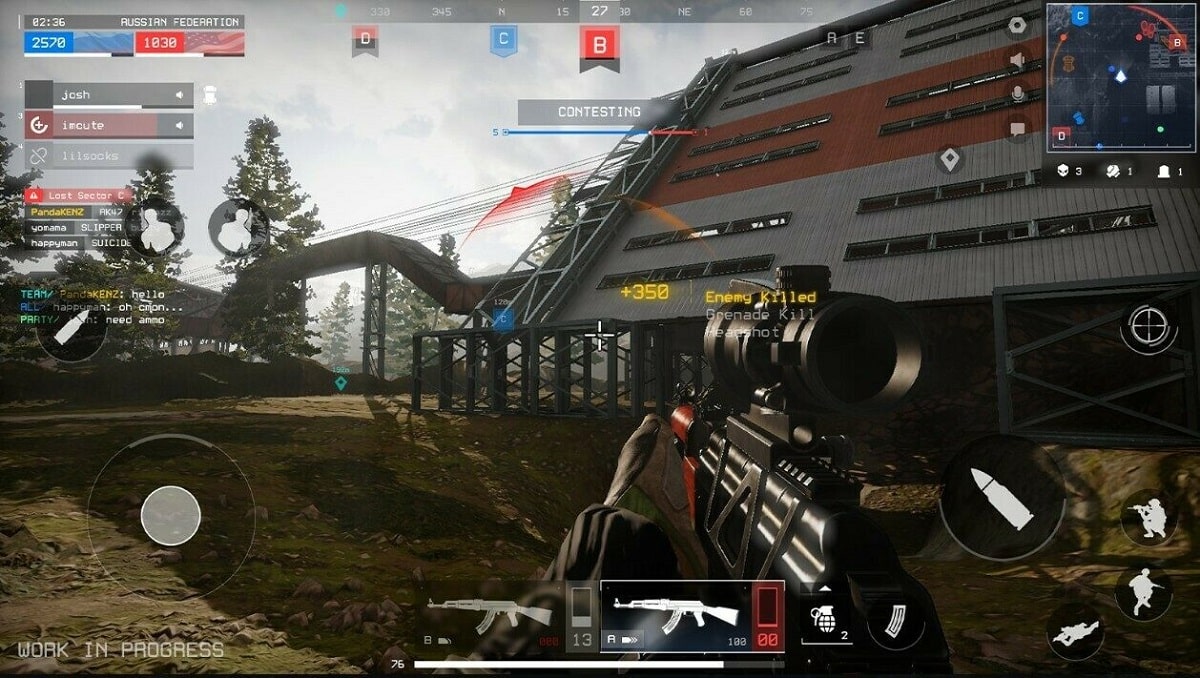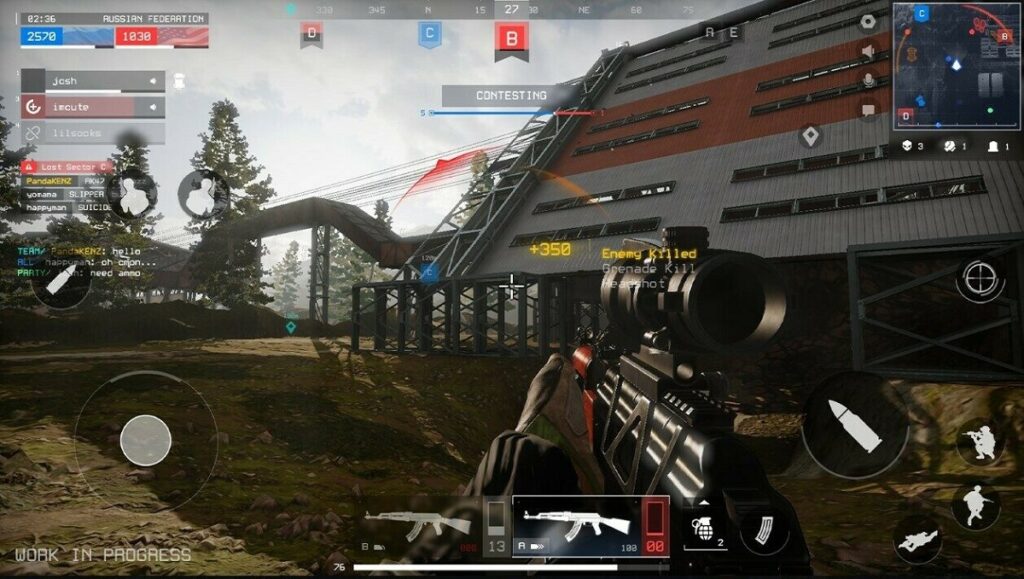 Blayze Games revealed that FireFront will be a team-based FPS game. It will feature big maps, and operatable vehicles like tanks, APCs, and reportedly helicopters also. They also posted a gameplay clip on their official Twitter handle.
One can see that the graphics for this game is phenomenal. All motion and sound effects in-game looks very good and not like a cheap game you can see in app stores.
Earlier in November 2022, Jake Lucky asked his followers to post some indie games in his tweet to which FireFront game's handle replied. They told him that they are a family-run indie team working on this project and will include a realistic graphics experience.
Now recently Jake has reported that he will be monitoring the progress of FireFront with its developer and keep his followers updated with the latest news.
Blayze Games' team is consistently working very hard on this game. Players can expect FireFront to successfully break out to become one of the popular FPS games in the coming years due to its apparently great graphics and gun mechanics.
In case you missed it!