Call of Duty: Modern Warfare 2 and Warzone 2.0 have enthralled gamers all around the world. Gamers applaud the use of fan-favorite characters as well as the more recent and enhanced game mechanics and aesthetics. Additionally, Modern Warfare 2 has lived up to all the anticipation that its skin market and game mechanics helped to create. Furthermore, one of the upcoming additions to the game is the Skeletor Operator Skin, coming with a He-Man collab!
The developers' regular updates are what's driving the buzz for Call of Duty: Modern Warfare 2 and Warzone 2.0. These updates consist of new items and weapons, some quality-of-life updates, and seasonal updates. The fandom loves the season content updates in particular. This is mostly due to the game's fresh content update that adds a whole bunch of new cosmetics to the game.
Moreover, the game is very big on collabs. Recently, devs added new content to the game, from a The Boys bundle to even a Nicki Minaj and Snoop Dogg operator skin. And with the Skeletor Operator Skin coming to the game, players are really excited!
Related: Call Of Duty releases the official trailer for the upcoming Modern Warfare 3 featuring iconic Captain Price
How to unlock the Skeletor Operator skin in Modern Warfare 2 & Warzone 2.0
Activision has officially confirmed the 6th season of Modern Warfare 2 and Warzone 2. The developers will release this upcoming update a while after the Season 5 reloaded update. Players may immerse themselves in a multitude of fresh material thanks to the Season update. Furthermore, the Season 6 update will bring many iconic comic and game characters to the game, including the main antagonist of He-Man, a Skeletor Operator Skin.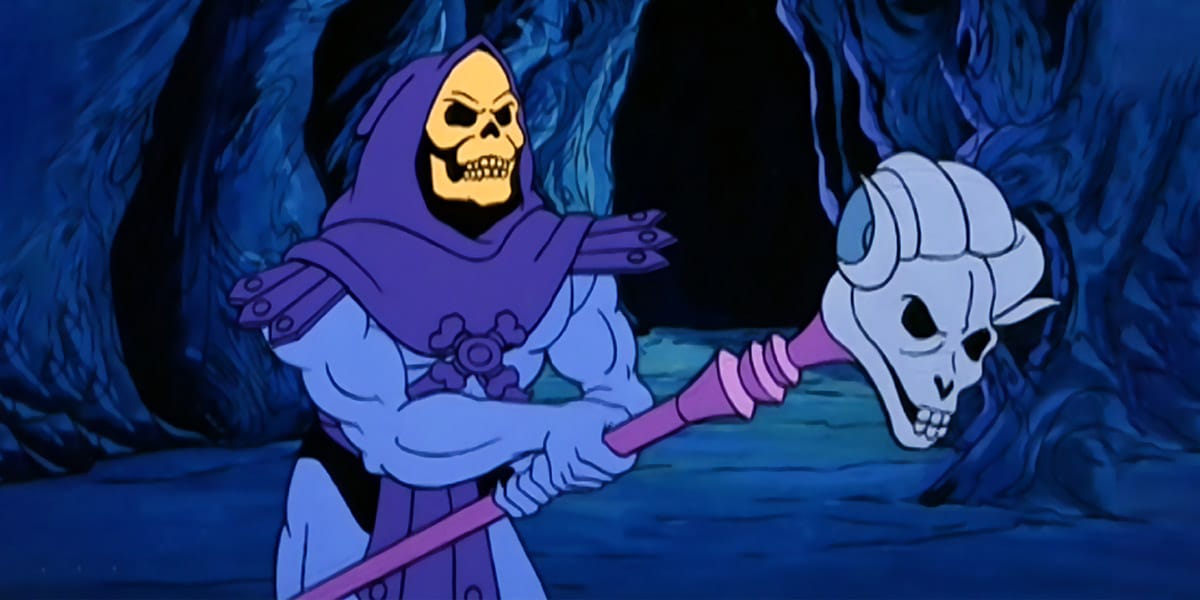 The upcoming Season 6 update is expected to hit somewhere in October and will have Halloween as the theme. Moreover, taking in mind the theme, the game will feature many spooky new cosmetics. And this new update will even have Diablo 4's Lilith in it. The Warzone 2 and Modern Warfare 2 stores are expected to make the Skeletor Operator available for purchase sometime during Season 6's The Haunting event.
The estimated price of the Skeletor Operator skin bundle is 2,400 CoD points, or $19.99. Additionally, it will enable access to evil sorcery-themed content in addition to unlocking the Skeletor Operator. Moreover, it will be a limited-time exclusive item, so players are advised to grab it before it leaves the store, never to be seen again.
Players are really excited about the upcoming update and are eagerly waiting for it. A lot of new content would be added to the game, and the cosmetics market is going to expand further with loads of new operator skins.
In case you missed it: