Call of Duty: Modern Warfare 2 and Call of Duty Warzone 2 has now received the eagerly awaited Call of Duty Season 2 Reloaded update. A fresh Ashika Island Battle Royale map as well as the Multiplayer Ranked Play were released in the most recent influx of Call of Duty DLC, which began in February.
Furthermore, earlier this month, an indication that the renowned Shredder of the Teenage Mutant Ninja Turtles will be the newest Call of Duty crossover figure was included in the announcement of another wave of content. Many changes have been implemented with the most recent release.
Related: Call of Duty: Modern Warfare 2 player spots a problem in Domination mode's new Himmelmatt Expo map
The latest update for Call of Duty: Modern Warfare 2 and Warzone 2 dropped on March 15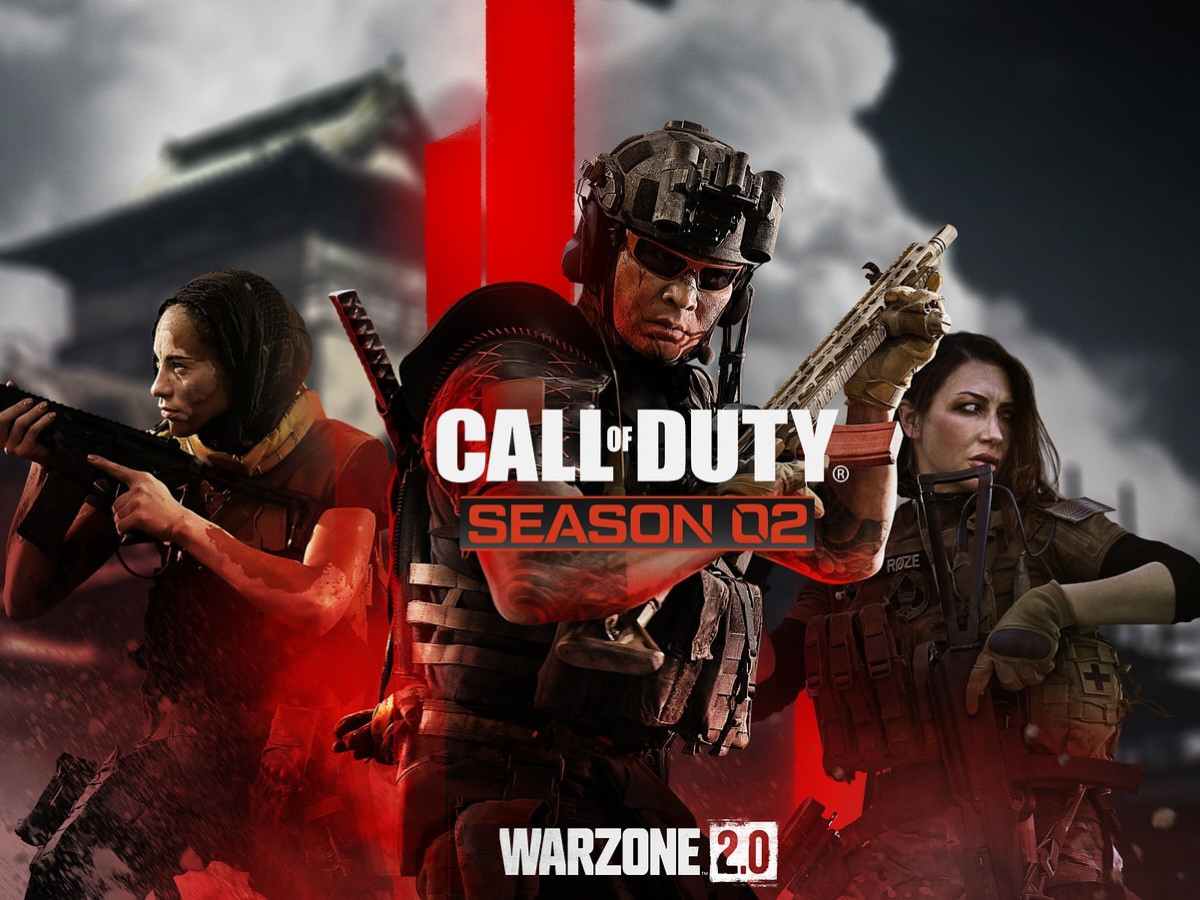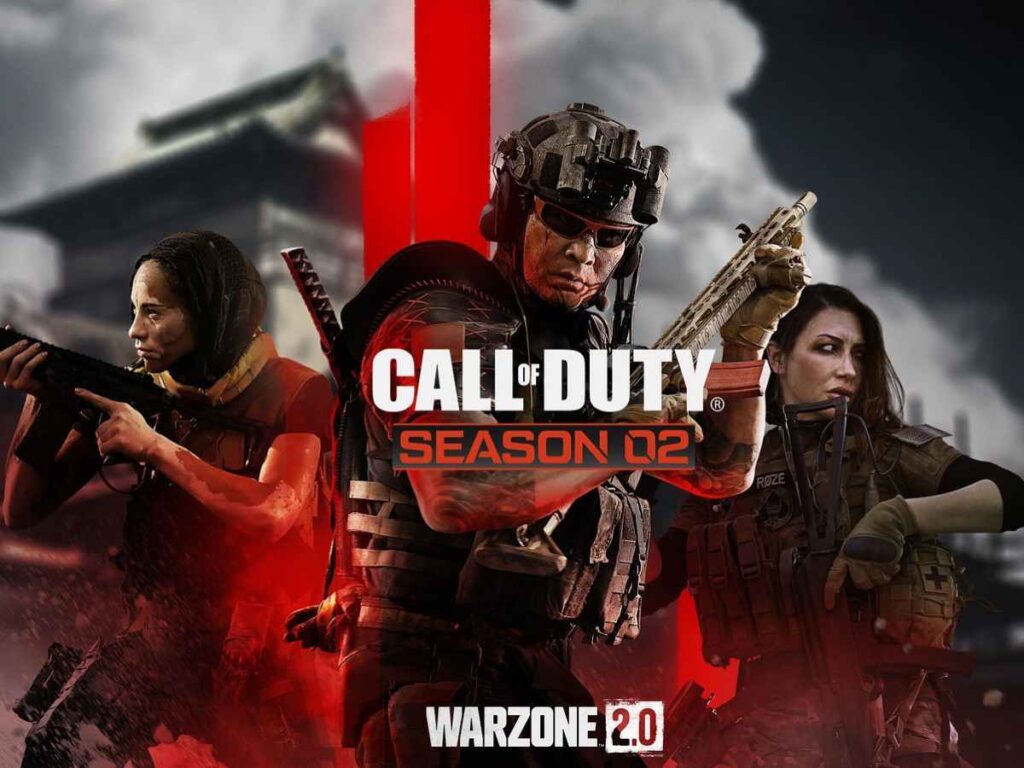 Season 2 Reloaded will also include a unique Saint Patrick's Day event, a new Party Finder feature that can assist players to find team members for a Raid, as well as numerous bug fixes and weapon revamps to make matches run more smoothly, as stated in the patch notes on the official Call of Duty website.
Now, PC users have the option to manually disable or adjust the Gyro controller function as well as choose between stereo or surround sound audio outputs. Last but not least, if players find the white light effect of the flashbang tactical grenade irritating, they can change it to black using the Inverted Flash accessibility setting.
The release of Season 2 Reloaded DLC for Call of Duty coincides with a period of anticipation and unpredictability for the famous military first-person shooter series, which is now embroiled in Microsoft's historic takeover of parent organization Activision Blizzard. Activision Blizzard is continuing to support Call of Duty despite this, and will even provide fans a chance to play the game's multiplayer's main mode for free later this month as part of a special occasion.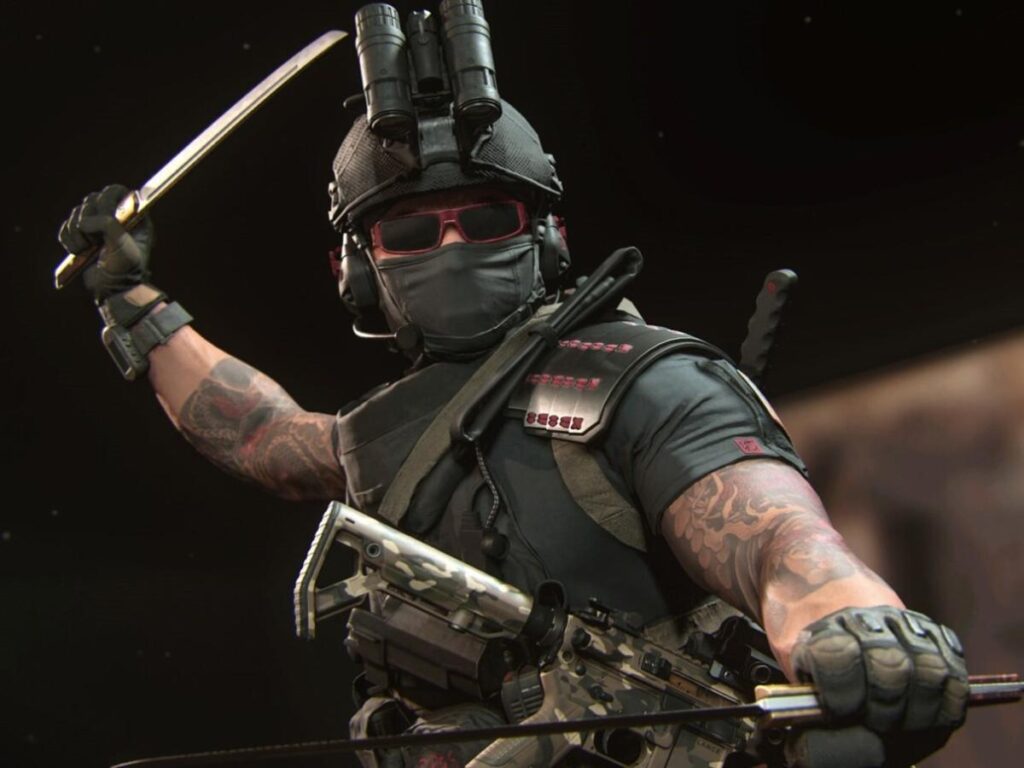 Call of Duty: Modern Warfare 2 and Call of Duty Warzone 2 are receiving exciting new features and updates as part of the recently released Season 2 Reloaded of the franchise. After downloading the update, players can now enter combat as the Shredder, search for the missing warhead in the new Raid objective, or pull out the new Marksman Rifle.
In case you missed it!