Call of Duty: Modern Warfare 2 had a great launch, and is still doing well. The game kicked off with record-high sales, breaking previous records set by the franchise. Modern Warfare 2 also recently overtook Elden Ring to become the highest-selling game in 2022 in the US.
Players who purchased Call of Duty: Modern Warfare 2 in October observed that one multiplayer map that was present in the beta version was notably absent from the retail version. Now, it seems clear that the museum map from the beta won't be making its way back to Modern Warfare 2.
Read more: Best FSS Hurricane loadout in Call of Duty Modern Warfare 2: Class build, attachments and more
Valderas Museum doesn't look like it's coming back to Call of Duty: Modern Warfare 2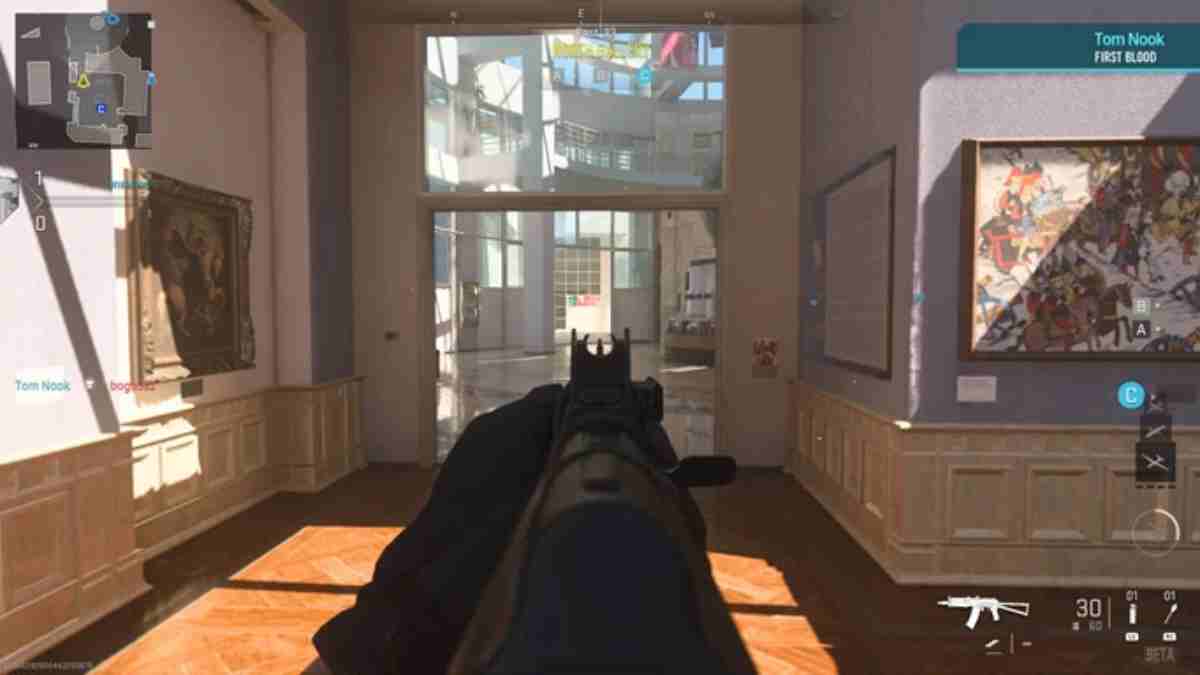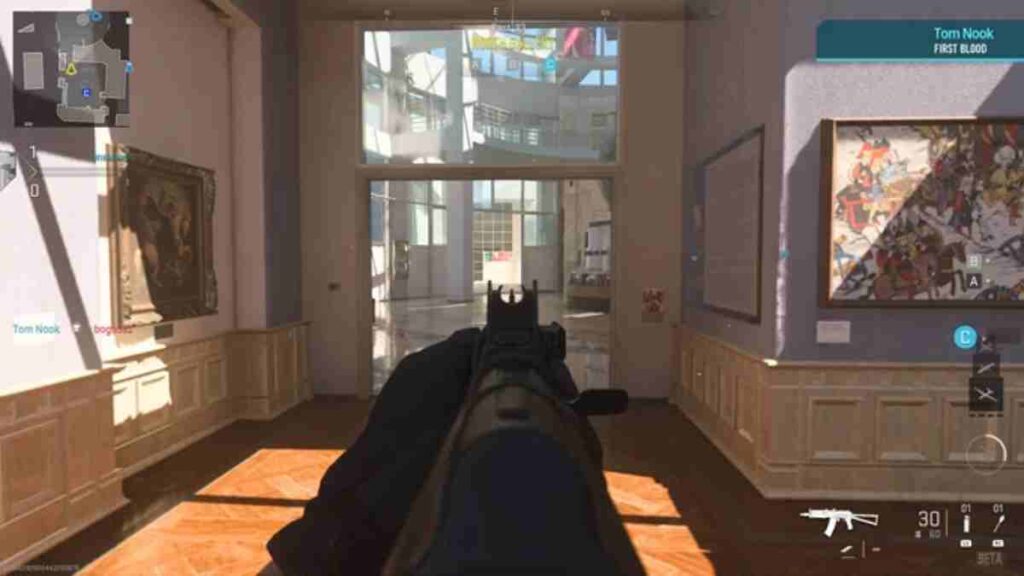 Players worry that the Valderas Museum won't come back after almost two months have passed since the launch of Modern Warfare 2. Shoothouse and Shipment, two popular maps from Season One, returned.
However, players criticized the low quantity of maps that were offered. Why Infinity Ward hasn't released a map that appears to be finished and available for use is a mystery.
The players have decided to respond to this. Many people have noted how strikingly similar the map is to the Getty Museum in Los Angeles. The removal of the map from the game may have happened as a result of a complaint Activision received from the museum.
Here are some reactions of the community:
Also read: Call of Duty: Warzone 2 DMZ's Building 21 gets "locked down" following "significant infiltration"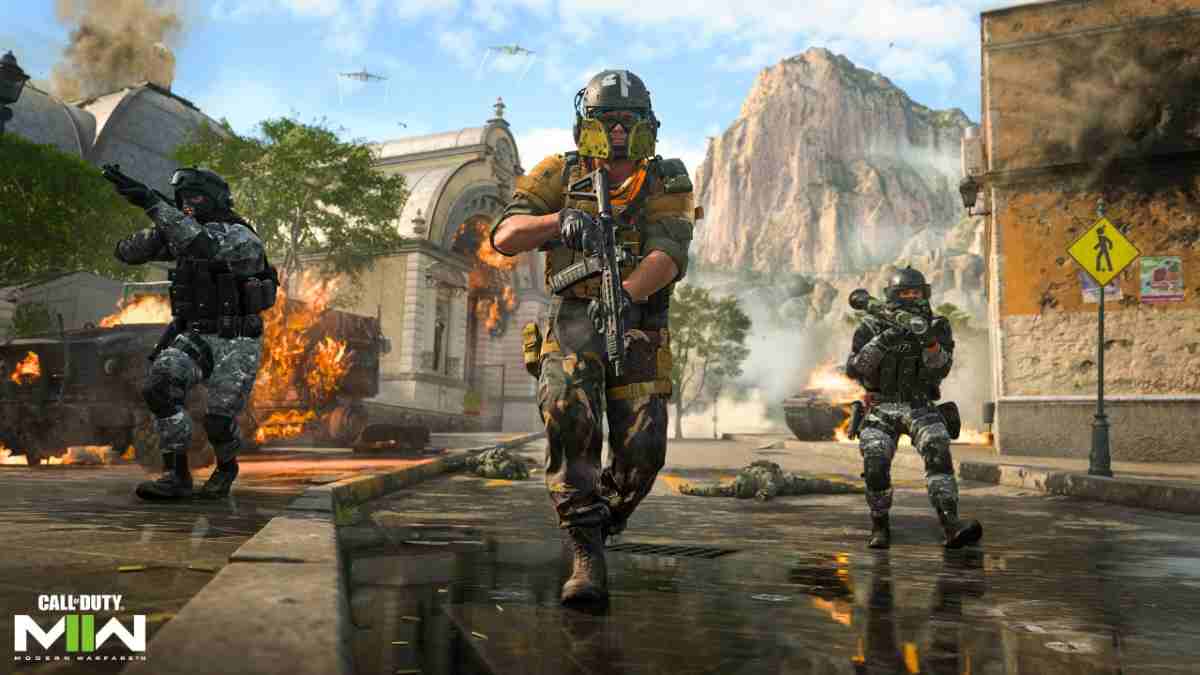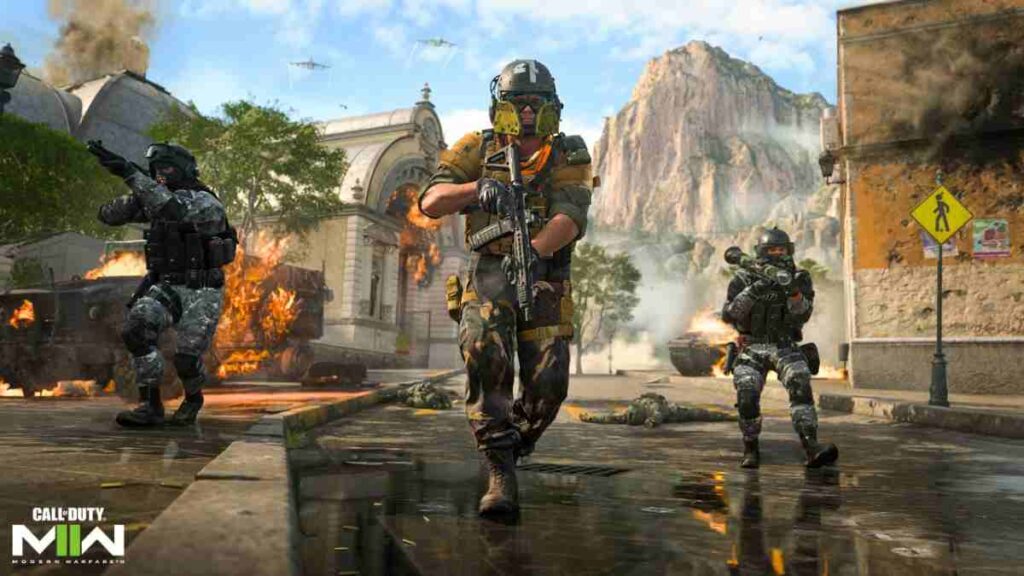 Additionally, this is not the first map to vanish from the game. The alleged Grand Prix map likewise vanished, only to return as Crown Raceway with no mention of Formula One.
Also read: Call of Duty: Modern Warfare 2 glitch allows players to use weapons with any attachment they want