It's been 7 months, and the hype surrounding Activision's recent addition to the Call of Duty series hasn't died yet. Modern Warfare 2 has captivated gamers all around the globe. Gamers praise the newer, improved game mechanics and graphics, along with fan-favorite characters. Moreover, Modern Warfare 2 has lived up to all the hype generated. Though, as of right now, the future plans for the game seem a bit dicey.
As we know, due to the nature of Modern Warfare 2 being multiplayer, the game needs constant updates. These updates may involve new mechanics, new maps, new weapons, etc. Just recently, dataminers have dug out references to Rebirth Island and a nighttime Al Mazrah maps in the game files.
Modern Warfare 2 features the fictional city of Al Mazrah, and Warzone 2 uses it as the main map for Special Ops & Ground Wars. Additionally, the original battleground of Call of Duty: Warzone is also Al Mazrah. Furthermore, dataminers have revealed a Night version of this iconic map present in the game files. Furthermore, even Rebirth Island has some parts on it in the game files. Call of Duty: Black Ops features Rebirth Island as an in-game location. It is the site of the in-game mission "Rebirth." Also, Call of Duty: Warzone includes it as the map 'Rebirth Island.'
This is huge news, as both of these maps are all-time fan favorites. Players had grind these maps to the point that they fell in love with them. The intricate structure of these maps, coupled with memorable plots, has given life to such fictional cities. The city of Al Mazrah and Rebirth Island are both fictional cities, but the player base has made it much more than that.
Related: Infinity Ward unveils CDL 2023 Champs pack for Call of Duty: Modern Warfare 2 and Warzone 2
Rebirth Island & Al Mazrah: Potential New Maps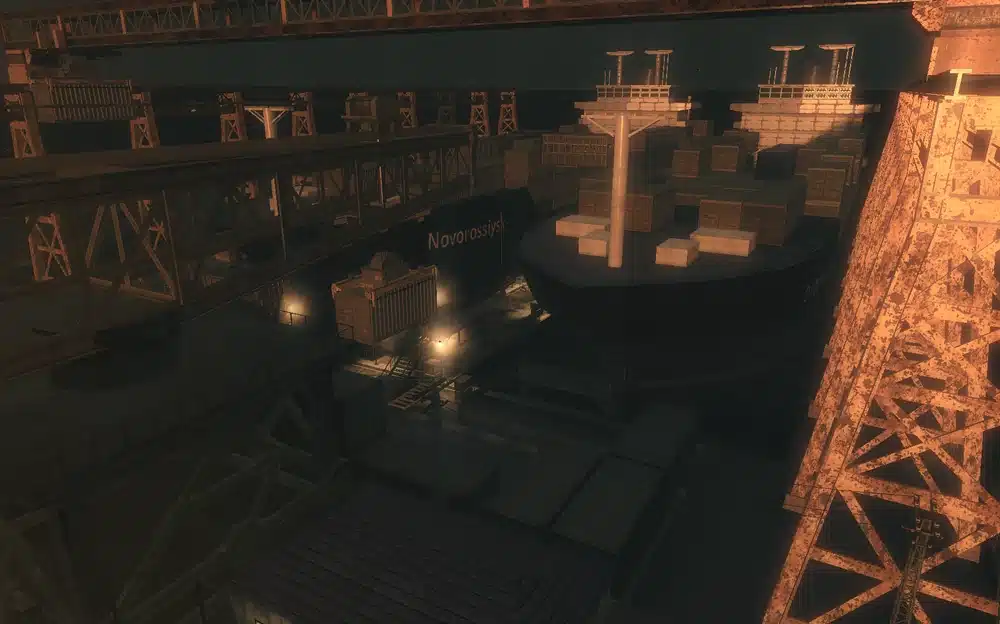 Rebirth Island was first featured in an in-game mission in Black Ops. They call the mission that takes place on Rebirth Island in Black Ops "Rebirth." During the mission, Alex Mason and Viktor Reznov infiltrate a Soviet research facility on the island. This is to assassinate Friedrich Steiner, a Nazi scientist who is developing a new biological weapon. They assassinate Steiner and successfully infiltrate the facility. However, the Soviets force them to retreat by launching a Nova 6 gas attack on the island. The sheer action-packed atmosphere of this mission, coupled with visually stunning environment, gave life to this mission and the island.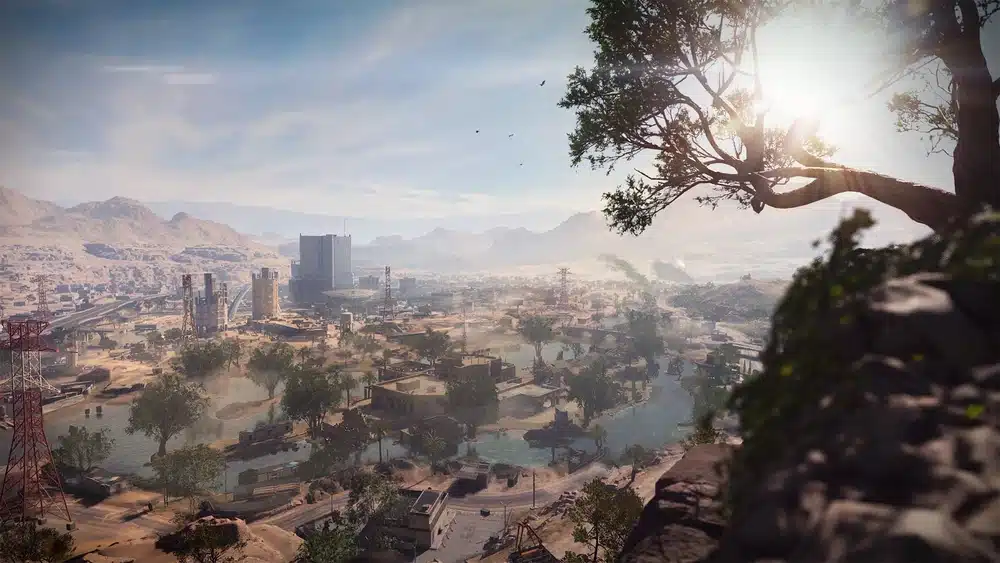 While on the other hand, Al Mazrah is the featured city from Modern Warfare 2. The first mission, 'Dark Water,' features it prominently. Al Mazrah includes urban regions, industrial areas, and desert parts, as well as a variety of other habitats, making it large and complicated. The military of the US, the military of Russia, and the terrorist group Al-Qatala are among the several groups that have their headquarters in the city. So a nighttime map of this city would be a great addition to this game.
As of right now, it's all speculation whether these maps be part of Modern Warfare 2 or not. While nighttime Al Mazrah is believed to be part of Moder Warfare 2, Rebirth Island may get included in Warzone Mobile. Both the maps are very iconic and most wanted by the player base. So, let's hope that the future updates my include these maps in them!
In case you missed it: