It's been quite a time since Warzone 2 has been introduced. With COD's gameplay mechanics and shooting prowess, the game excels at every aspect including graphic details. The game has set a standard for FPS games in the industry. Now, a new map has been teased for the game. This new Vondel map has been teased on Twitter and will be available for players to play in Warzone 2 season 4.

The map is rumored to be in both DMZ and Battle Royal. The map is developed by famous developers BEENOX who are also the creators of the popular Rebirth Island. Even though the full details of the map are yet to be revealed, but there are enough details available to make out plenty of ideas about the map of 'Vondel'. Warzone 2 launched the Al Mazrah map back in Season 1. This is the second-largest map of Battle Royale. Consequently, a map of Ashika Island, a Resurgence map came along with season 2. However, this did not continue in season 3 and it went dud. And to please the player pool of COD Warzone 2, Vondel will be added to join the game in season 4.
Related: Call of Duty: Modern Warfare 2: New Leak shows the return of Rebirth Island & Nighttime Al Mazrah
Vondel : New Warzone 2 map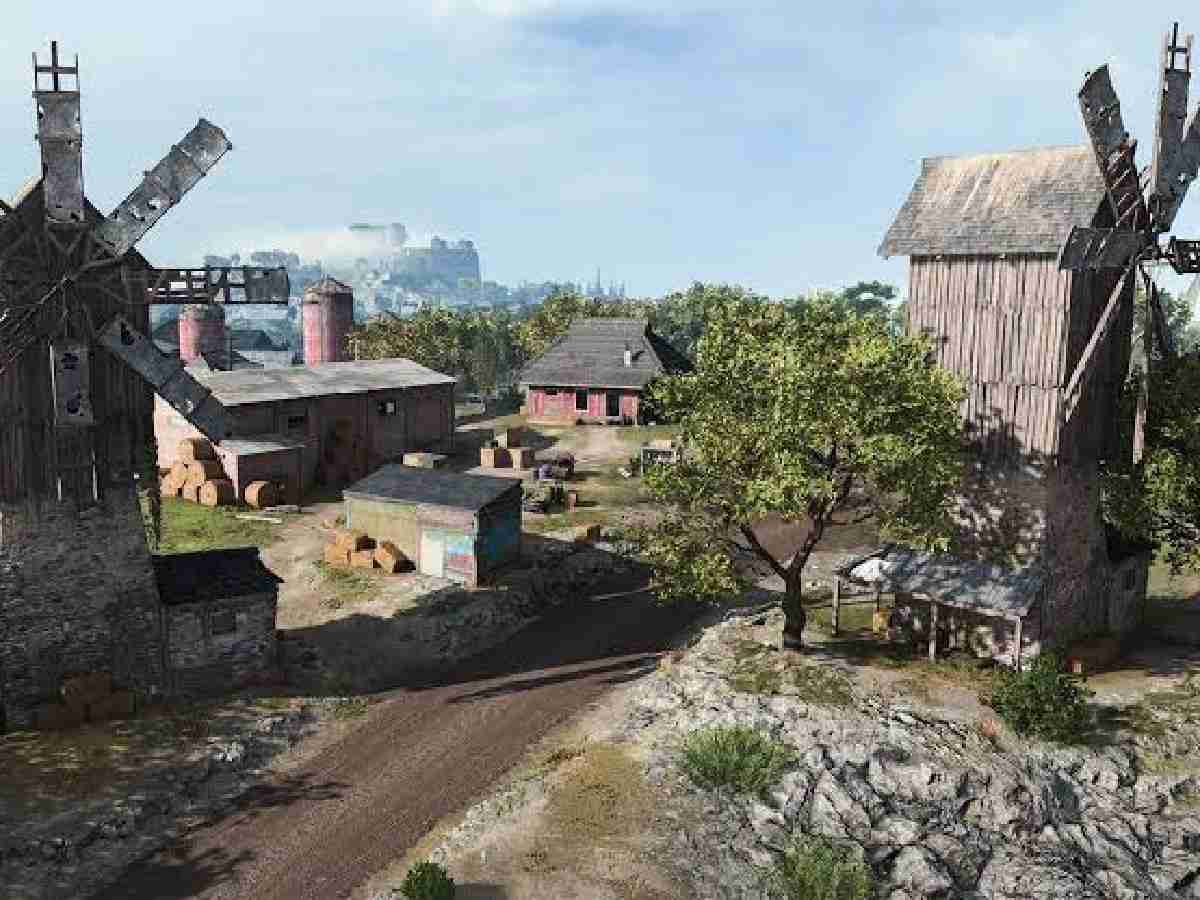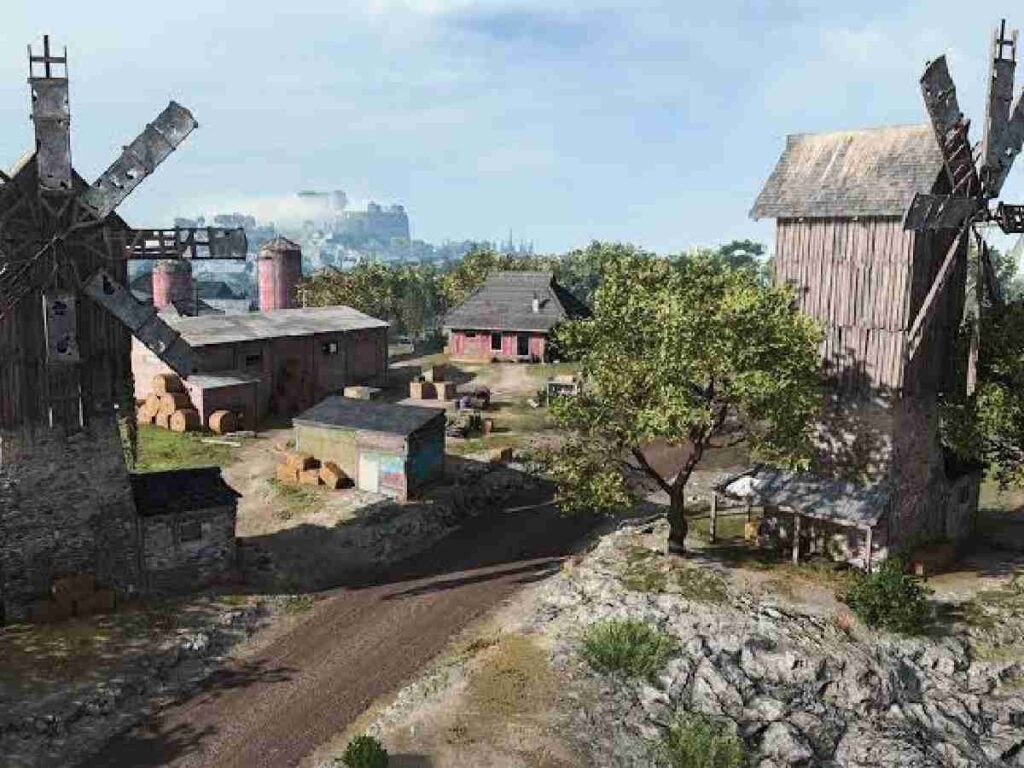 The map seeks its roots from the locations around the Netherlands. Players who have already played Modern Warfare 2 will be better at recognizing the similarities from the campaign. The map gives plenty of insight into the small map called a Resurgence map. With respect to Al Mazrah map it will be smaller but more dynamic and fast-paced given its size. This will encourage the players to adopt a more aggressive strategy giving more engagement to the gameplay.
The official information regarding the shape and size of the map is still not clear. The map will feature real-life locations from the Netherlands and the map is supposed to be bigger than that of Ashika in Warzone 2. Since the Vondel map is based on the Netherlands' real-life locations players from the country will recognize and have fun with iconic locations. Getting a visual tour of the map adds to the surprise and adventurous element of the map.
Players will not have to wait too long to know the details and graphic features of the new Vondel map as season 4 will commence on June 14 and Infinity Ward officially reveal details of the map soon. Since the map is small players are going to face a lot of heat in the new Vondel map. So keep an eye out for the new map of Vondel and season 4 updates of Call of Duty Warzone 2.
In case you missed it: