A cunning Call of Duty: Warzone 2 player attempted to turn off other Xbox users' consoles by making use of proximity chat. The Call of Duty: Warzone 2 streamer believed he would be able to activate the power off command over proximity chat by using the built-in Xbox voice commands.
Warzone 2 players had requested proximity chat be added long before the sequel was launched. However, proximity chat was a new feature that was introduced with the release of Warzone 2. It appears to be that the Warzone 2 development team paid attention because players can now use their mics to speak with other nearby players in the game, whether they are allies or enemies.
Read more: Call of Duty: Modern Warfare 2 player uses Recon Drone and Sentry Turret to create a new and overpowered killstreak
A Call of Duty: Warzone 2 streamer attempted to exploit proximity chat to turn of an opponent's Xbox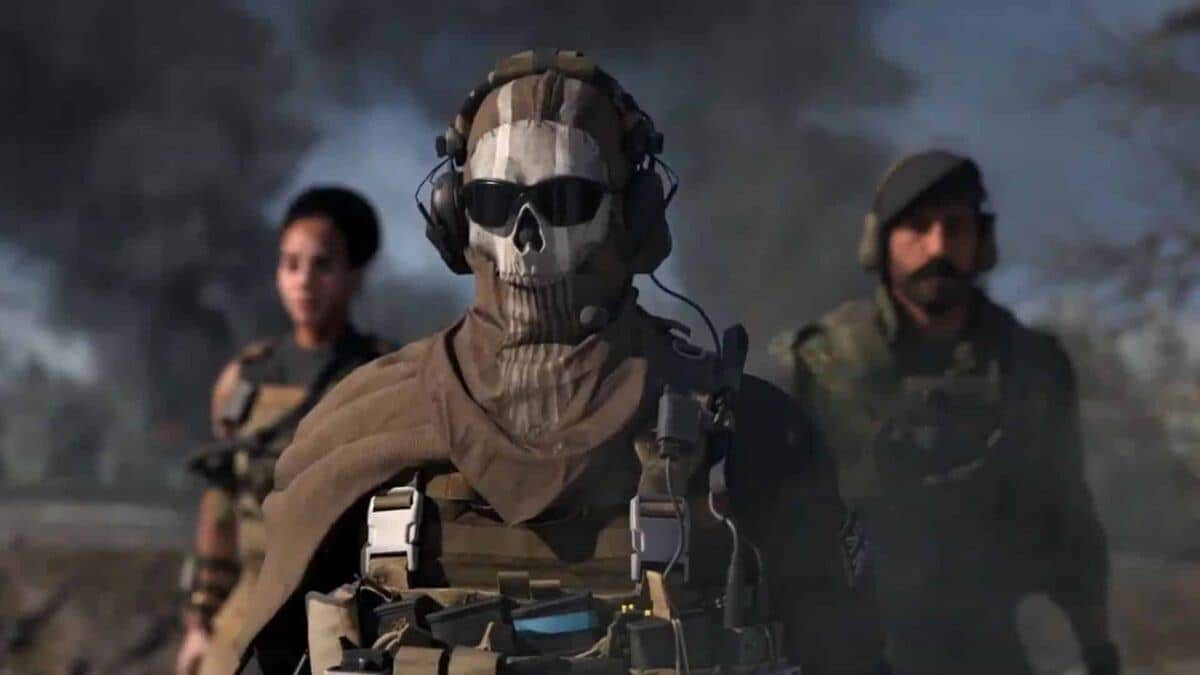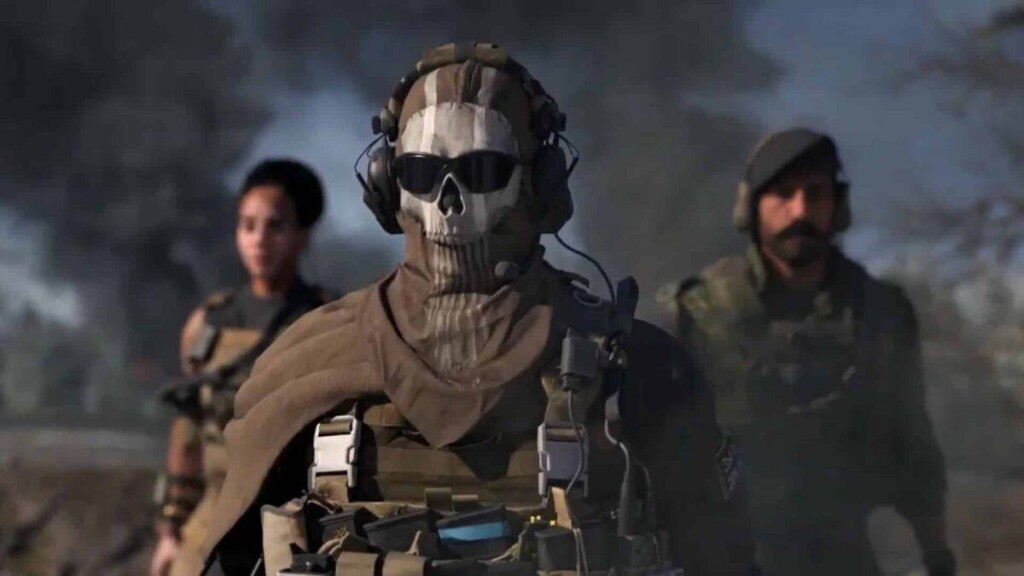 One Call of Duty: Warzone 2 streamer by the name of I Got Puppies devised a clever method to secretly take advantage of proximity chat in Warzone 2. I Got Puppies observed at least one of his rivals was using the Warzone 2 proximity chat when the streamer and his teammate were in the final ring.
I Got Puppies unmuted his microphone and said, "Xbox, turn off," in an attempt to shut off the console via voice commands. Several players disconnected immediately after the streamer gave the command, but it's not clear if any of them were in the final ring.
It's a really inventive and entertaining use of the feature to try to switch off someone else's Xbox using proximity chat. Whether I Got Puppies succeeded in doing so or not doesn't make it any less entertaining. There will always be some players who dislike a new feature or simply don't use it. However, proximity chat appears to have been generally well accepted by the community.
Also read: Call of Duty: Modern Warfare 2 – How to fix "Failed to update Playlist" error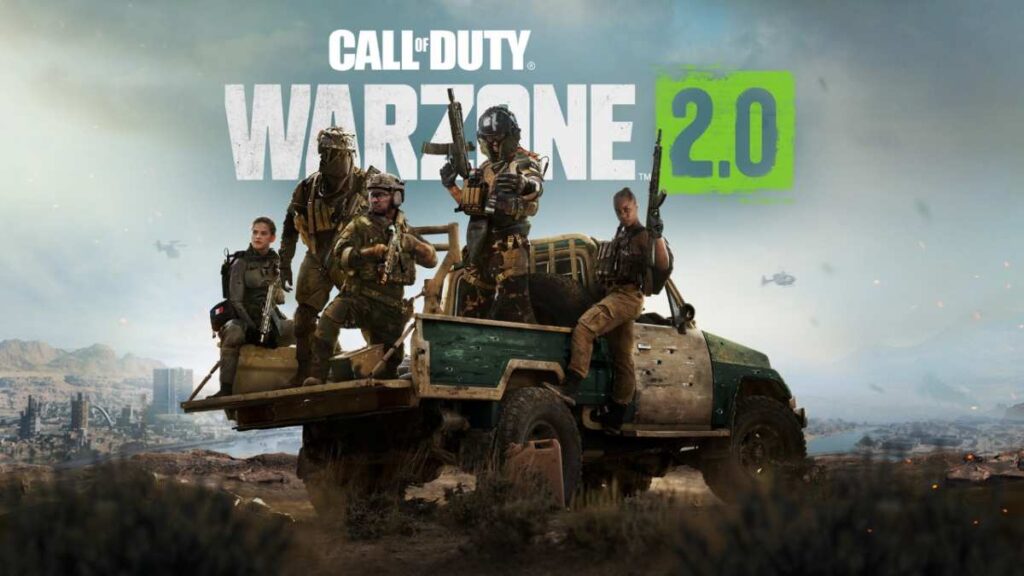 Developers should always consider user feedback and desires when adding new features, and Warzone 2 is always being updated with fresh playlists. Players will undoubtedly come up with unique and inventive methods to use proximity chat for good, or bad.
Also read: Call of Duty: Modern Warfare 2 players want a "dark mode" option for Flashbangs